Hi! Hope your holidays are going well :) Today I present you the first part of my interview for My1st magazine (http://magazine4.myfirst.ch/). This is an extended version in English.
To accompany it, some of my really old pictures.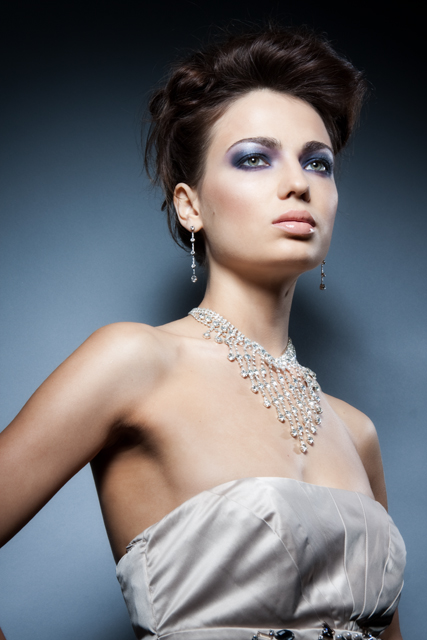 Q: Tell us about your career (life, background, …) : How did you start ? How did photography come to you ? What brought you where you are now ?
A: I was born in Kiev, Ukraine. When I was 17, I went to Moscow to study physics at the Moscow Institute of Physics and Technology. But on my second year I realized that physics is not so interesting for me anymore. At the same time, my husband bought me my first camera and I got into landscape photography.
My first pictures were quite simple, but highly ranked by the people in photography communities. More experienced friends of mine recommended me several books on composition, which I read with a great pleasure. But it wasn't before I started to photograph people that photography became my real passion. It started small - a friend of mine needed some pictures and I agreed to make them for her. Of course at that time I did not have any professional lighting, so we started with the room lights. These lights gave really ugly shadows, so I turned them off and tried to use candles instead - I had a lot of them, maybe 20 or more. The photos turned out very noisy, but now I was able to set up the lighting exactly as I wanted. We tried a lot of different options and created my first set of portraits.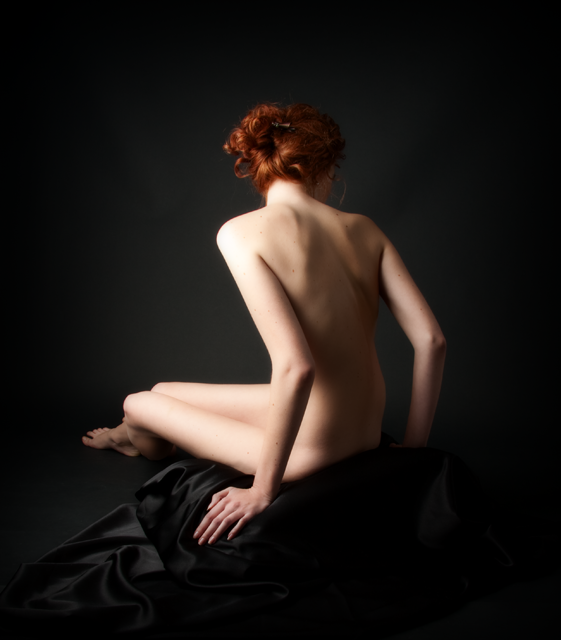 These first portraits were good enough to bring me the attention of other girls from my University. Very soon I've got a line of girls who wanted to pose for me. Well, no, they did not really pose. At that time, I was mostly focused on portraits - the geometry of a face, the use of lighting to emphasize different facial features. With time, I started to learn what lighting is the best for which type of a face. I was still a person with physics background - it was all experiments and analysis...:)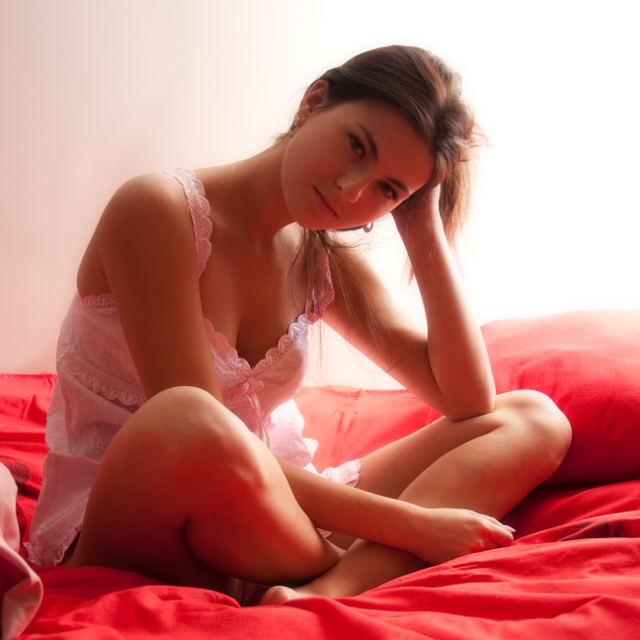 In no time, I found that I have more people who want to work with me then I can photograph. So I decided to start charging for my work. Next year, I worked as a personal photographer in Moscow. On countless photoshoots, I constantly improved my skills both in a studio and on the location. I made contacts with a MUA, started to do simple styling for my clients. Still, the styles were quite alike - a glamour girl, a business lady, a retro style… everyone wanted more or less the same. So I got bored. I realized that I need to find a field in photography where I can grow constantly. The field that would require the best of my skills and more. It was fashion photography.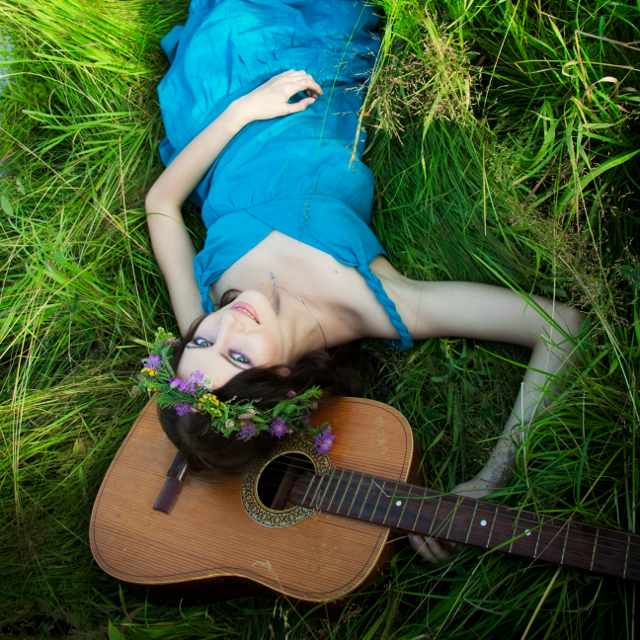 I started to collaborate with models from one of the best model agencies in Moscow  - Slava Zaitsev's model agency. I learned a lot about fashion at that time. I read many fashion blogs, watched all fashion magazines I could get, attended masterclasses of several well-known Moscow fashion photographers. It was a happy time. Never before I had so much energy and so much inspiration.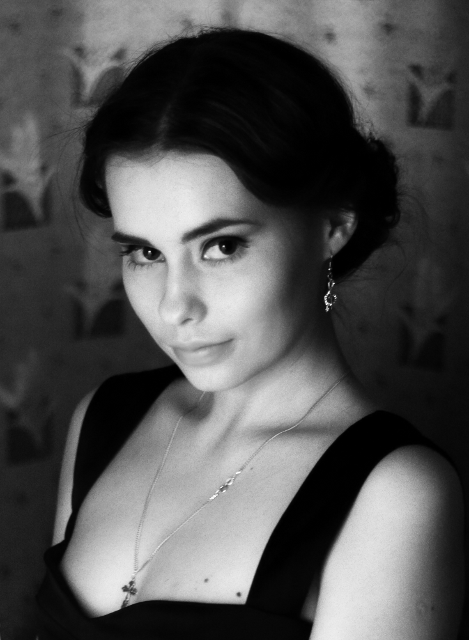 Still it did not last long. My husband and I both finished the University and it was the time to move on. Both of us always dreamed to go to Europe, so we moved to Lausanne, Switzerland. My work in Switzerland gave me a lot - collaborations with designers, publications in magazines, photo shoots with great models. But most of all, it gave me an opportunity to meet a lot of talented and creative people, who really changed my view on what does it mean to be a fashion photographer. One of these people is great make up artist Diane Bracciale, with whom we work as a team for almost all of my projects.