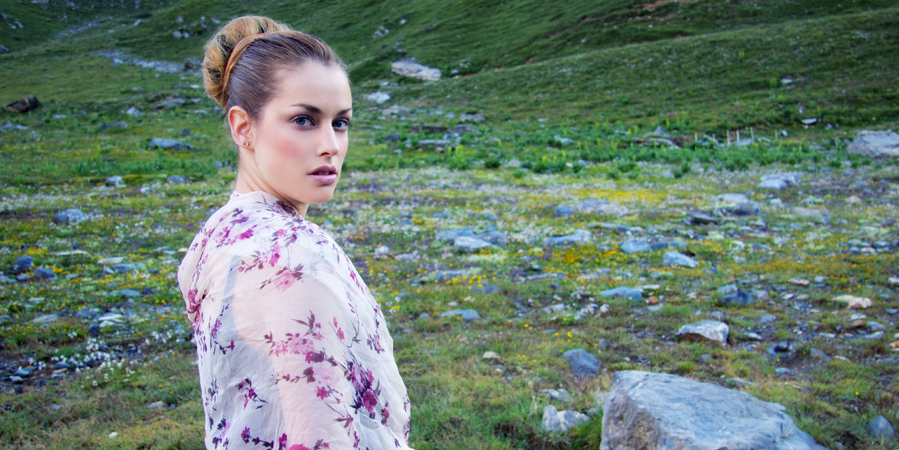 Floral from the Elements series by Aliona Kuznetsova
I think every photographer has the dream-location, dream-light and dream-wardrobe. That is something that sounds amazingly cool, but it is hard to imagine you would be able to make it anytime before you will become "really really cool". For example, a 2 days long photoshoot near a mountain lake in Alps, with a beautiful model and an inspiring team. Starting my photography in Moscow, I was thinking of it as being really cool, but hardly possible. And yet, here I am, photographing beautiful Tanaïs near a mountain lake at sunrise. She is dressed by my friend designer from London. And of course Diane, who takes the make up far beyond just beautifying, took care of make up and hair.
The idea to go to mountains was born in London when I first meet Anastasia. Being from Siberia, she feels nature very well and also had a dream to come to shoot in Alps. Her modern-ancient style, as I call it for myself, was great for such a shoot. It was obvious that to reach a truly unique location we would need to hike. With the whole team, with collection, make up, shoes... anyone who saw a fashion shoot knows there are normally few huge bags of equipment involved. Also we needed a model who would be willing to hike and stay in a camping during the project. The idea looked hardly possible for me, but nevertheless after one of the very successful shoots, I shared this idea with Diane and... she supported me.
Diane provided me with a list of the places we could go and we together selected Salanfe - a beautiful mountain lake high in the mountains. The problem with the collection was solved by Anastasia - she took a few dresses and several pieces of fabric, all designed in such a way to not smash when packed. For the make up we selected graphic elements, so we needed mostly a pencil (and lots of talent..:)). The last issue was with a model.
Contrary to a popular cliché, models are not all "tender flowers", in fact they are willing to do almost anything for a good picture - freezing cold? coat under summer sun? get in water in a storm? - absolutely, why not. But the other problem was that I needed a model who would connect all parts of the idea together. Her body has to fit to the ancient-modern collection, reminding in body language and proportion of antiquity, but not to the extend of mimicking it. Her face needs to be a classic European, but fashion-like and, of course, she has to be strong and fun and charming and responsive... in other words she had to be Tanaïs :)
Of course, the shoot would not be possible without the assistance of Vova Kuznetsov and James Every. Indeed it is wonderful when in a great challenge you are supported by the loved one :)
I could go on and on with the story about this two-day-long adventure, but I rather will show you some pictures provided by James and Vova with my comments. You can see more of James work on his website: www.devstopfix.com.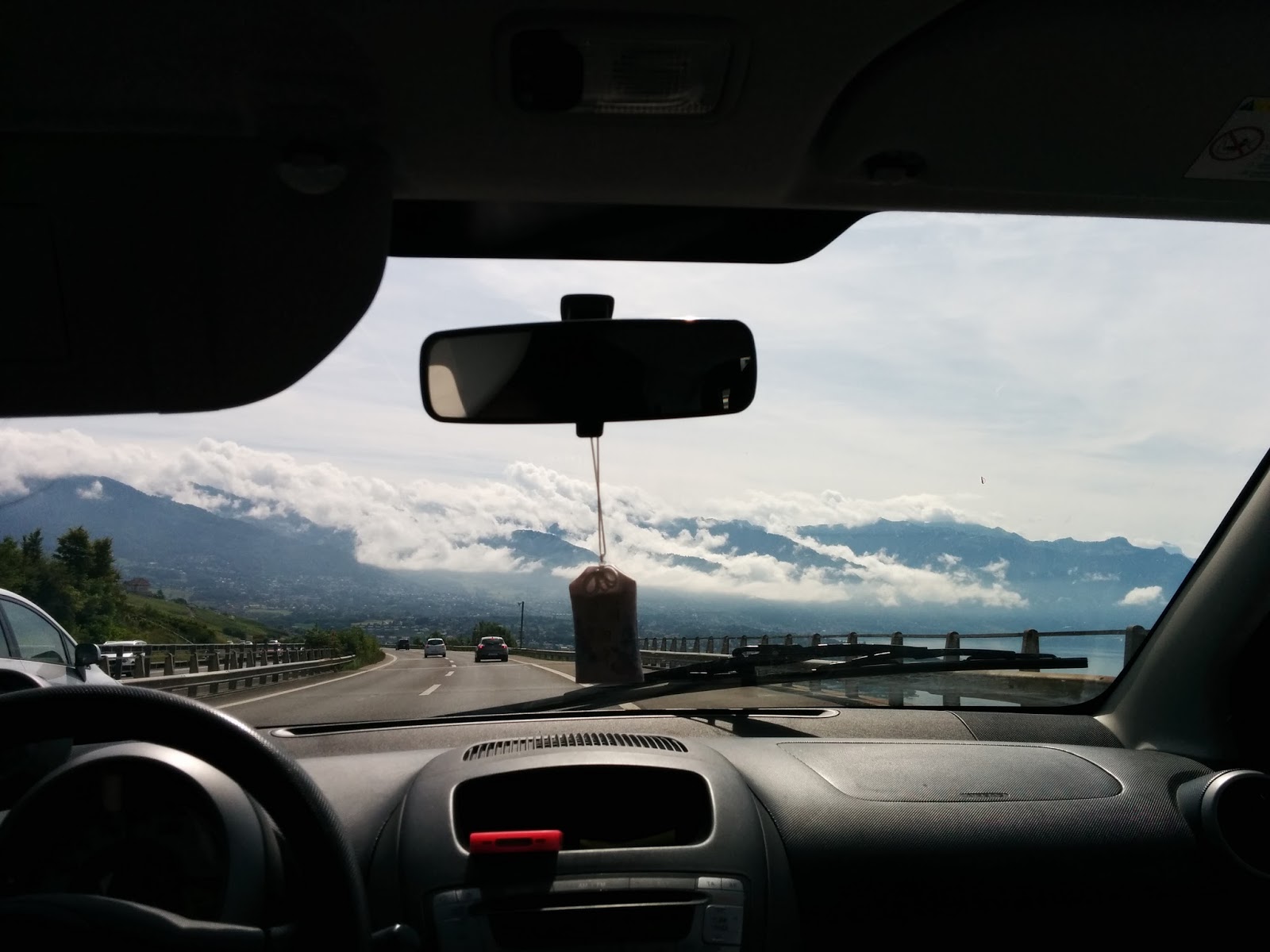 On the way to the adventure (by Vova)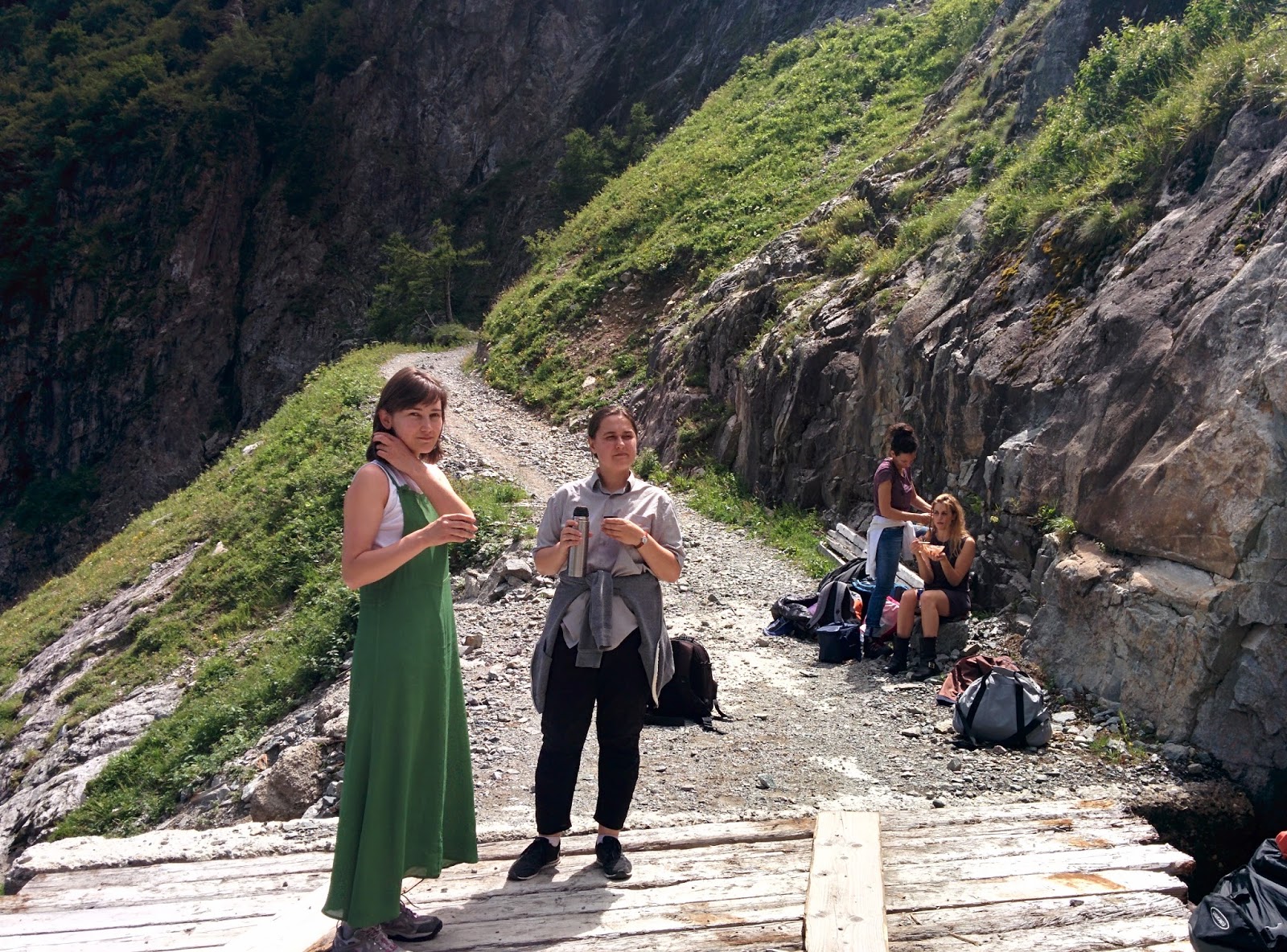 Halt: make up, drinks, lunch
On set (by James)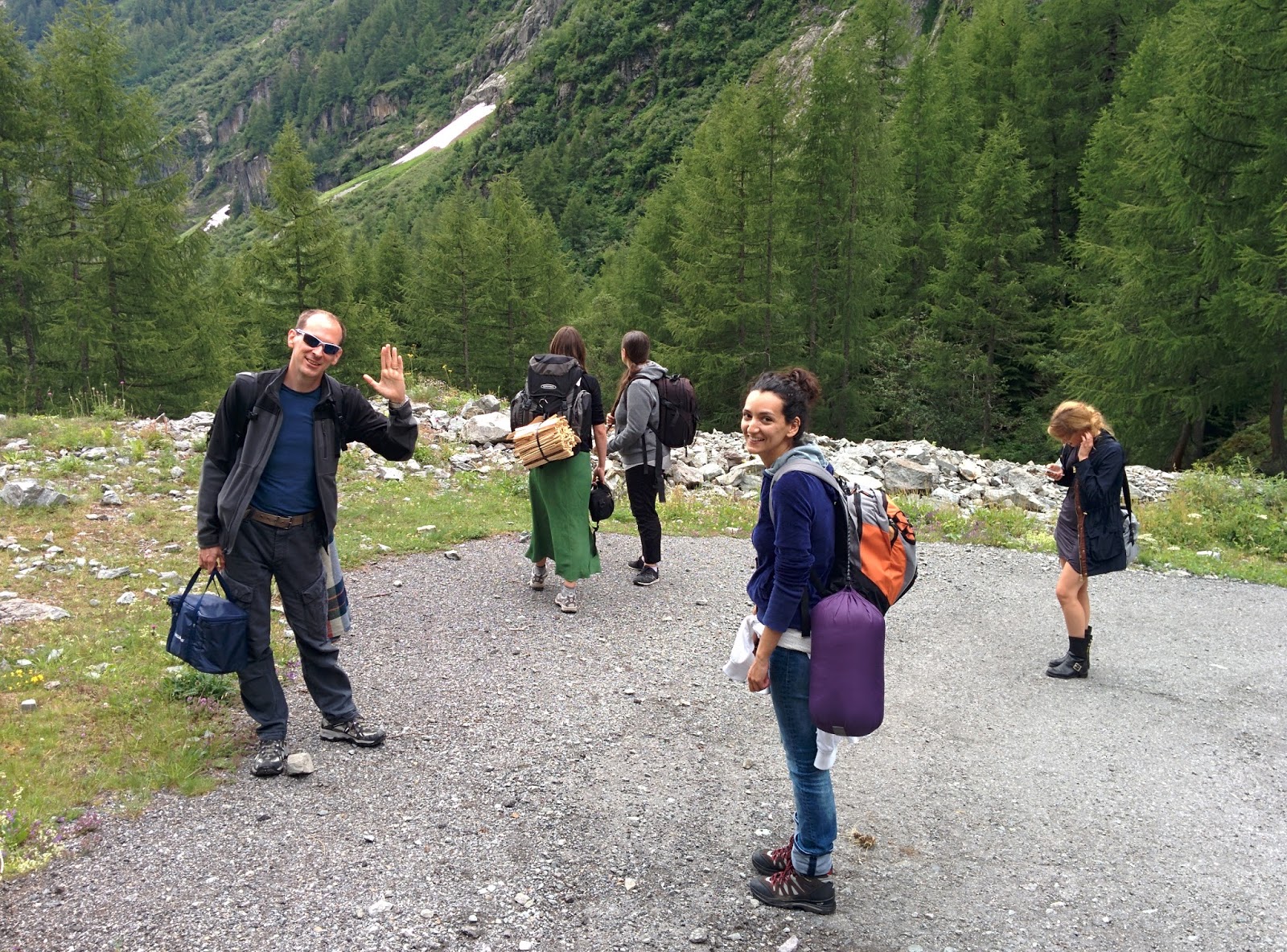 In the heart of the mountains (by Vova)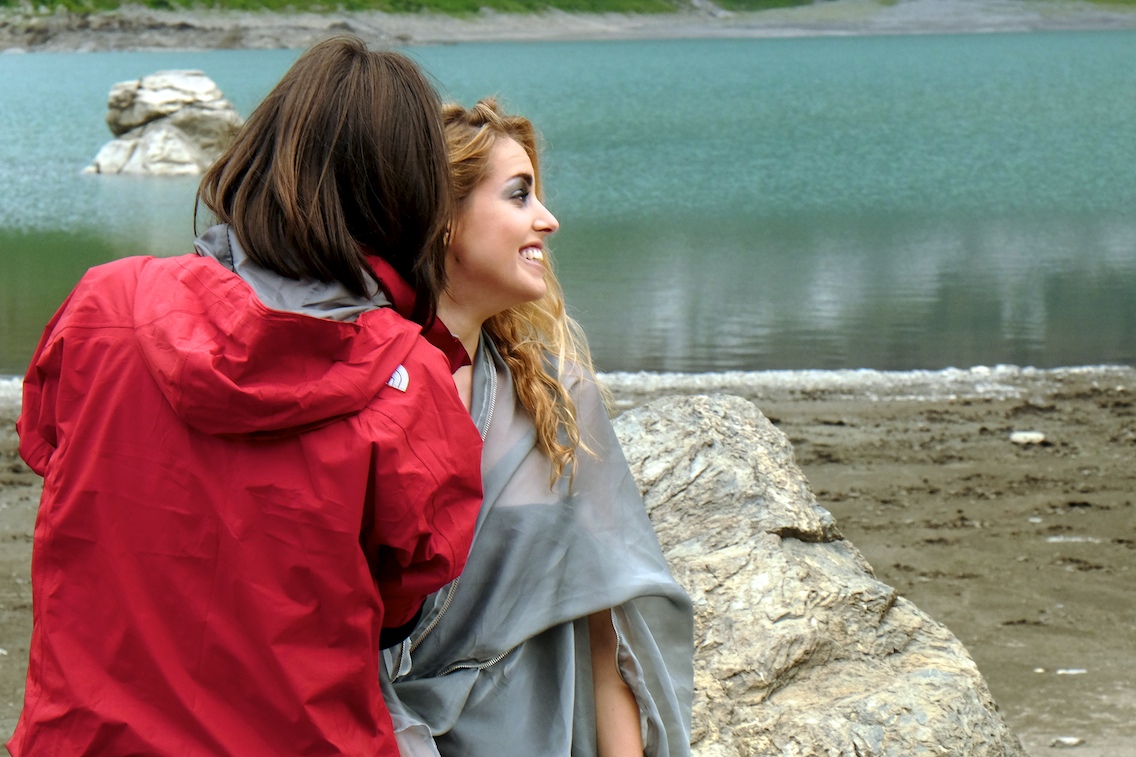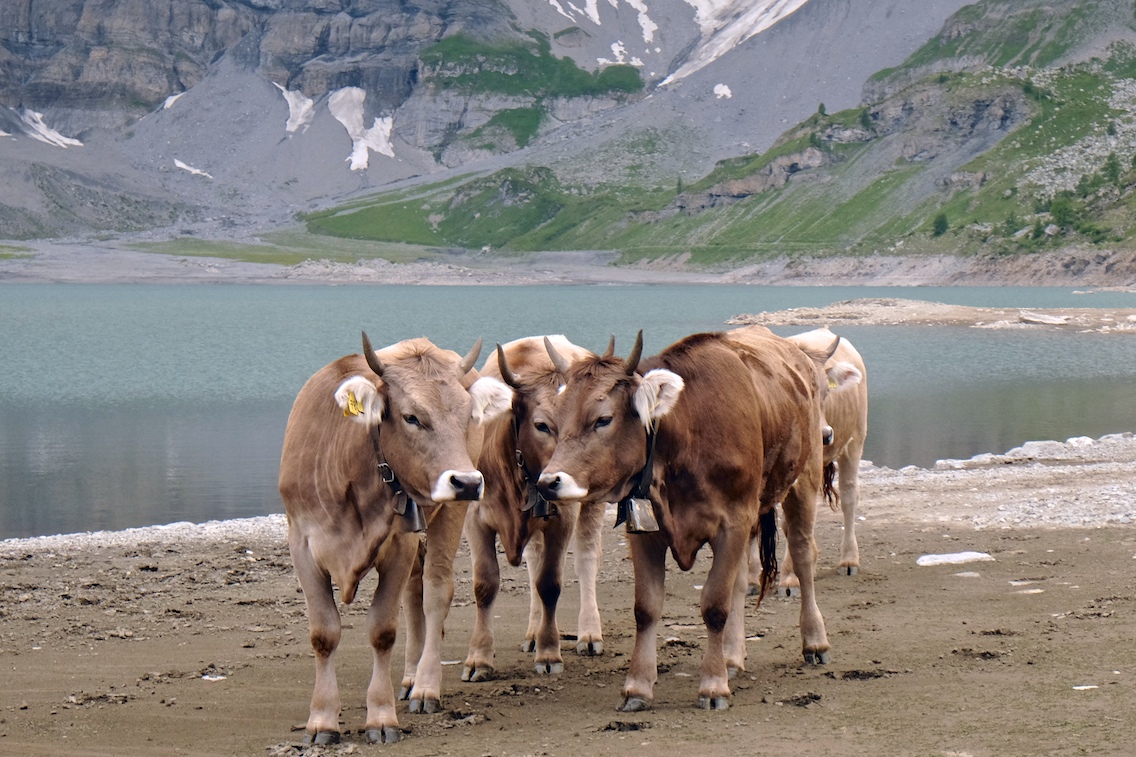 We were not sure actually wether they were curious or hostile to us; but we decided to not take our chances with them... (by James)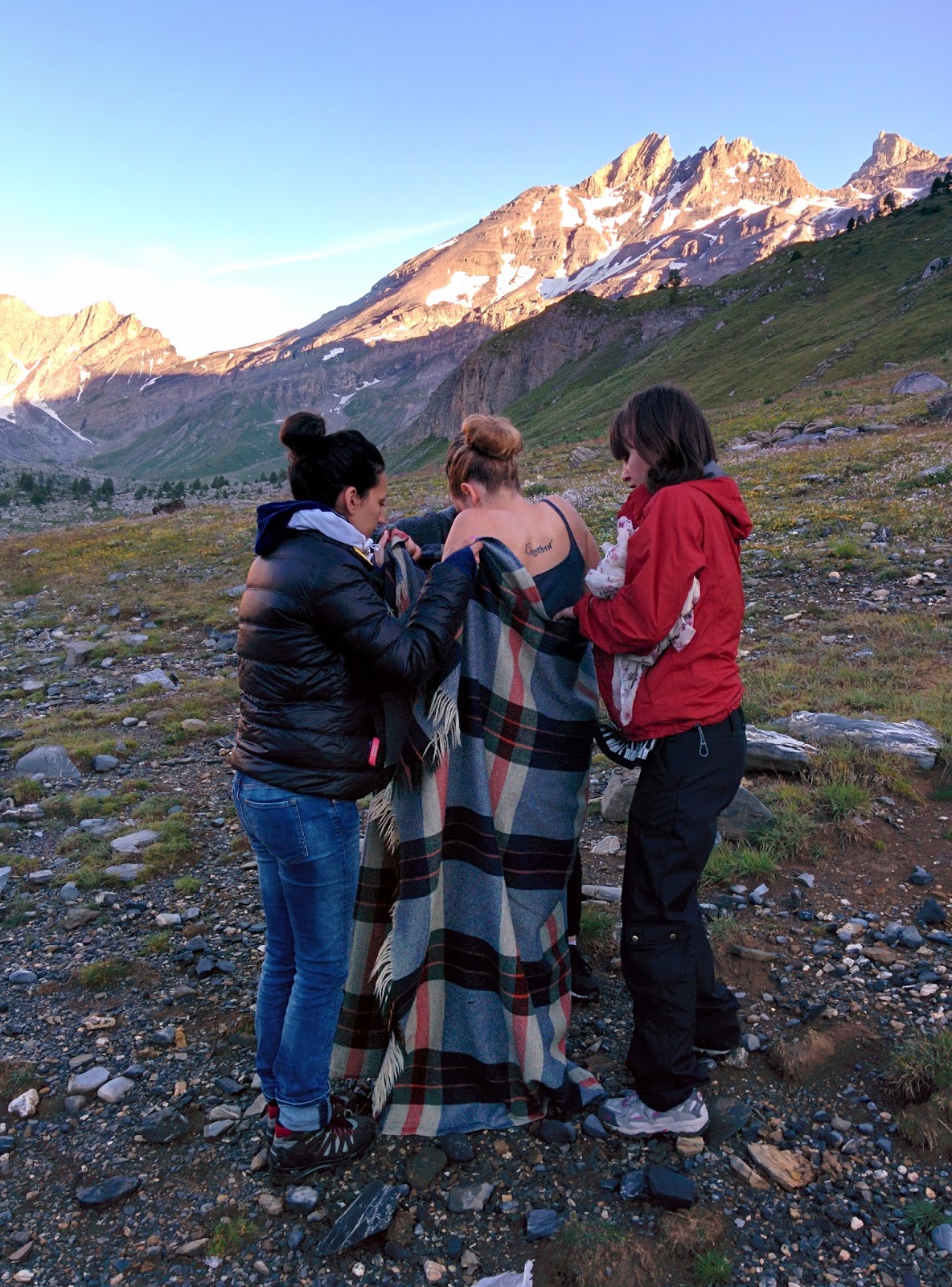 Sunrise on a mountain lake; reality: cold, cold, freezzzzing...
Team (by James)