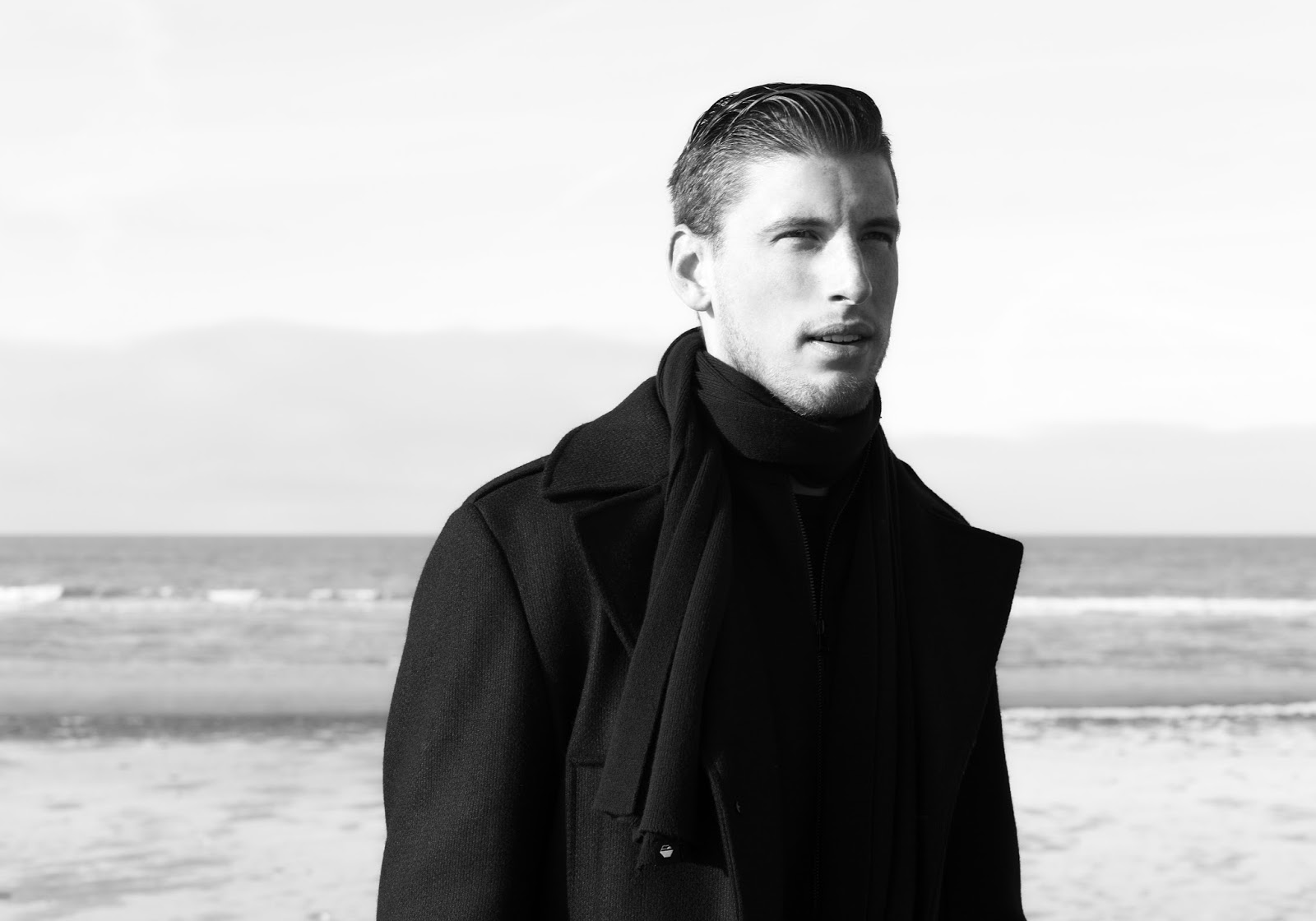 Quiet morning is really good for me. My stories are becoming easier to write.
This story I promised a long time ago, but did not really have time to think about it.
Today, as Miroir's blog reached a dangerous number of 5901 fun I will try to give it a little twist :)
Well, on February I came to Amsterdam in the search of empty spaces. I knew a lovely place near Zandvoort aan Zee that we discovered with my husband a long time ago. The space was really similar to my "red project" but more romantic. I remember long walks we did along the shell and how I looked in the reflection of the wet sand.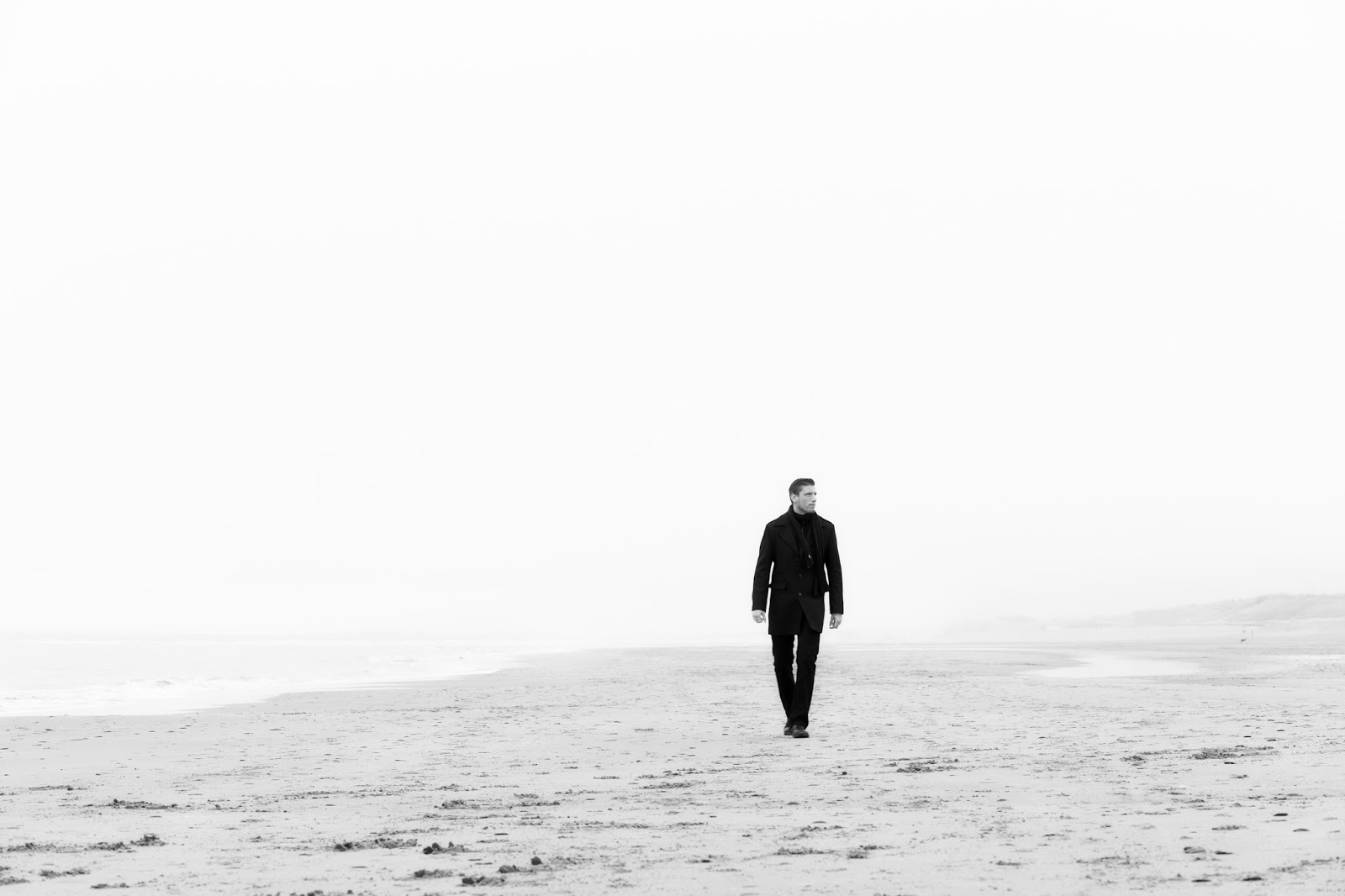 There is nothing more unpredictable then the weather in Amsterdam in February, but we got lucky as usual. We had a chance to improvise with sun and fog, rain and snow, wind and salt.
It was a really beautiful day :) I could not express better this old feeling of nostalgie, the feeling I always get near the cold sea in winter, working with new friends, remembering old ones.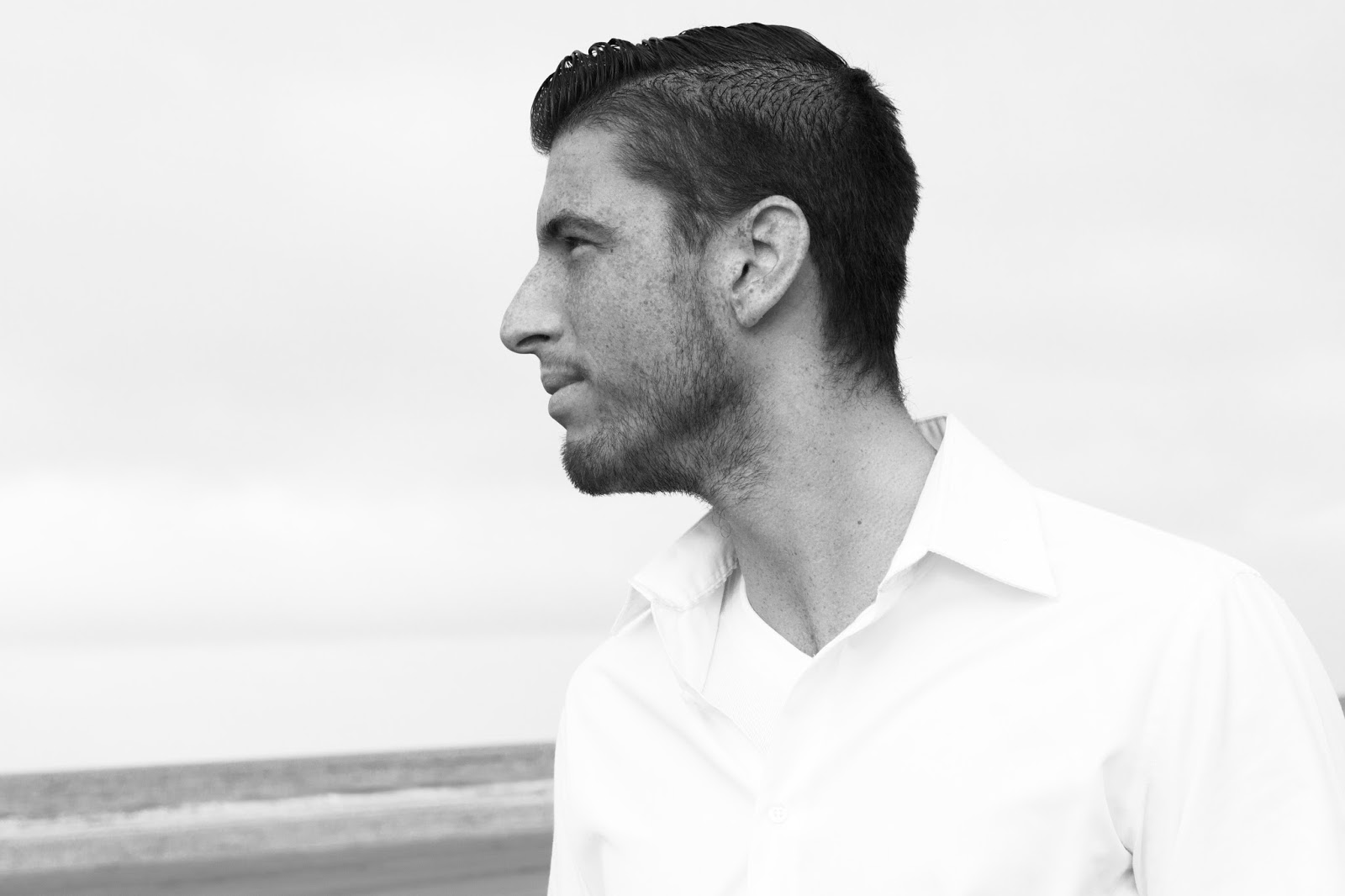 I imagine, it is a very ancient feeling: the feeling of strong man, gazeing at the sea, trying to distinguish the opposite coast ;)