I guess it is a good time to write something for the end of the year. But there was an interview as a short summary, and if I would start to dive into details I would in fact retell my book. In 5 words, this was a crapy year. You know, one of those years that makes you stronger. So strong that you feel hollow.
But what I do want to talk about, the one think that in fact became much better - my photography. Most of the year I could only give it one day a week. But the strange thing was, remaining 6 day not for a moment I stopped to be a photographer. Everything else in my life became an inspiration and I absorbed any colour, any face, any emotion. And then in my photoshoots I gave all of it back, distilled and intensified.
As a photographer, I am much stronger at the location. I enjoy the possibility to improvise and many unexpected surprises the place outdoor can bring. But the new thing this year was that I have chosen places worldwide. I wanted to go to the north and I shot in Stockholm, I dreamed about a shoot on volcanic island so we went to Lanzarote. And of course I made my appearance  in Kiev too.
So, here, instead of the summary of the year, a small stories of my 6 big travels.
Top 6. Amsterdam
This long beach in Zandvoort I found when we first went to Amsterdam many years ago. The place is huge and in Winter completely empty. Sea goes very high during tide and sand is always wet. It is windy and cold, the wind smells like salt. I guess I would do better there if I would not be so very tired - I would for sure add some context to build a story. But it was fun etude. Tom was really cool with the weather and I think we caught that unique feeling that only appears by the cold sea.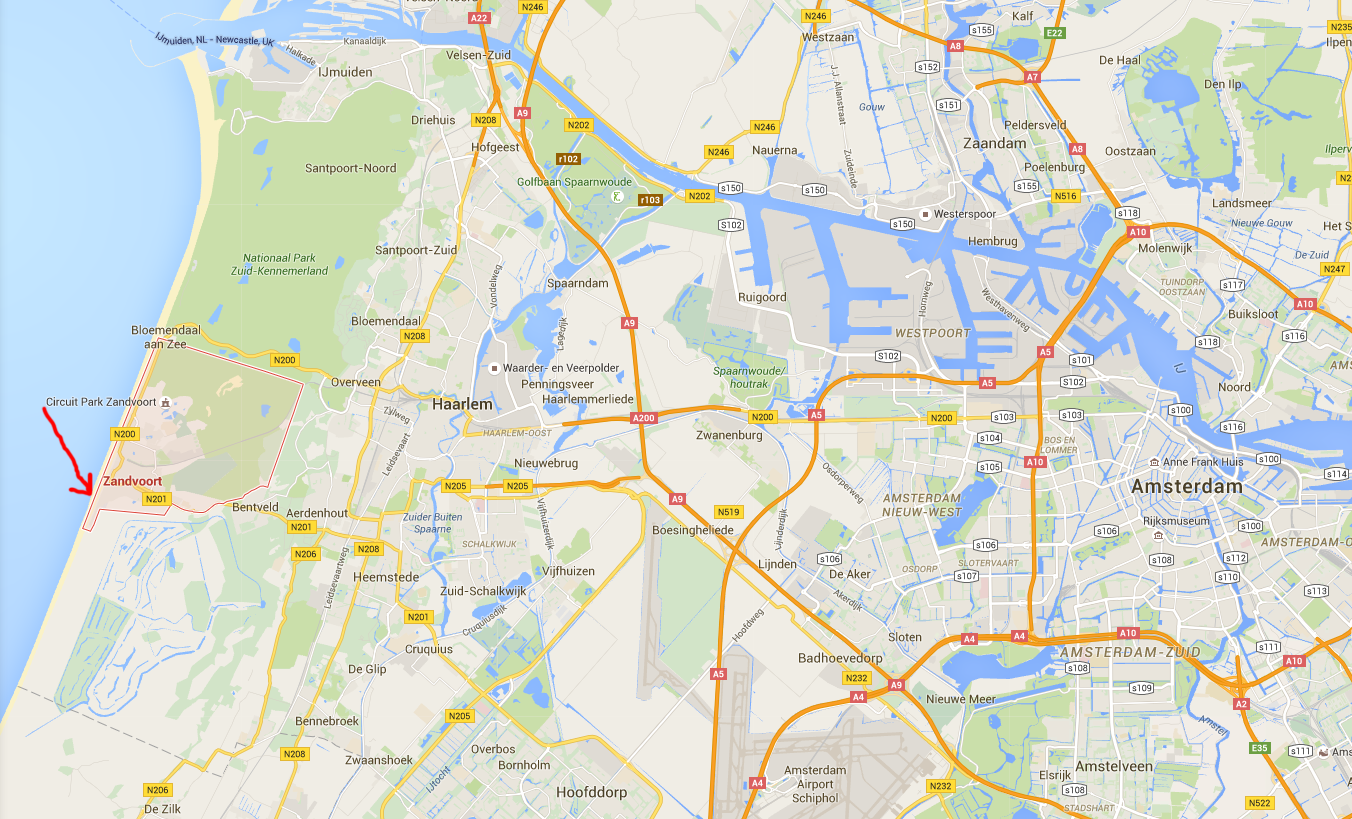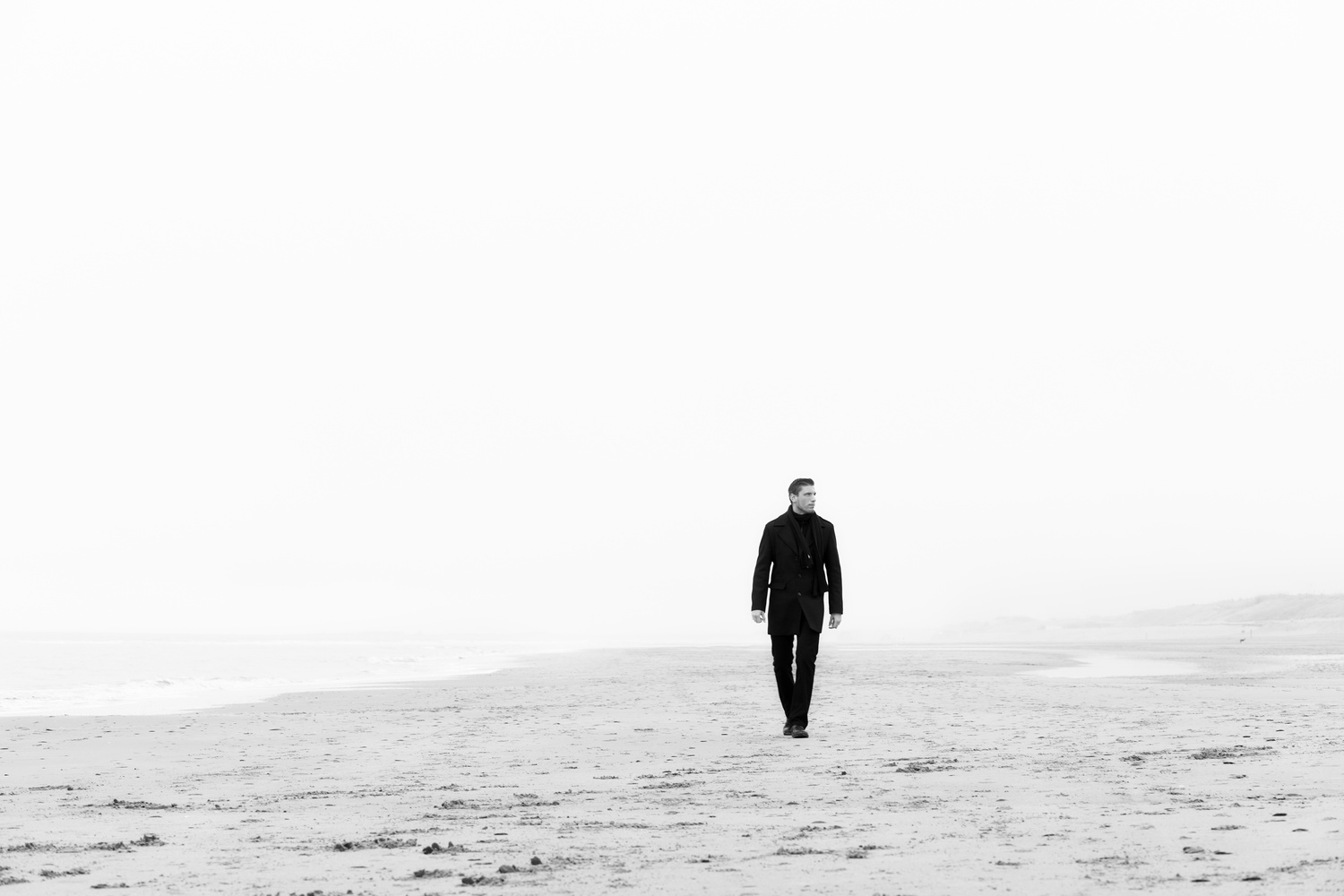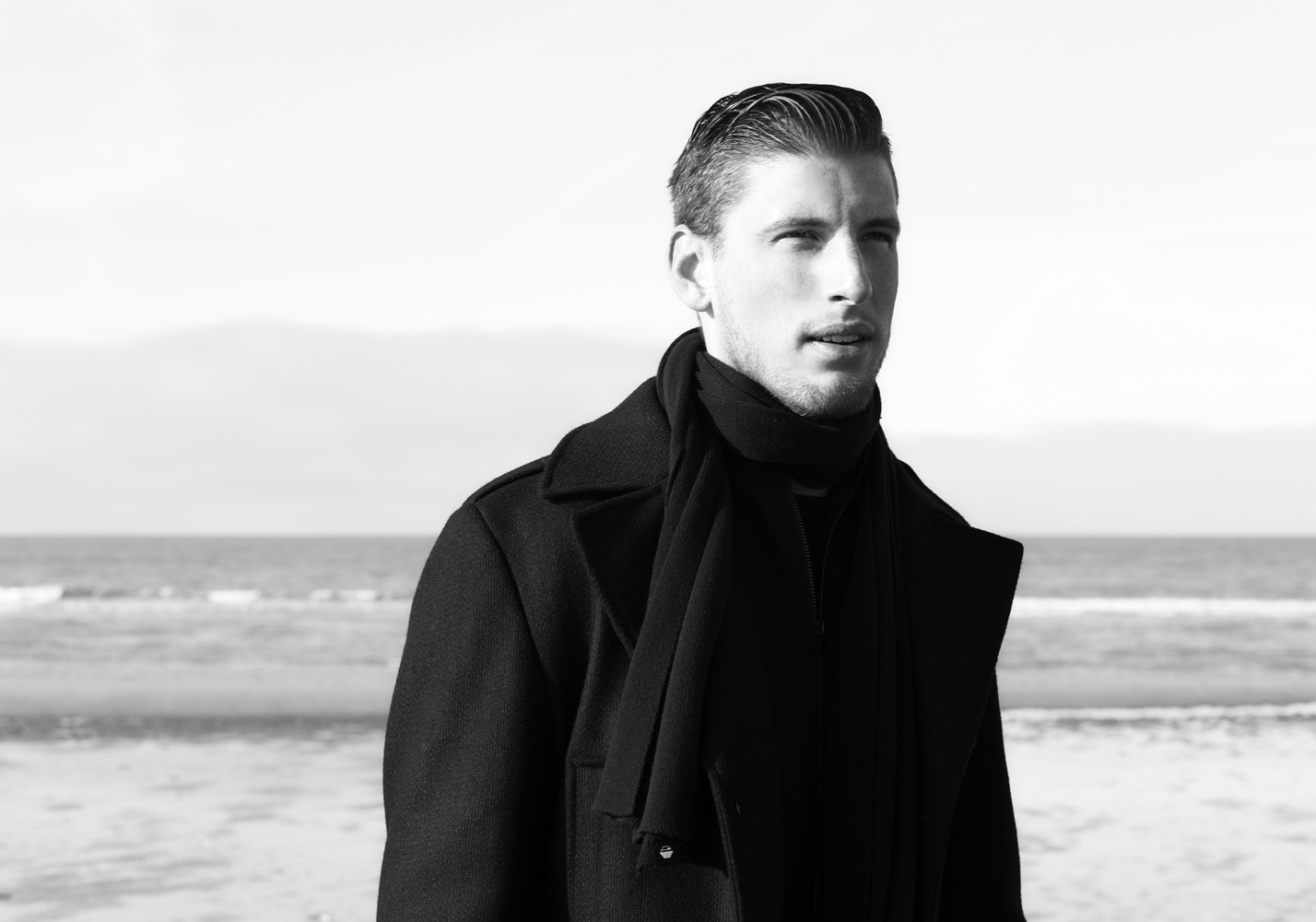 Top 5. Milan
This shoot was very brief - only 4 hours. All other time of the long weekend was spent drinking wine and playing with cats. I still can not say if it was good as it is not sorted yet. Still we had all attributes of good style - two beautiful models, stunning red dress and lots of coffee.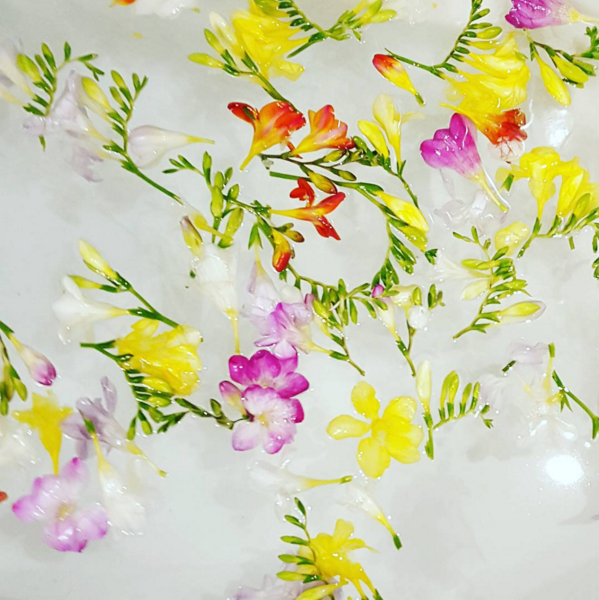 Top 4. Kiev
Kiev is my hometown. Every Spring or early Summer we go there for a few days to see our families. Last two years I was also shooting there. It is a place where I can try to do what I would not try here in Switzerland. Just because I can explain myself there properly. It is not even a question of language, but a common cultural background. We share fairy tales, traditions and associations. When in Switzerland, sometimes I regret I don't share this things with my friends, so I can never know if they know what I mean.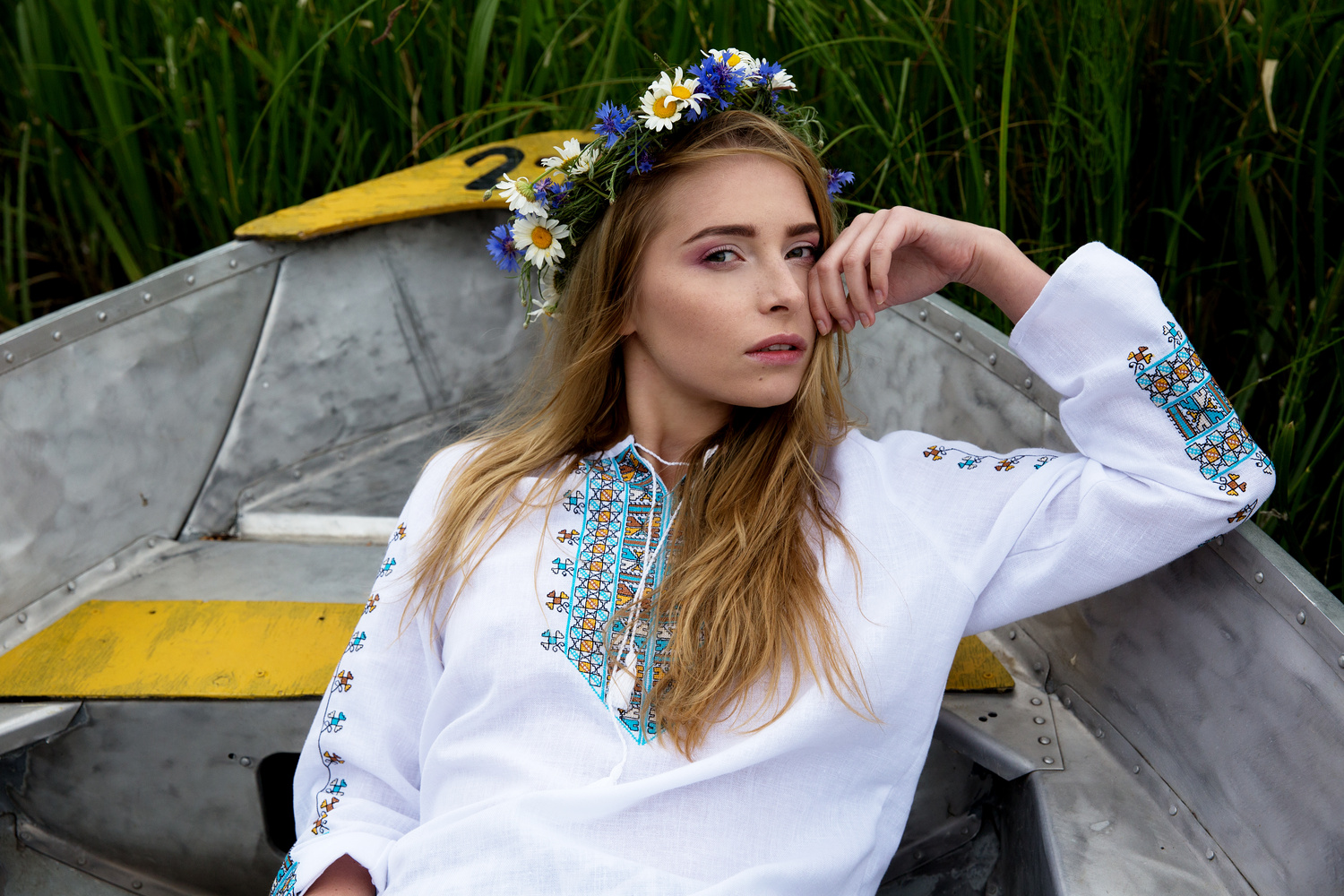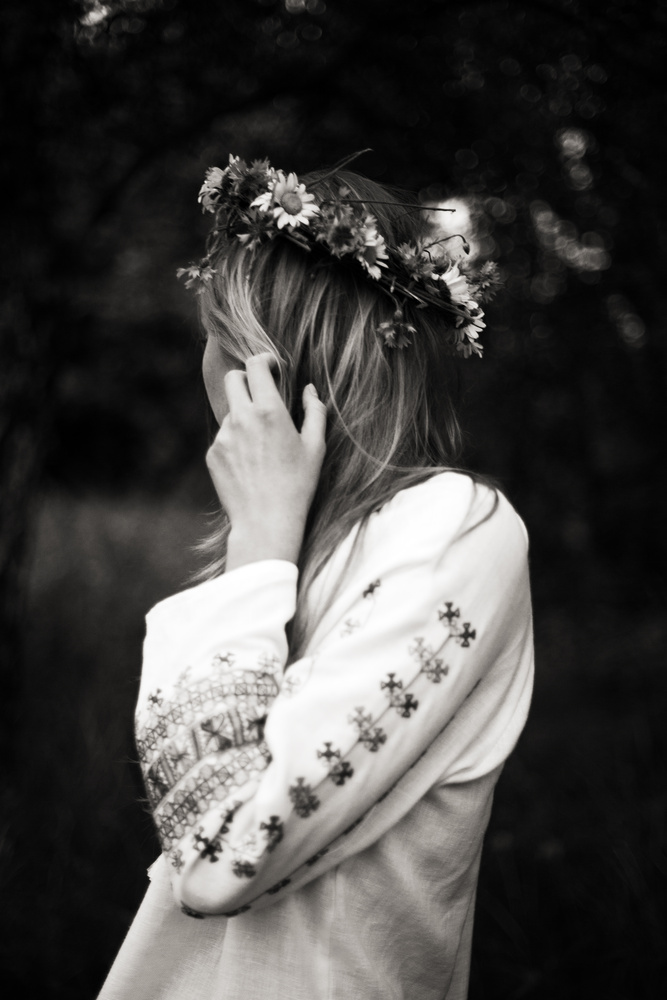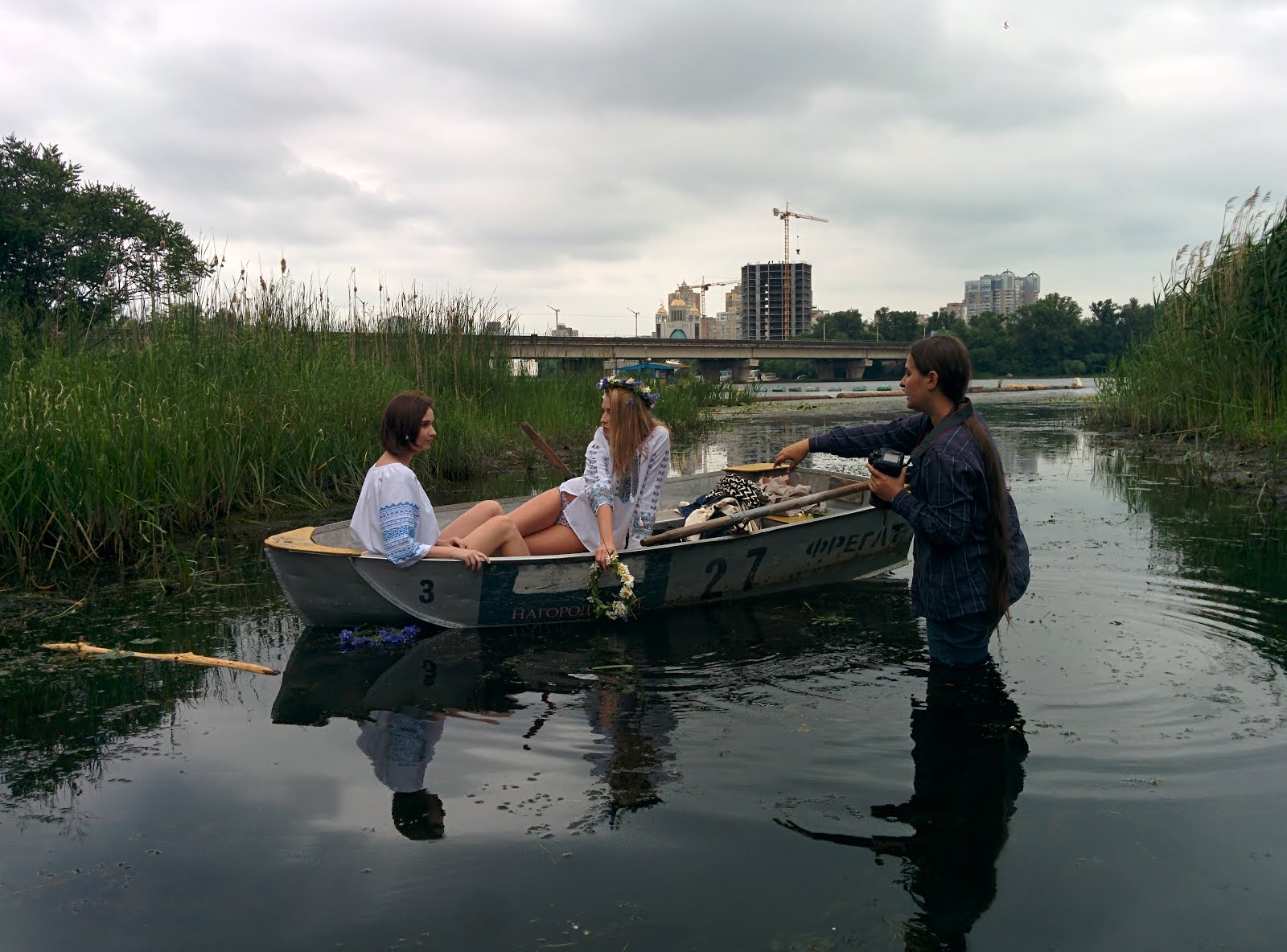 Top 3. Stockholm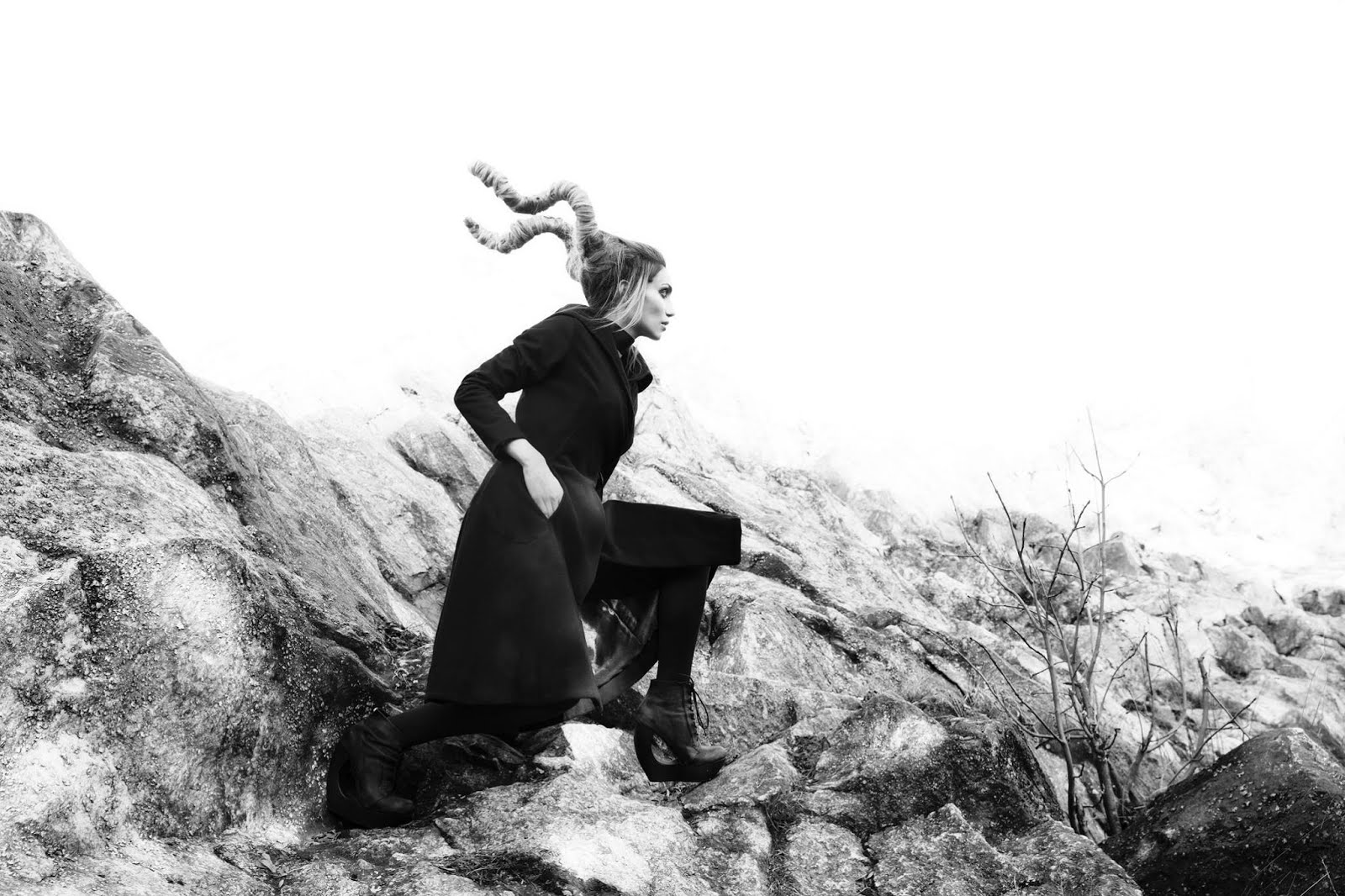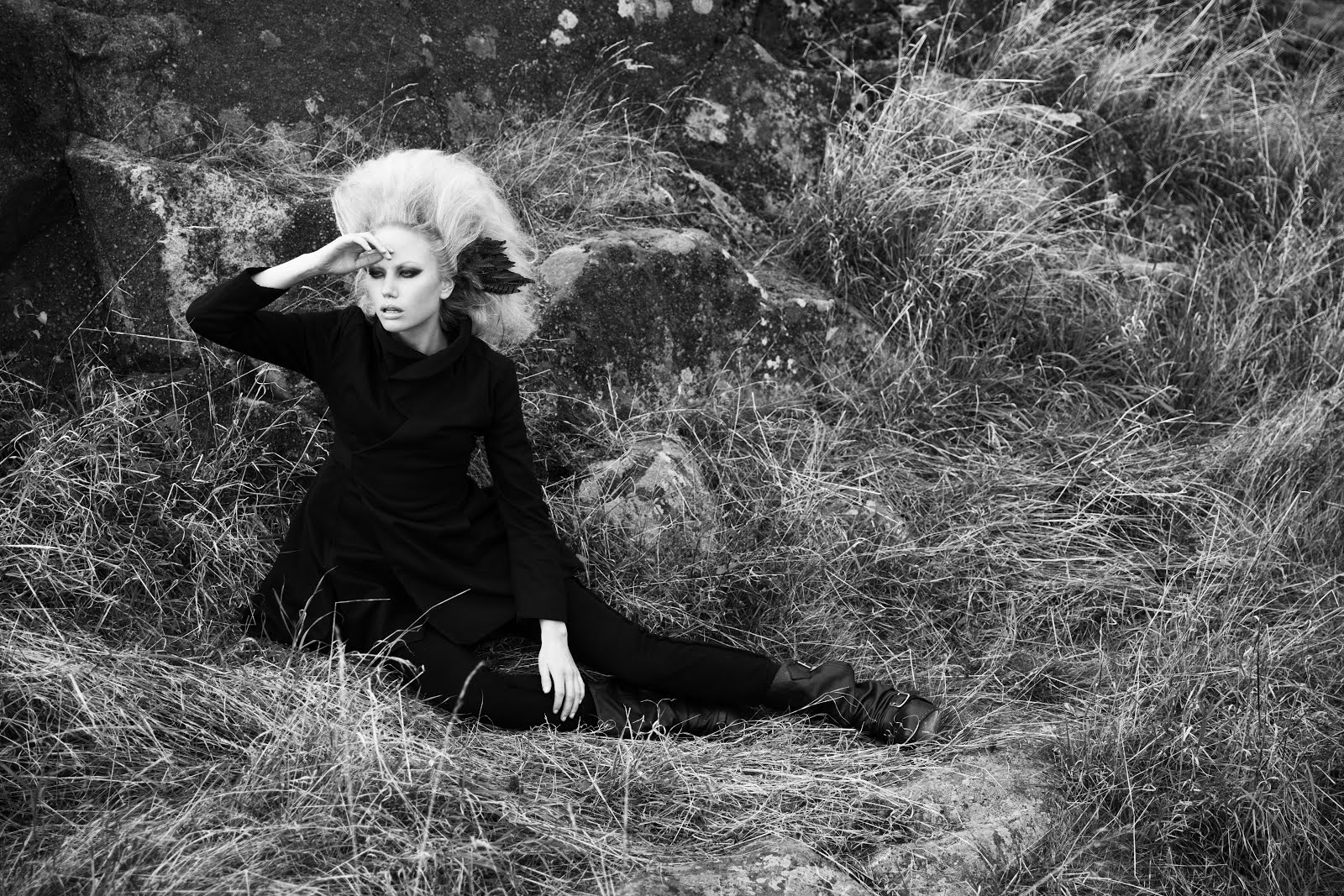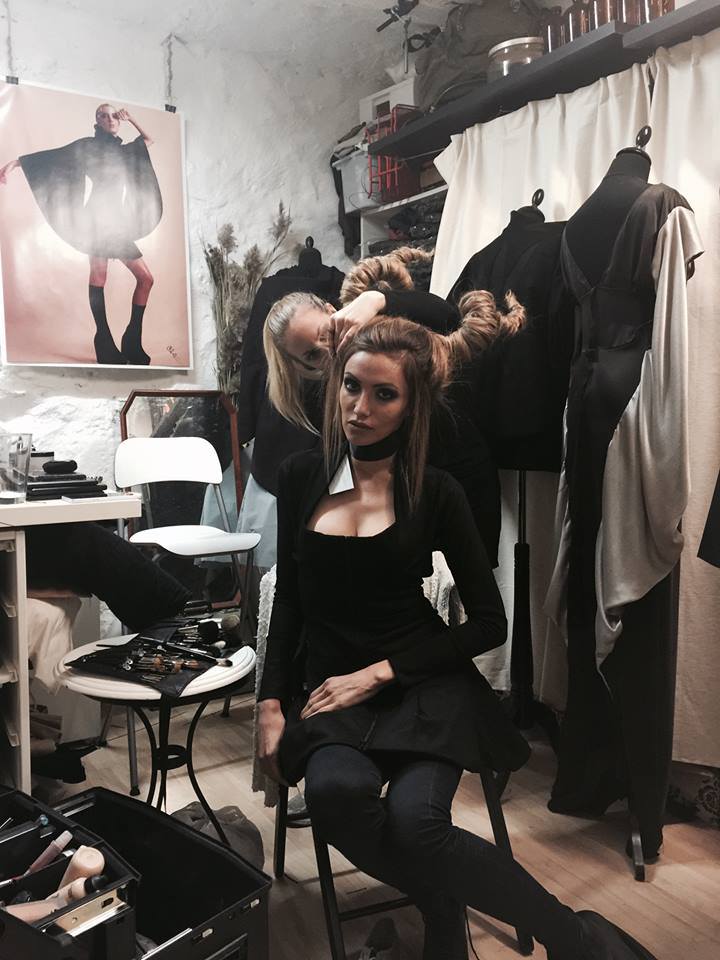 Top 2. Lanzarote
A continuation of the dark topic. This shoot was made during two sunsets on two different locations. Black volcanic rocks were a perfect set for a first shoot, white planes of salt made second. Shooting at the resort is difficult - not so many people in fashion industry, hard to find a good team, but the atmosphere was totally worth it. It completed the list of locations I wanted to work with before leaving Europe.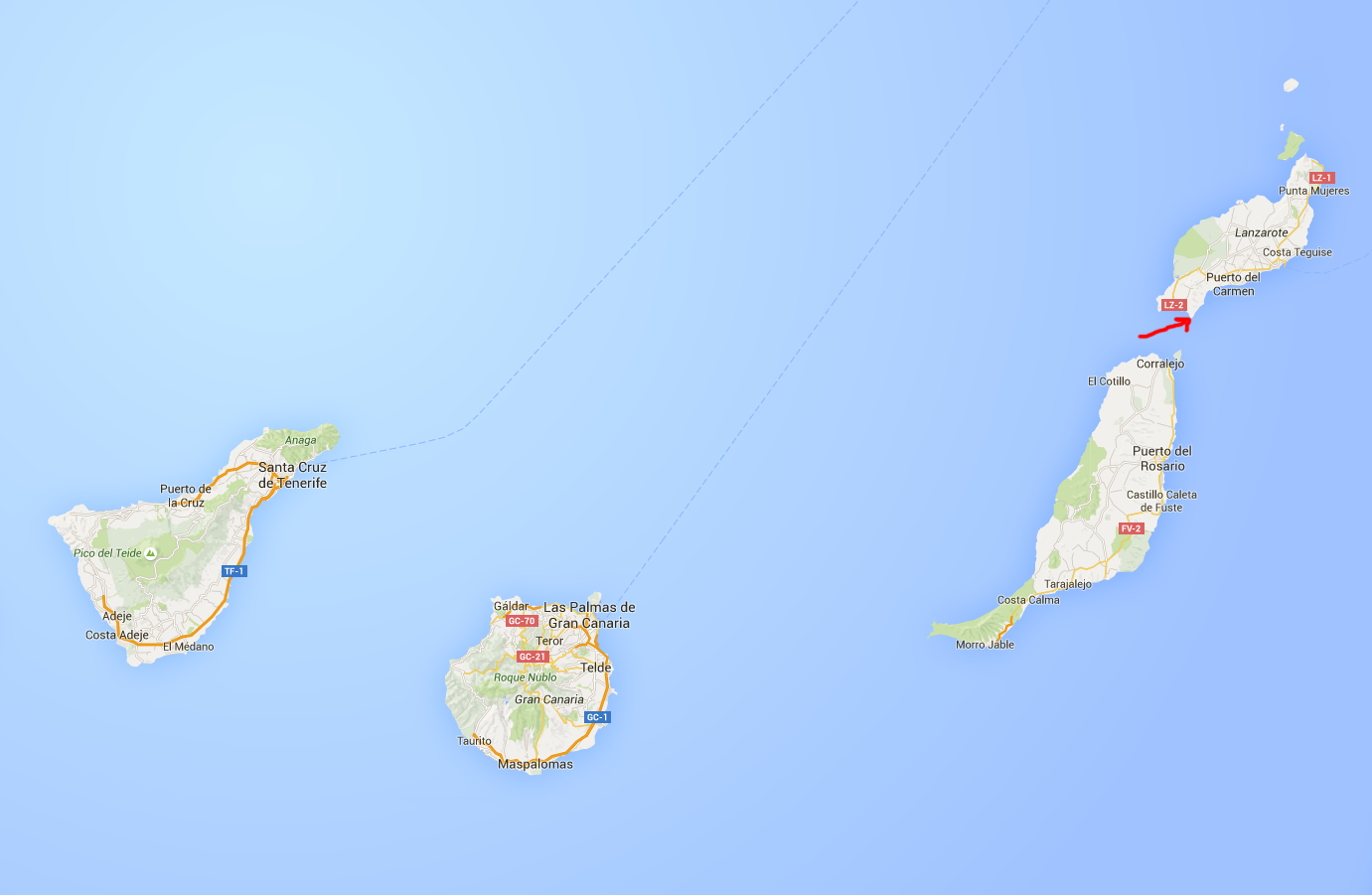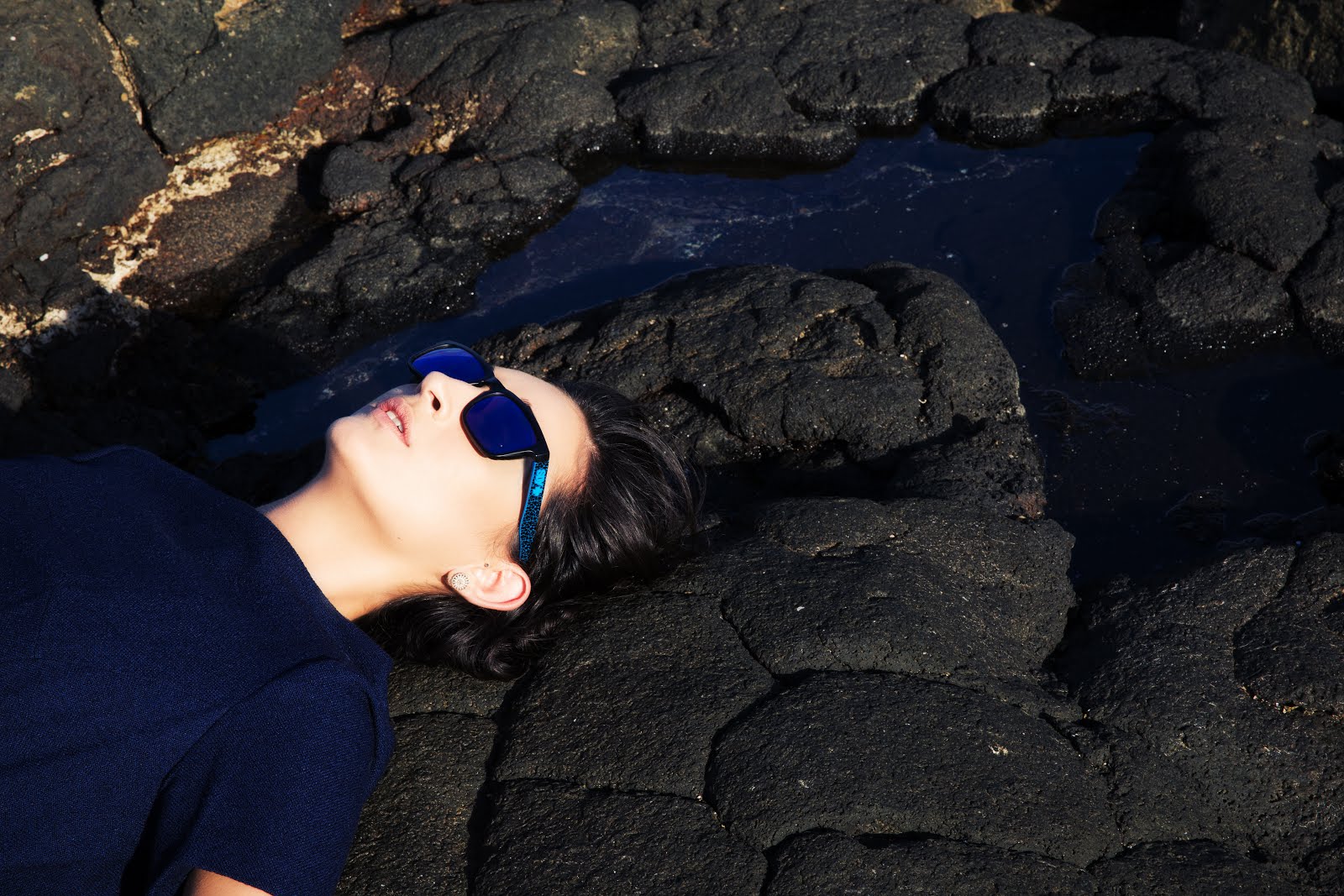 Top 1. Mongolia
Mongolia was not just the best travel this year - it was the best travel ever. And I travel a lot. When I was a child I dreamed to see this country, when I was in the university we used to fool around pretending we will go there, and now, this year, we went. And it was all I dreamed it to be. So just to balance with the relapse and loss of dream job, here it is, a good thing to remember this year by - I have been in Mongolia.