Just to add some positive notes to my blog (definitely I should have done it for some time)...
Lately I have a lot of pleasure working on my FB page. I have 18000 readers for now and I enjoy lots of positive feedback. It is always interesting to see, which pictures people will like the most.
So I wanted to show today top 5 of my pictures according to reader's rating - my first 5 pictures which earned over 1000 likes :)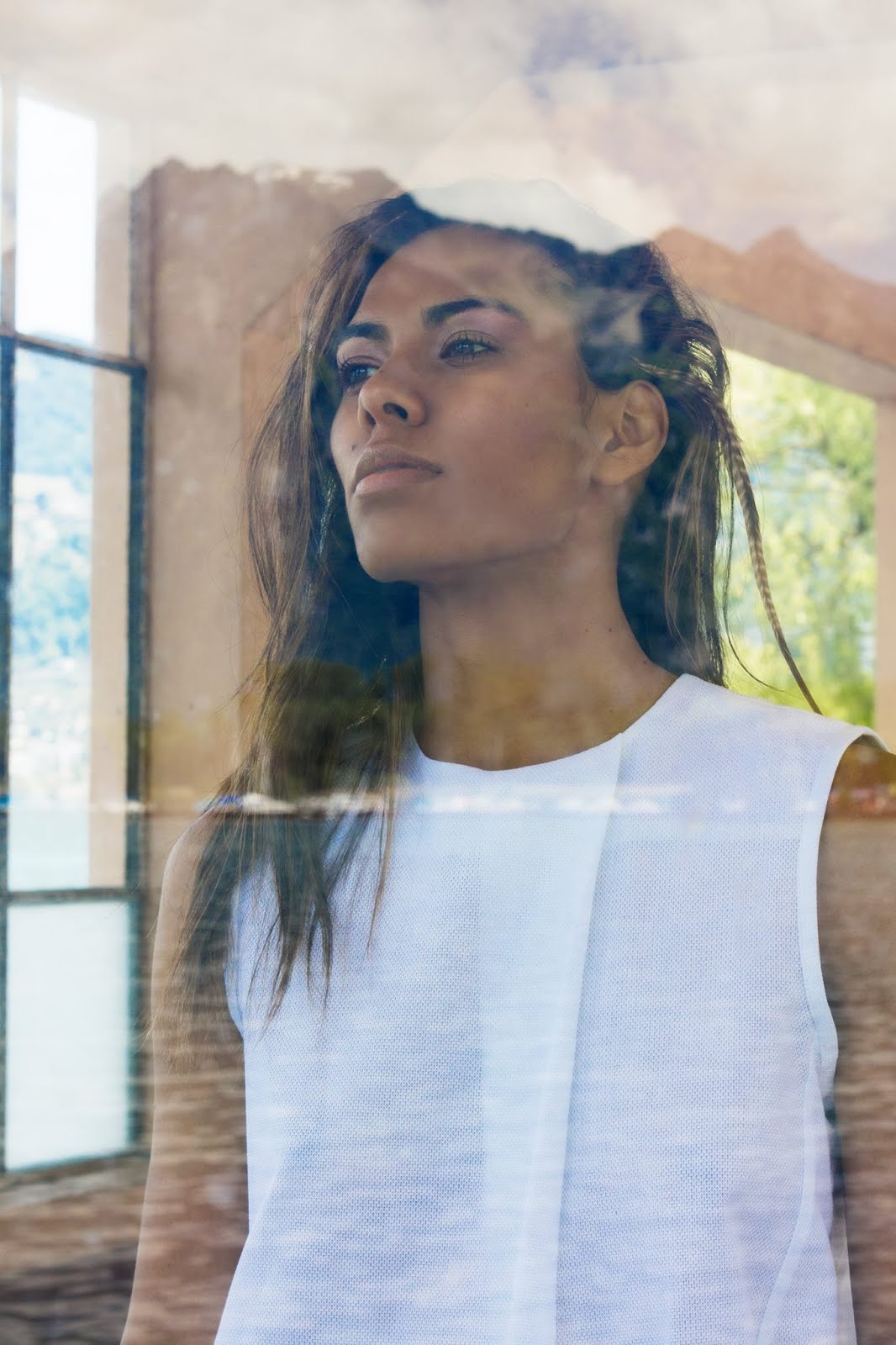 From "Far Away" series:
Model - Joan Yu
MUAH - Joan Yu Styling - Aymeric Futol Top by Tamara Perez Location - Villeneuve The shot was done through the glass window facing the lake side.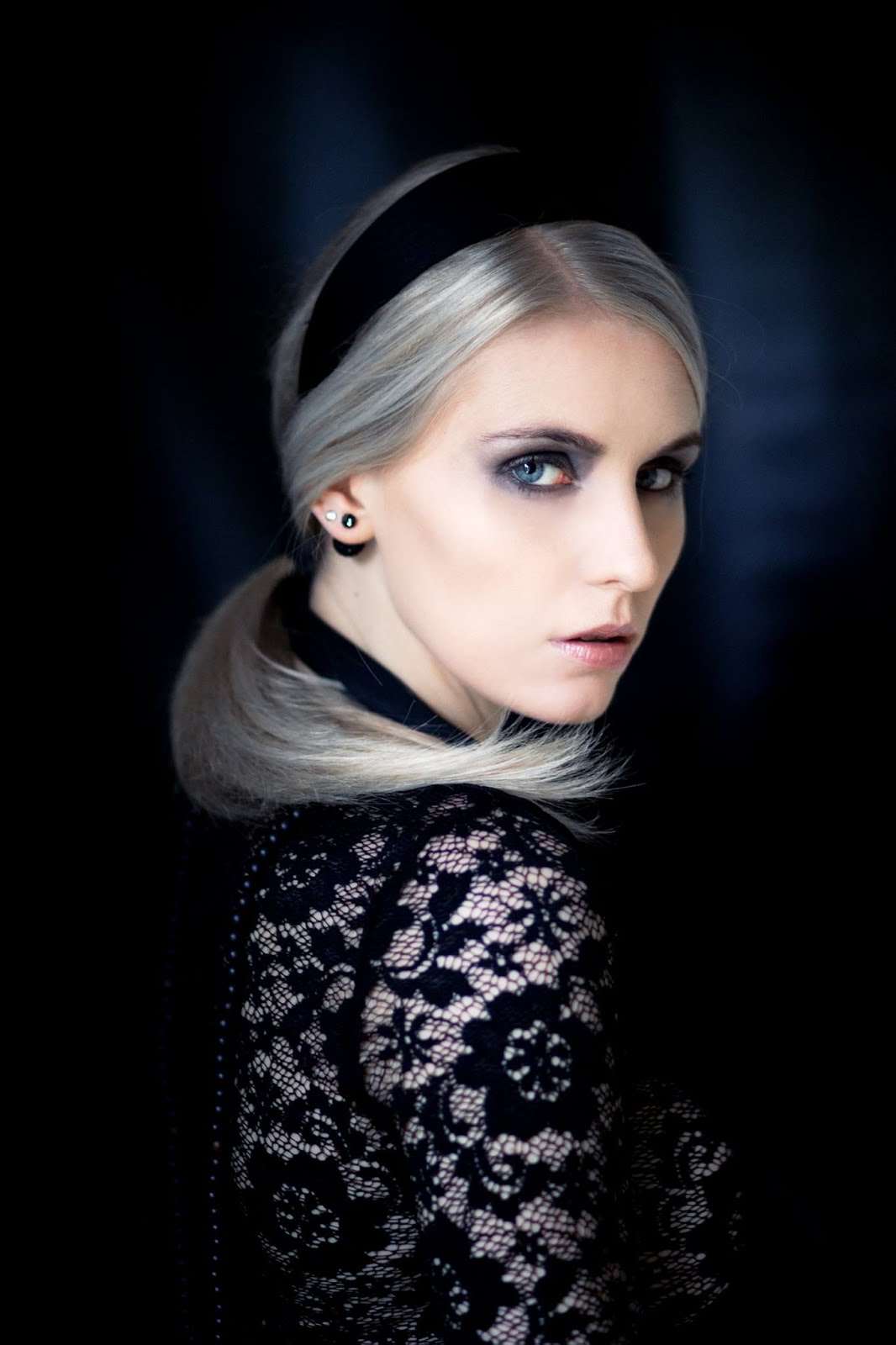 From "Dark Mood" series: Model - Mélanie Deillon MUAH - Béa Trice Make Up Artist
The pictures was made in my studio using natural light from the window. The hair colour was adjusted in postproduction.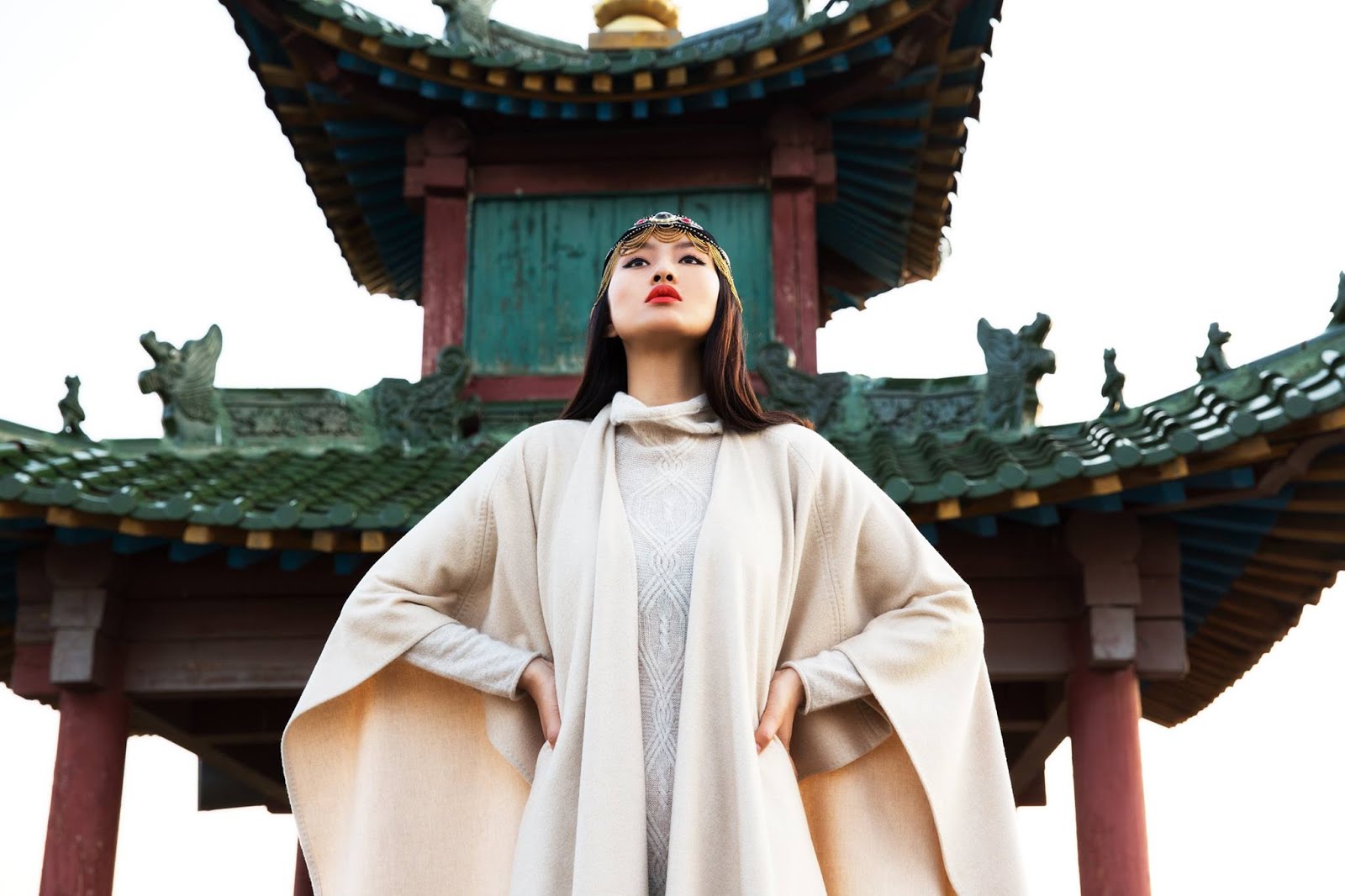 From "Queen's Treasury" series: Model - Eenee Jaki Styling - Sodgerel Yadamtsoo Seuret Assistants - Tuul Bat and Volodymyr Kuznetsov
The picture was made in one of the hotels not far from Ulaan Baatar, Mongolia. We used natural sunset light.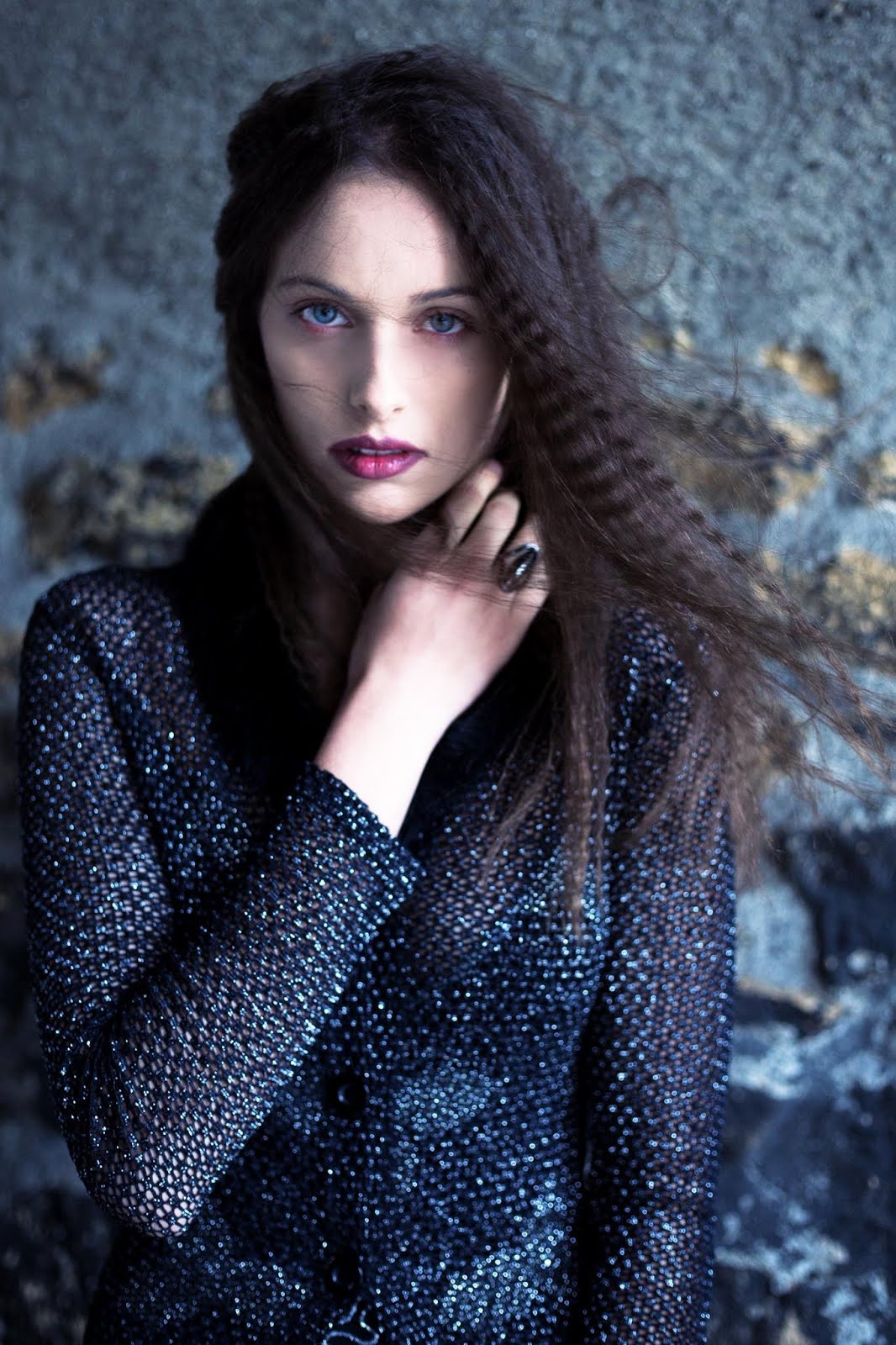 From "Witchcraft" series:
Model - Laura Griot
MUAH - Diane Bracciale
Styling - Diane Bracciale
Location - Neuchatel
Shooting under the arc allows to have this asymmetric light pattern with only natural light. Main postproduction points - paler skin, blue tones shifted further from orange tones.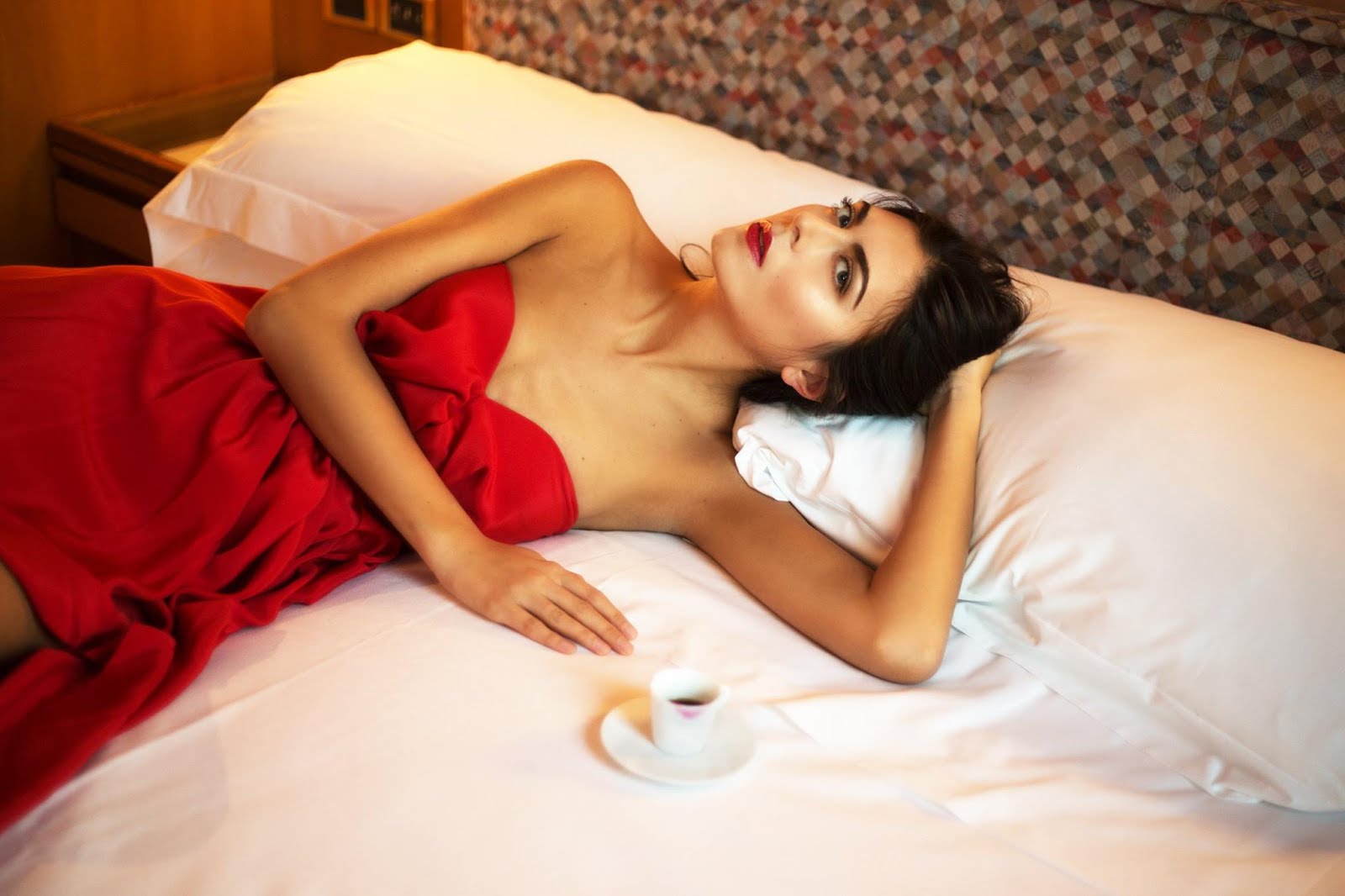 From "Double Espresso": Model - Anna Emilova MUAH - Vera Zhazhina Designer - VERSO AZUR Assistant - Anastasia Every Location - Michelangelo Hotel, Milano
Main source of light - sunset light from the window, plus two additional lamps near the bed cast warm light to create additional volume.