Start spreading the news
I am leaving today
I want to be a part of it
New York, New York
Well, it's not NY, but San Francisco and it is not today, but... well this Spring somewhere.
Happy first day of Spring people.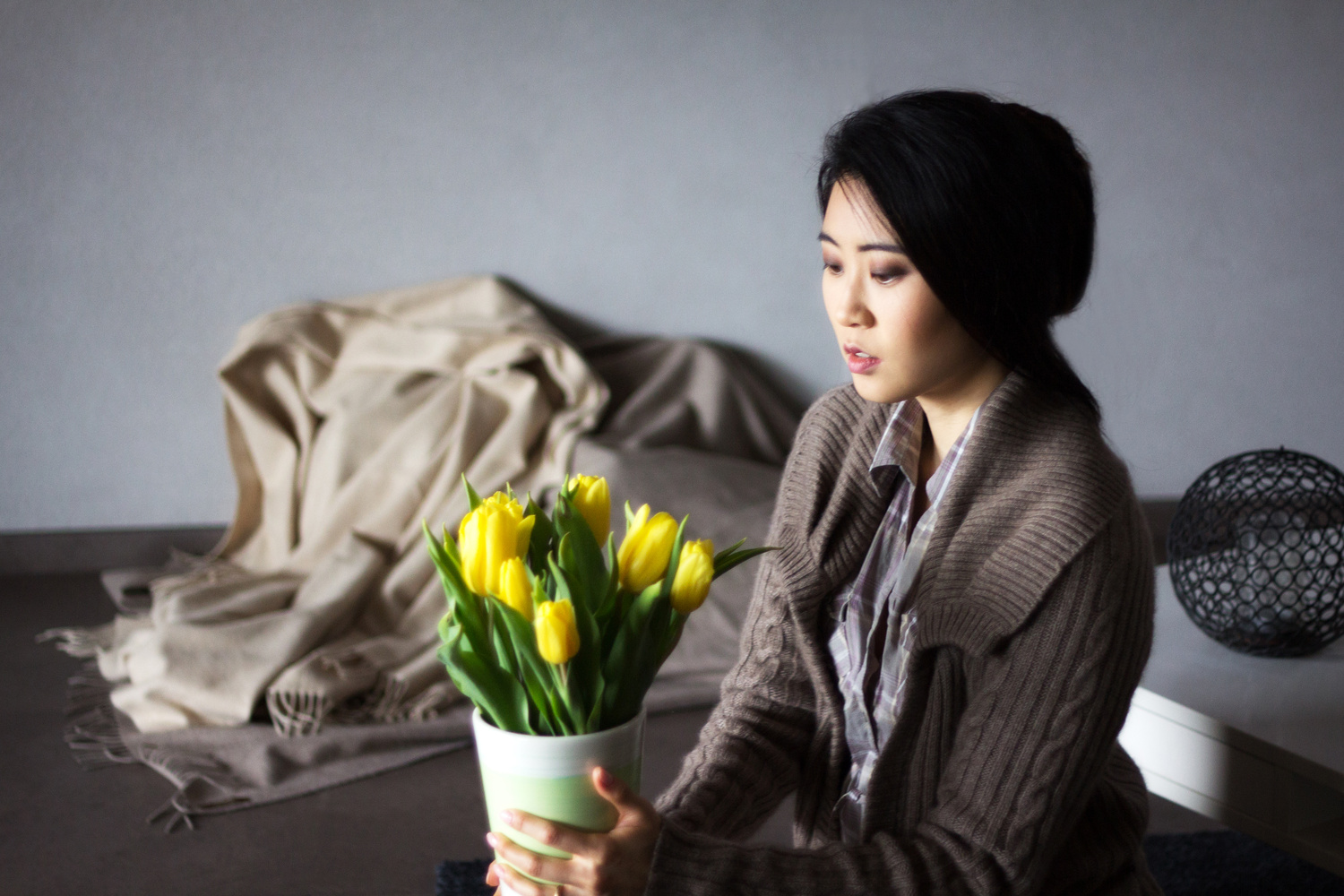 On photo - Sei-Yun Park
MUAH - Diane Bracciale
Sweater and scarfs - Sodgerel Cachemire
My husband and I spent in Switzerland 6 unforgettable years. It gave me so much - an opportunity to master my skills, to enjoy my life and to meet so many wonderful people. Here I really understood who I am.
But for a several months now I feel like it is time for me to leave. I reached my limit here career-wise and I learned everything I supposed to learn. I feel like it is time to take all I know and start on a new canvas. Masterpiece needs space and my current canvas was painted over and over again :)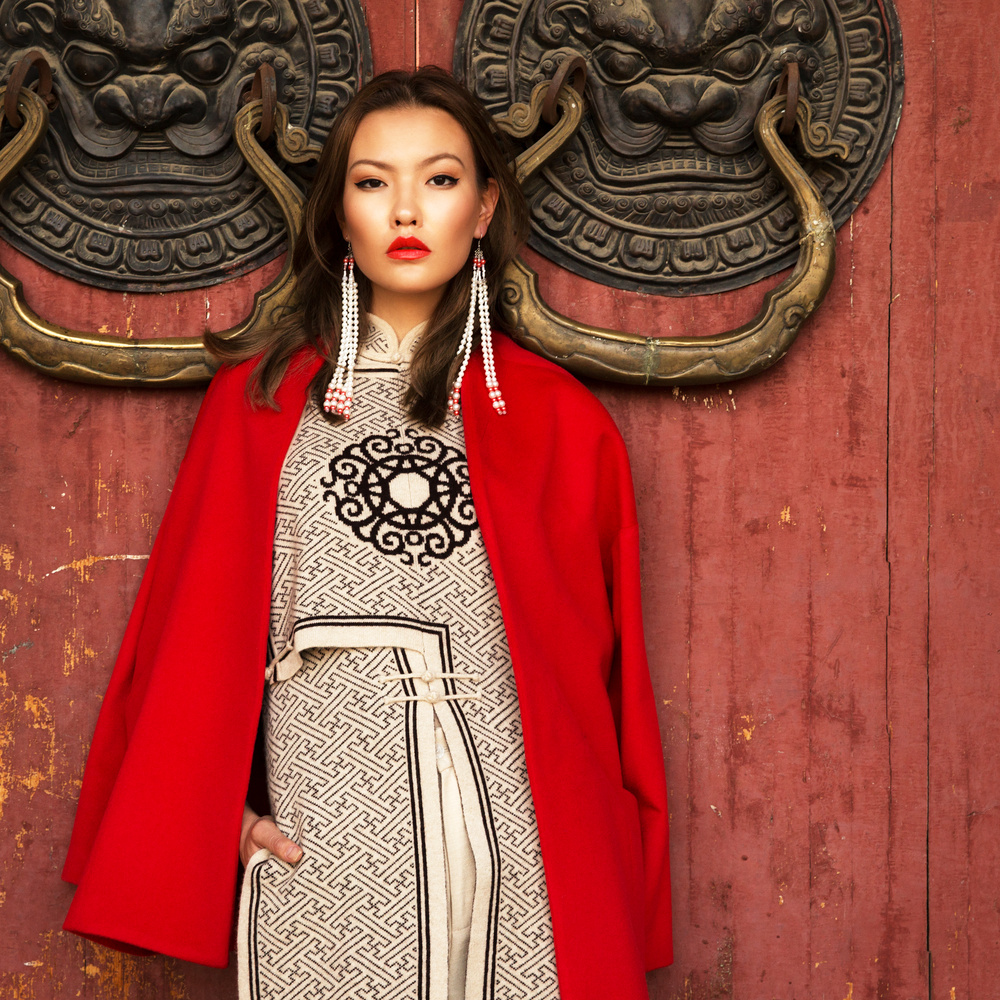 Model - Oyunerdene Oyuka
Styling - Sodgerel Yadamtsoo Seuret
Assistants - Tuul Bat and Volodymyr Kuznetsov
As a part of reflexion on my time in Switzerland I plan to make 3 posts here on blog:
Shooting on location (weather with an attitude)
Working in studio (from 8 flash schemas to natural light)
Creating team (it is not me on the pictures after all :))
These posts will sum up my work and mark a milestone for me before this new page.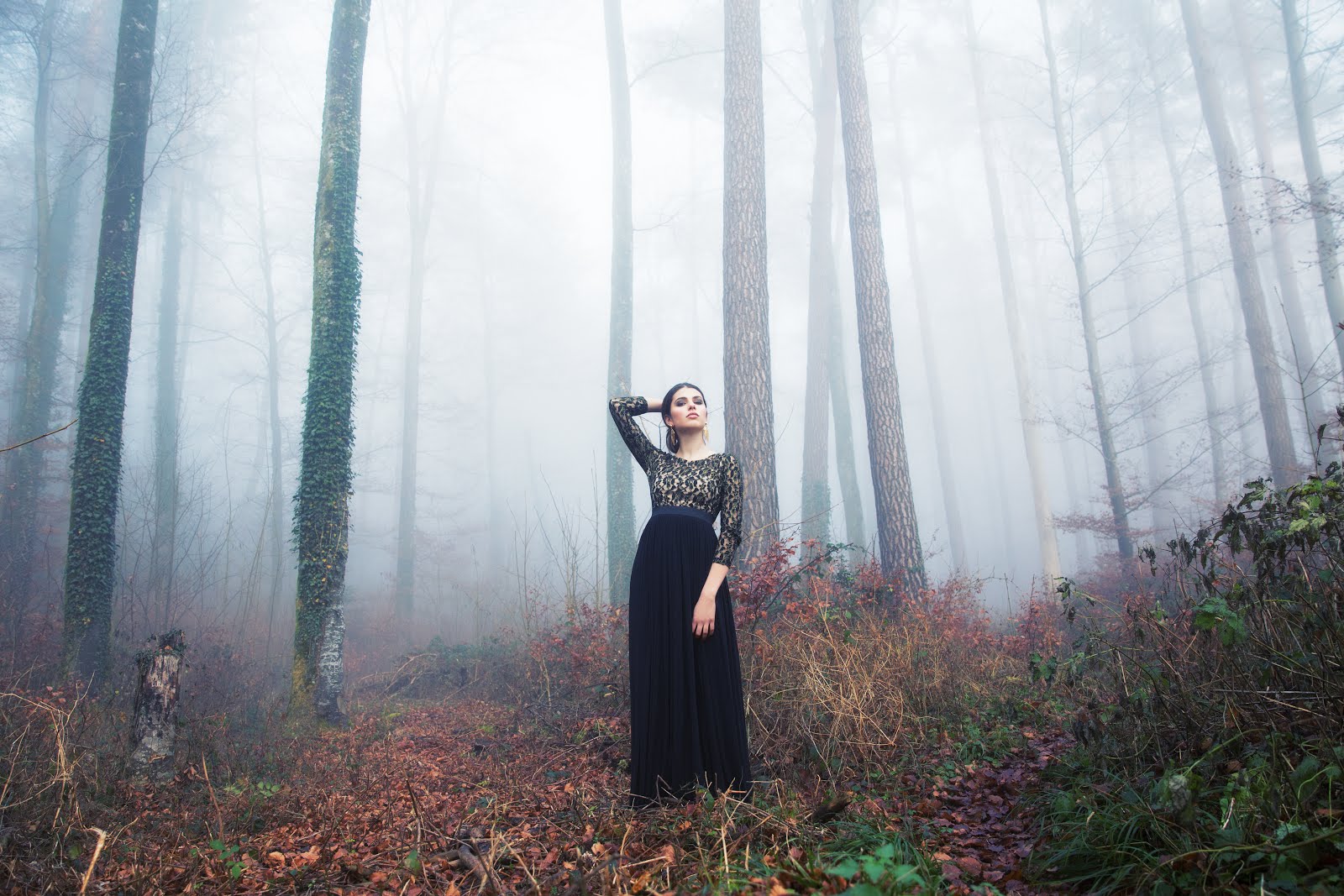 Model - Nita Tairi
MUAH - Julie Fuhrmann
Styling - Marisa Lustenberger
Finally...Wish me luck!