Starting work on my first big project - the Dream Project - I had no idea that getting pictures done will be maybe 30% of the work. Seriously, I had no idea. The preparation of a personal exhibition is a full time job and I am lucky the days I can afford a luxury of actually working on pictures.
|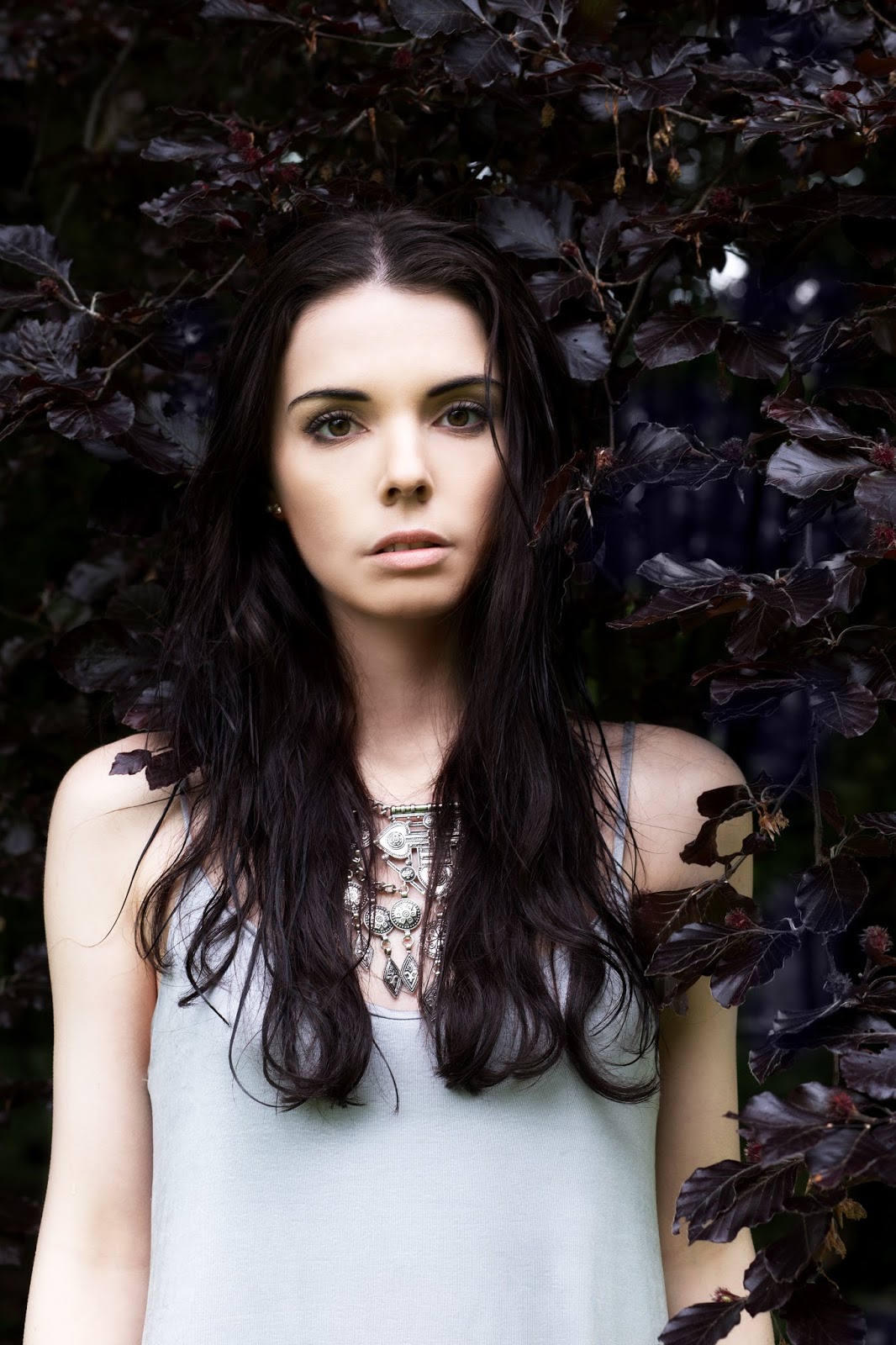 | | Model - Mi Mickelis |
But the hard work paid off. Social media was the first to appreciate the pictures. And I had my first picture with over 5k likes - 6.2k. Marie and I were both pleasantly surprised.
|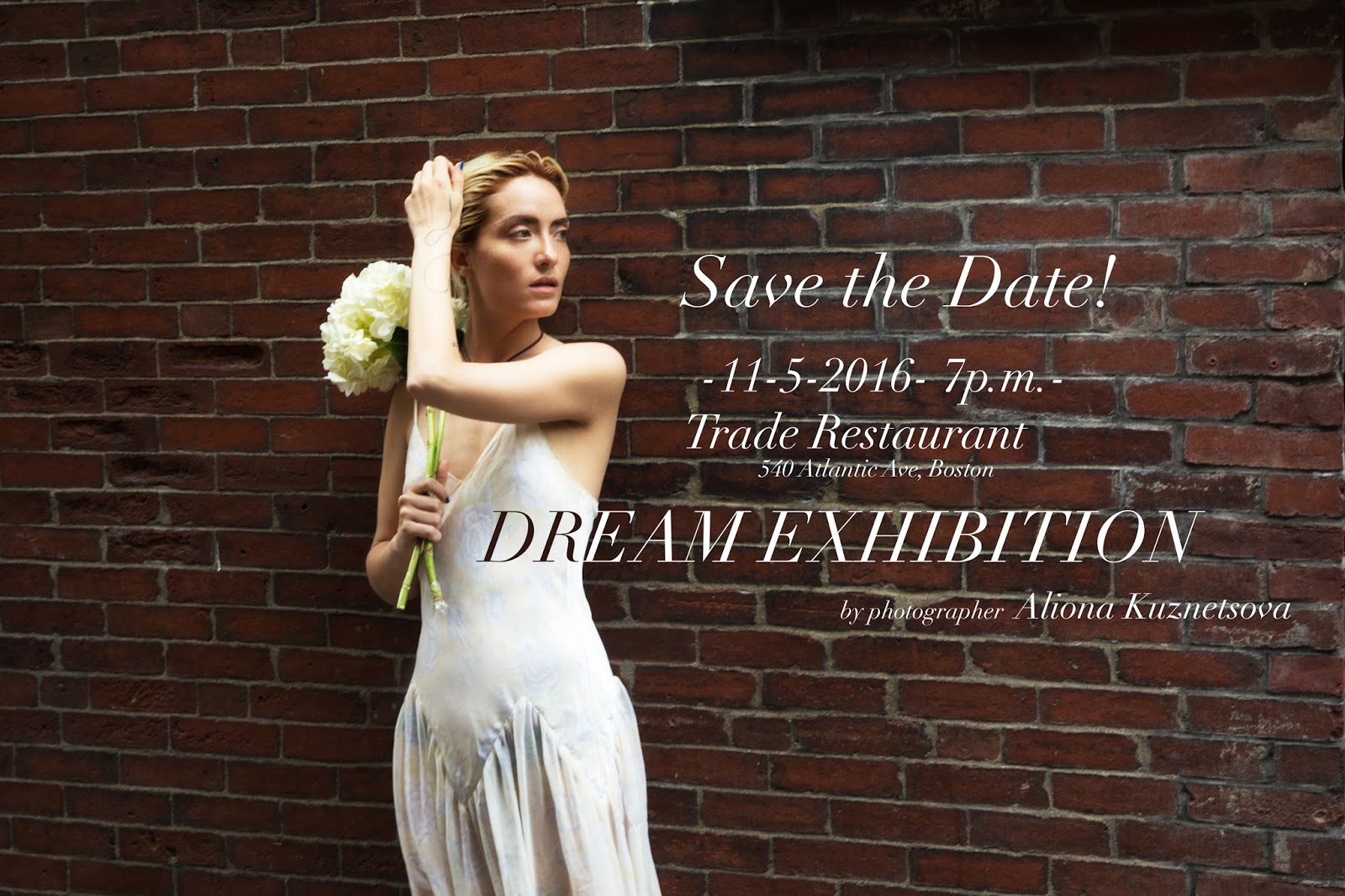 | | Model - Bunny Girl modelling |
Now all the team and I are holding breath for actual exhibition opening. Which will take place Nov 5th in the amazing Trade restaurant in downtown Boston. You will see social media's favourite as well as some of the "secret" pictures - selection that will be displayed only in print. Come join us, it will be a lot of fun!