Guys and girls!
I started my first ever Kickstarter project! Please explore, join and share with friends: https://www.kickstarter.com/projects/aliona-kuznetsova/on-the-road-exploring-american-fairytales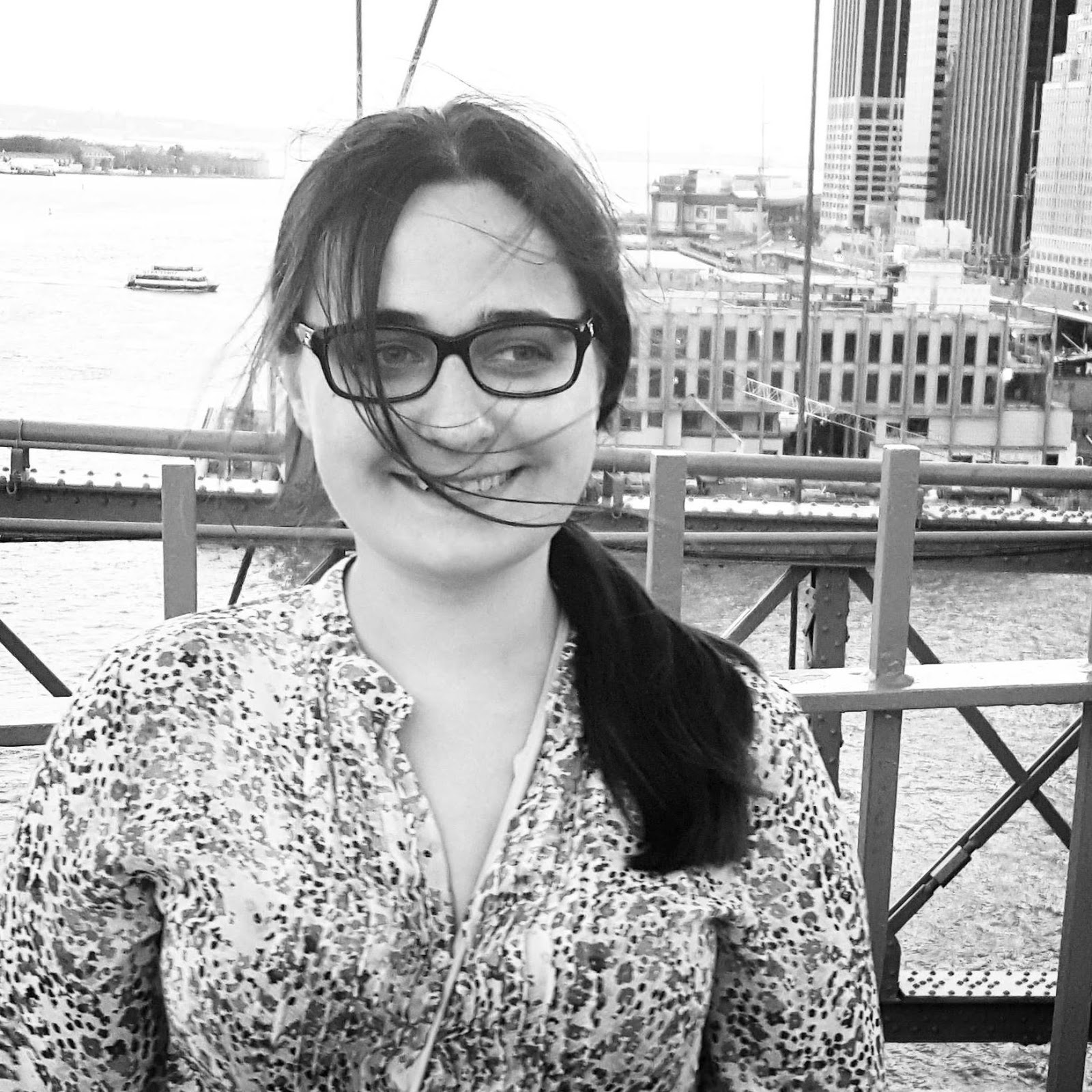 My Universe
I think of art as a tool for direct empathy, which does not require words. Too often, people who are going through strong complicated emotions find themselves estranged from those around them. But through an art piece – a song, a painting or a photograph – they can feel connection to someone else who felt the same way.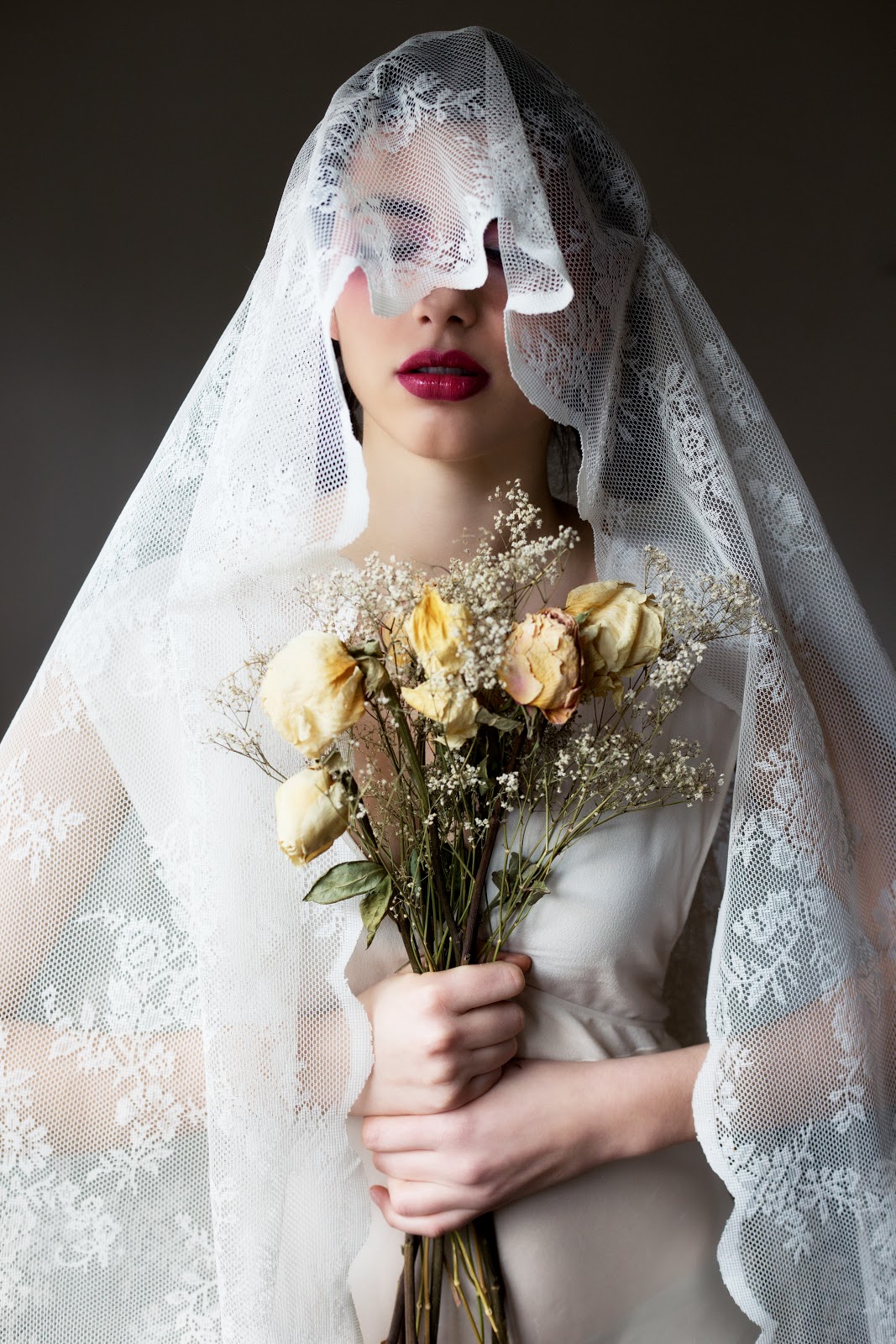 How to create this connection? One needs to create a world close enough to reality to be convincing, but far enough to be interesting in it's own right. Then one needs to inhabit this world with people, who show their essence through the complicated feelings. Then one should tell the story which would be dear to one's heart - maybe one's own story - but attach it to a character, place and time which would resonate with the story the most - this will help emotions to sound more loud and clear then in real world.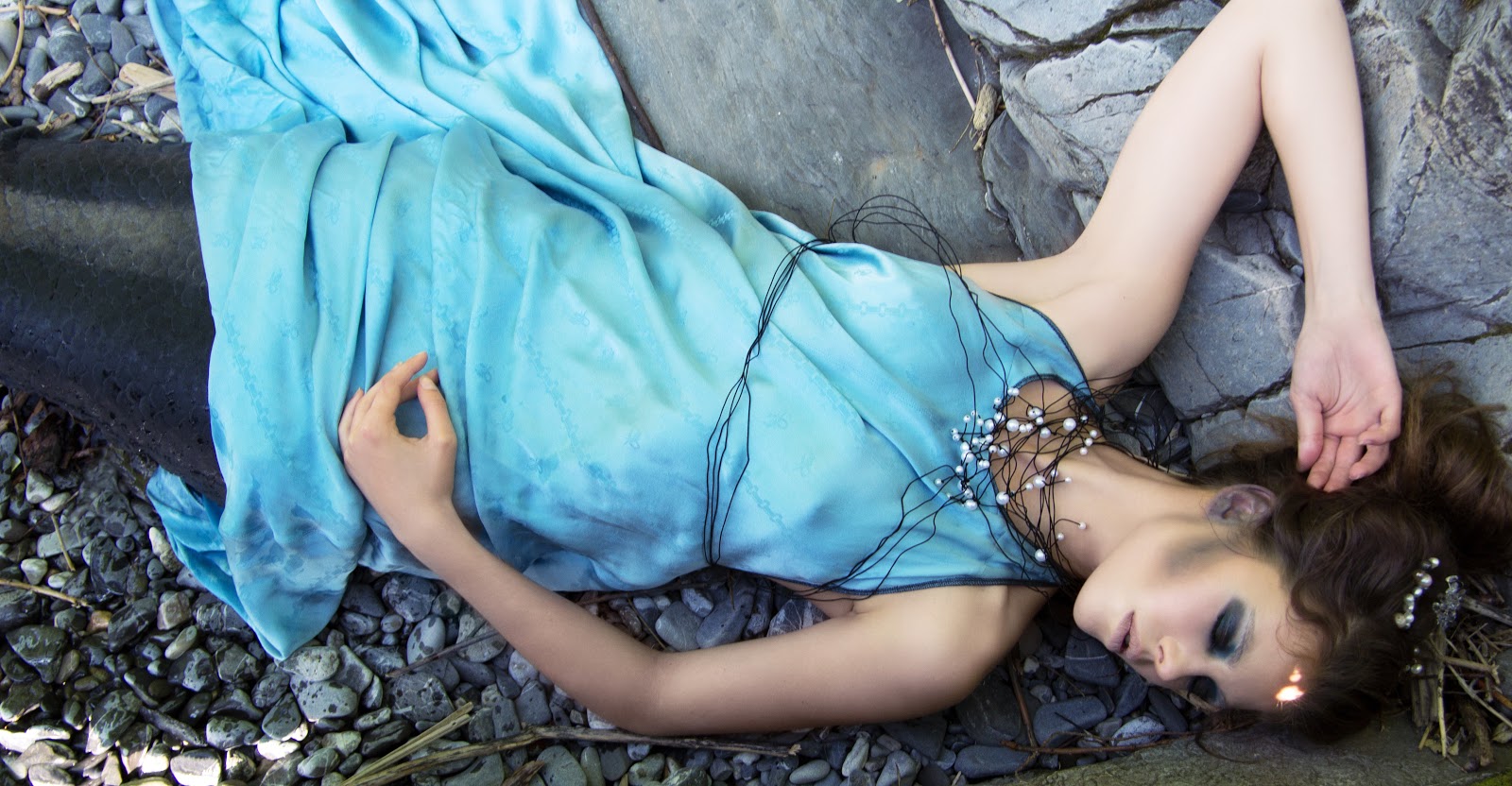 Once, I needed to tell the story of the failed attempt to reach the dream, which almost broke my spirit. I started to look for the entry point and remembered the myth about Icarus, which made me think about the main picture: Icarus, standing with his back to us, two big wings spread far apart, his on the edge of the snowy mountain, blue sky is above him and he is ready to jump. There are some of the pictures from my finished story.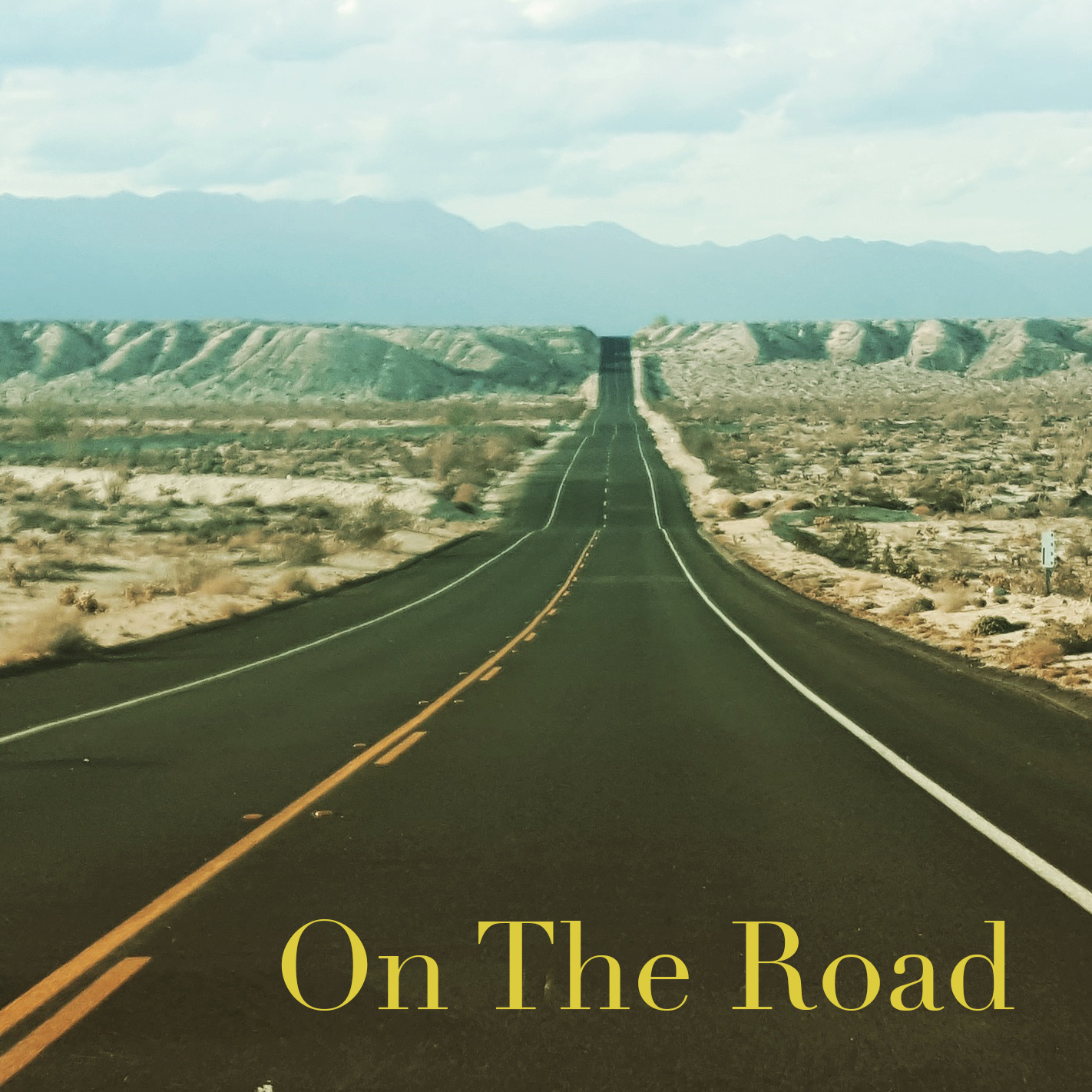 On The Road
As an artist I don't create my world systematically, but tell one story at a time, mixing events that happened and and ones that failed to happen in real world. Lately in my world a big change happened - I relocated to US. It's a great new start that makes me feel once again free and inspired and as if the brand new world is lying in front of me - both in real life and in my universe. This is the feeling that I want to share during On The Road project.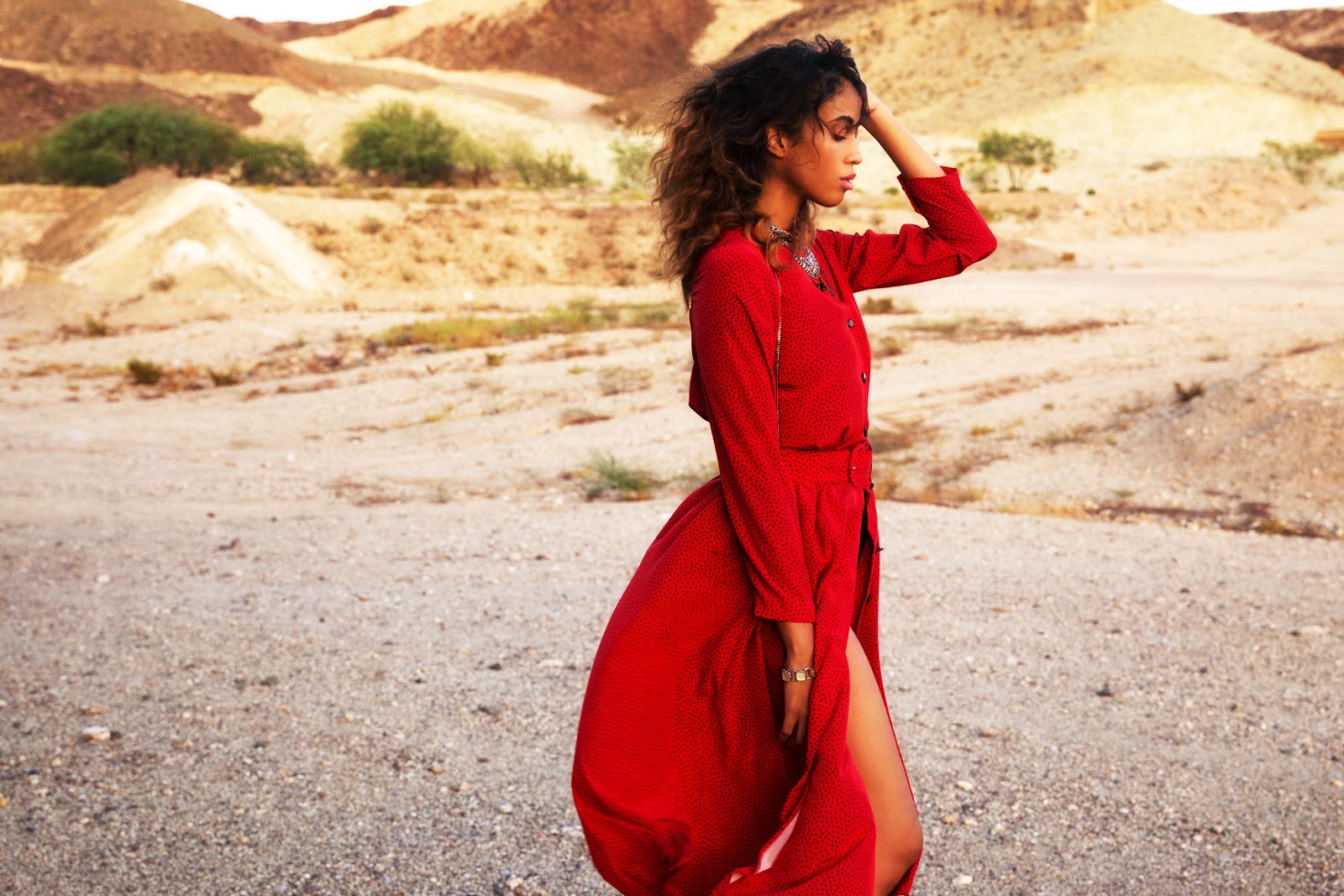 During 6 months I plan to travel US, one trip each month. I want to show different parts of this big and diverse country and tell about the unique habits, aesthetics and inspiration of people who lives here. Each trip will be a story - New Orleans, Arizona or New Jersey - with help of local team I will find a narrative that will reflect the unique features of the location and yet will take us one step further from the reality. See for example how I did this during the trip to Mongolia.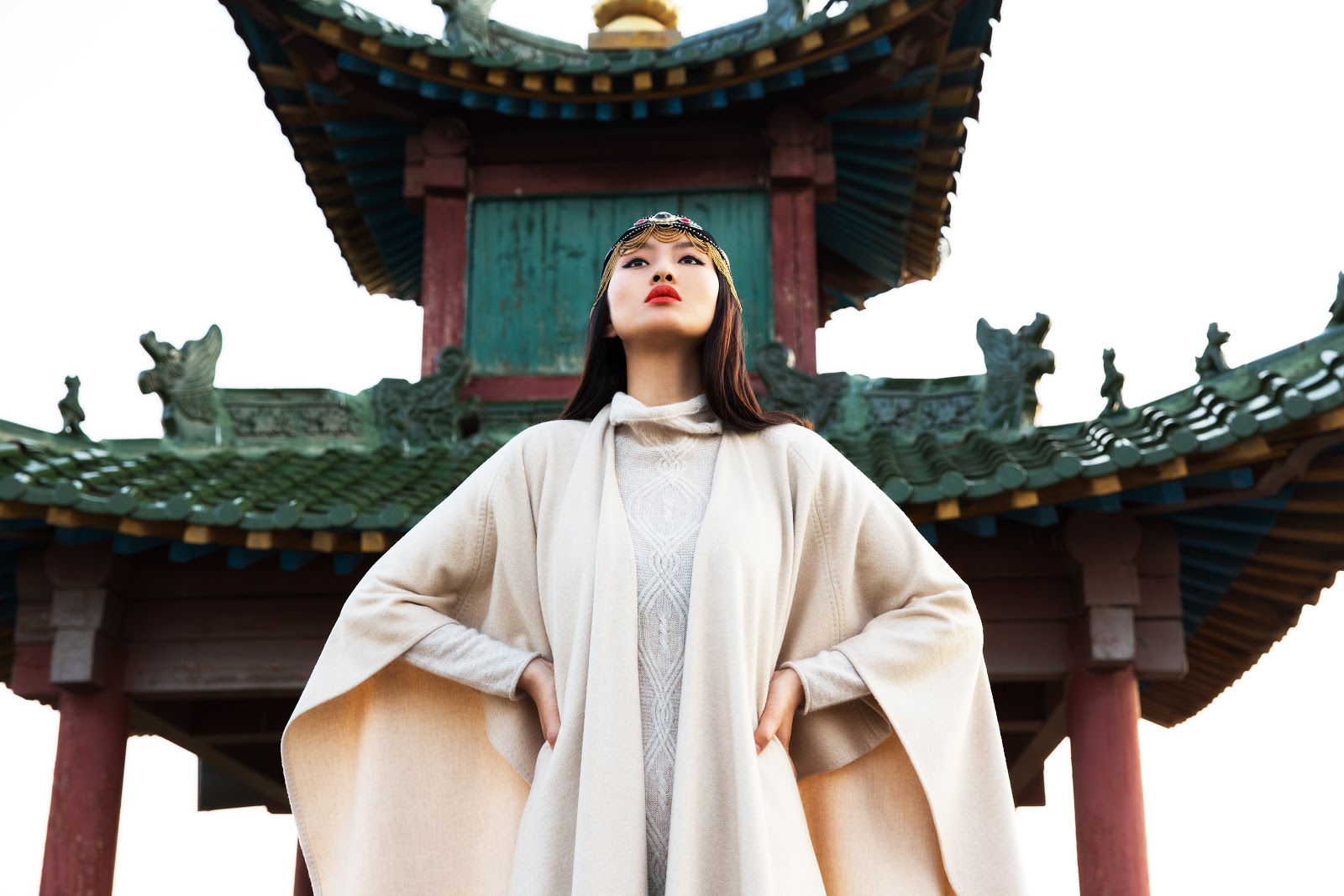 What Can I Offer To My Backers
First, may I just say that any support even as much as "like" from the member of my FB group enables me to do my work better. Because I feel that I am not the only person who cares and because I doubt myself less. But I can't get a plain ticket with likes, can I?
So what can I do for you if I have enough funds for the project.
You and everyone else will be able to see the US through my eyes. Maybe you haven't been to US yet or maybe you are born and raised here - in both cases you will see something new and unexpected.
Regardless of how much you will contribute you will have an access to my working diary so you will also see how I create my stories.
You will be the first to see the result of my work, a few months earlier than they will appear on my website.
Depending on the contribution you will be able to select a token of appreciation starting from the postcard all the way to signed book about the whole enterprise (see the reward section).
Another help besides money would be useful tips and tricks for cheaper travel or info about the places I will visit - there is nothing like insider's view. You can contact me at aliona.kuz@gmail.com
Thanks guys, let's make it happen!