Some time ago I realise that I didn't write here for a long time :) I had a couple of ideas for posts, some of them ended up in a private diary, for others I didn't find a right angle. So today I decided to just add some news - no pressure mode.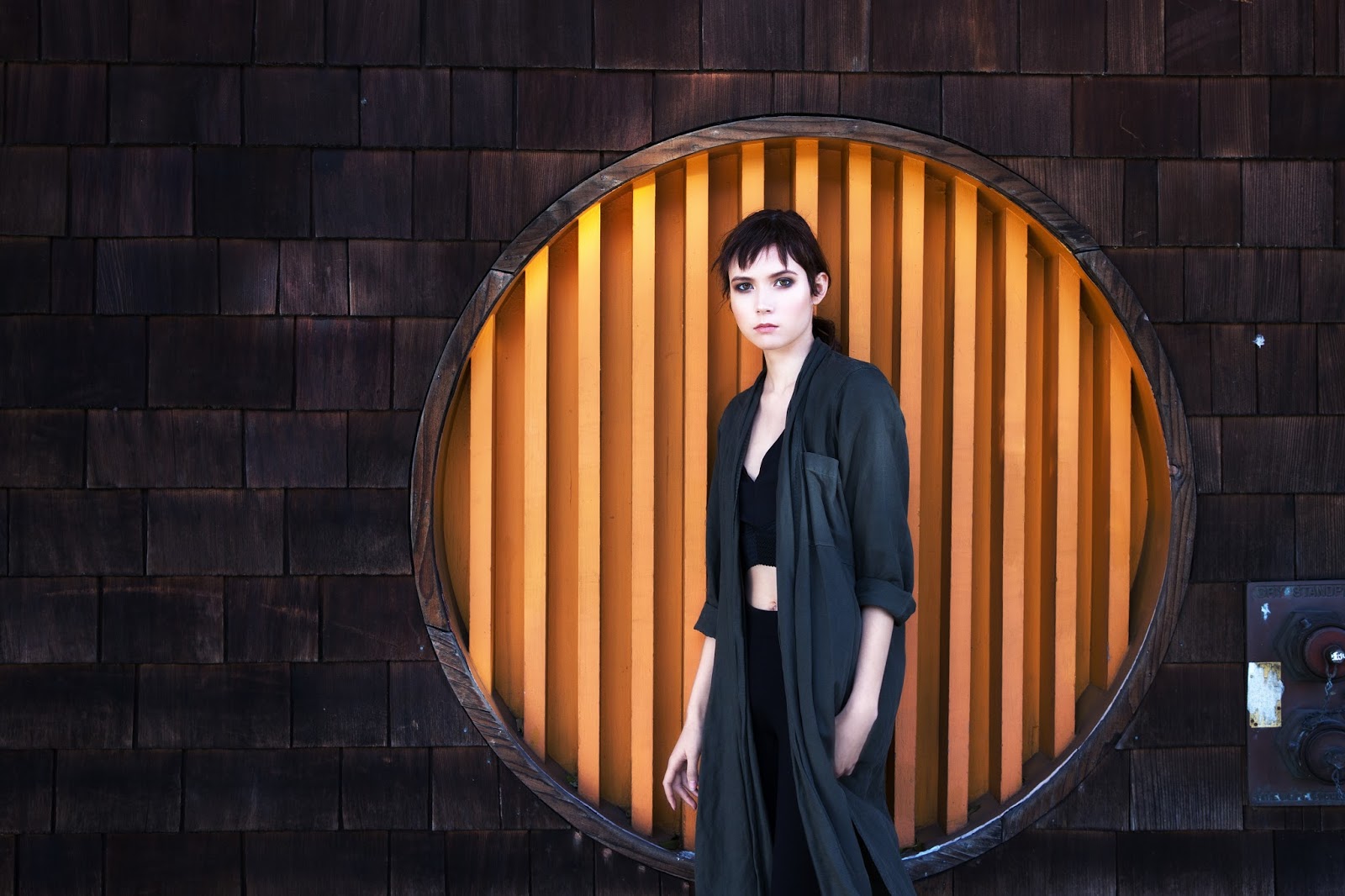 I finished On The Road production. 11 stories: Las Vegas, San Diego, Miami, Philadelphia, San Francisco, New Orleans, Atlanta, Cape Code, Maine, Chicago and Minneapolis. For last two I still need to finish post production, and then I need to form the series into something whole...
Also we got one of New Orlean pictures into Dark Beauty Magazine (1.3M followers on FB only) so I guess I am officially qualified to work with dark topics :) In fact I find them more comfortable and easy to explore then the "light" ones, maybe because (some) people reflect on their emotions more when they are sad.
Trying to find a direction and a way to move forward. Making 1000 cranes, now on 300th.