Original: https://www.thecouchbros.com/blog/2018/5/27/uncouched-with-aliona-kuznetsova
|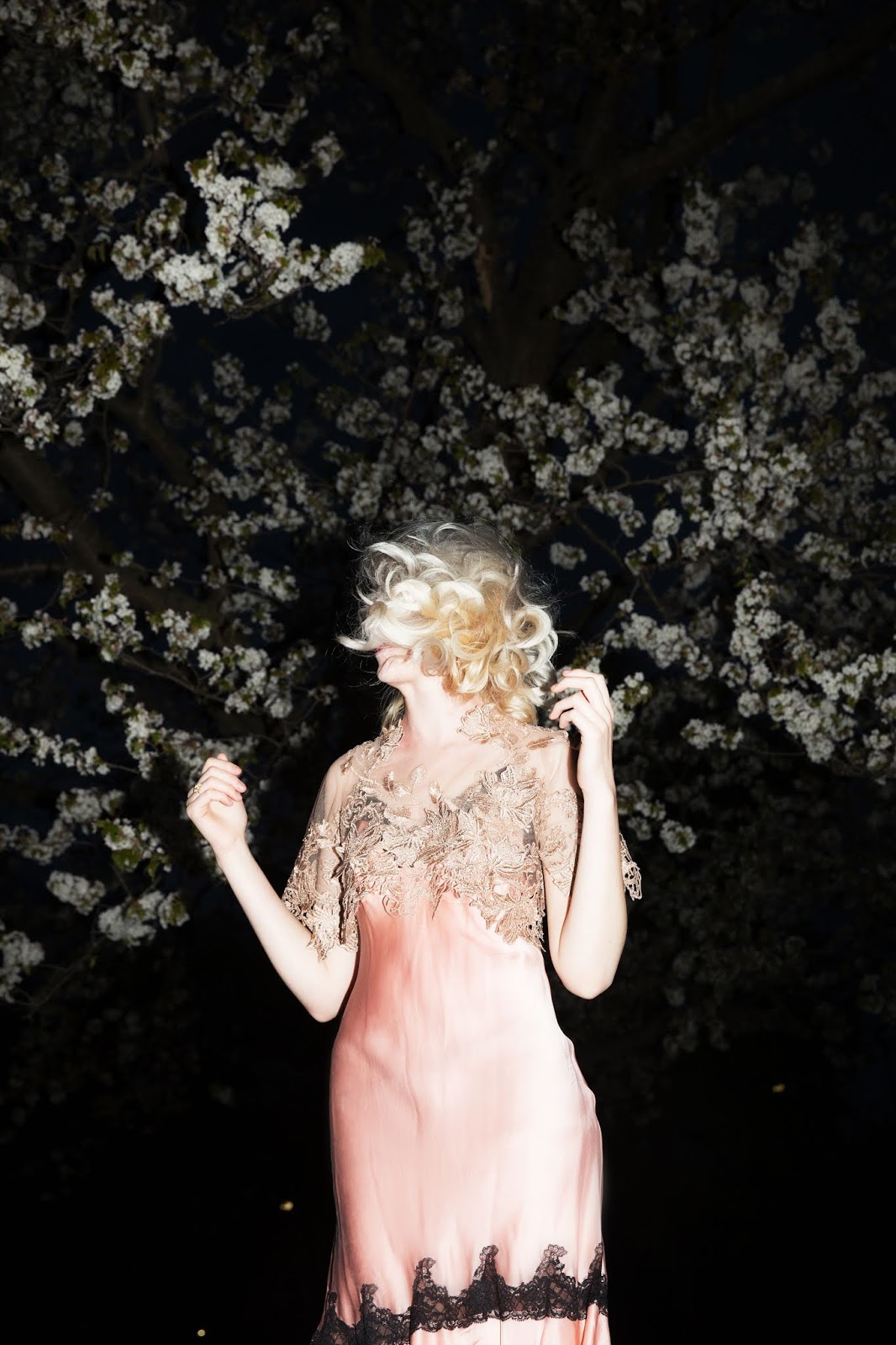 | | Model - Claudia Barnard @ Maggie Inc.
MUAH - Fei Xu
Stylist - Anice Buckson
Published in Vogue Italia Online  |
What is something not too many people know about you?
I got married at 17 to the man who turned out to be the love of my life - we are still very happily married 15 years later.
|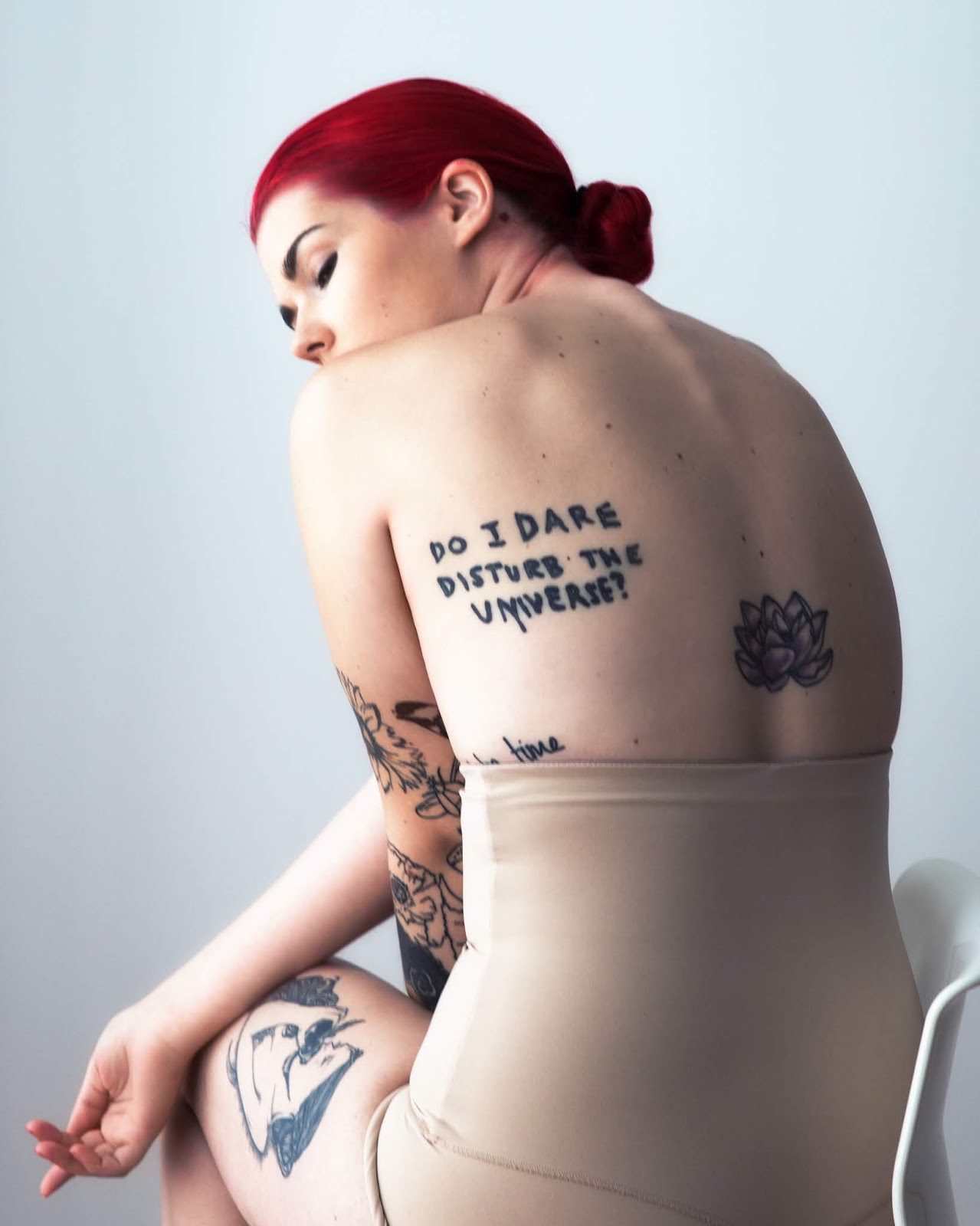 | | Model - Brianna Morrell MUAH - Yomi Rivera Part of the Dream Project Exhibition at Trade |
What are your biggest passions?
Photography is definitely a serious passion for me. It's so much more than just a job! Photography is a way to connect to people, meet someone I was always curious about or meet the person I already knew on a totally different level. It's also a way for me to explore and express my own emotions. I feel like I am hidden behind the camera and at the same time more exposed than ever during my photoshoots.
|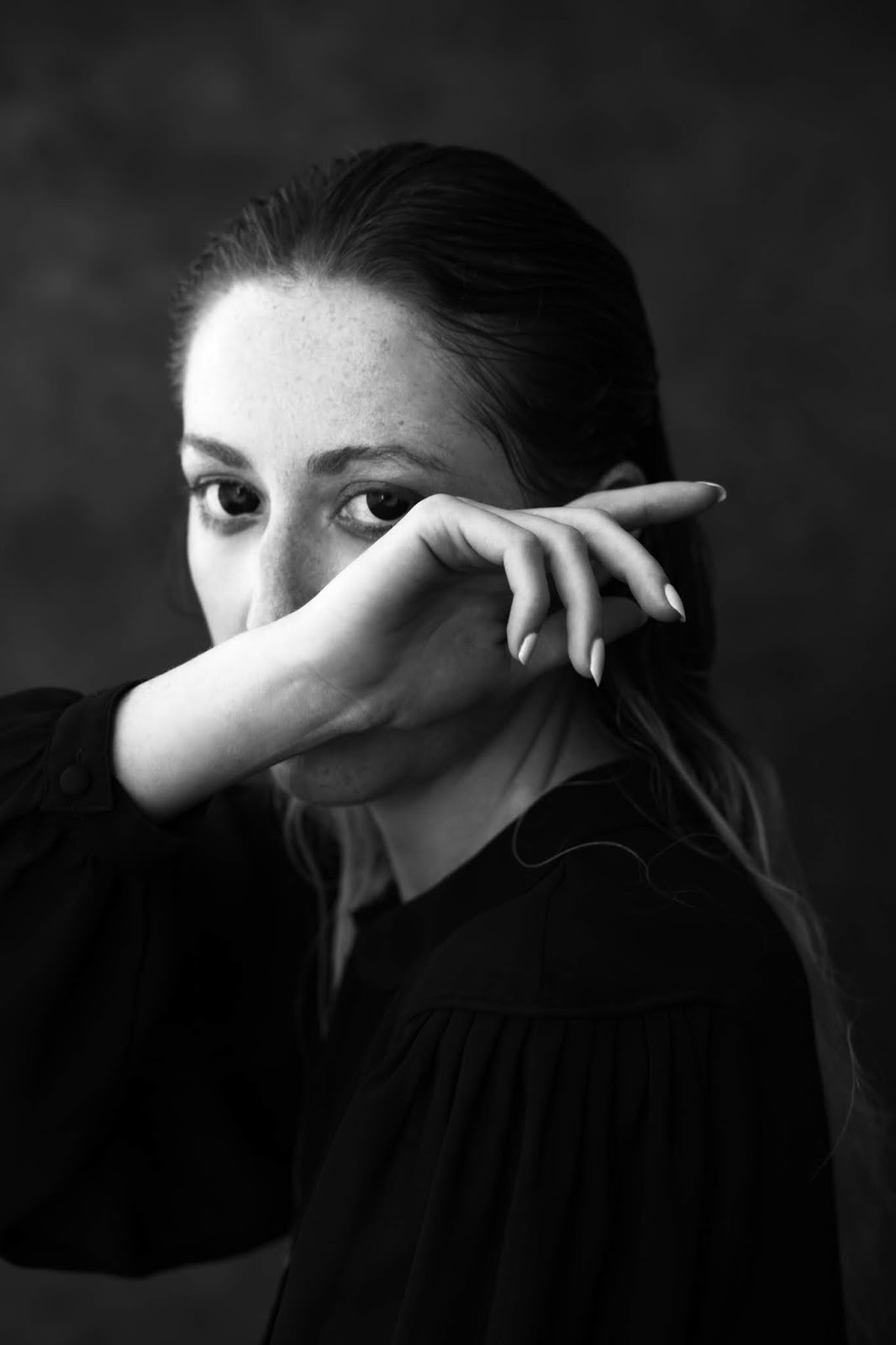 | | Model - Kitty Collins MUAH - Lisa Grisolia
Published in Dark Beauty Magazine
Part of the Portrait Exhibition in Black Wall Gallery in Athens  |
What are your goals for the future?
For nearest future - to get the thing from question 5 done, also to start my photography channel, to get a first NYC exhibition for myself. Distant future… I never plan for say 5 years ahead, because I remember 5 years ago I couldn't possibly foreseen what I am today.
|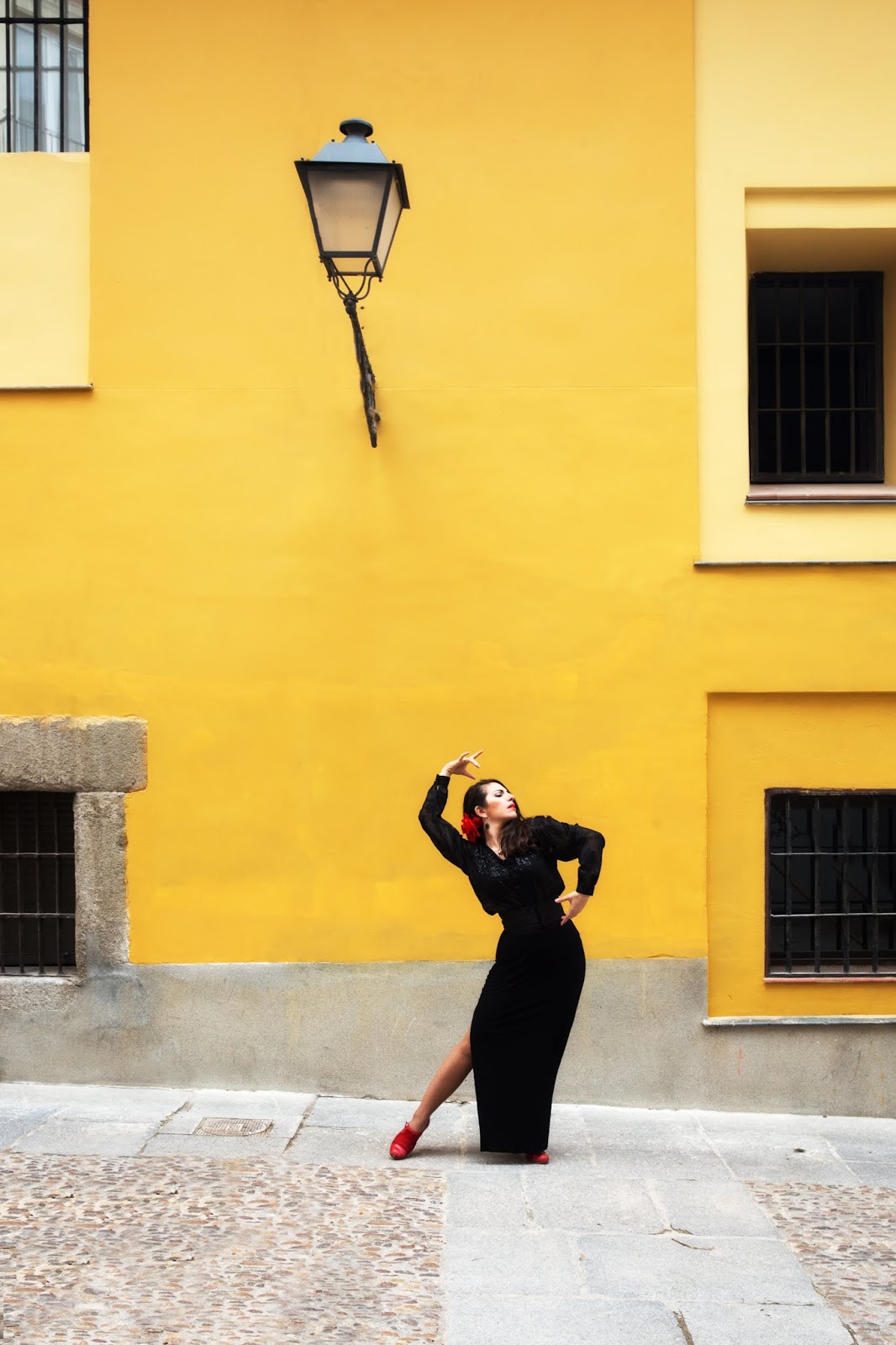 | |  Flamenco Route Madrid
Dancer: Ana Lloris  |
What is your definition of success?
Success for me is to be able to do the projects that I want on the level that they require. Jobs, publications, network, followers, exhibitions are just means to achieve that.
|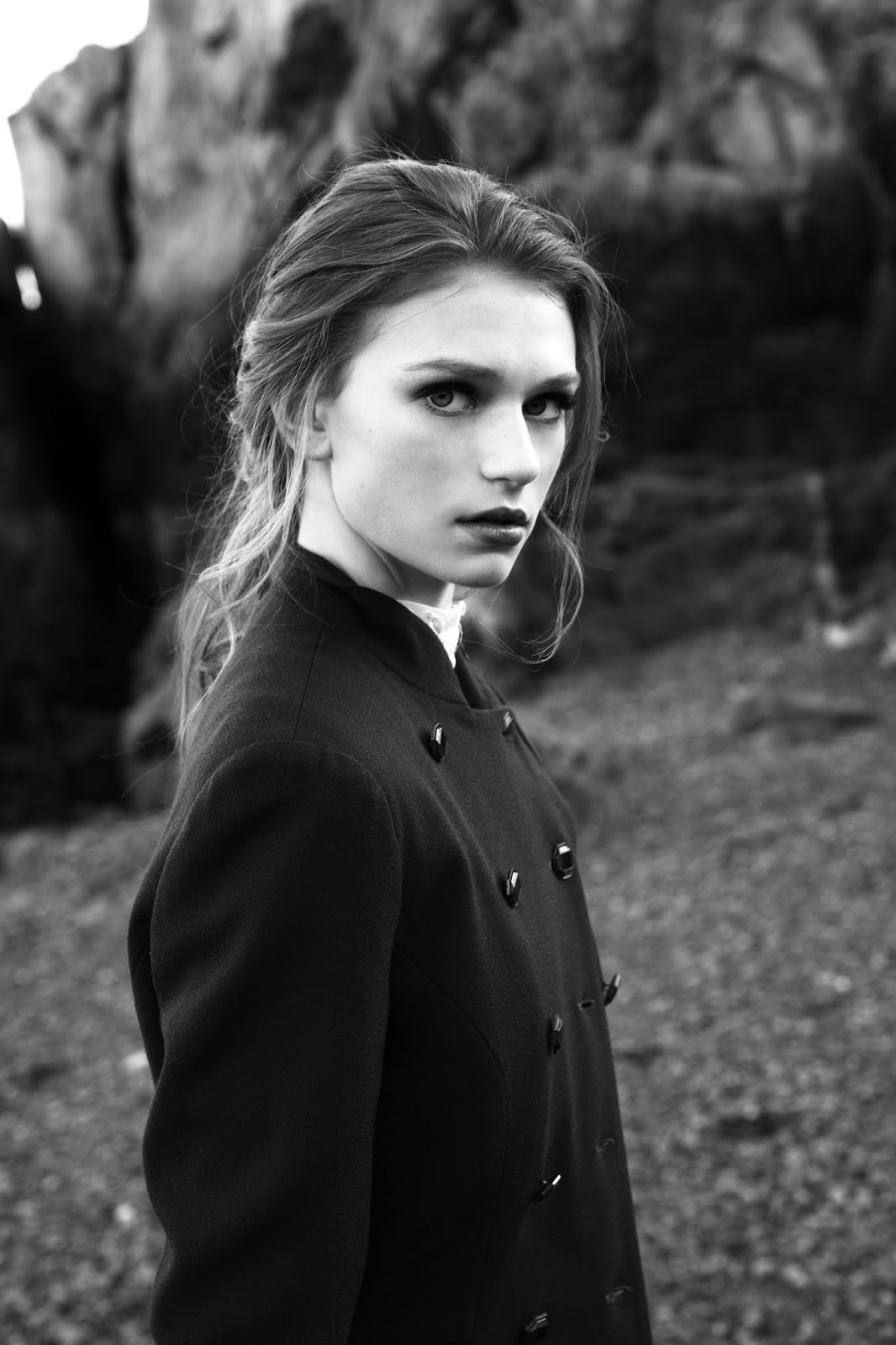 | | Model - Jordan Heafitz MUA - Phiphi Liang Hair stylist - Alex Toppin Designer & Stylist - Shauna Savage Assistant - Andrea Heafitz Published at SWO Magazine |
Tell us something about the projects you're working on.
Ok, fingers crossed, it's time to announce this: for the past several months I have been working on this photobook. It's called "Vague Sensations". It's sort of collection of visual poetry and the thing that makes me smile every time I think about it :)