Just a small post here to notify the end of On The Road project.
Full version of slideshow: https://vimeo.com/273967547
The link to final magazine: goo.gl/Rx2K95
Conclusion from the magazine:
Looking back, I can see that this project brought more to my photography than I ever hoped for. There were a lot of firsts:  first time  traveling 1400 miles and back in one day and doing the photoshoot in between,  first time shooting during 110F hot afternoon, first time creating the whole magazine of my pictures.
It also was the hardest project I ever done. It started from Kickstarter campaign that took a few months to work on, but was absolutely crucial because it was the only way for me to afford all the travel expenses. In parallel I spent time to research every state both from landscape and fashion industry perspective to determine all my destinations.
Most of the travels were one day trips because of the limited budget. My first trip in Philly made me very nervous because I had only 5 or 6 hours to do the whole photoshoot. On my last Minnesota trip the travel part became routine. One of the most interesting things was to see different aesthetics in different parts of  the country. I felt like South-East teams liked to create a bit theatrical looks with huge eyelashes and long dresses. Northern part was more conceptual with geometrical pieces and more sober aesthetics. For my now almost home North-East we were going for northern sea romanticism.
Closer to the end of the project we had 2 months long exhibition of On The Road, where I was able to include August-March part of the series. I got a lot of positive feedback from it - strangers were writing to me to say some kind words about my art.
Almost every story we did was published in one or more of the magazines. Some magazines, like Icon used several editorials from the series. For me the fact that stories were so much in demand meant that I was not being lazy on them or trapped into middle-project stagnation.
The most important thing for the end: I would never imagine the amount of support I got from my family, friends, viewers and fellow creatives during this journey exploring inspirations, stories and fashion universe of the US.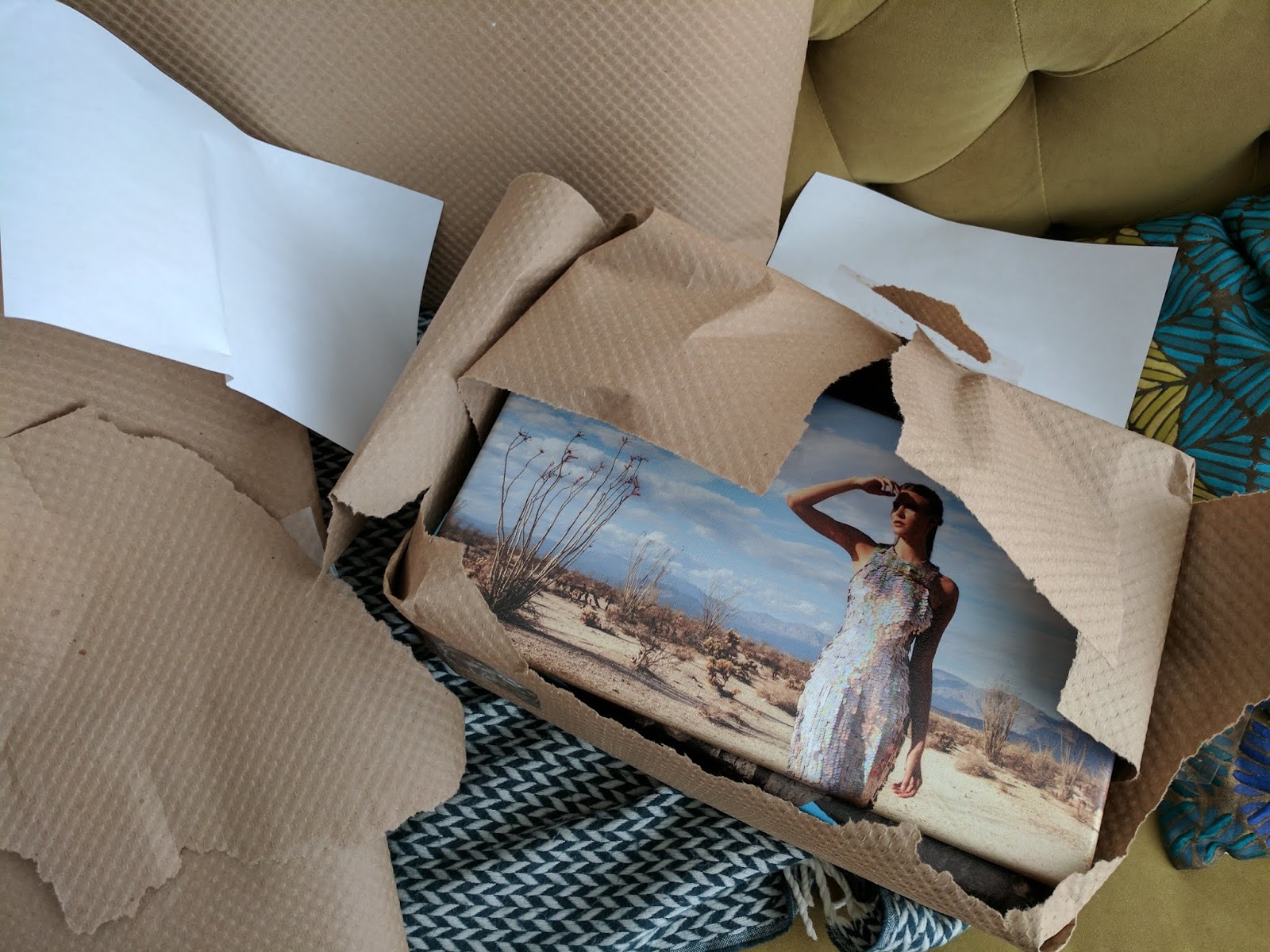 Most important take-aways:
fixed format of one story a month really helped me to progress because I am someone who gets really bored repeating the same thing. So each project was a bit more ambitious the previous one.
it was amazing way to switch from Swiss to American perception, to see all the diversity in landscapes, collections and aesthetics.
lesson learned: nothing can ever by "thrown together quickly" - all quality things take lots of time
Finally, here and here are previous notes about the project!If you are an aspiring photographer and you feel like asking questions about the project, please write to aliona.kuz@gmail.com, I will try to address them on my channel soon.