So, guys, as promised I am announcing my new big exciting project. It's always a pleasure for me to share my world with you and I have a lot of positive feedback. Years ago when I started my FB page it was a feedback from dozen of friends, but now we are almost hundred thousands. It is hard to imagine how many people get touched by my work, even if it's only a few seconds to see the picture every few days.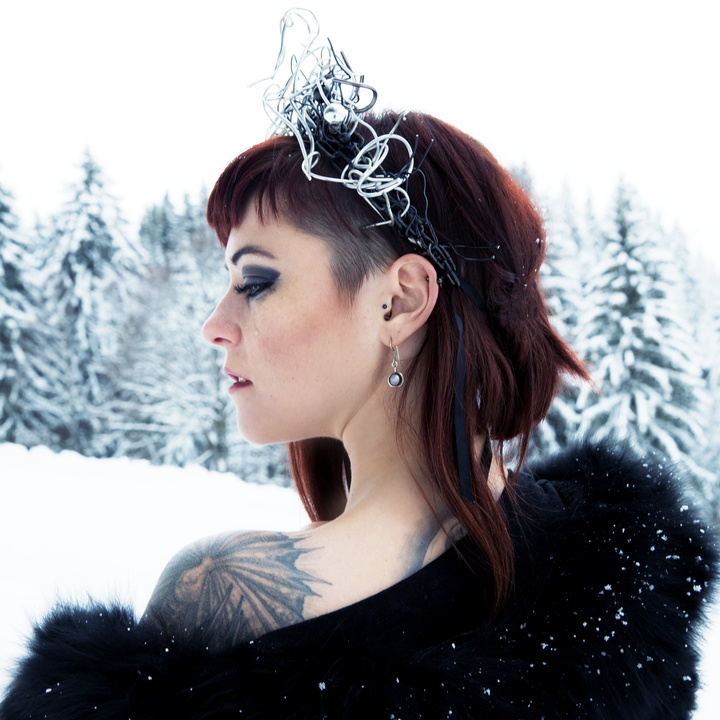 I know sometimes I post experimental work or something that not everyone likes and honestly I am proud of the fact that I don't let public opinion seduce me into making trivial pictures. I want to challenge you and surprise you and make you think no matter how many "unlikes" it's going to cost me. And now with this project I want to do it together!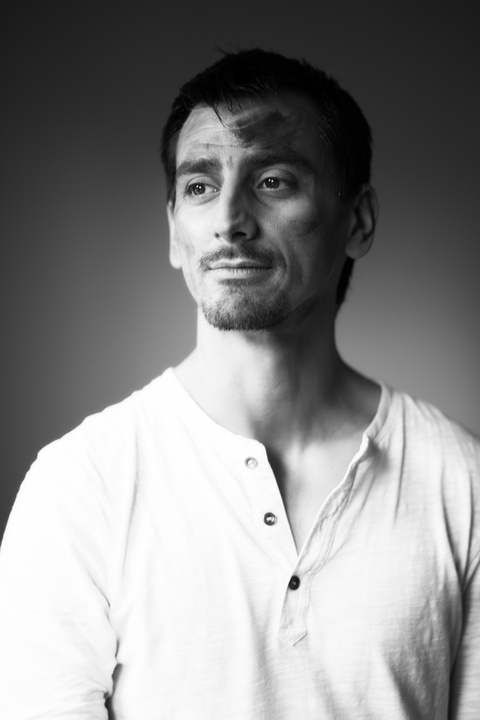 I am posting a model call among my viewers I am looking for the people (both men and women) of different sizes, shapes and ages. No model experience is needed, but you need to have interesting personalty and be ready to show it. It's not your one size fits all makeover thing, it's about you as a person, trying to show through fashion and photography elements of who you are.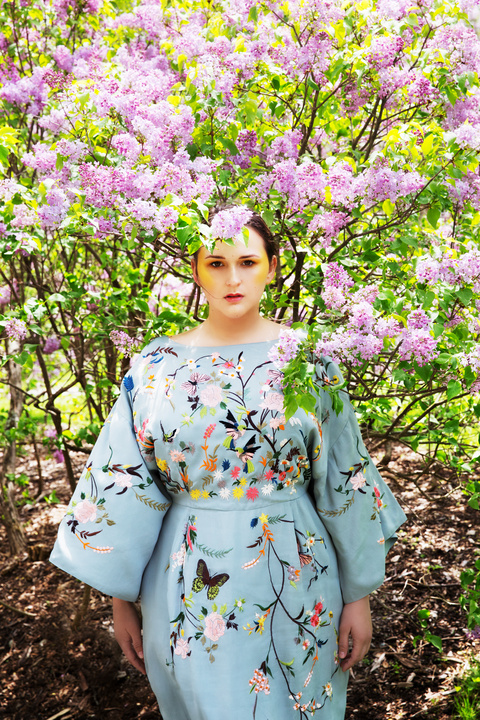 So, if you want to participate contact me at aliona.kuz@gmail.com,please include a few pictures of you and 2 or 3 paragraphs about yourself. If you are in for the project, I will send you a secret moodboard and we will go from there. For now the call is for these cities: New York, Boston, San Francisco, Lausanne, Kiev, Toronto; maybe Philadelphia, Washington, Chicago, Denver, we'll see where else.
Ok, don't be strangers;)
P.S. If you are a fashion creative (HMUA, designer, stylist) and would like to collaborate on this project please make sure to let me know!:)