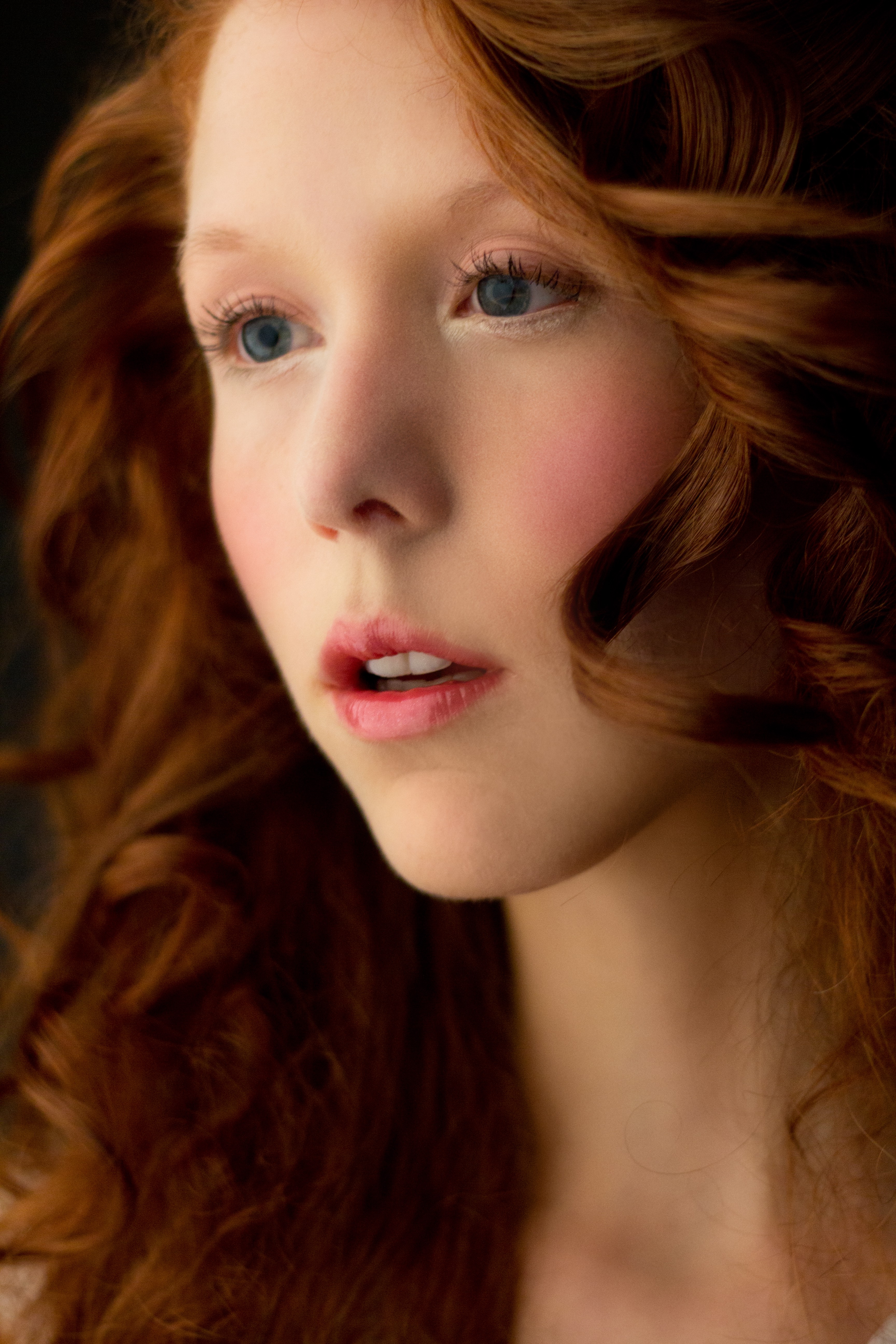 Hey guys, I wanted to write more about the team today, but the question was asked about best starter kit lens and specifically about 50mm fix as a cheap and good option. 50mm is the lens I love dearly because it helped me out so many times on low brightness natural light location starting from weddings in Orthodox Churches where you can't use flash and all the way to castles for my editorials. It will probably be your favorite lens, yet it can't be your only lens, here's why:
For close-ups (like for example beauty pictures with fragment of face with cool makeup textures) you need to remember that it has a couple of feet minimum focus distance, so you would have to take all the faces in the frame and then crop = lose a lot of quality
For landscape, remember it's not zoom so you can either crop or walk by foot to build your frame, which is not always possible especially with mountains or lake
For fashion you will feel constant need for wider angle, especially if you work on location or in a small space like a diner or hotel room.
Still with portrait it's truly perfect lens, you see through it the same way you see with your bare eye, you can shoot in twilights and indoors (still remember, 1.8 means if you have a face in 3/4 and one eye is in focus, the other one will be blurred, so sometimes it's better to go 2.8–3.2 and bump up the ISO).
Other strong suit of this lens is that it's small and unthreatening. So for example if you walk into a cafe and you didn't talk to them about permit, with this lens you will be perceived as a group of friends having fun, not professional team, so you will have less complications with them allowing you to take pictures (if you don't use flash or extra light and don't unpack makeup on the table, if you do that you are pro again will be asked to get a permit).
So returning to the question asked: if you know you want to do portraits and you want to be able to play with the light you can get, 50mm 1.8 is your friend; if you are not sure what you want to do — macro, landscape, fashion, weddings, portrait — get 17–85mm 4–5.6, it's inexpensive too
As always for more questions use aliona.kuz@gmail.com
Next Up: Photoshoots  In The Interior