Guys, do you remember March, the first Covid panic, empty shelves? But also extremely naive thinking. "Oh no, the whole 2 weeks of lockdown." Maybe three. Maybe until the end of May. End of summer al of it will be gone. And now we are talking about the end of the year.
I think it's time to see Covid situation as semi-permanent. We are now allowed to work (mostly) and participate in some of the old pleasures (on and off). But is there a place for TFP movement in this new normal?
Because now every photoshoot looks like a health risk and doing it for free in a super tight economy - we need to ask ourselves whether it is wise at the moment.
For me, the answer is, "Yes, but..".
I don't have my travels anymore, my showcases, I had to delay my trip to Gobi desert with one of my best clients and a lecture in Kiev School of Photography. On TFPs, I draw a line. I need to do this, or I will get depressed. I need to do this, or I will lose touch with my craft. I need to do this because, as an artist, I see a need for self-expression underlying all other needs.
But I will only do it safely:
There will be at least 2 weeks between every two in-person shoots, so even if I catch the virus, I won't transmit it.
I will be wearing a mask during the shoots with no exceptions. I ask the model to wear a mask between looks.
All the wardrobe will be sent in by post.
Wherever possible, the model will do her makeup because the makeup artist on set can't social distance from the model (and I can).
Finally, if someone of the team will have any symptoms before the shoot, we will reschedule until things are clear.
The next question is, do we think it's possible to create something meaningful under all those restrictions. My answer is Yes. Here are just a few of my pictures accepted in magazines while working with the partial team: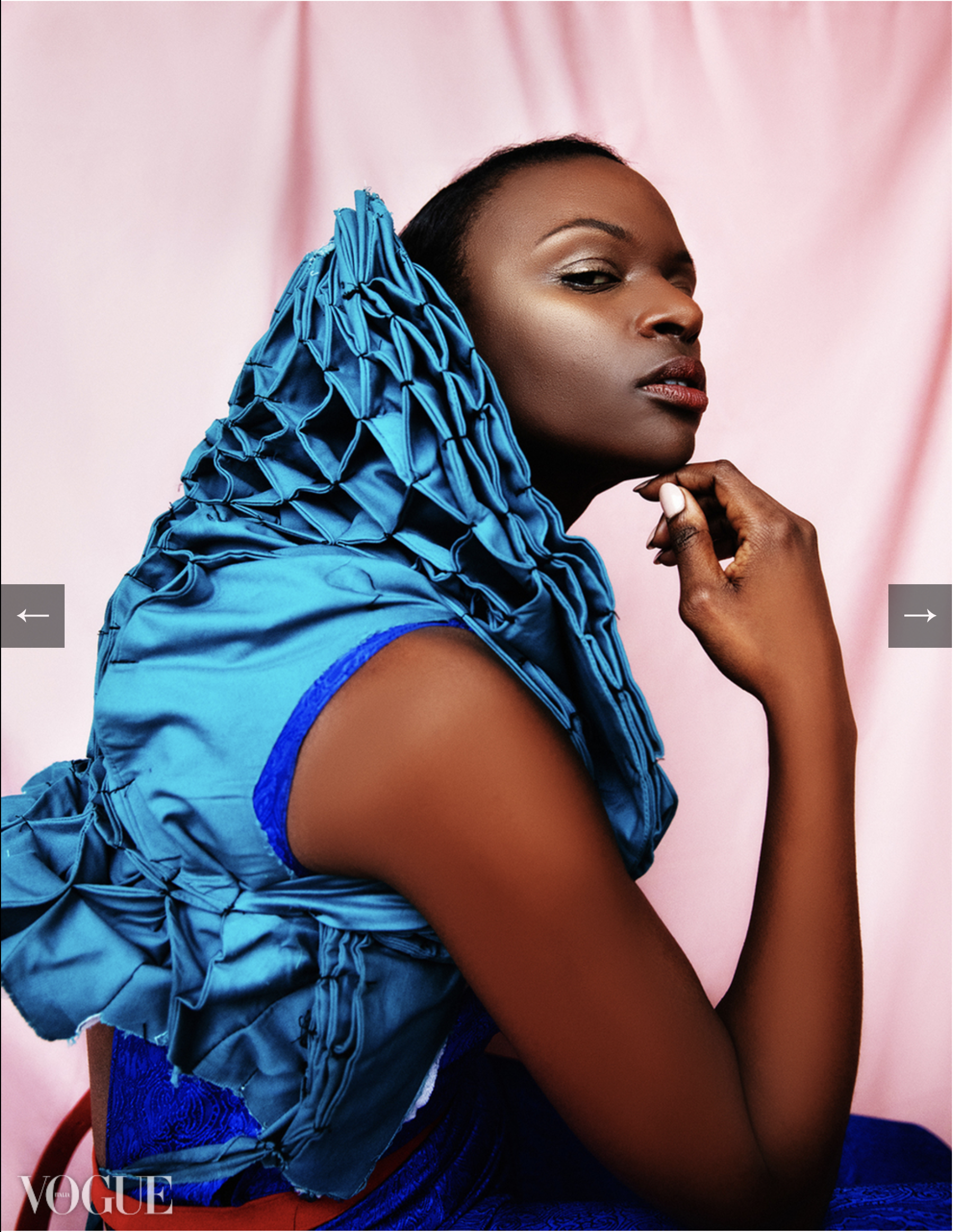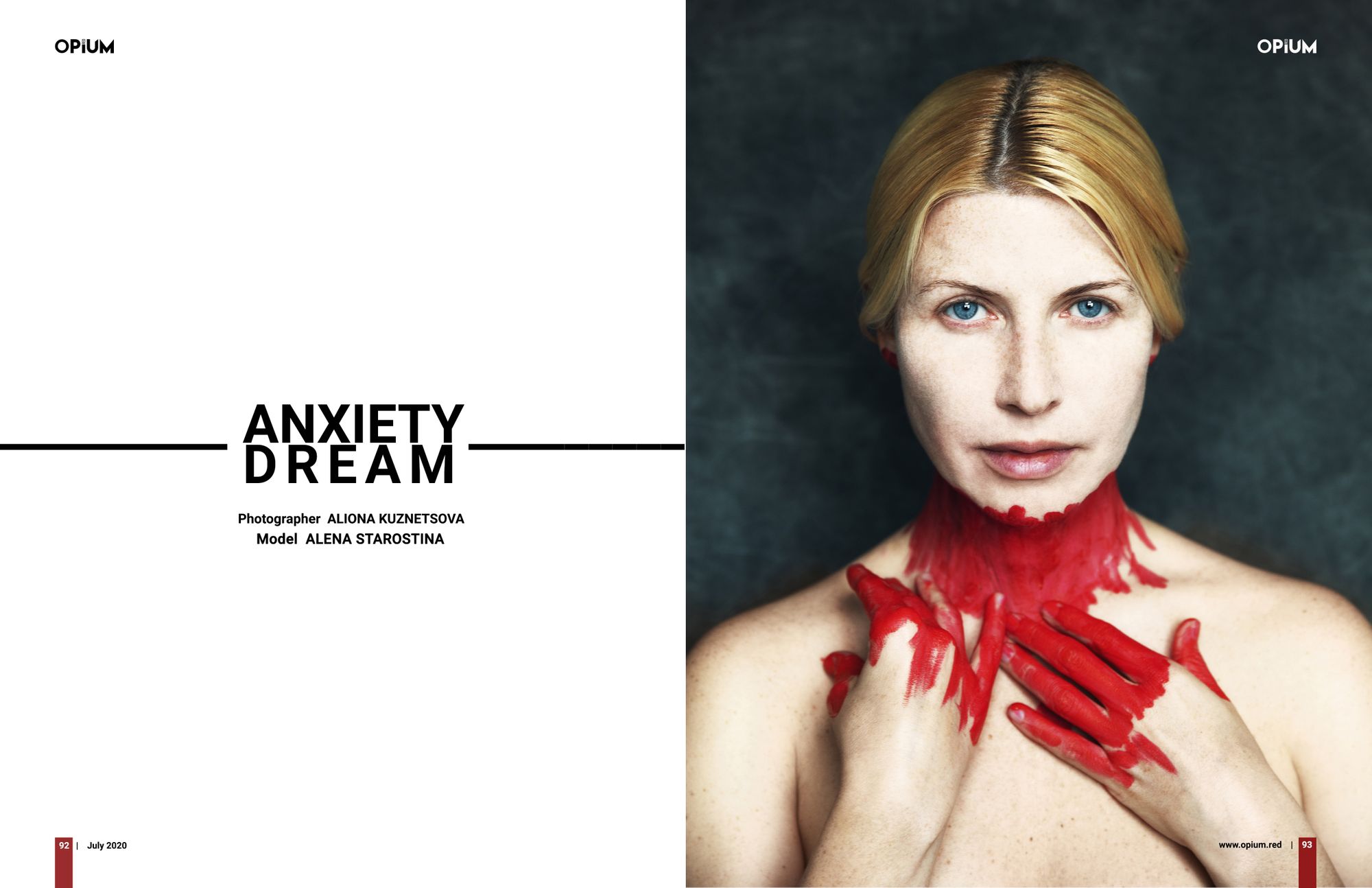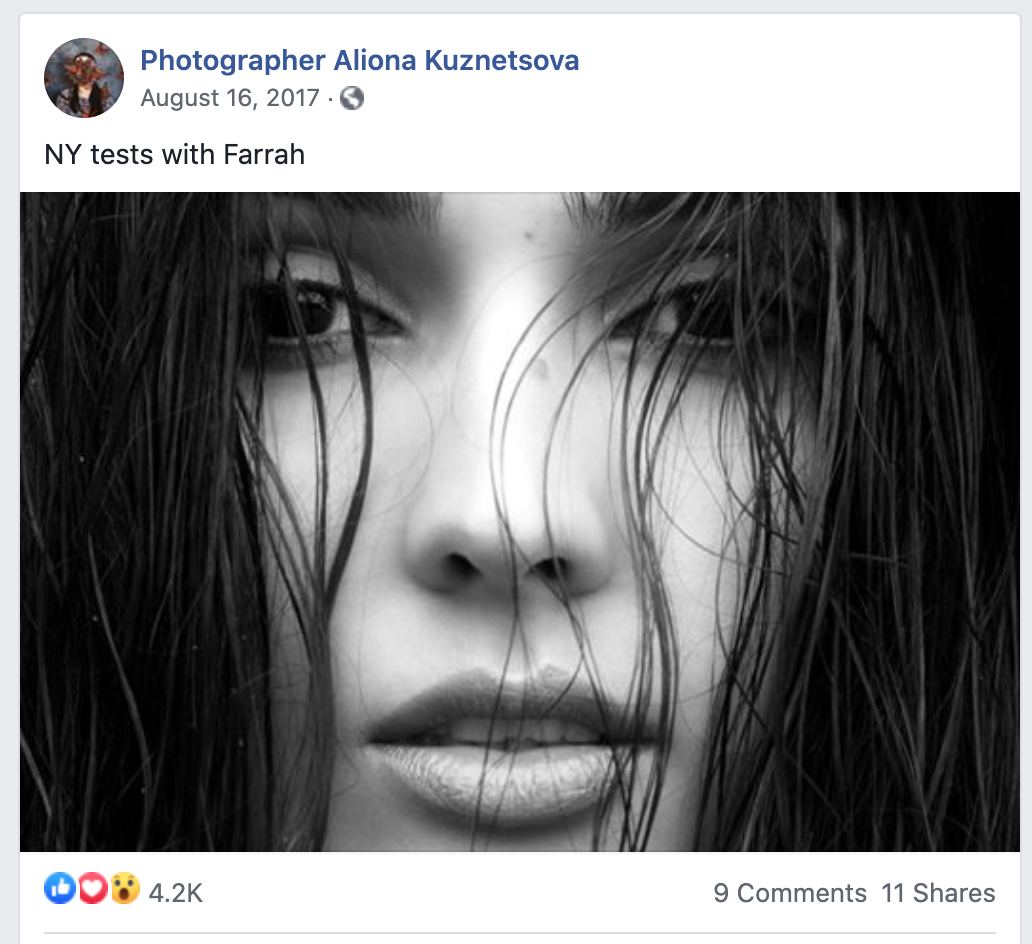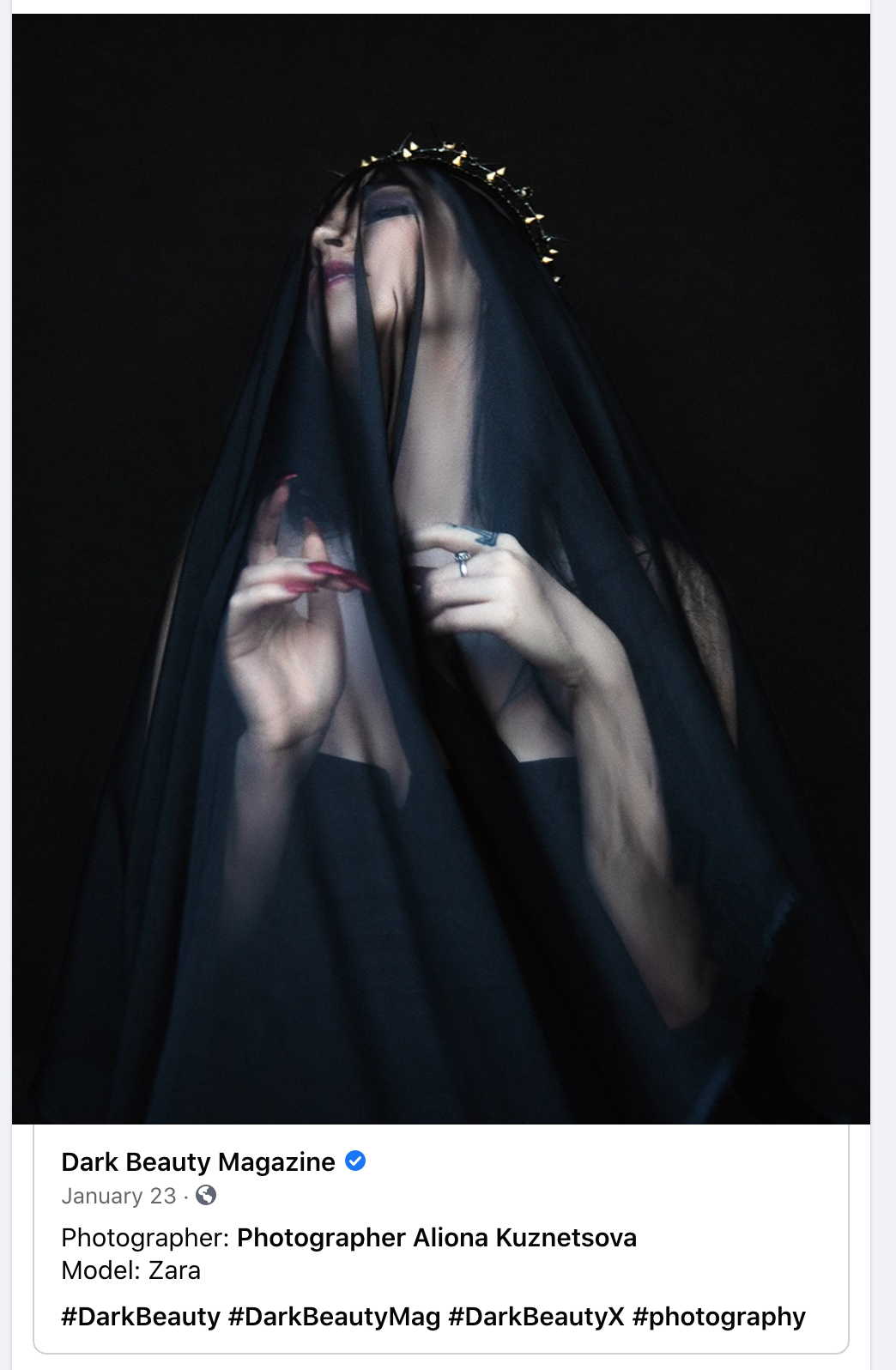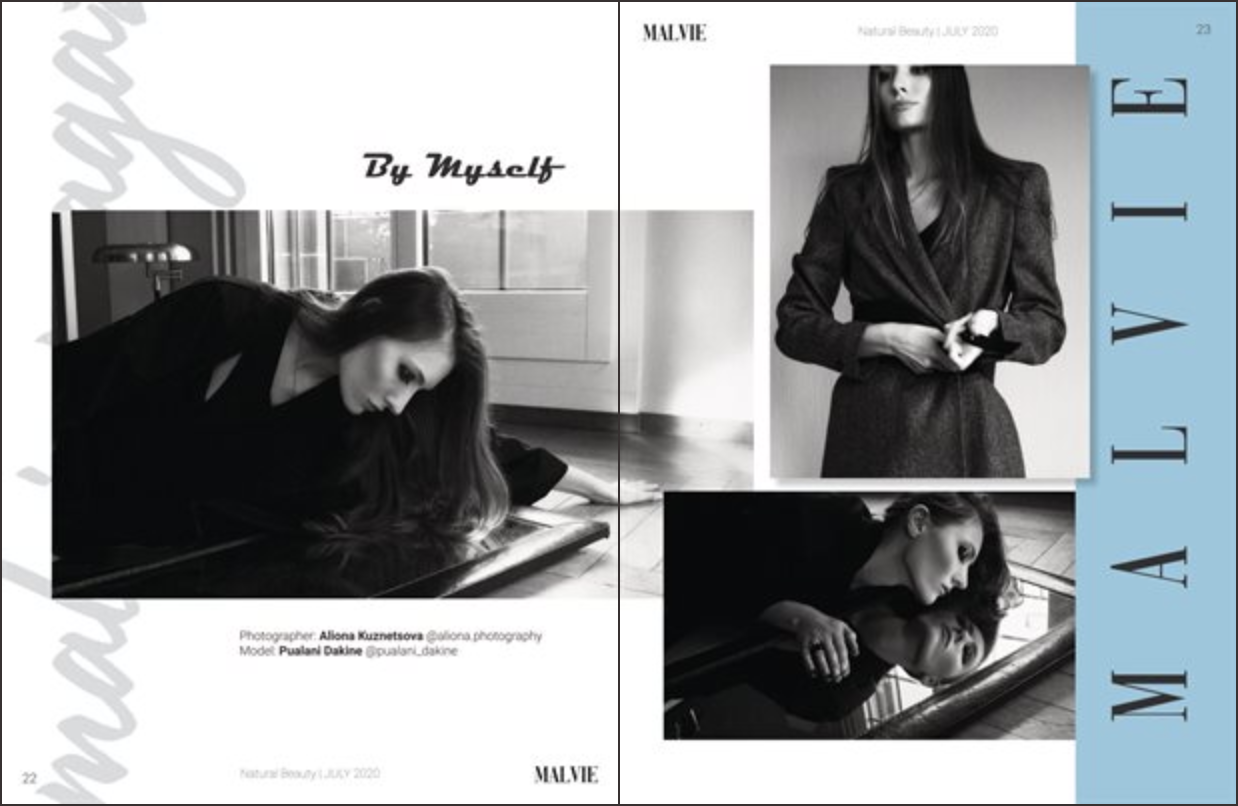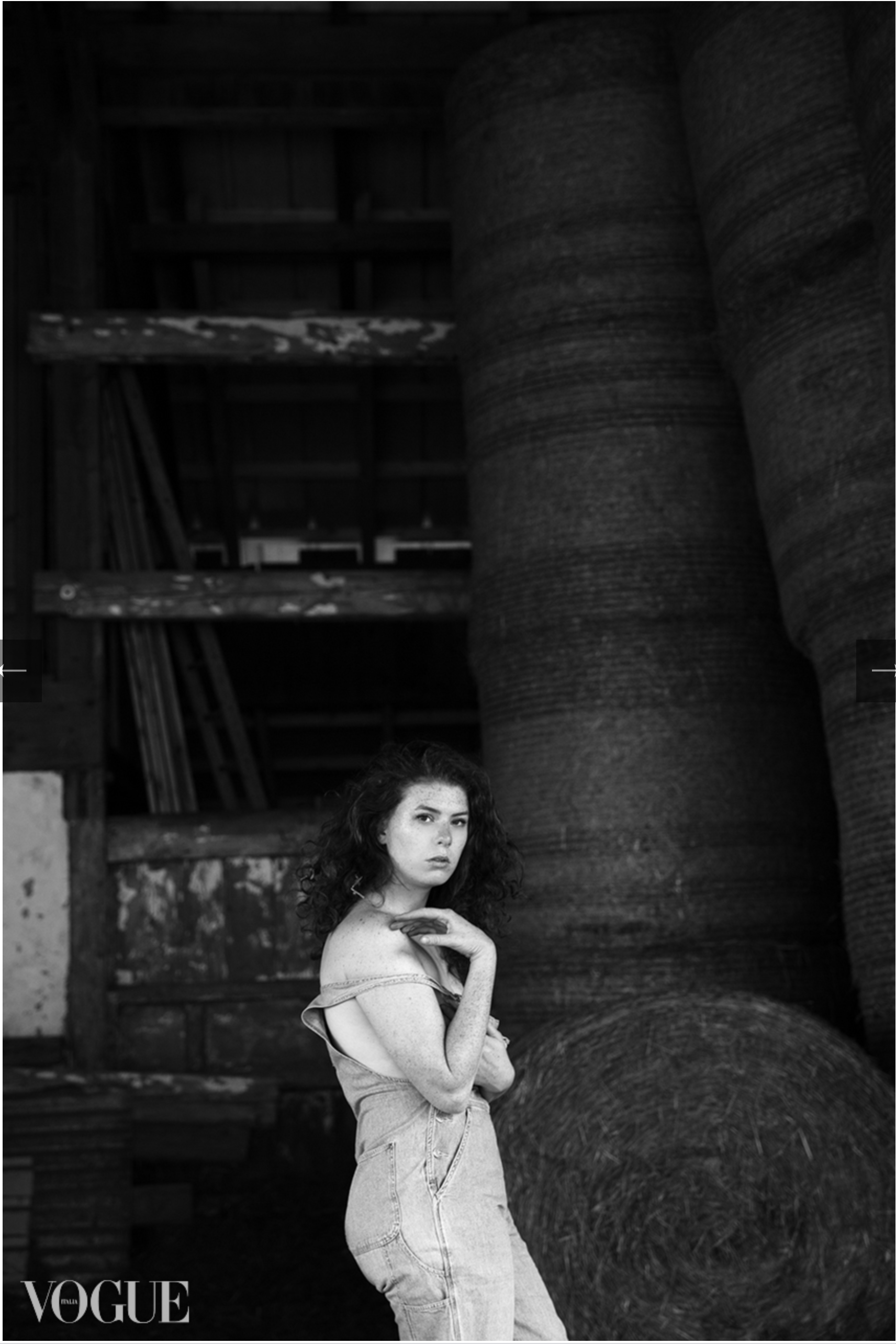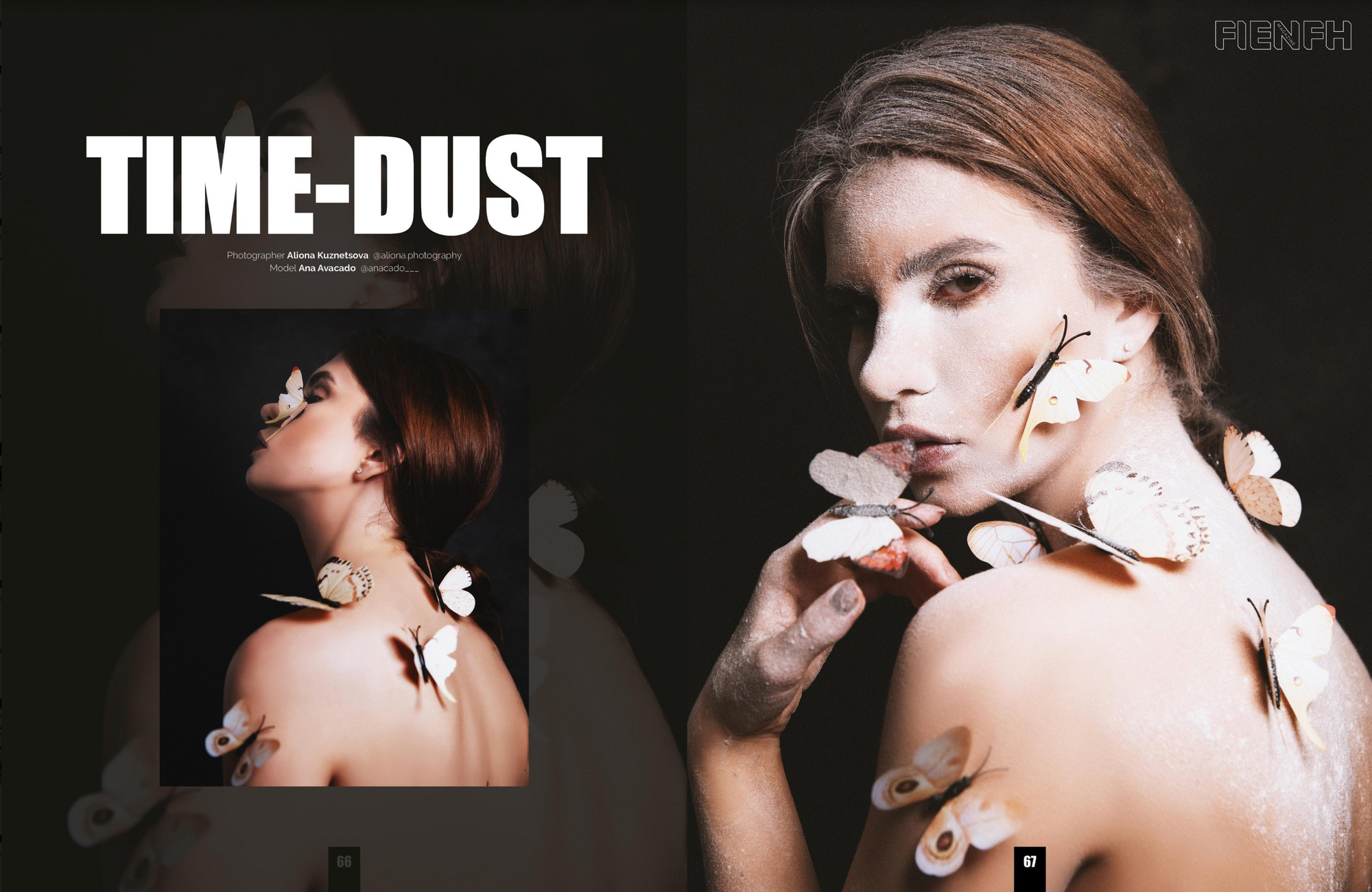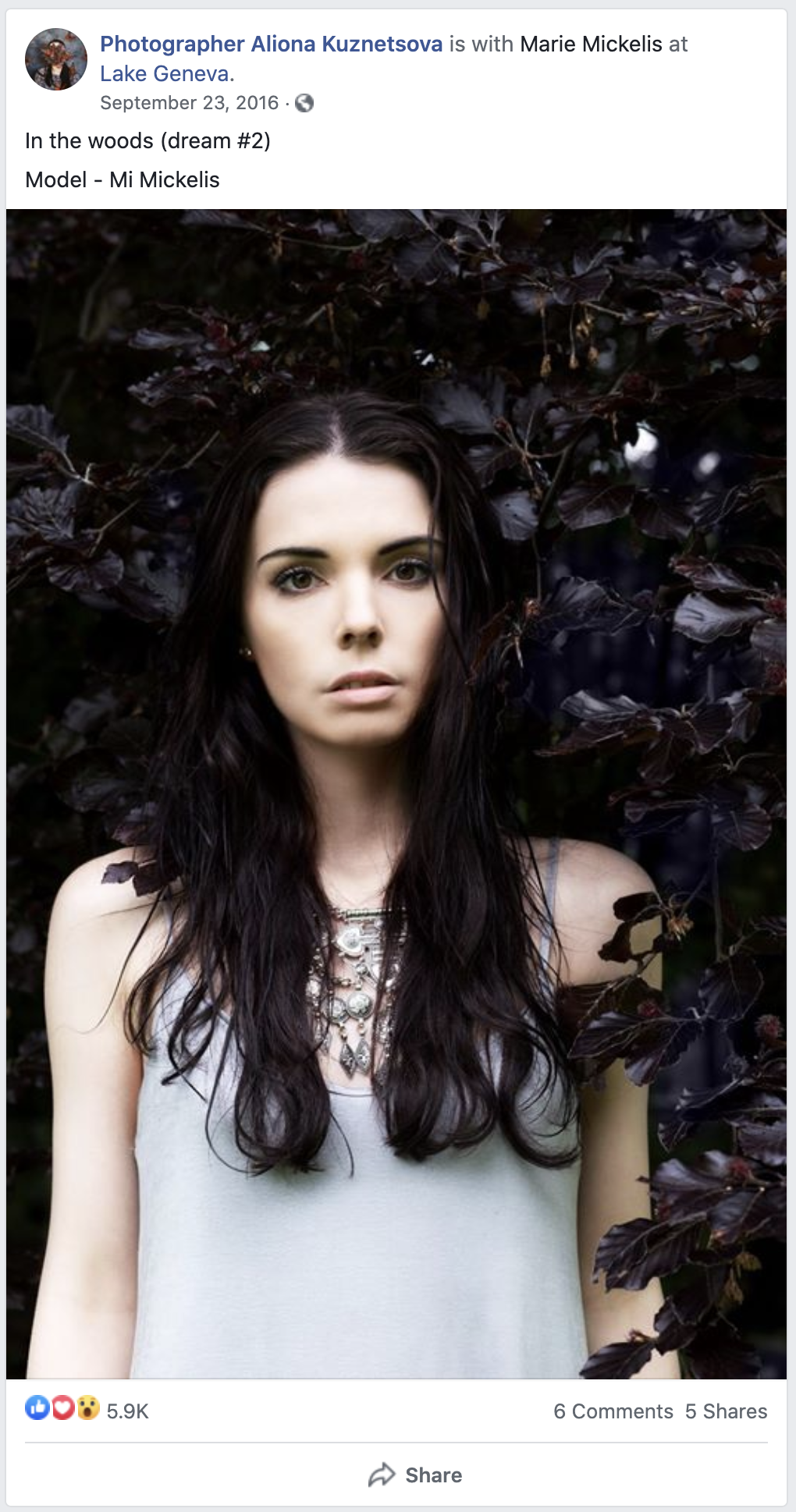 Finally, here are several directions that I am interested in for the near future:
Fashion: surreal, abstract, minimalistic, post-apocalyptic, eco-conscious.
Fine Art: dark, emotional, fluid, alter-ego, expended effects.
Artist's Collabs: I love doing projects exploring other artist's universe with am artist herself modeling her makeup looks/collection/floral creations or conceptual sculpture.
Character development
Remote Photoshoots
There will be no call to action here, if I gave you the link to this page, it means we are already talking about collaboration. If you landed here by chance - stay safe and make sure to find a way to keep creating!