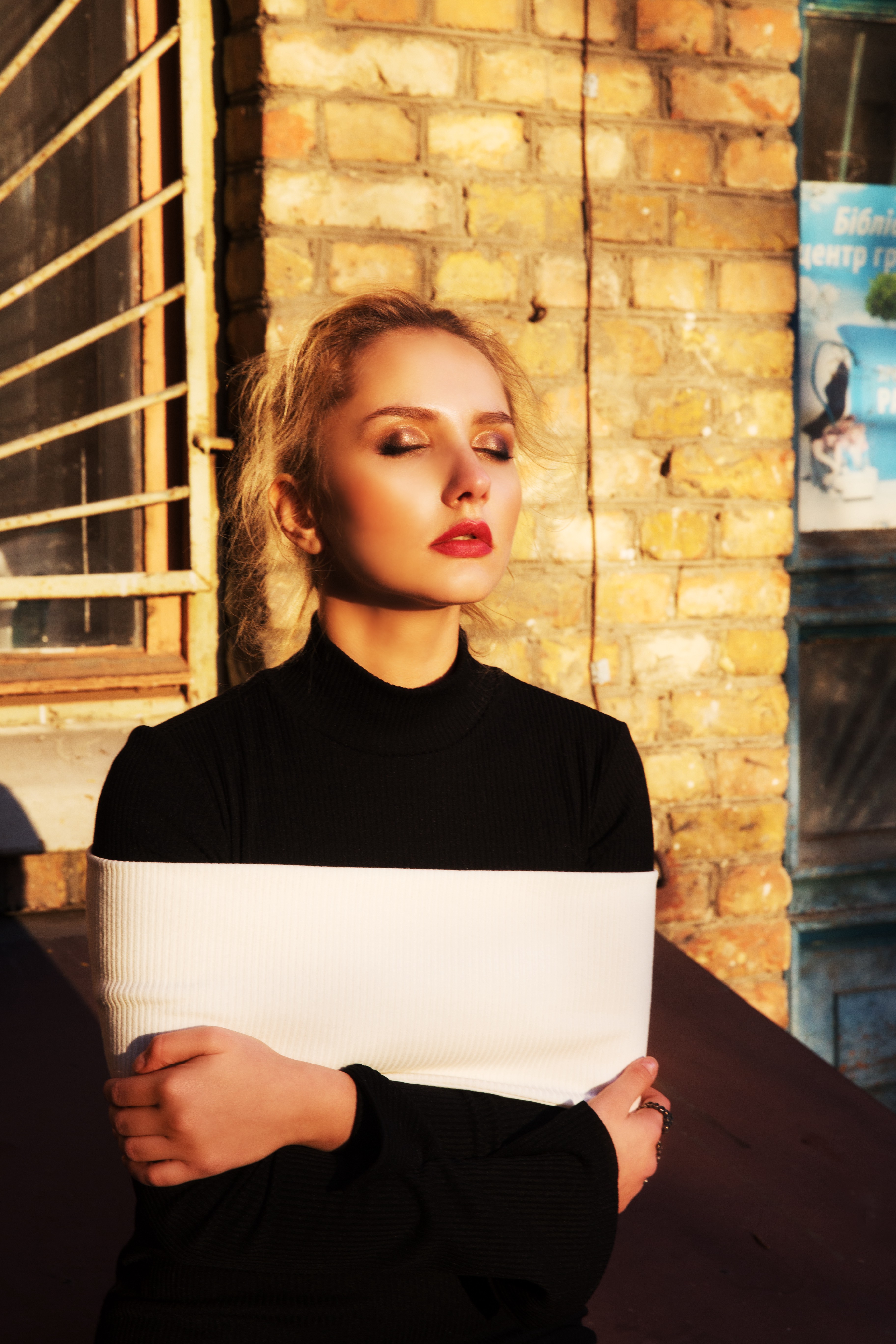 This part is the main focus of my blog in general, so we won't discuss it too much this time. Just as a bullet point list:
I try to maintain a peace of mind during the photo shoot — no phone, no discussions of life or next photoshoot, no food breaks until it's done
I try to come on set with a short yet inspirational brief where I explain the character and the story. Even if models heard the idea before it helps to sparkle interest and inspiration.
I try to have a good structure and timeframe, people need to know how much time it will take to plan accordingly and preserve energy level. 4 hours photoshoot with a lot of drive is better than 12 hours slow and steady unless you are shooting catalog.
Each team member should have space for experimentation and trying new things. But it's better to not do it all at once because it would be hard to coordinate all the ideas. I like to experiment with poses and moods in the first part, and then when I found a direction start to play with more experimental makeup and hair.
I find it really important to do a small thing like group photo or high-five round to end the photoshoot on a happy tone.
For example, it was quite cold outside for the story above, so the first look we were doing inside to find the right mood, the next one outdoors, but just near the place we prepared. These looks are centered around the outfit. Only the last two examinations were done at a particular location as have much more focus on the surroundings, which form the story of the full series.
As always looking forward to hear from you guys: aliona.kuz@gmail.com
NextUp: Question from Adam Wesley about burnout (from masterclass)