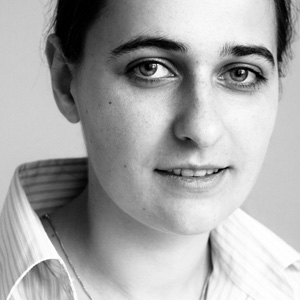 Biography
My name is Aliona Kuznetsova and I am a photographer. I believe that my art is a mashup of everything I saw, felt, thought and experienced. More than this: through all my life – four countries I lived in, dozens of cities I travelled to, a mood disorder I am battling, meeting and losing my closest friends – my art has been a silver lining that helped me day by day to refine the understanding of who I really am.
I was born in Kiev on Nov 25th 1985, in a family of geologists. As a proper soviet kid, I was taught to use science, reason and common sense and try to be good and useful – only to see how all these things did not work out for my parents later in the 90th. At 17 years old, I went to Moscow Institute of Physics and Technology to start my own life.
As the time passed, I started to discover things within me that were not useful for a young engineer I was becoming: deep overwhelming emotions, mood swings and the need to engage with people on a deeper, empathic level. All of this, plus the profound understanding of the properties of light, formed my new hobby – photography. Before long my new hobby became a full time job. For a year I polished my skills in a studio working as a portrait photographer. This work brought me a good understanding of faces and experience working with people outside the fashion industry. It also gave me an understanding of how to express strong emotions in a subtle way. But I felt that portrait photography still lacked the tools for me to express myself, so I started to work in fashion.
After my studies I moved to Switzerland. Six years there brought me my first serious success: publications in Forbes, Marie Claire, Elle Swiss and many other magazines, collaboration with the leading model agencies and designers, but also few rough patches, like being diagnosed with a mood disorder and losing my dream job over the stigma of it. All in all, it formed my vision of the art as a tool for direct empathy, which does not require words. Too often, people who are going through strong complicated emotions find themselves estranged from those around them. But discovering an art piece – a song, a painting or a photograph – they can feel connection to someone else who felt the same way.
My American journey is at the very beginning – I came to Boston 8 months ago, but I already found a good response to my art, which can be seen at Liquid Art House, Raw Artists Showcase, and as my personal exhibitions in the Trade and La Voile. Please join me as I continue my journey by traveling all around the country throughout next year, exploring the art and fashion landscape of the US outside New York and Los Angeles.