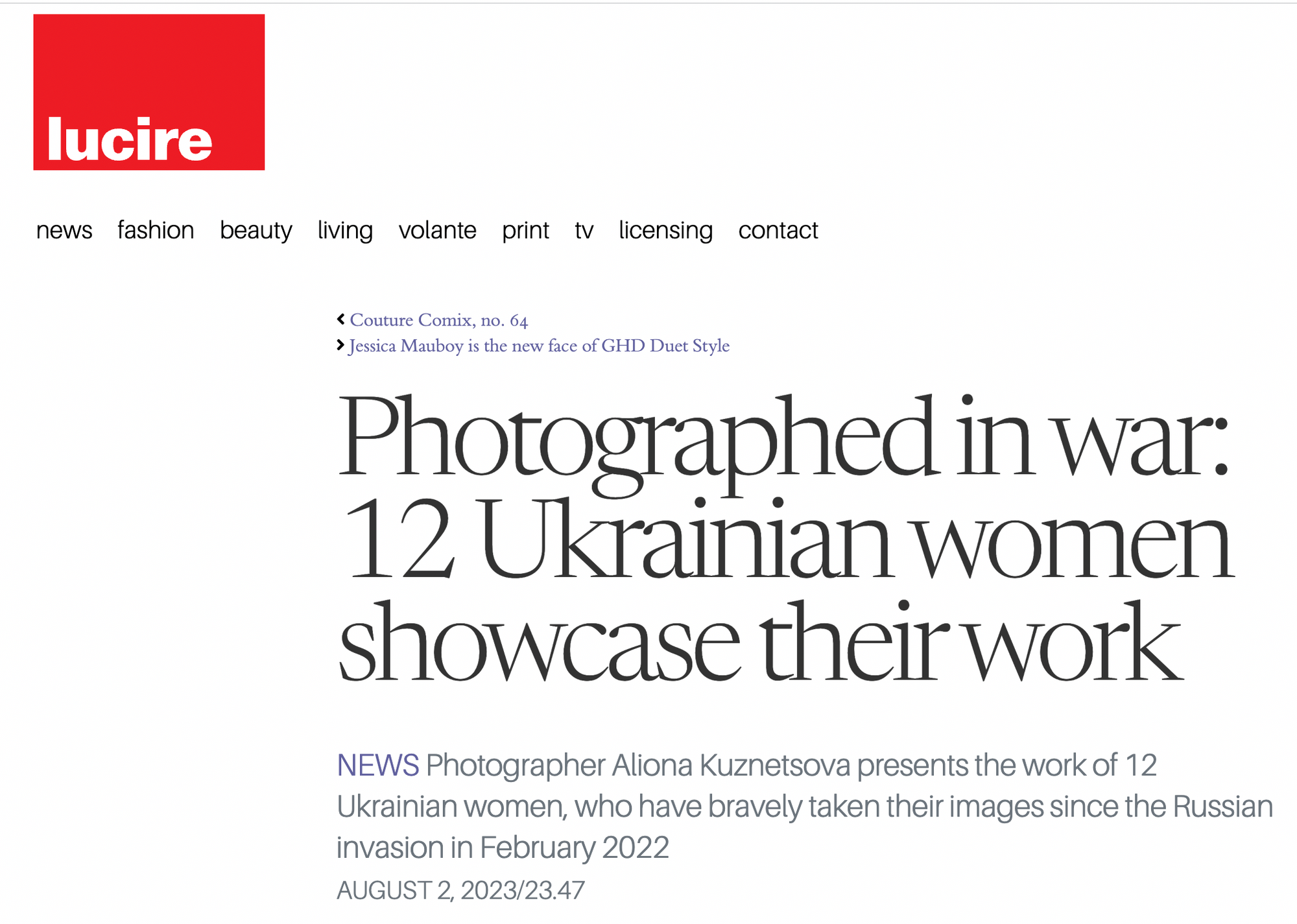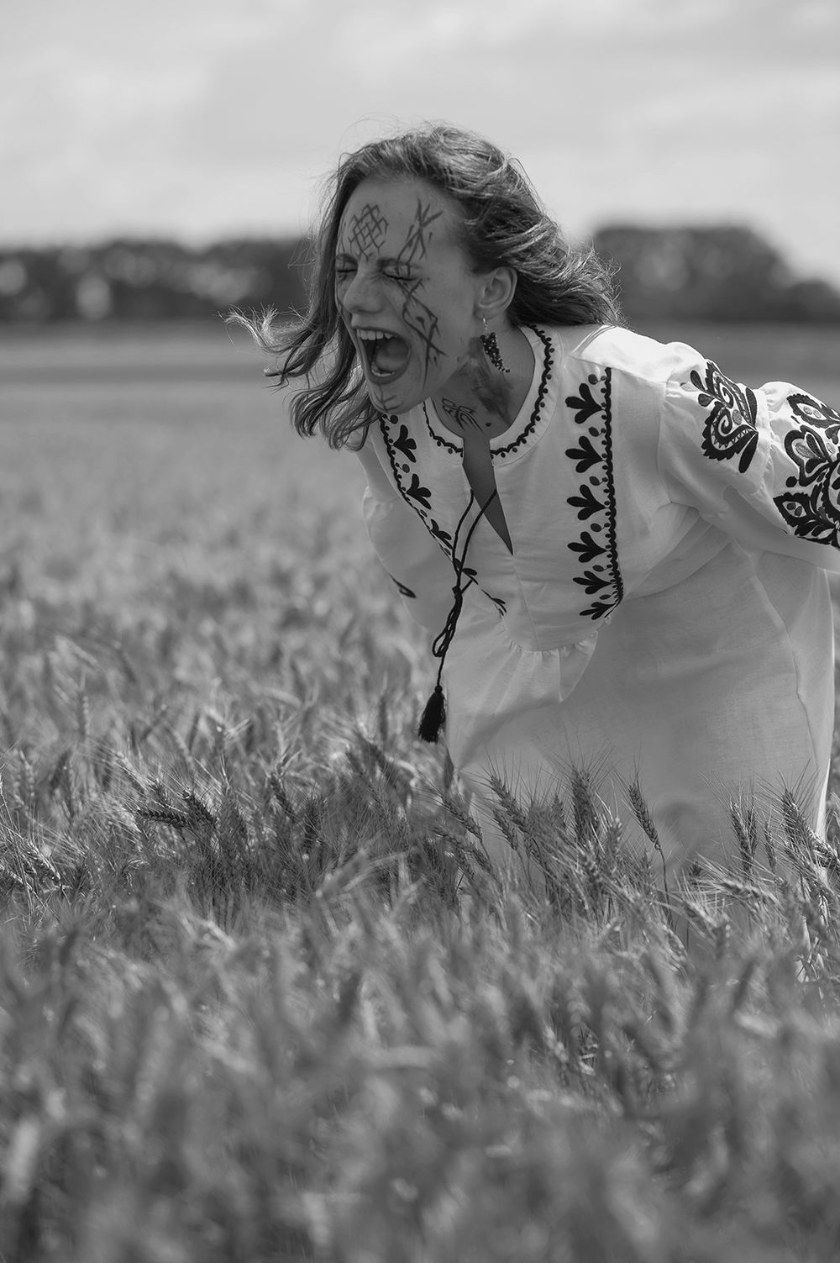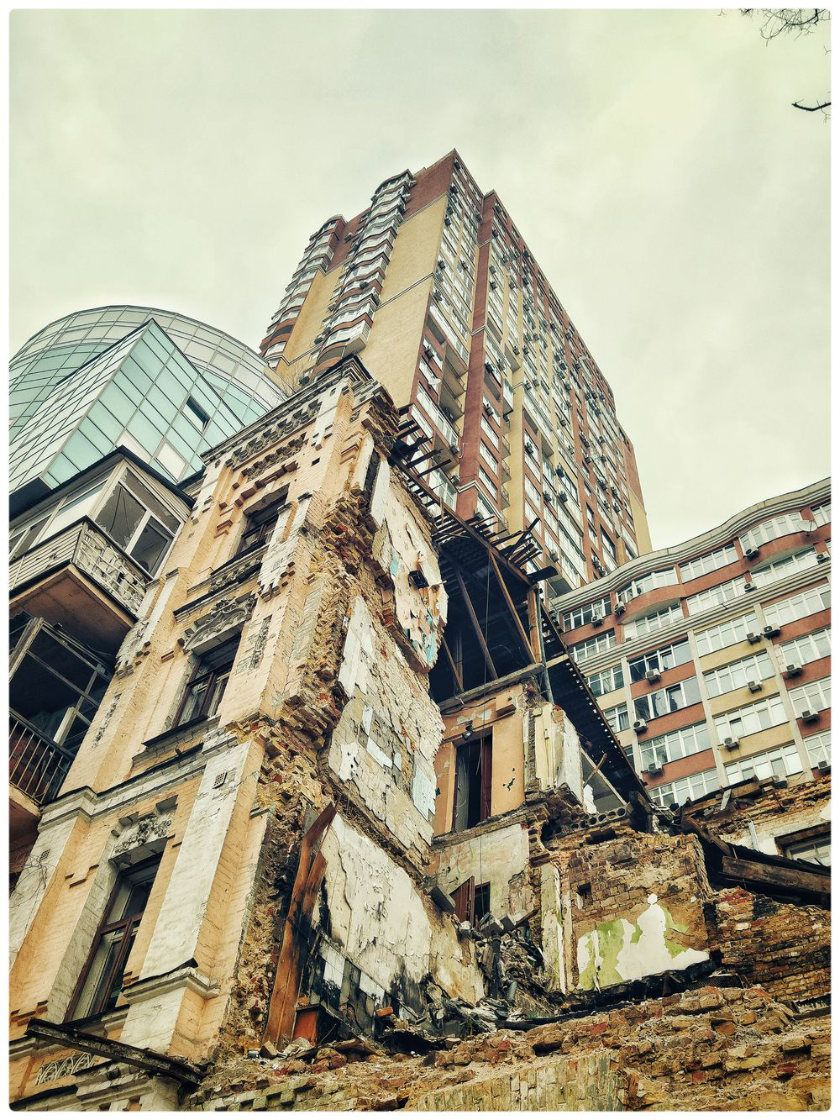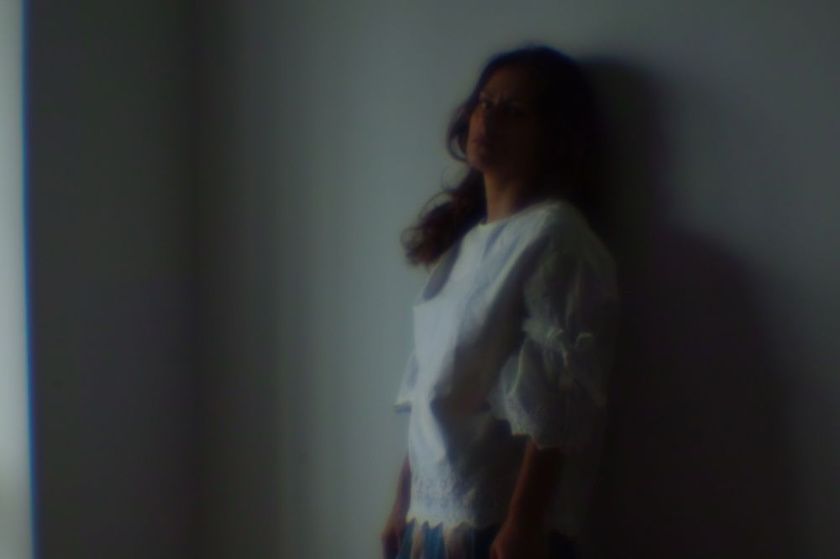 Ukrainian-American photographer Aliona Kuznetsova, whose work has been featured in Lucire, is showcasing the work of 12 of her Ukrainian female colleagues at Art Bias in Redwood City, Calif. Their photographs were all taken after February 2022, when Russia began its second phase of its war against Ukraine after annexing Crimea in 2014.
The 12 Ukrainian women will speak to their work via Zoom on September 23.
The works demonstrate the bravery of the photographers as they show bombed buildings in Kyiv, nature continuing to run its course despite the aggression, two children commemorating Christmas, and women themselves as the subjects, from an expectant mother to one in a linen dress with traditional patterns releasing her emotion over the war.
Kuznetsova gave a lecture at the Kyiv School of Photography four years ago that became a 400-strong online group. This group came together to coordinate aid and share resources in 2022 when war broke out again, and used photographic art to help ease their pain. Their monthly meetings eventually became sharing sessions, and it is the work from these sessions that form the exhibition, called 85560+.
The exhibition's name signifies the amount of minutes the people of Kyiv have spent listening to air raid sirens. In between those moments, its citizens head out trying to live their lives.
The photographers are Alina Shabanova, Alla Snigur, Anna Konovalova, Anna Kuznich, Elli Asker, Inna Tonkoshkura, Iryna Domashenko, Maryna Datsenko, Nata Savina, Olena Lemberska, Olga Duzhaeva, and Yulia Shybirkina.