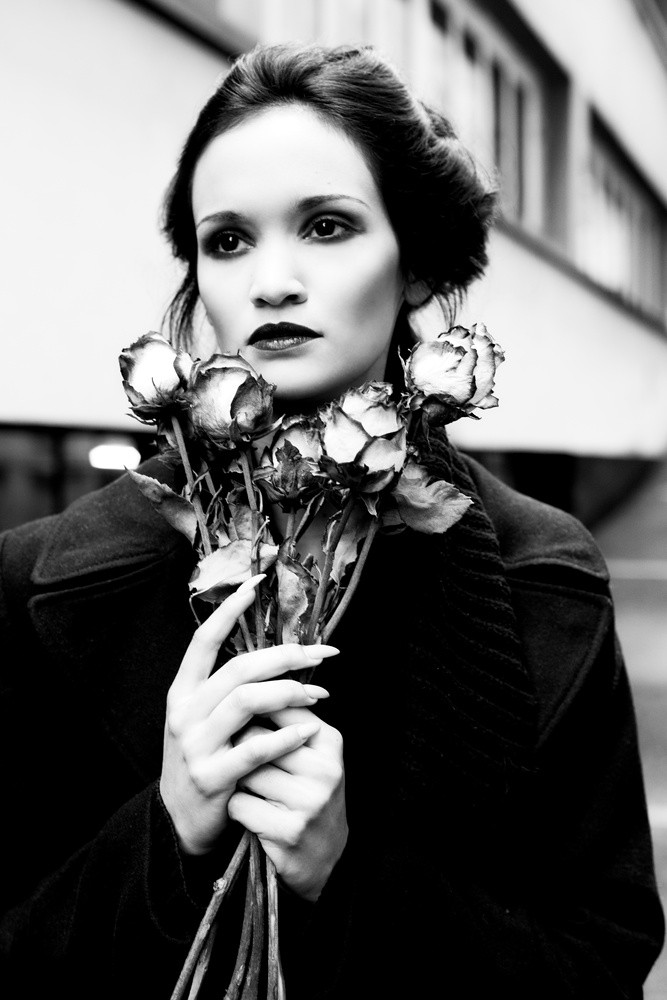 So, this is one inspiration that comes from my place of birth. I mean, I read plenty of Russian literature — Tolstoy, Dostoyevsky, Bulgakov. Latest one was fine and inspiring, but first two just keep writing about how the society can skr*w an individual, if one is not well adjusted. A bit boring.
I also read a lot of poetry and used to know a lot of Pushkin and Lermontov by heart. They are well famous, were popular and didn't have much to say. That was golden age of Russian poetry.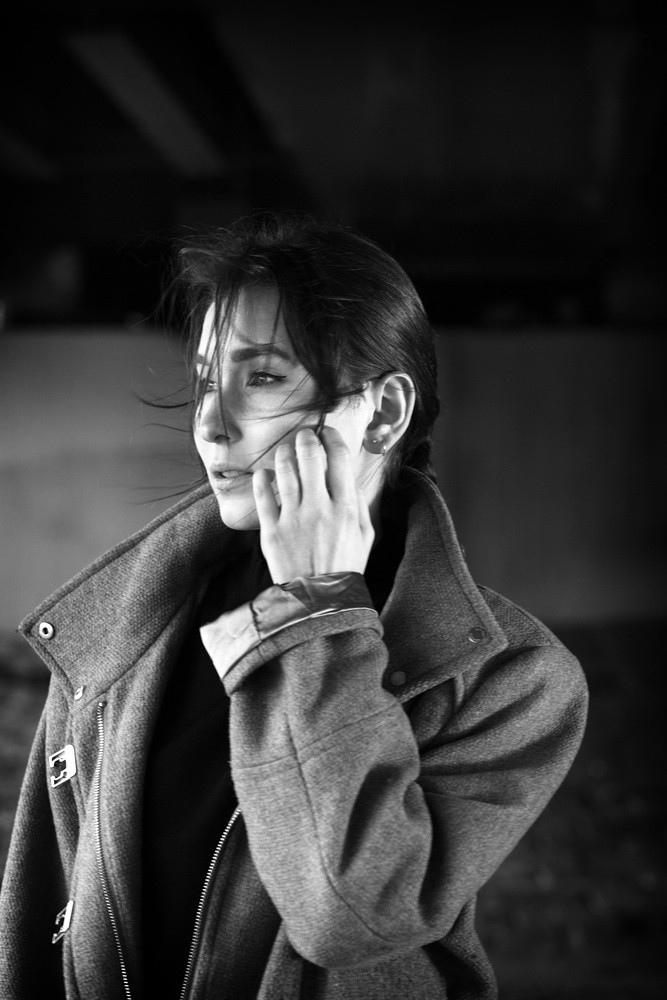 But when I was around 17y.o. I discovered something else — the Silver age, something different, more deep, sophisticated, heartbreaking:
"Tobacco smoke has consumed the air.
The room
is a chapter in Kruchenykh's inferno.
Remember -
beyond that window
in a frenzy
I first stroked your hands.
You sit here today
with an iron-clad heart.
One more day
you'll toss me out,
perhaps, cursing.
In the dim front hall my arm,
broken by trembling won't fit right away in my sleeve.
I'll run out,
throw my body into the street.
I'll rave,
wild,
lashed by despair.
Don't let it happen
my dear,
my darling,
let us part now."
There was a whole generation of poems like this — men and women. Their childhood was still in imperial Russia, but youth fell on revolution, then repressions and totalitarianism — bad time for poets. Yet what they created was beautiful, full of deeper, inner freedom — the kind one can never lose.