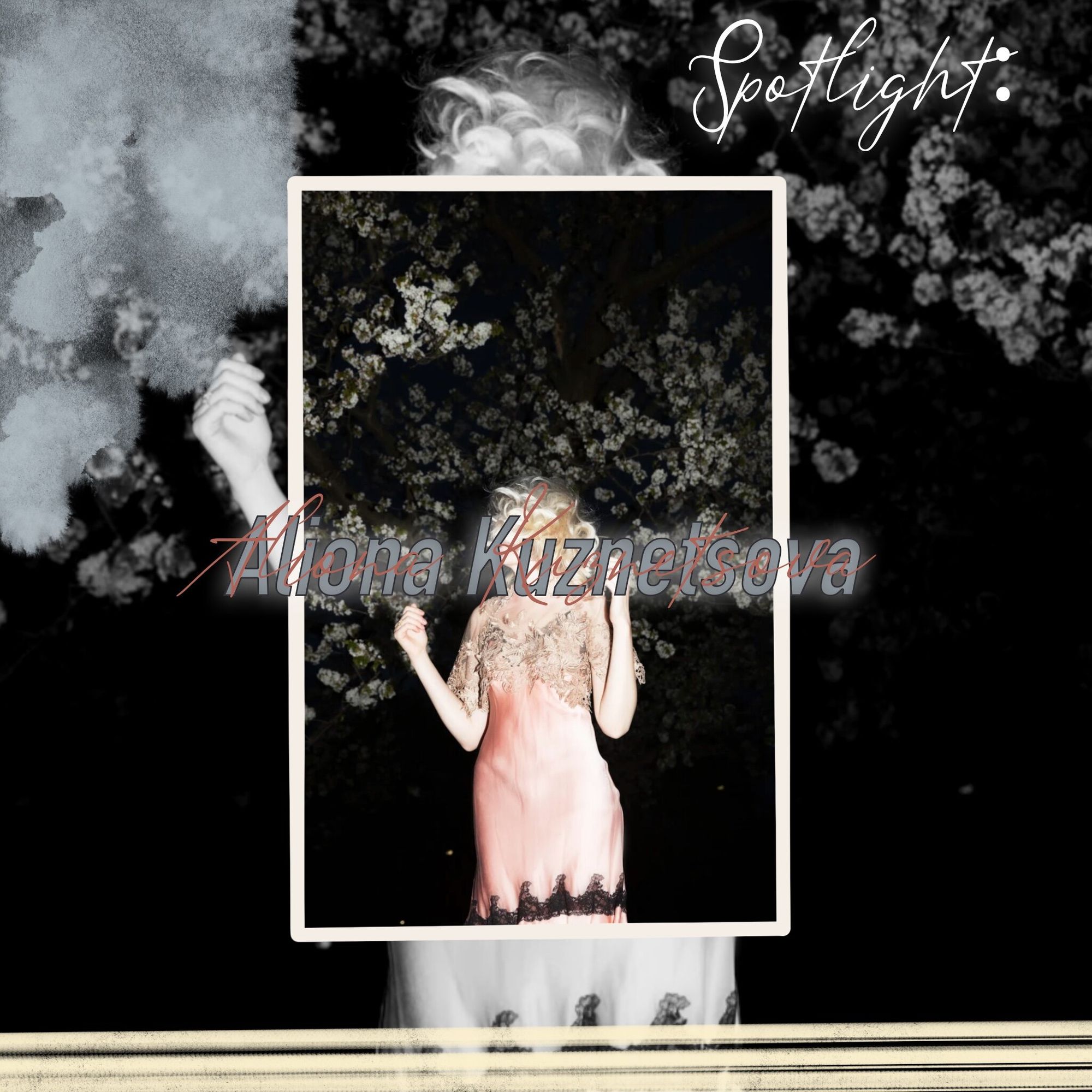 1. Name?
Aliona Kuznetsova
2. Where do you currently live, and where did you grow up?
I live in San Francisco, but I was born in Kiev, Ukraine. I studied in Moscow and lived in Lausanne, Switzerland, for six years. I moved to Boston and, finally, relocated to San Francisco last December.
3. Tell us about yourself.
I am a self-taught photographer from Ukraine, who was lucky enough to publish my work in Elle Swiss, Marie Claire, Forbes Romania, and many other magazines. I also showed my work in Athens (Black Wall Gallery), Switzerland (Copernic), Boston (multiple places), and New York (Raw Artists, Affordable Art Fair), I am now represented by Gallery House in the Bay Area.
My work is about complicated emotions. As a person living with a mood disorder, I always wanted to understand, in detail, my emotional world to live in peace with it. When I work with a model, I try to establish a strong bond and dive into a common emotional experience to bring real feeling to the picture. To support this feeling, I master a broad range of aesthetics, which I create through light, color, wardrobe, handmade props, location, and post-production of the series.
4. You're releasing your very first photo book titled Vague Sensations. Tell us about this.
I have a big audience, more than 100k viewers, and I often get letters from people asking about the stories behind certain pictures. I figured I needed to create a narrative, to take people from seeing my pictures one-by-one every few days, to seeing the best of them in perspective. I picked 53 of the best ones and added short essays. I put it all in a compact linen-covered book, which I hope will be an optimal format for my audience. Later we also added a coffee table version, mostly because several models requested it.
You can read much more about the book here actually:
https://www.kickstarter.com/projects/aliona-kuznetsova/vague-sensations-photobook-by-aliona-kuznetsova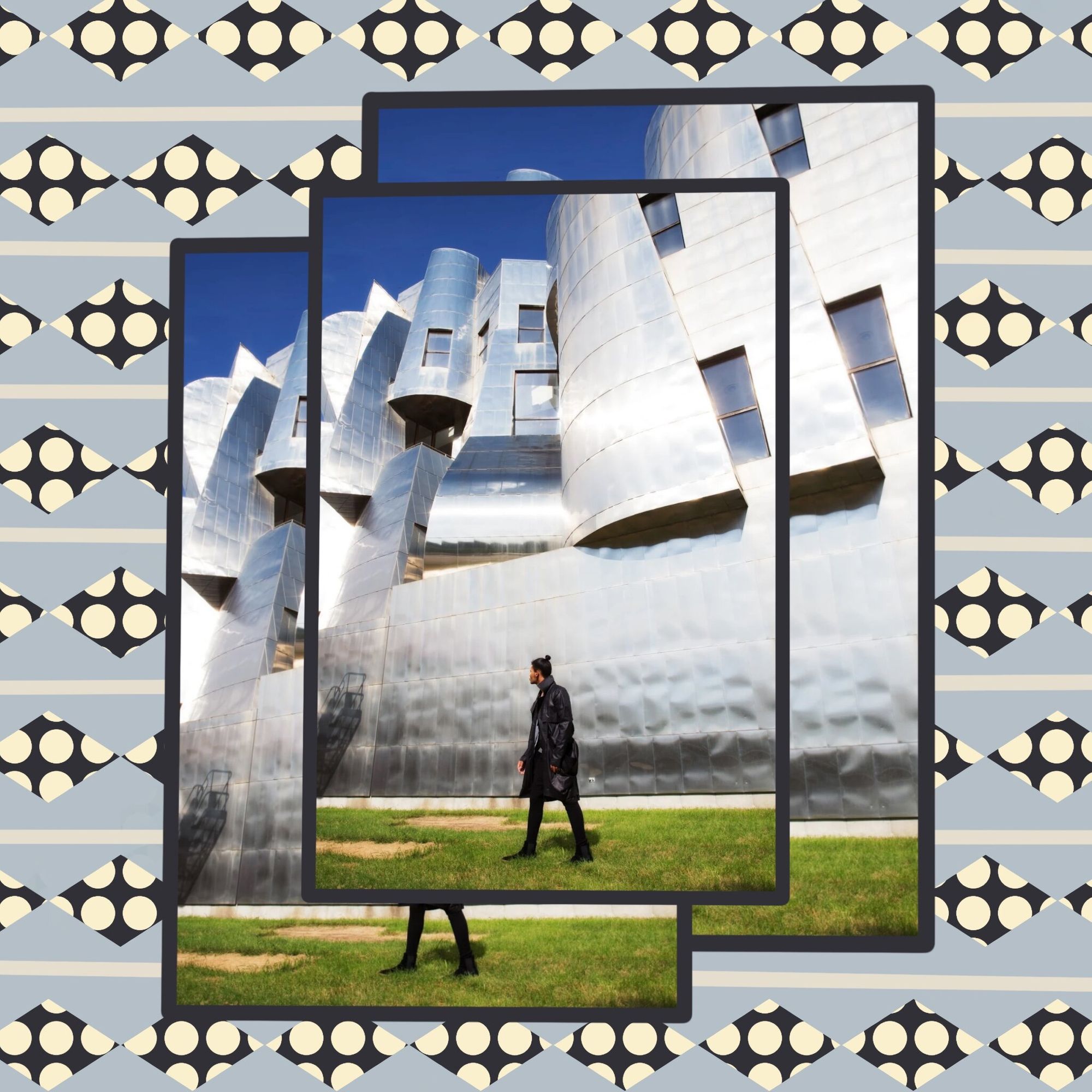 5. How did you get started as a photographer?
I started while attending the Moscow Institute of Physics and Technology. At that time, I discovered things within me that were not useful for the young engineer I was becoming: deep overwhelming emotions, mood swings, and the need to engage with people on a deeper, empathic level. All of this, plus the profound understanding of the properties of light, formed my new hobby – photography. Before long, my new hobby became a full-time job.
6. How would you describe your aesthetic?
As dual aesthetics: dark romanticism + vivid surrealism
7. You've worked with big publications such as Marie Claire and Elle Swiss. What have you learned from these experiences?
It was awesome! We had a much bigger budget than I was used to, and it gave us an opportunity to produce something unique. For example, one of the things I did was for the wedding issue, and we have a huge white tent installed on an alpine meadow; this was definitely not something I or my other clients could afford at the time.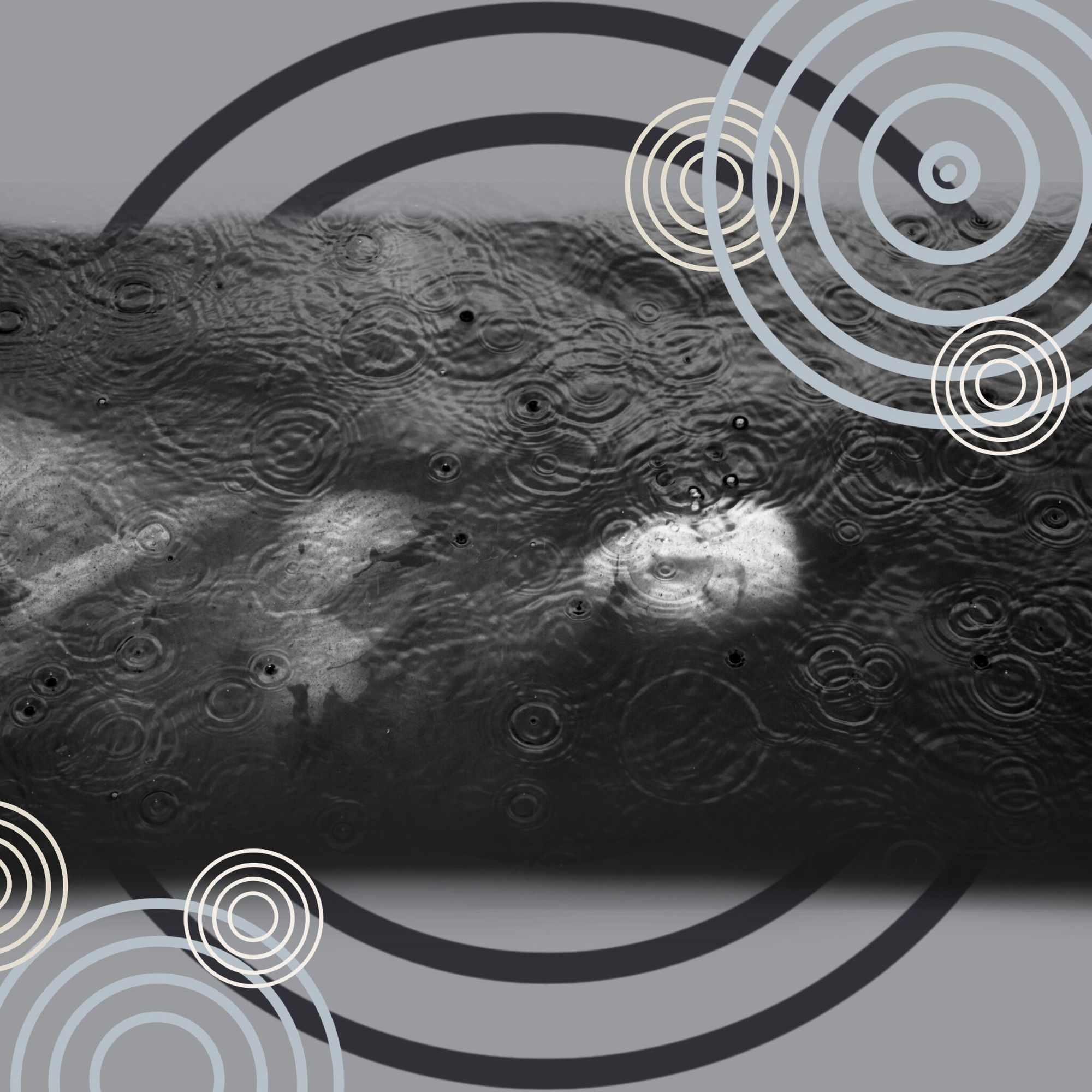 8. What are some challenges you have faced as a photographer?
As an immigrant, I would say a lack of connections was my biggest challenge. Switzerland is a small country, and everyone in the fashion industry knew everyone else; nobody knew me at the beginning.
9. What are you most proud of and why?
For my fine art work I am proud when people from my audience write to me about their emotional experiences. I hope that I can create a safe space for them to talk about difficult topics, especially when it comes to mental health issues.
For my commercial work, I am proud of my clients. I am not an entrepreneurial person. I am happy to be a freelancer, but when I start to work with a client we stick together for years and when I see that person growing and opening new locations or presenting on key events I see that person using a visual narrative we created together through photography, and it makes me really happy.
10. Where do you look to find inspiration?
I consider myself not just a photographer, but a storyteller through photography. I derive inspiration from books, songs, movies, folklore, and, of course, stories from life, mine and my models.
11. How has quarantine affected your work life?
Since the stay-at-home order, almost all fashion-related activities stopped for the small brands with which I normally work. I still do fine art shoots, but I have them at least two weeks apart in order to avoid transmitting Covid even if I, against all precautions, would get it. I also started to do some self-portraits for my next gallery show, which was both fun and challenging.
The downtime allowed me to give more attention to future plans as well as to my online community. Before Covid, I started a small online school to help photographers in my hometown, Kiev, but since the beginning of the quarantine, I added an international brunch and e-met many amazing people along the way.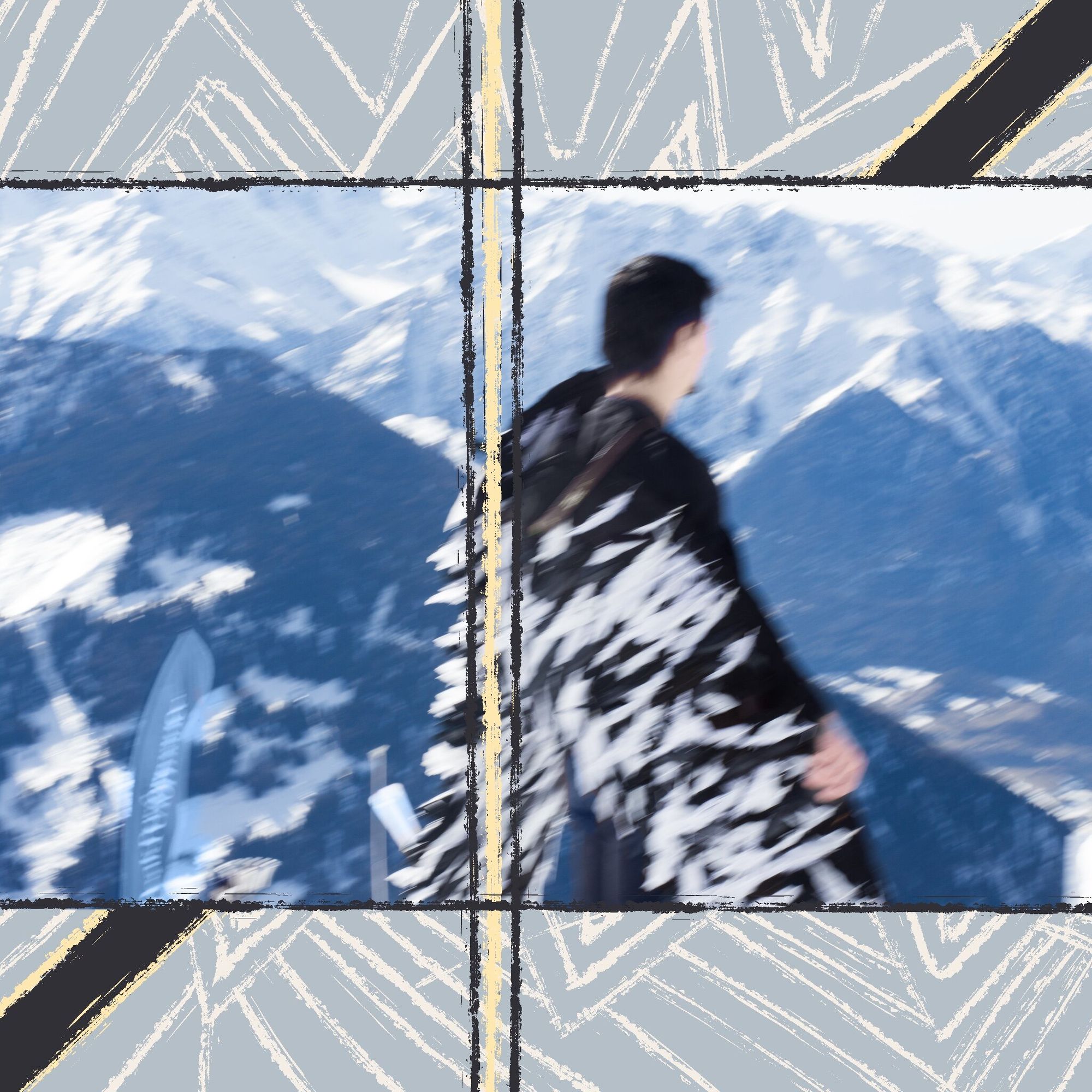 12. Do you have any photographers who you admire?
Of course! I really like Tim Walker, who is a great storyteller and I love his aesthetics. I also adore the works of Peter Lindbergh, who knows how to create an amazing connection with a model.
13. What is always in your camera bag?
My camera, my fashion lenses, portrait lenses, rain protection, extra batteries and memory cards, patches, wipes, some water, energy bar, and some business cards.
14. What advice do you have for aspiring photographers?
Come join us here: www.facebook.com/groups/272015587523623 if I am being serious, don't try to define your style too early. Many of the young photographers with whom I consult tell me they use certain color treatment or other stylization because they read that their social media has to be all in the same pallet, for example. What happens then is they limit their creativity and get creative blocks as a result. Allow yourself at least two to three years of experimentation, and your style will develop naturally.
15. What is your motto in life?
I think life is too long and complicated to stick with one motto for any significant time. I think right now "Curiosity, Passion, and Stubbornness."
16. Website and social media?
https://alionakuznetsova.com/
https://www.galleryhouse.art/collections/145517
https://www.facebook.com/aliona.kuznetsova
https://www.instagram.com/aliona.photography/
Interview by Alison Hernon, Editor-In-Chief, PhotoBook Magazine