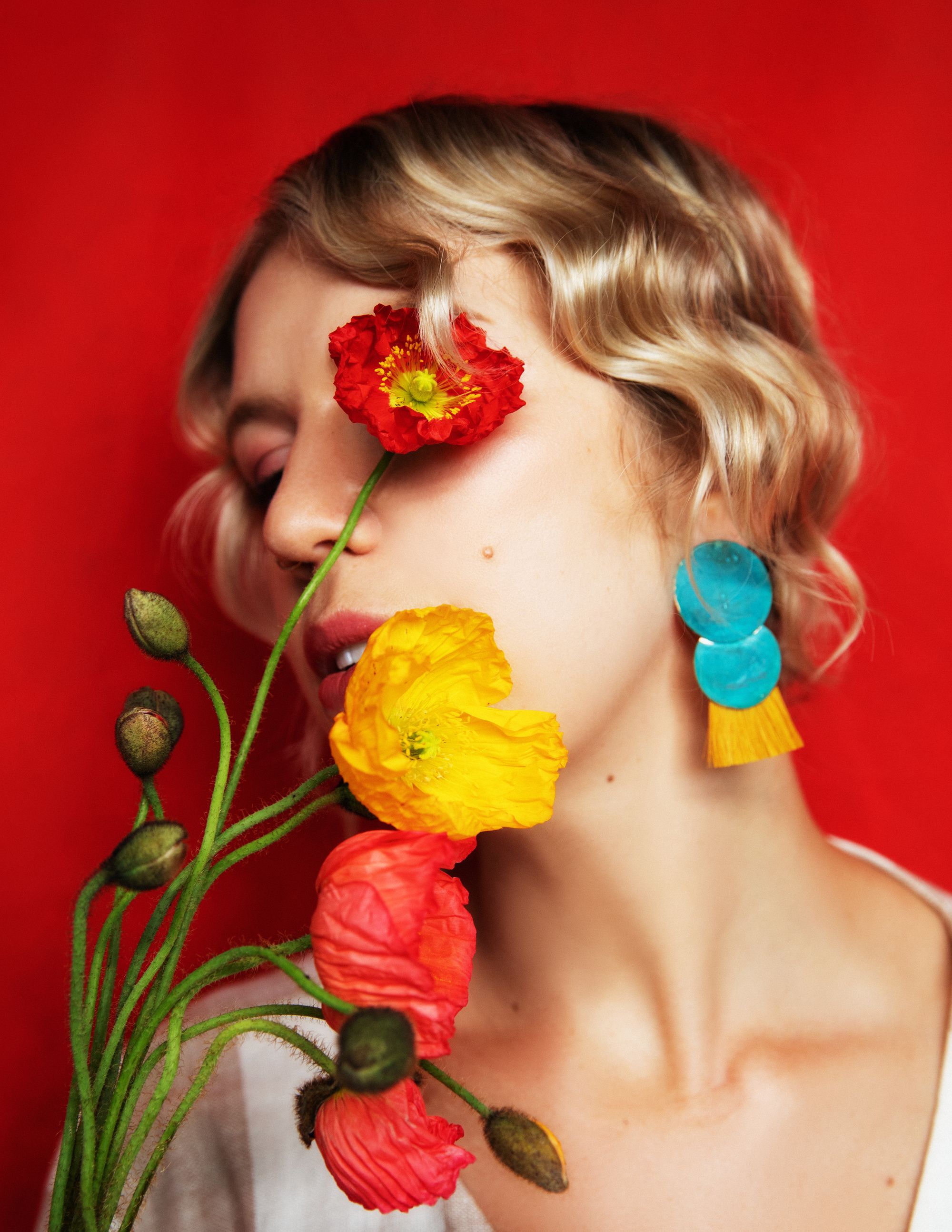 Working with amazing individuals who are looking for creative, colorful, custom portraits is the greatest pleasure of my profession! Often, we become friends for years following the photoshoot. I think that's because people who "click" with my work are the kind of people I like personally.

Some of my commissions are done with a business goal in mind, others just for the pleasure of creative expression. Below I will describe my process for both, but please see the examples, too - they truly speak for themselves!
If you are interested in working with me, please contact me at aliona.kuz@gmail.com and let me know if you have a goal or theme in mind as well as your timeframe and any other relevant info. Can't wait to hear from you!
Personal Brand
As creatives, we know well that we are the core and the face of everything we produce. And it's very important to maintain the right impression whenever we appear in public in a professional capacity. But the same is true for the digital part of our brand's presence.
Together, we will find a way to showcase your creative universe within your portrait and send the right message while doing that. And if you need some images of your creations as well - as a still-life or on the model - we will add those in a cohesive way.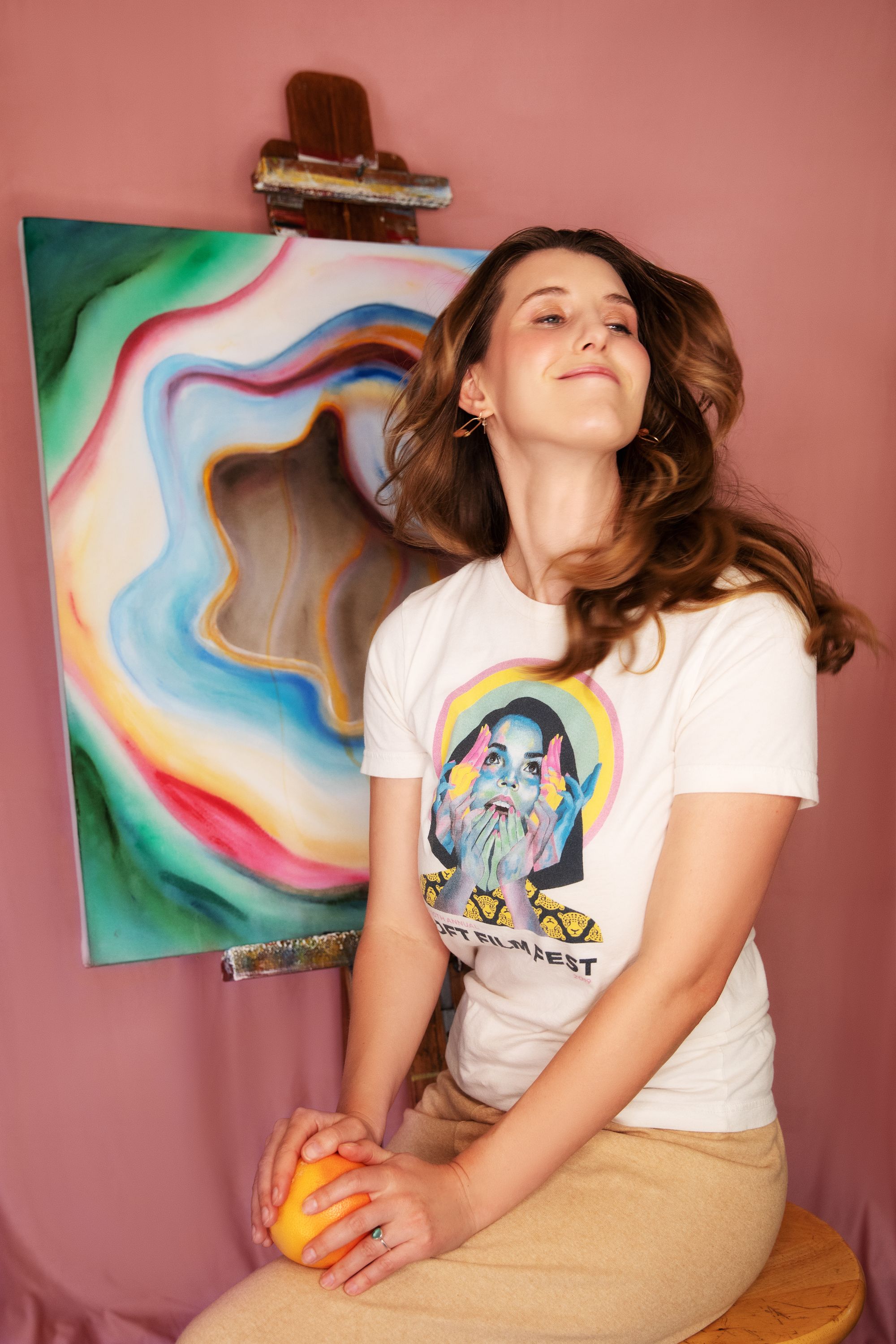 Artist's Atelier
In my experience, the best way to learn about an artist is to come by their studio. After a 20-minute initial Zoom consultation, I will come by with some equipment and take portraits that represent you in both creative and professional ways. We will have 2 hours photoshoot to make sure we try plenty of ideas! Want to add another level of complexity? We will print the portraits on elite-quality hot-press paper so you can add your own magic to the piece!

This option is ideal for creating portraits for your website and social profiles, as well as images to accompany interviews, blog posts or other PR efforts.
The rate for Artist Atelier is $350 + printing cost of $10 per print.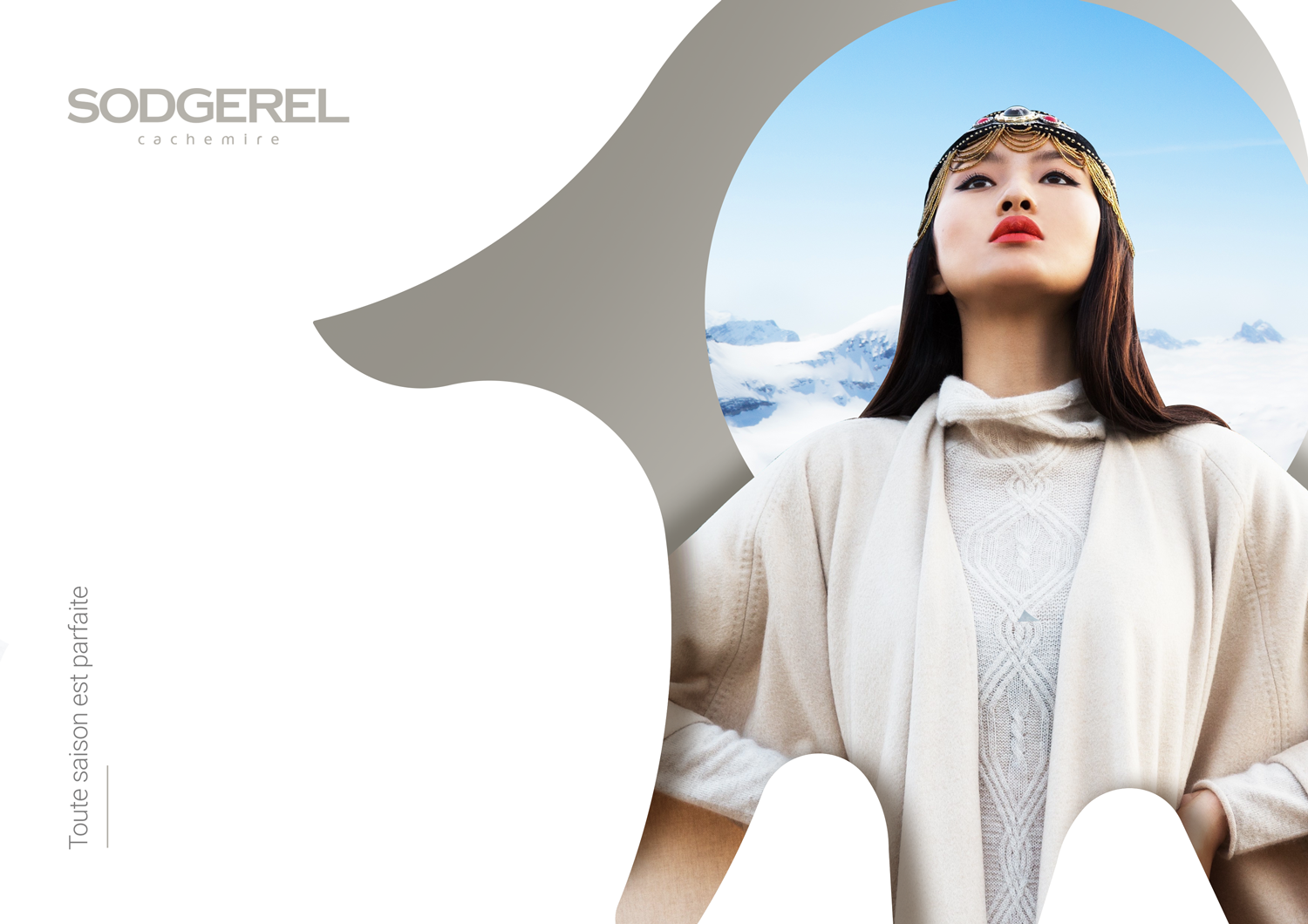 Boost Your Brand
Will take a bit more preparation. During the initial Zoom consultation, we will look at your goals and challenges and see what images we should produce to help you get where you want to be with your brand.
After that, we will define the location (plain air, interior or photo studio) as well as which other specialists we need to involve (makeup artist, hair stylist, assistant, graphic designer, etc.). We will create a moldboard and share it with the team involved.
On the day of the photoshoot, we will have 4 hours to craft and capture several sets of images and cover your brand's needs on its way to success.
This option is ideal for a more problem-solving approach when you need images to help you close the gap in your potential client's or collector's experience. For example, when you want to publish an advertorial for a new collection or create an info-product about a specific topic relevant to your audience.
The rate for Boost Your Brand is $500 + rates of team members and location.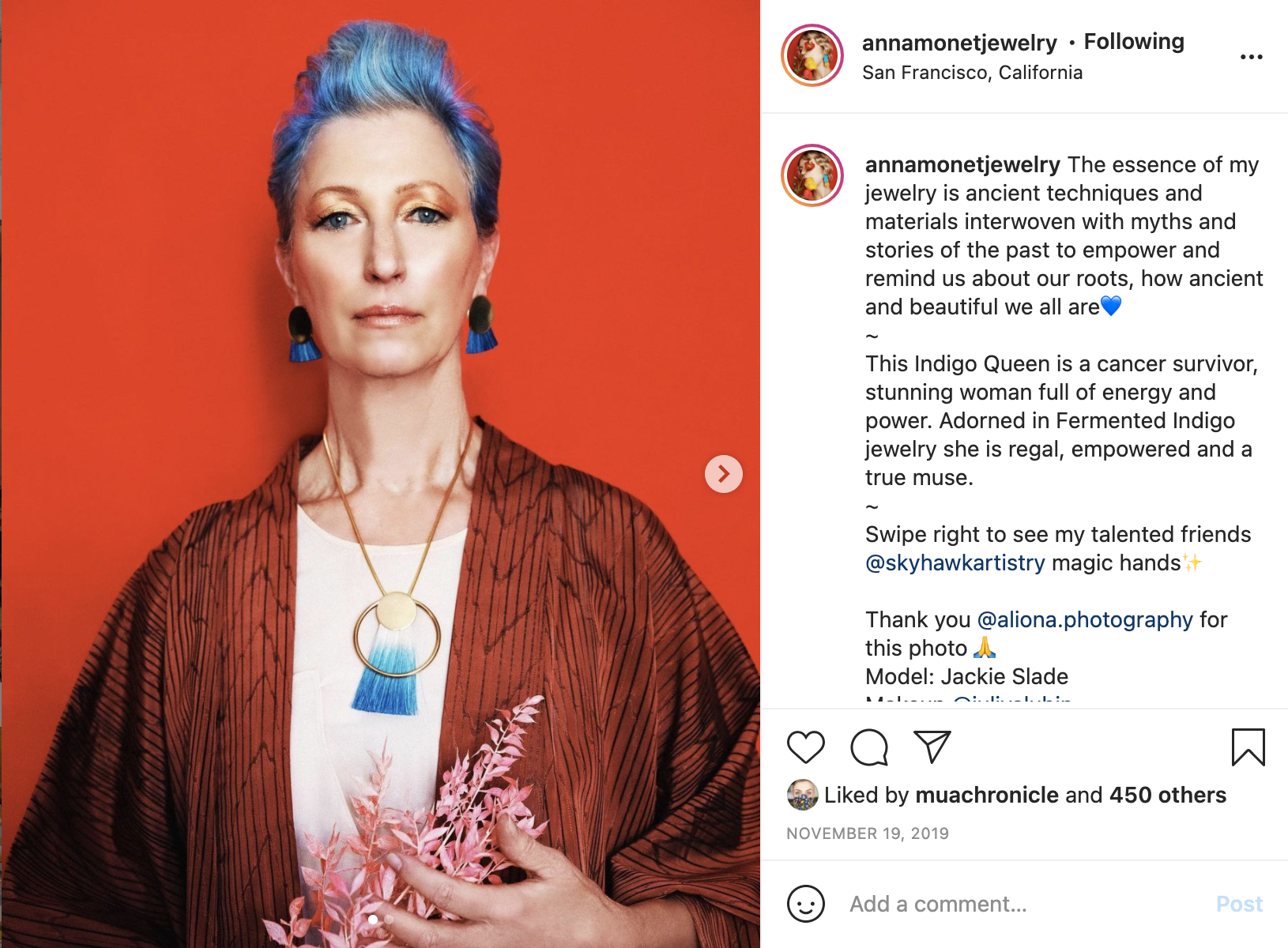 Concept+Content
If you would like to cover a lot of ground, taking pictures of your studio or showroom, some pictures of yourself as well as pictures of your work on or with a model (lookbook or editorial), I recommend the Concept+Content option.
In a no-rush full-day session, we will create everything you need to showcase your new body of work for buyers, press and social media.

We start with an in-person meeting on a prior day when I can see the collection we are working with, and we can build a moldboard together and define what we are looking for in the model and team. On the day of the shoot, I will arrive early to have some interior and product shoots done while you are in your makeup, then photograph you in the environment and, finally, photograph the model under your supervision. During the day, we can change looks, locations, and even models, depending on your unique vision.
The rate for Concept+Content is $850 + rates of team members and location.
Creative Expression
Some people party, some people shop or go to the SPA, and some people love to have a creative outlet by planning and posing for artistic photoshoots (a bunch of amazing pictures are welcome by-product :)). If this person is you, and if you like my style, let's plan a shoot together.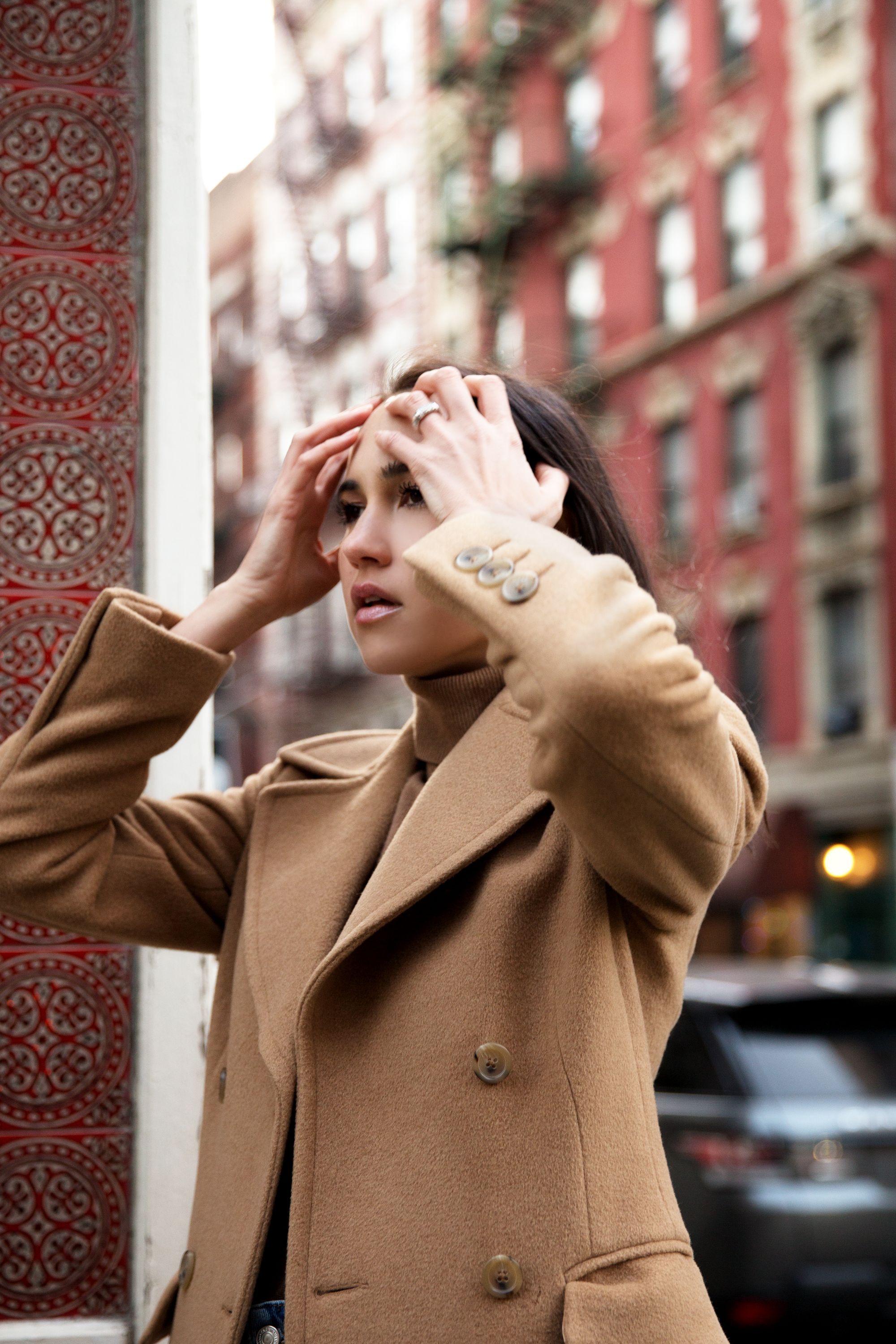 Effortless Beauty
Sunset at the beach, best-city-in-the-world moment or more intimate portraits in your apartment (with my professional light, of course) - Effortless Beauty is a perfect option if you would like to capture your natural, beautiful self in a place that makes you happy.

I will help out with picking the best light and location, as well as a photoshoot-ready look. Then we have two hours to improvise and get those magical photos.
The rate for Effortless Beauty is $350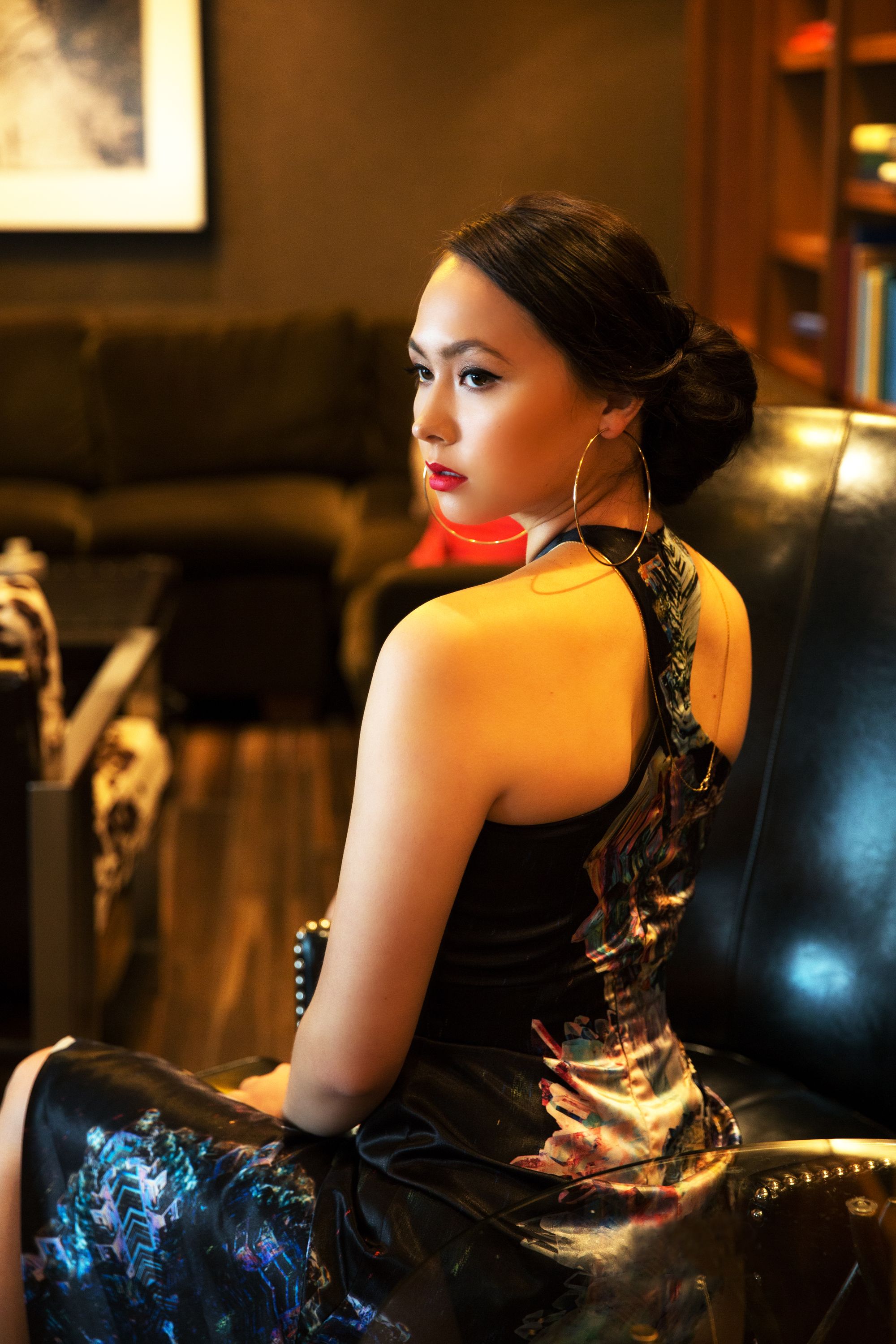 Glam It Up
This option is for beauties who want not only to be a part of the creative process, but feel like a real Diva. That fancy mirror, and music that makes you feel like a million bucks included!

I will connect you with the best makeup artists, hair stylists, designers or stylists I know in the Bay Area. After they put together a perfect look for you, I will capture it as I do for the magazines I work with (see the long list on the About page:))
The rate for Glam It Up is $500 + rates of team members and studio/interior.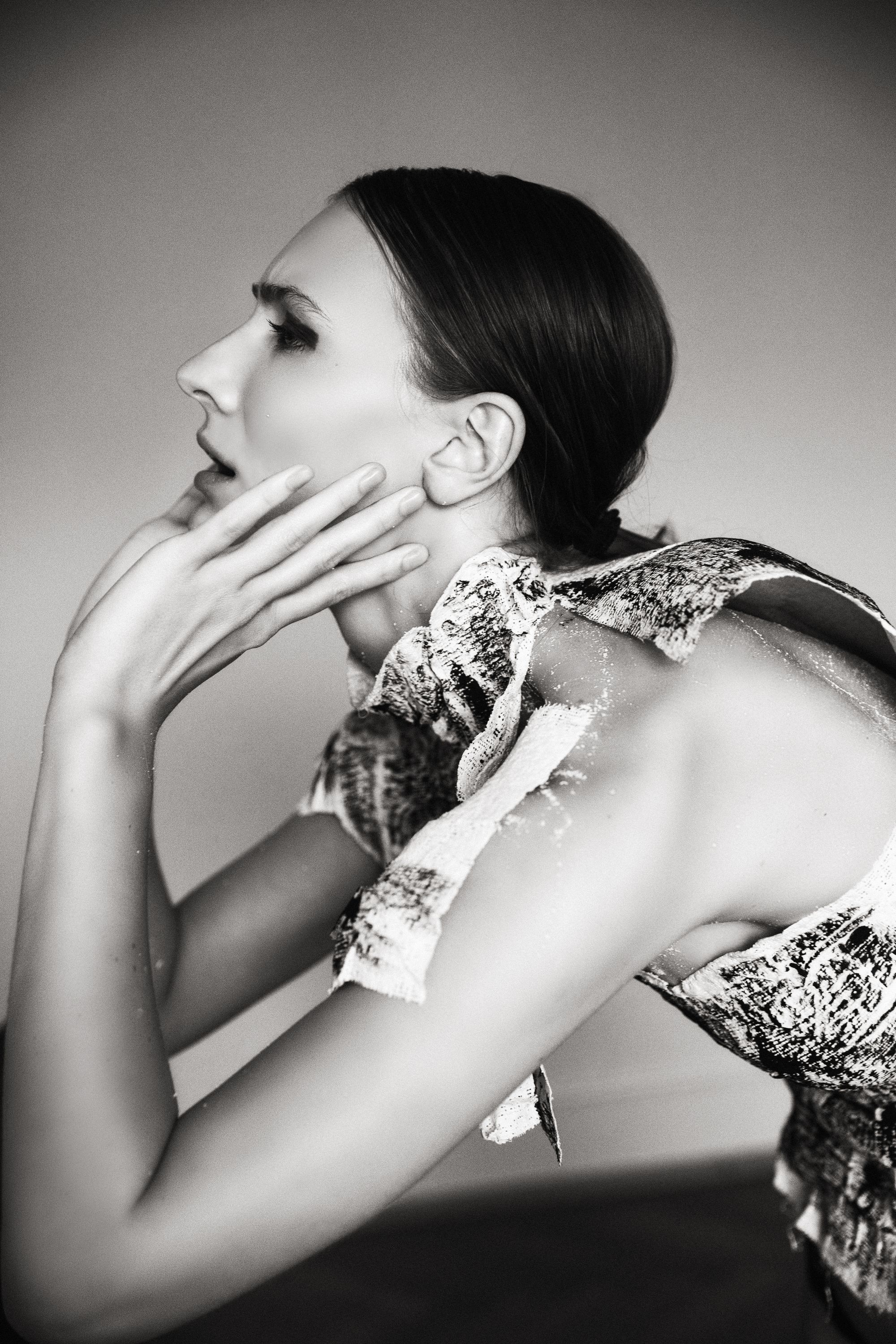 Muse Mode
There are cases when what we need is a truly custom creative expression to reflect on truly personal experience.
Sometimes it's creating a unique prop together - plaster or Paris cast or patched blanket. Other times, it's traveling to a special remote location to work in peace and express deep emotions. And yet another, it's a split photoshoot, when we shoot part of the day, and then meet another day to cover the resulting images in patterns of ink or paint.
Tell me your idea, and I will translate it into visuals and then will be your guide to truly express it in a multilayered piece.
The rate for Muse Mode is $850.