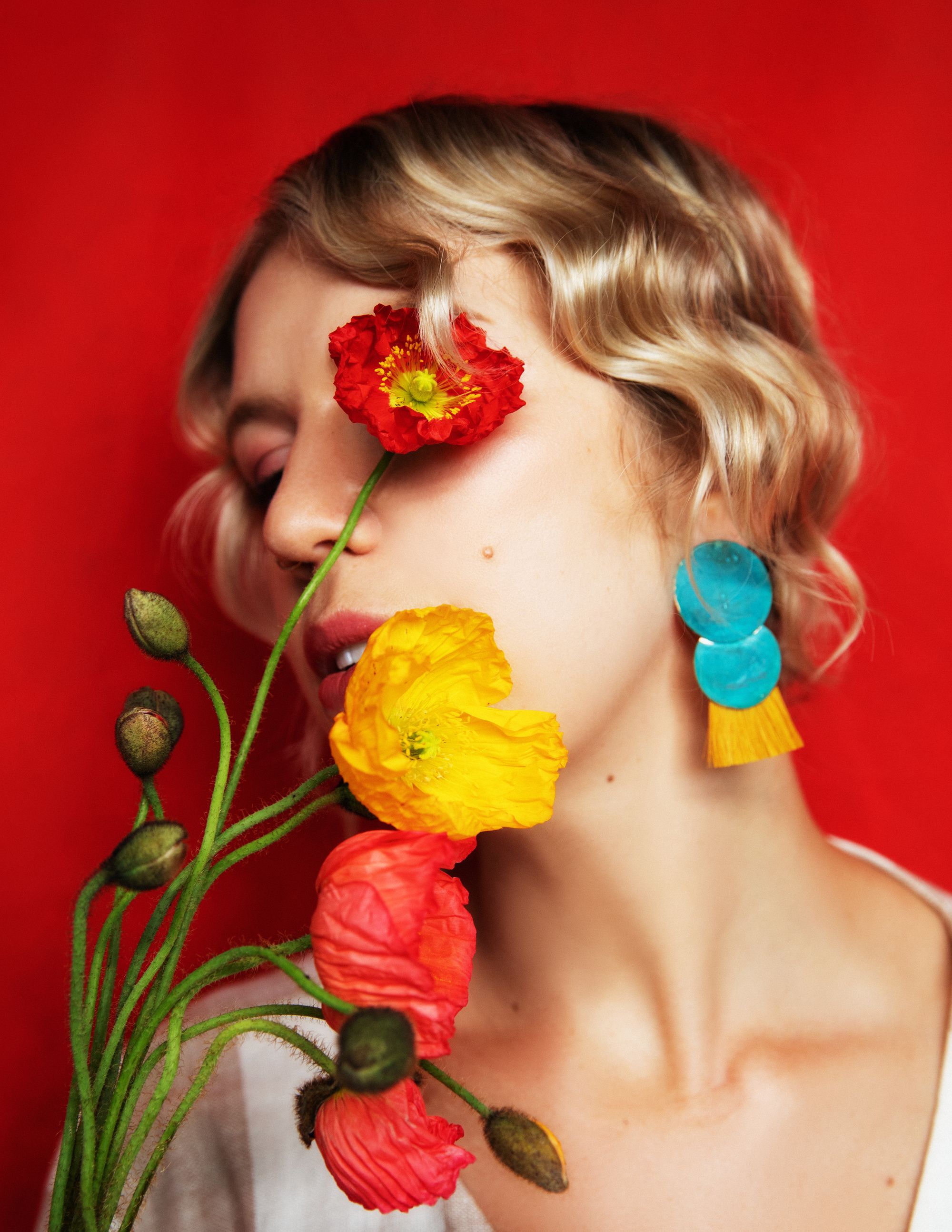 Personal Commissions
My favorite kind of work by far is personal commissions. Here's what to expect as well as some examples.
I always start a personal commission from a video call. The main goals of the call are:
discussing the purpose, theme, and scope of the project
seeing who and what else we need for the project to be successful
making sure we "click" and will work together productively
After we talk, I will typically develop the first moodboard with initial ideas for the direction we could take. I also let you know the budget we would need. I try to have my rates acceptable for private individuals in the Bay Area. After that, if you accept, we start developing the project closely together from the initial idea to the final result (and it's presentation).
Contact me at aliona.kuz@gmail.com to schedule the video-chat
+ Some of my preferred directions are working with artists, designers, engineersand other creatives; as well as working on topics of dreams and fears. I also accept project-based work - creating photos to go with a magazine interview, website revamping or book release. I can work with couple or with a child as my models if we accept storytelling and cinematic approach rather then classic posed shots.
– I don't do events as well as weddings, classic family portraits or resume headshots.
Here are some of my favorite personal commissions:
Brand Commissions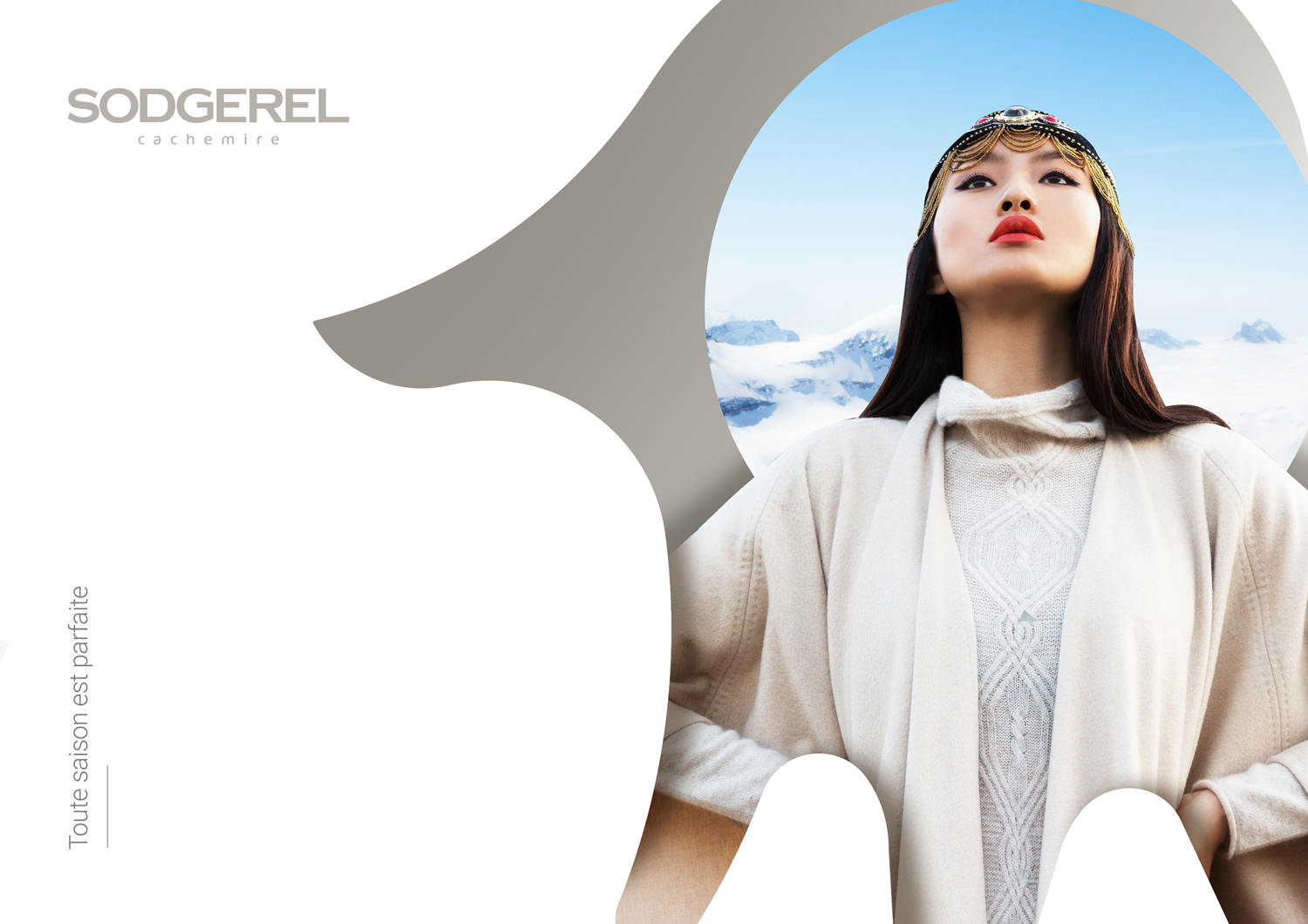 Just as personal commissions, brand commissions start with a meeting (preferably in person), where we could see if we will work well together and I could ask you a series of questions about the brand's ethos and audience, and the goals of this particular assignment. After the meeting, I will submit a proposal outlining goals, timeline and budget of the project.
Contact me at aliona.kuz@gmail.com to schedule the meeting.

Normally my work with brands falls under one of these 3 formats:
Advertorial - I use my experience with fashion editorial to deliver materials publishable in lead magazines as a part of your brand awareness campaign.
Content Creation - I create content for your website and social media with a main goal of boosting engagement and generating new leads. I don't typically work on look-books, but rather on more storytelling images to express brand identity.
Special Collaboration - I work with your products more longterm and try to include them in fine-art side of my practice. Becase I share this content on my own social media, I am very selective when it comes to this type of collaboration.
Some of my favorite brand work:
Anna Monet is an independent designer. We work together every season and I always look forward to our shoots. Before covid we did mainly fashion editorial, but since then we also incorporated some still-life as well as Anna posing for the own Summer '21 collection:
https://alionakuznetsova.com/fashion/anna-monet/
I had a pleasure of working with Sodgerel Cachemire for several years when living in Switzerland, including a big campaign we did in Mongolia. It was my honor to see Sodgerel charting her way from being a small boutique owner to creating an amazing brand with multiple locations, and sophisticated and chic brand aesthetics:
https://alionakuznetsova.com/fashion/sodgerel-cachemire/
Zena Rose is an elite hair salon in Boston. In owner's own words:
"Working with Aliona K has been an incredible experience. She is always prompt, professional and unbelievably creative. Not only has she made our vision come to life, her work catapulted our brand" – Marina, owner of Zena Rose Salon. We did over a dozen of shoots together in 3 years:
https://alionakuznetsova.com/zena-rose/
Gallery Prints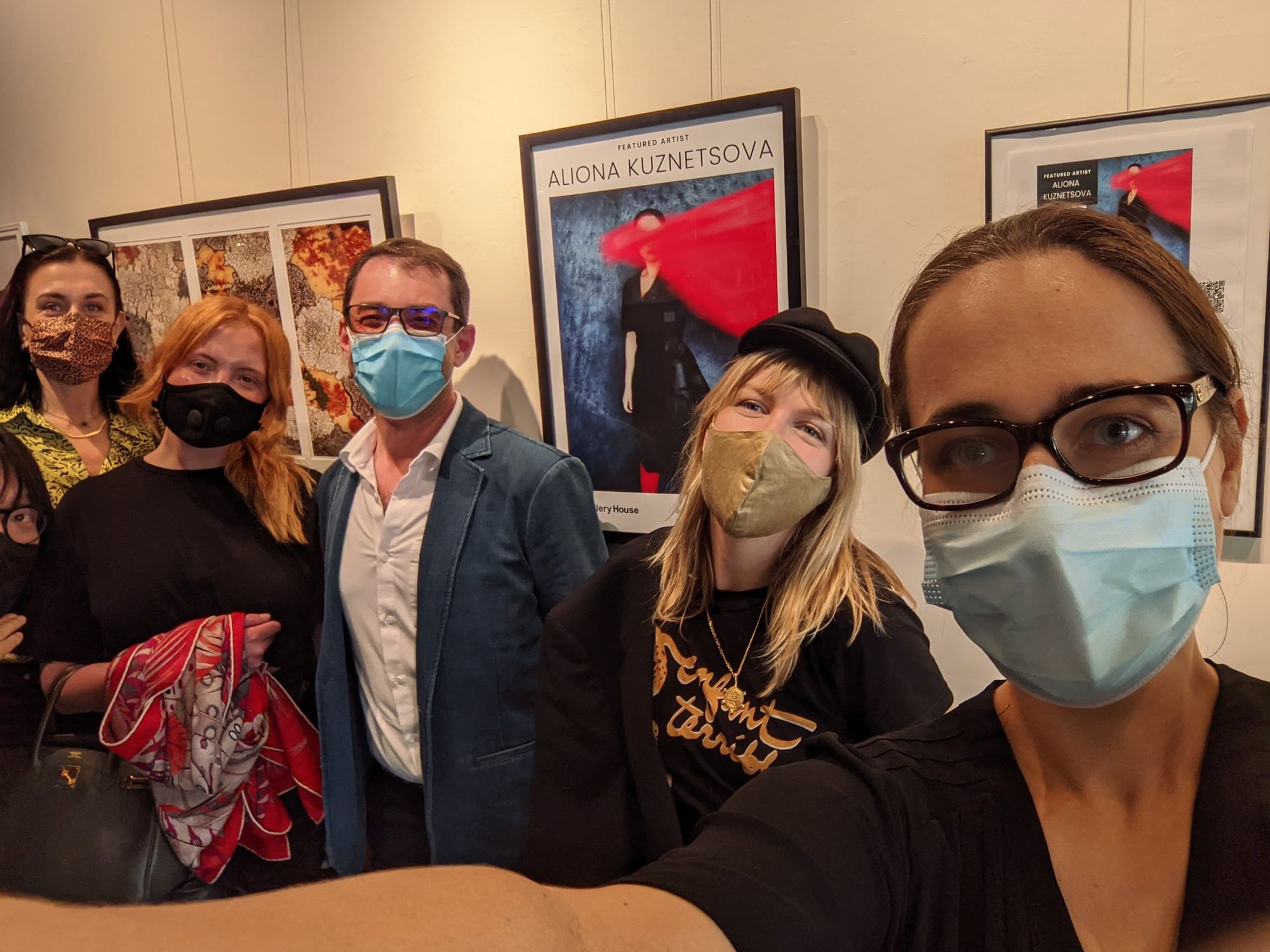 I am proud to be represented by Gallery House which is a gallery of 30 artists local to Bay Area and working different media and styles. With the gallery you can get archival quality, limited edition, hand-signed, pigment prints as well as larger prints on metal. I add to the collection every 2 months as we change the show.
You can always pass by during my gallery shift (which happens twice a months) or schedule a private viewing with me. Contact me at aliona.kuz@gmail.com for details.
My work is also represented in shows nation-wide, and being part of special See.Me collection.
Art and Cards Shop
I also have a dedicated Art and Cards shop for my online community. Every season I release a collection with 5 best prints and a postcard. You can check it out here or join the bi-monthly newsletter to stay in touch.
Sign up and get a free snail-mail postcard!