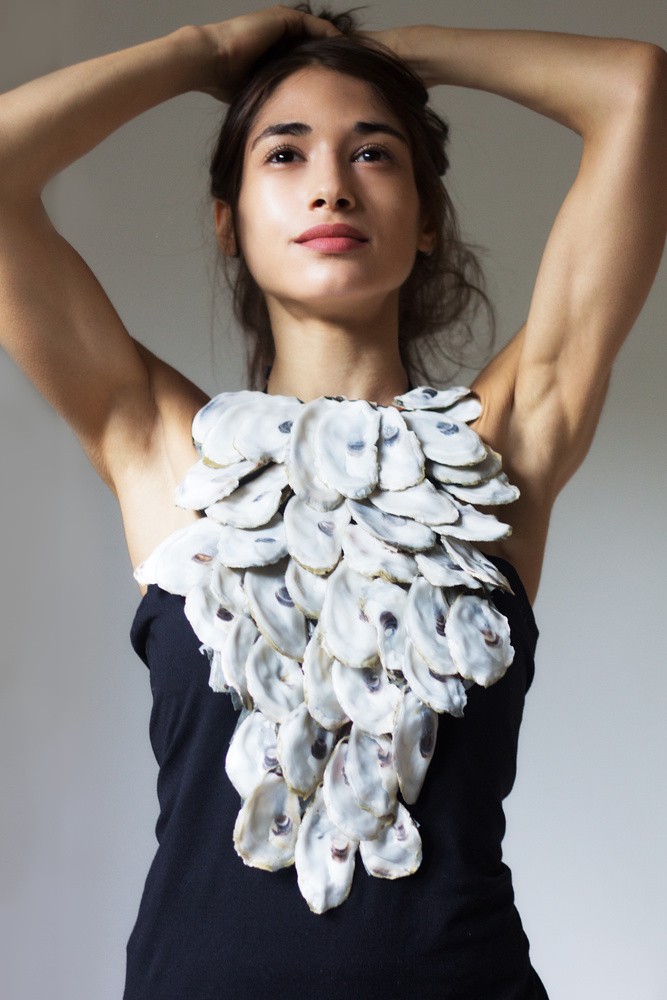 Rachel had a question for me about how to take a good picture of her work (she is a makeup artist) when there is no photographer around (for example working with the bride or during a masterclass).
Let's start with don'ts and then I will give you two possible solutions.
Don't use electric, ceiling lights. Bad color and nasty shadows.
Don't use direct sunlight. The model will squint and all the skin defects will be multiplied.
Don't use built-in camera flesh. Seriously, never.
Now, what do I suggest instead? If you have any window with natural light use it. The bigger window the better. At the same time better avoid direct sunlight through it (see don't#2)
Lead picture is an example of using a small and quite shadowy window as the only light source like so: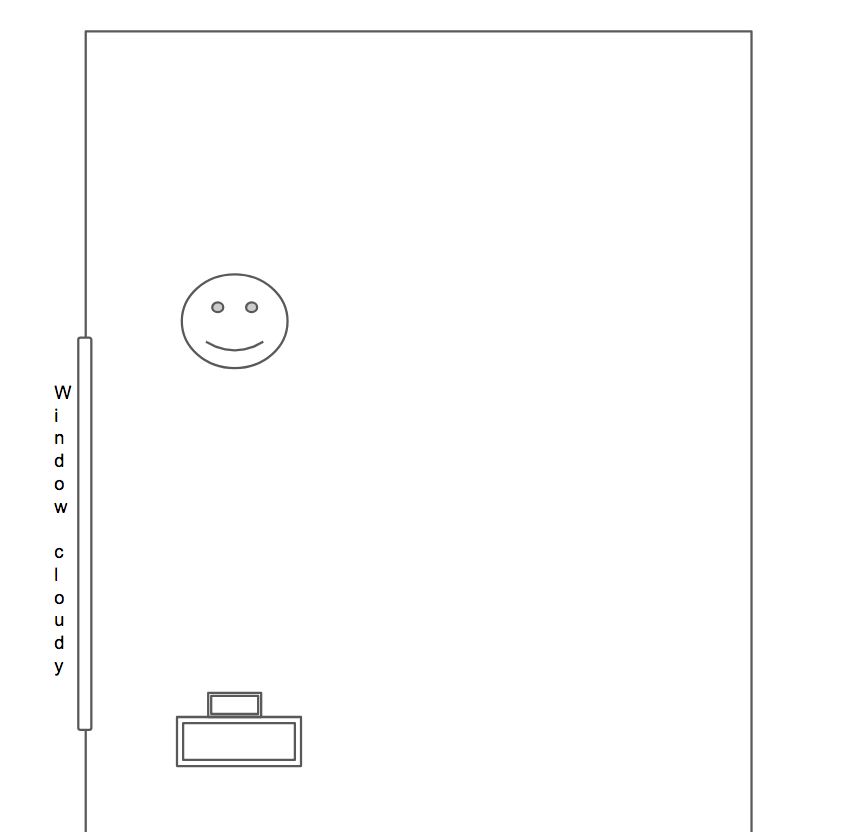 Another option is this little light: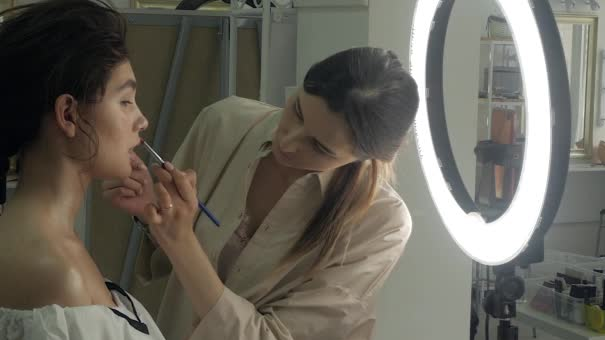 It's portable, small and you won't depend on windows. The only problem, you still need to avoid intrusive yellow ceiling lights.
Here is an example of me using this light as a sole source: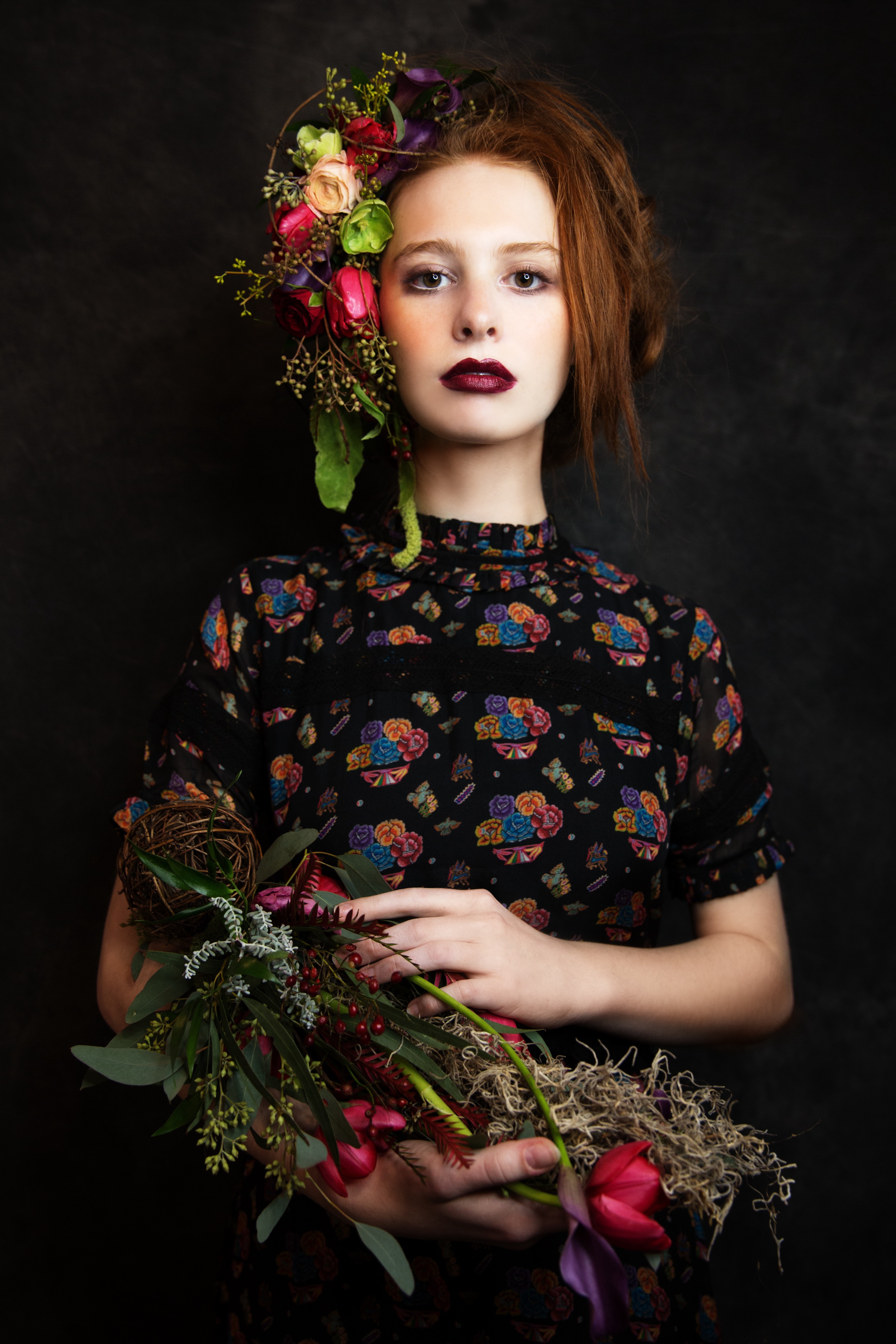 Was this helpful for you?