Sofia Bilinska, 10 years old, Irpin.
Had to move to live in Germany, the city of Radebeul.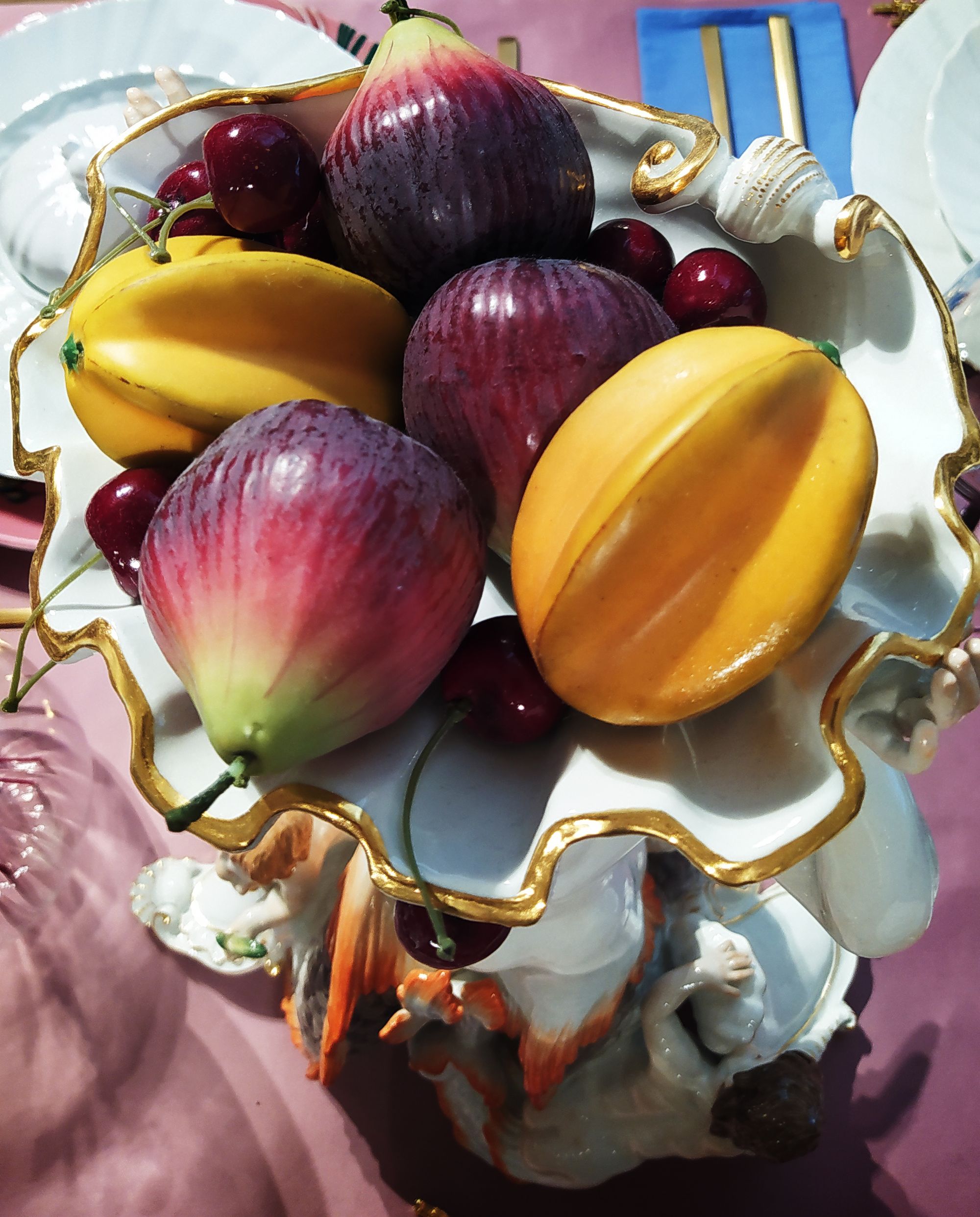 "We woke up at night to the sound of fighter jets flying over our house in Irpen. There were explosions and planes flying so low that they seemed to touch the house. Then a landing party of killers and occupiers tried to seize the airfield in Gostomel, which was very close.
We realized that the American intelligence was correct and that Russia had started the war. Shock. Fear. Panic and less than an hour to the meeting. Grandma, mom, my little brother, and I set out at dawn. Dad put us in the car and told us to drive without stopping.
Dad volunteered to join the military. Said that this is our home and he has to protect it. After our departure, the Russians entered Irpin. They destroyed the city. Houses on my streets were burned and bombed.
Irpin is very beautiful, there are many parks and playgrounds, but at that time, the city was covered with the bodies of dead civilians, the bodies of children who were moved by tanks. Classmates wrote how bombs explode, who is hiding, and where.
Those who did not have cars tried to leave on evacuation trains at night with the lights turned off in the cars and the windows closed with metal shields. They got out of the city lying on the floor. And the Russians shot the wagons.
When Ukrainian soldiers liberated Irpin, we were already abroad. But our hearts remain in Ukraine. I decided to help the army as much as I could. I sold my paintings on canvases for donations to the unit in which my dad serves. I believe that together we are strong! And we will definitely win! And we will definitely meet with dad in a completely liberated Ukraine."
_______
Sofiia's mom:

In Germany, Sofia was lucky with school and class. The class teacher and the children are very responsive and friendly. Sofia studies in German class. She is the only one from Ukraine in this class. You have to study German hard to keep up with your classmates.
The photo was taken after arriving in Dresden. The spring was difficult for Sofia, constant moves discolored everything. And here are bright and warm tones that give a feeling of coziness. It was this feeling that I wanted to convey to others, to be warmed by the warmth of goodness.
______
Note:

Irpin, together with Bucha and other smaller settlements, was one of the first targets of russians who wanted to capture and start using for further attacks  Gostomel - a small airport on the outskirts of Kyiv and in close proximity to these towns. These cities were also the first places where we saw russian atrocities
https://war.ukraine.ua/crimes/the-timeline-of-tragedy-bucha-massacre-nightmares-of-irpin-and-hostomel/
_____

Sofiia was one of the youngest students in the class, but she was also one of the most creative teens with an amazing sense of color due to her previous experience with painting.