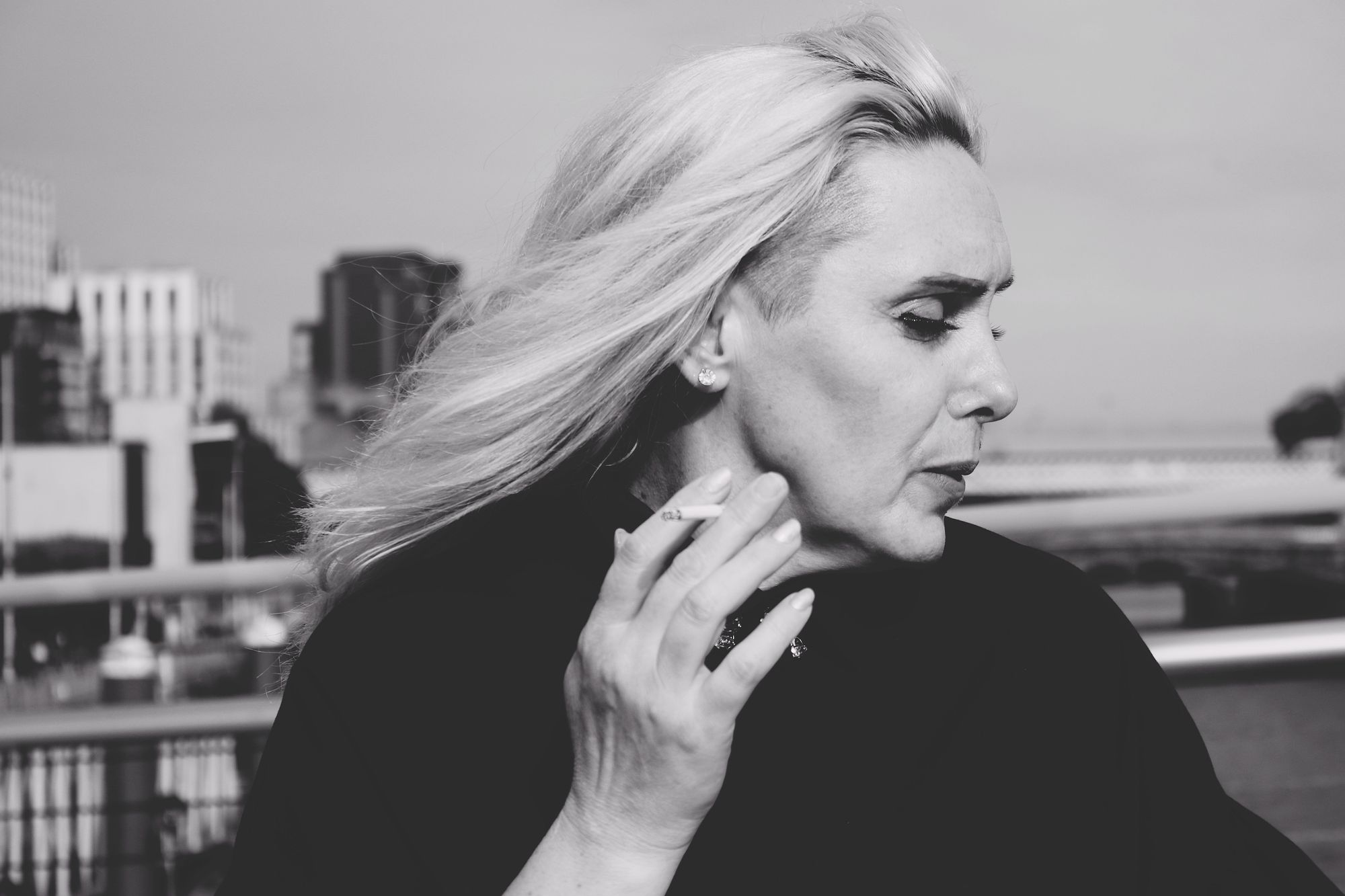 I'm Sofiia, and I'm a Ukrainian refugee. I'm from the Donetsk region, but I studied at a university in the Kharkiv region, so I moved from Kharkiv to Germany first.
When the war had just started, I decided to go to another country because it was scary sitting and waiting for bigger problems. I lived in Germany for two months, but I couldn't find a job, even when I really wanted. It's also were a lot of problems with places to live, food, and other things, so I applied for permission to come to England.
I didn't think it would work, but it is, so I moved the second time, then found a job and went to college to study photography. Now I'm really missing my parents because they are still in Ukraine, and I hope that situation will be better, so they will be safe.
I have loved photography since I was a teenager, but I only recently started to understand that photography is a serious matter. The photography course with Aliona helped me to understand photography better and improved my skills, and now I continue to photograph things that I like – and I don't plan to stop doing it. It really makes me happy.
___
Note:

Sofiia was one of the most impressive students in the course. She also was the only teen that was abroad alone. I think you can see this loneliness very prominently, especially in her earlier work.