My direct contact: aliona.kuz@gmail.com
Picture of the week: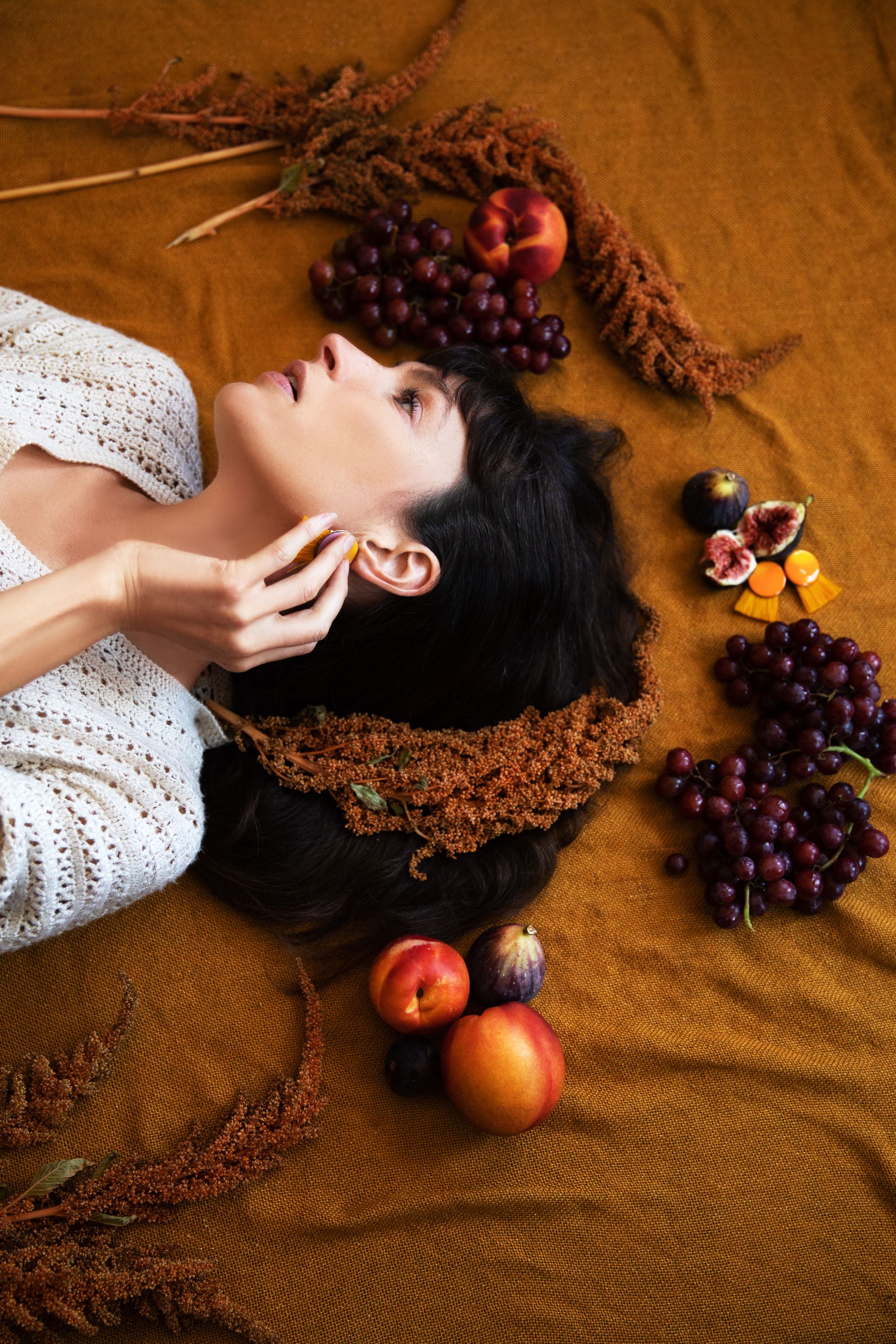 WHERE CAN I FOLLOW YOU ONLINE?
If you like my art, please join me here: https://www.facebook.com/aliona.kuznetsova
You can also sign up for bi-monthly newsletter here:
Sign up and get a free snail-mail postcard!
CAN I BUY YOUR WORK ONLINE?
Bigger pieces are available through https://www.galleryhouse.art/ and see.me community.
Smaller works and my book are available here: https://aliona-kuznetsova-photography.myshopify.com/
CAN I REPOST YOUR WORK WITH CREDITS?
Yes, I don't mind that :)
CAN I PRINT OUT SOME WORK FROM YOUR SITE?
If it's for personal use, write to me (aliona.kuz@gmail.com) and we will think of something, if it's for commercial use - absolutely not. Contact me and I will see if I can license the work for you.
DO YOU TAKE COMMISSIONS?
Yes, I am once again taking personal commissions, booking the Fall of 2022 now! Please contact me at aliona.kuz@gmail.com to schedule a pre-photoshoot video chat. Some of my favorite examples of commissions can be found here:
https://alionakuznetsova.com/portrait/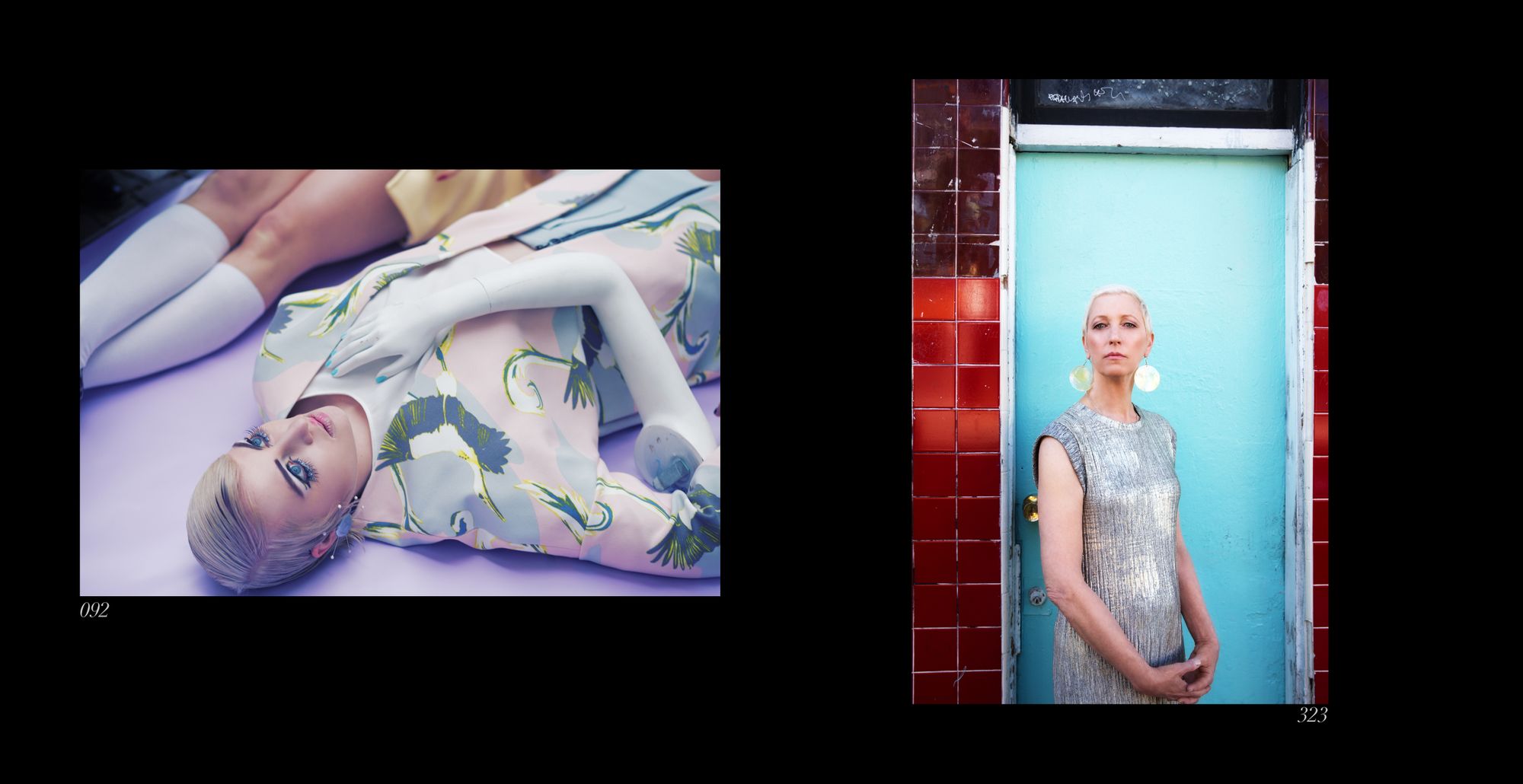 DO YOU WORK WITH BRANDS?
Yes, I do a limited amount of brand commissions, which include advertorials, social media content, and special projects. I don't do e-commerce lookbooks. Please contact me at aliona.kuz@gmail.com to schedule an initial video chat.
Some examples of brand work can be found here:
https://alionakuznetsova.com/fashion/
WHAT IS YOUR WORK ABOUT?
My work is about emotions, more precisely - the empathetic representation of complex emotions. Nowadays, society likes to oversimplify emotions by replacing them with a limited set of emojis. In reality what we feel is complex, self-contradictory, and sometimes vague. A person can feel sadness that's pleasurable, happiness on the edge of despair, or jealousy mixed with admiration. This is the kind of emotional cocktail that makes us feel alive.
HOW DO YOU DEAL WITH CREATIVE BLOCKS?
Creative block is a lot like flu: it always feels worse than it is and it doesn't last forever. Just like with flu, if you can, you need to give yourself some rest and nurturing, otherwise, it can become serious.
WHAT ARE YOUR INSPIRATIONS?
I am inspired by books, cinema, dreams, folklore, surrealist paintings, and some personal stories. My work is often about darkness and unease, but the deeper darkness I explore, the more I feel the beauty and the impossible vibrancy of life itself.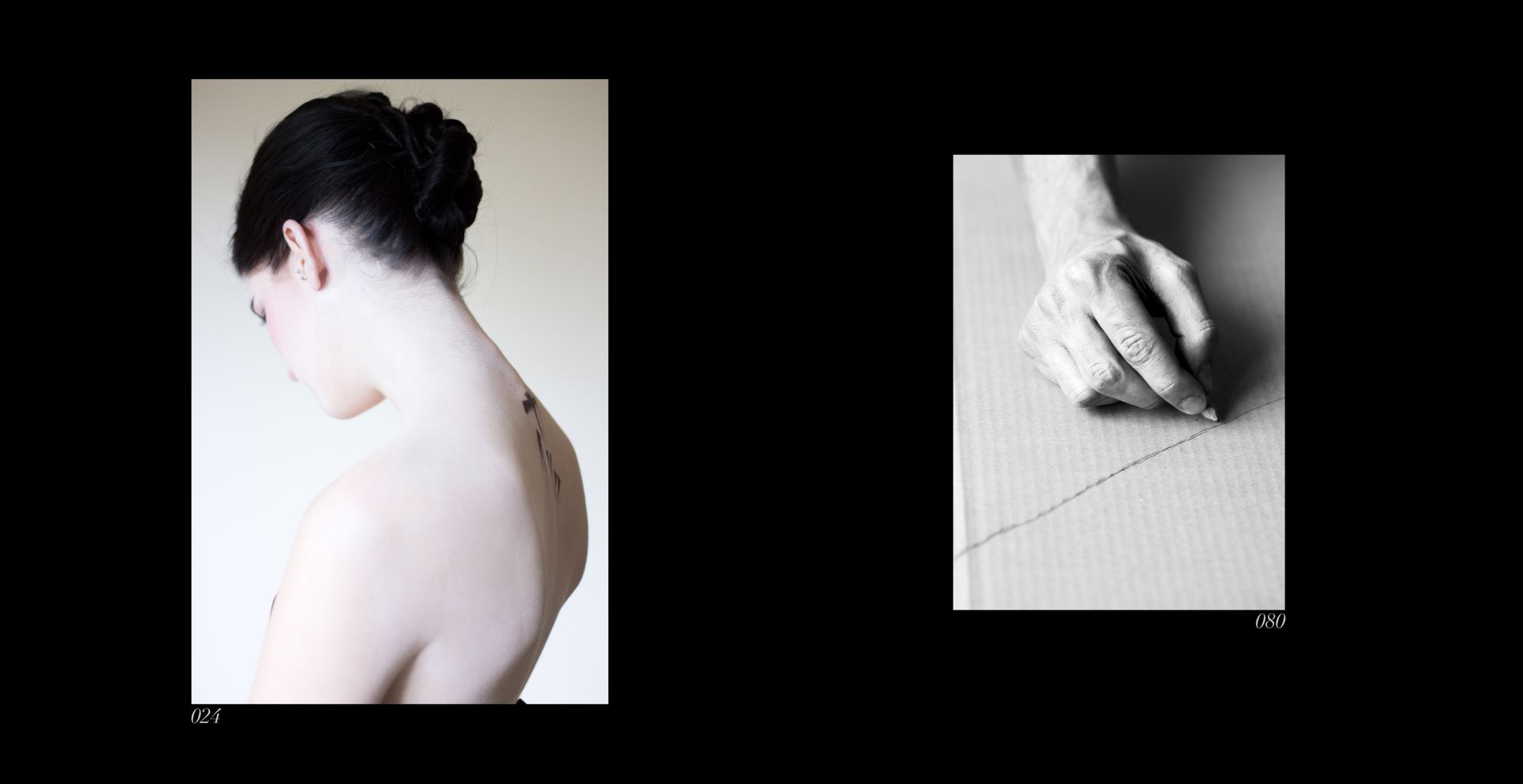 HOW DO YOU DEAL WITH SELF-DOUBT? ARE YOU EVER UNHAPPY WITH YOUR WORK?
For a long time, I had a lot of issues with self-confidence and self-worth. I would strive to create perfect work and always fell short. And then I got diagnosed with bipolar disorder. Consequently, I lost my job and was told that I "will never become someone". I saw a lot of other bipolars crushed by life, living in their delusions or overmedicated to the level of deadly comfort. I had to ask myself, for real this time, is this going to be true about me. Since then I stopped sabotaging myself and started to just create the best work I can.
ARE YOU A PART OF THE CREATIVE COMMUNITY?
I am proud to be a part of a community of other creative individuals! Most of my works would not be possible without models, makeup artists, and designers who not only showcased their craft but also enriched my creative world as I came in contact with them.
I also am a chair of a small online community of photographers in my hometown, Kyiv. Living in the US I hope to bring some of my knowledge to further the development of the industry back home.
But my main community is people who follow my work. I owe it to them to be curious and open and to pose interesting questions. I have many "regulars" on my page, some of whom I have known for years now and who give me the best feedback about the direction of my work.
WHAT ARE YOUR BEST ACHIEVEMENTS SO FAR?
I was really lucky in my photography practice, I met so many people and had countless opportunities! The top 3 would probably be:
Showing my work in Chelsea - the mecca of fine art in Manhattan, NYC
Working for an editorial for Elle Swiss photographing amazing wedding event in Alps
Traveling to Mongolia to create a campaign for a client
The memory of each of these amazing adventures helps me stay motivated in more quiet times.
WHAT IS "VAGUE SENSATIONS?"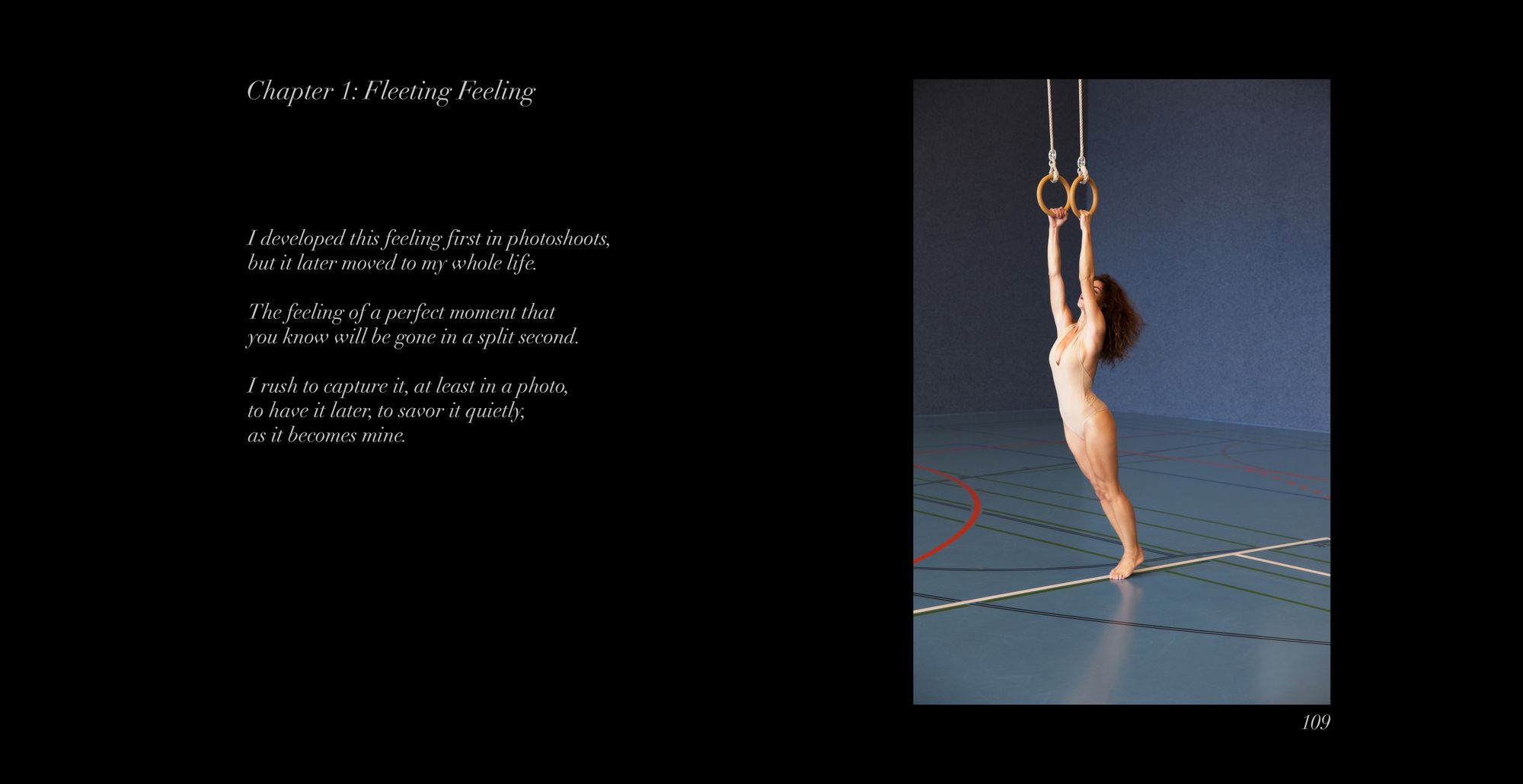 In 2020 I launched my first photobook, more info here, including the links to several interviews
https://www.kickstarter.com/projects/aliona-kuznetsova/vague-sensations-photobook-by-aliona-kuznetsova

Vague Sensations is a photo book about emotions that can't be put into words and keep circulating in our subconscious, transforming and evolving, but never finding a way out. Eventually, they become the core part of a person's identity.
I am very excited to introduce to you my first photo book, Vague Sensations. It has everything in it, from Vogue featured images to the best Dark Beauty stories, to some of the pictures I started with 15 years ago. It also has some verbal stories about the photos and about my work in general. So if you want to know why and how some of your favorite shots were done, then this book is for you.
Finally, let my book grace your coffee table or at least bookshelf - it will be a great little piece of art filled with colors, stories, and visual delights you will enjoy while sipping your morning coffee:)
WHAT DO YOU WANT TO SAY WITH YOUR ART?
Something I can't even start describing in words :)