If you are in the US, my prints can be found in this gallery: https://www.galleryhouse.art/collections/145517
(We are located in Palo Alto Downtown, currently still running Holiday Show, next show in March)
Otherwise please contact me directly: aliona.kuz@gmail.com

I publish bi-monthly art newspaper for my viewers, I would be pleased to see you signed up here:
Sign up and get a free snail-mail postcard!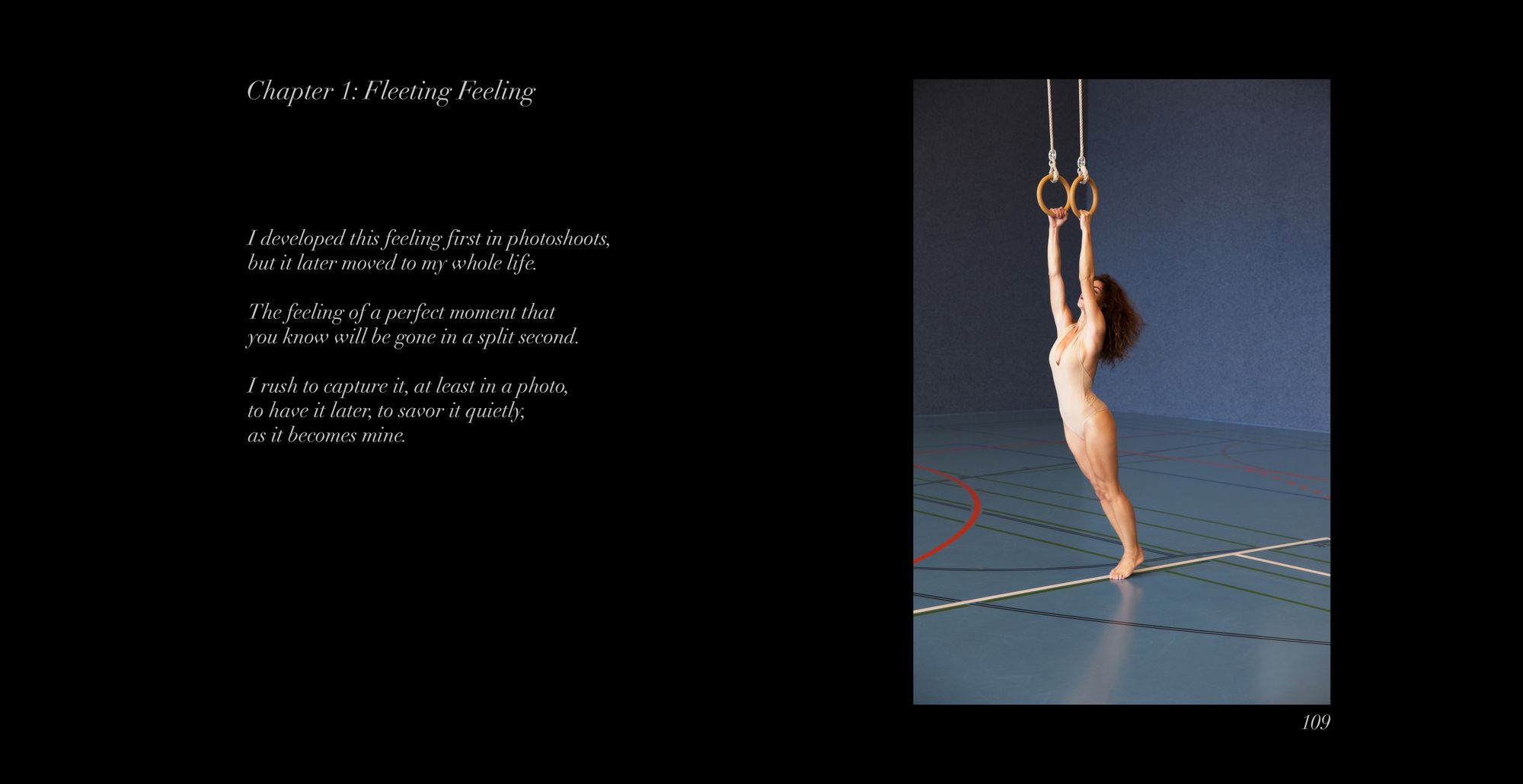 In 2020 I launched my first photobook, more info here, including the links to several interviews
https://www.kickstarter.com/projects/aliona-kuznetsova/vague-sensations-photobook-by-aliona-kuznetsova
Vague Sensations is a photo book about emotions that can't be put into words and keep circulating in our subconscious, transforming and evolving, but never finding a way out. Eventually they become the core part of a person's identity.
I am very excited to introduce to you my first photo-book, Vague Sensations. It has everything in it, from Vogue featured images to the best Dark Beauty stories, to some of the pictures I started with 12 years ago. It also has some verbal stories about the photos and about my work in general. So if you want to know why and how some of your favorite shots were done, then this book is for you.
The collection itself is based around emotions, more precisely - complex emotions. Nowadays American society likes to oversimplify emotions replacing them with a limited set of emojis. In reality what we feel is complex, self contradictory, sometimes vague. Person can feel sadness that's pleasurable, happiness on the edge of despair or jealousy mixed with admiration. This is the kind of emotional cocktail that makes us feel alive.
Finally, let my book grace your coffee table or at least bookshelf - it will be a great little piece of art filled with colors, stories and visual delights you will enjoy while sipping your morning coffee:)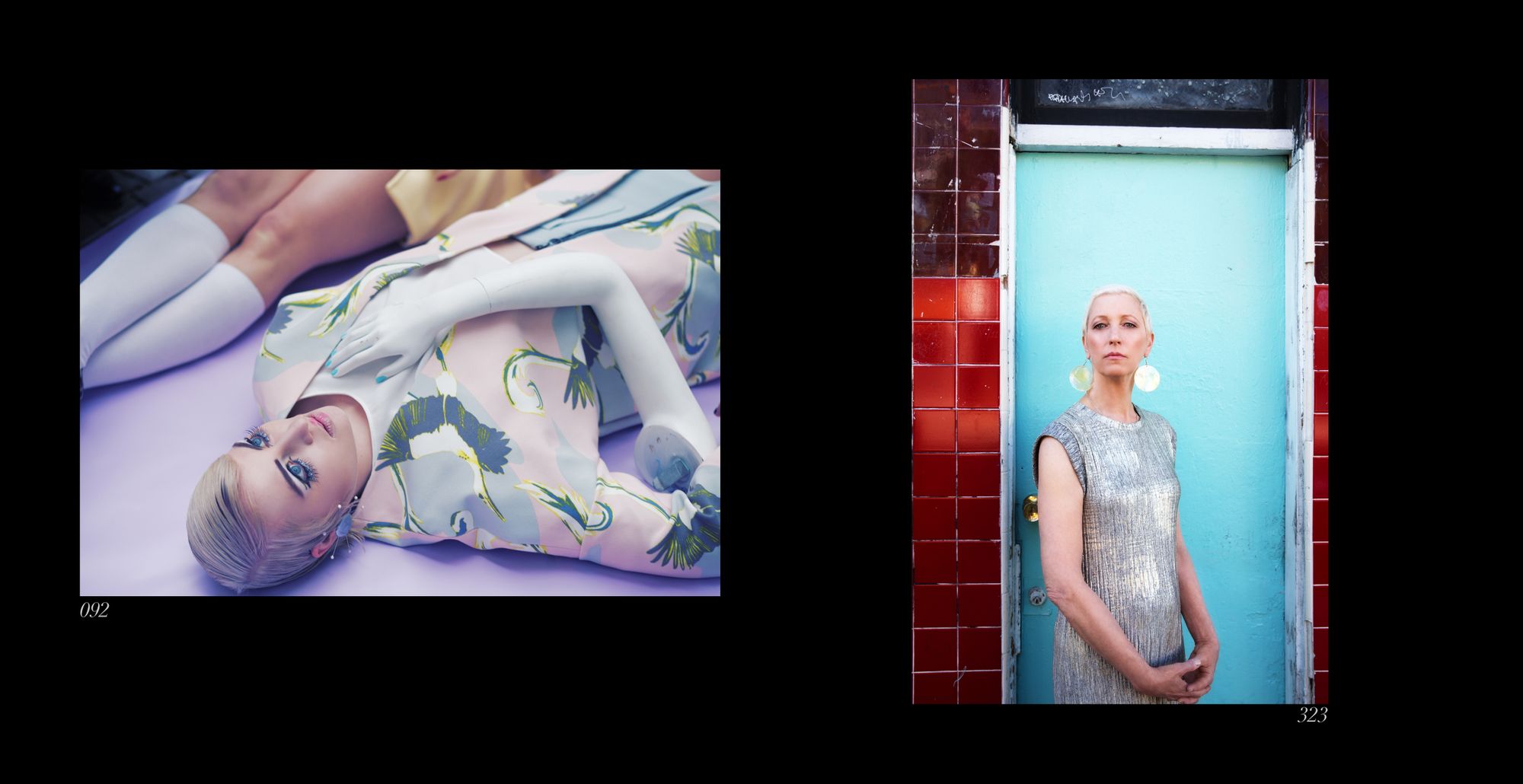 I want this collectible photobook!