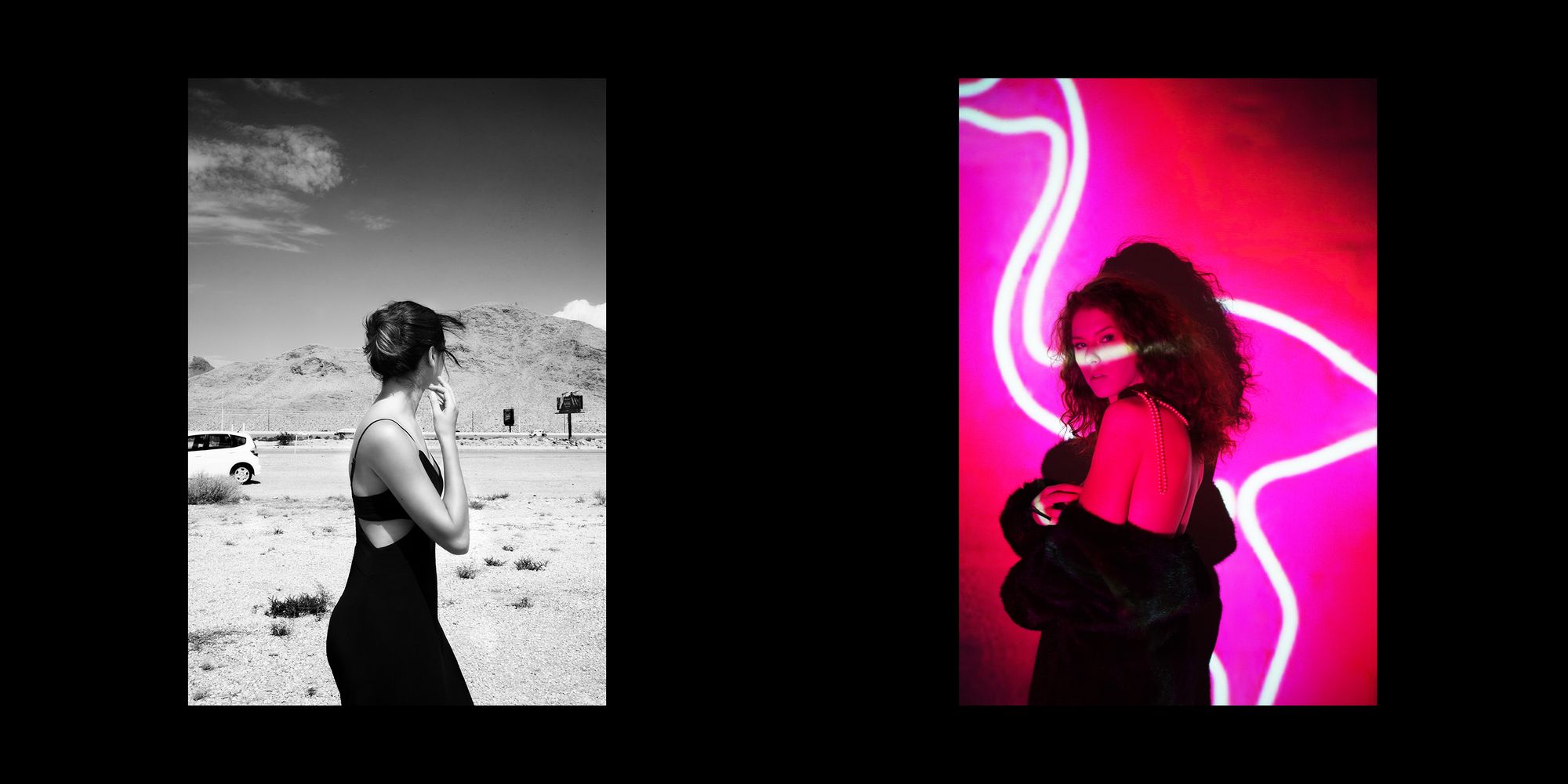 So I have been talking with some people online, who like my work and follow me for some time. Some of them tell me "remember that-and-that picture from months ago - that was my favorite one" and I don't even remember witch one honestly. So with time I started to see that from a viewers point of view ( :) ) my pictures present rather disorganized mess, and they move beyond the horizon super fast.
So I decided I would take my favorite stuff and I would put it in a book - as a result we will have something that presents body of work, rather then editorials published here and there and, frankly, tailored a lot to the particular magazine's style. Think small, square, hardcover book that you could put in your purse or backpack, inside - around a hundred of pictures and 2-3 small essays.
This book is not going to be for everyone - if you landed on this page by chance and you don't know my work, probably makes no sense to go through the trouble of getting the book when you can see so much just online; but if you like my style, and follow my work and want a real object made by me with all the care in the world - get the book, it's well worth it!    
Vague Sensations is a photo book about emotions that can't be put into words and keep circulating in our subconscious, transforming and evolving, but never finding a way out. Eventually they become the core part of a person's identity.
Follow Vague Sensations Photo-Book Progress