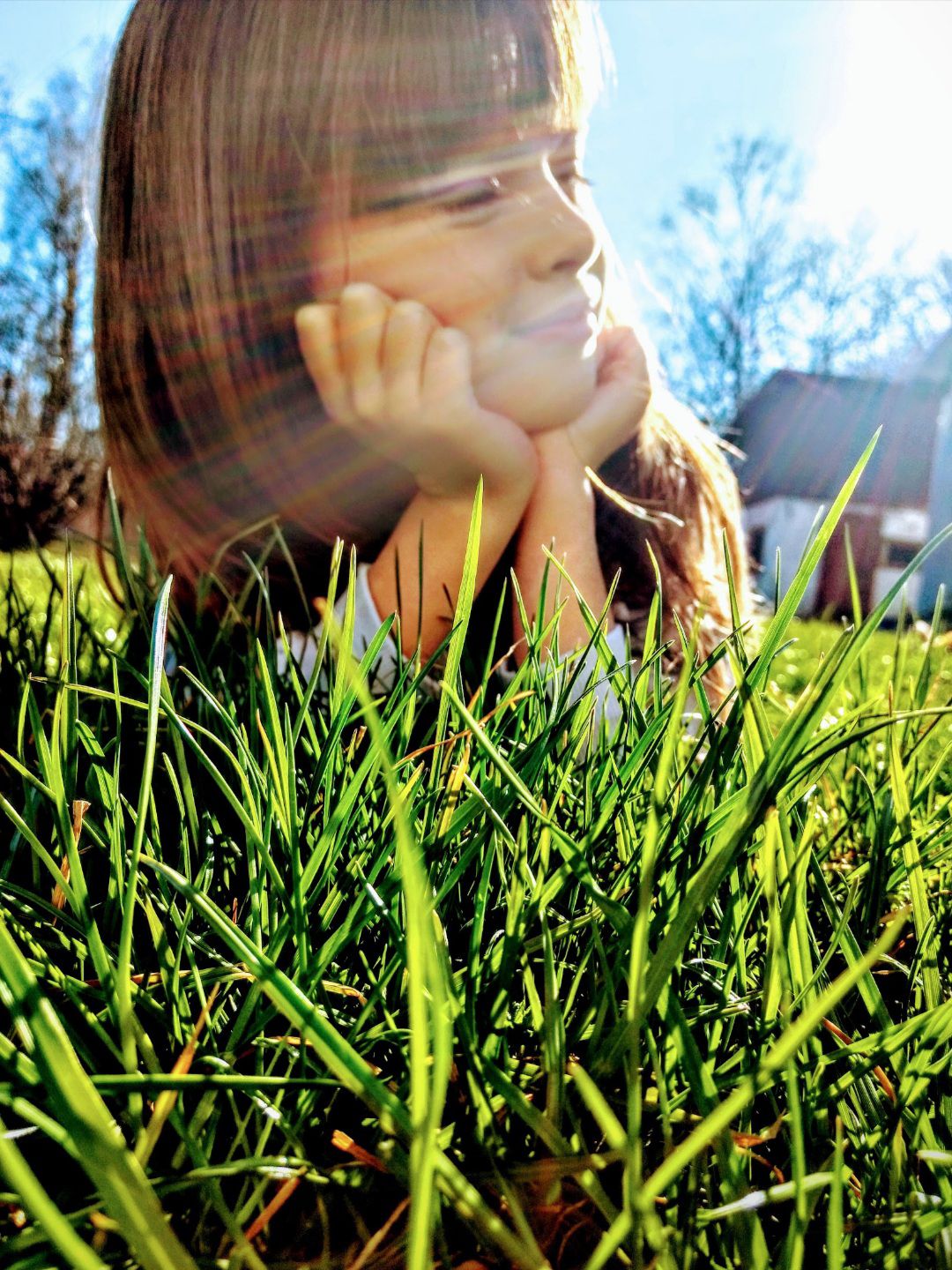 My name is Viktoria, and I am from Ukraine.
There is a full-scale war going on here... Although we live not far from Lviv, we fully feel the anxiety and worries that exist in our country.
In the spring, my mother and my sister Agneska and I left for Germany. It was very nice to be there, Germany welcomed us very well :) But my dad is at home... He can't leave... Now we are in Ukraine...
No one knows what will happen next. I really want peace... for everything to be like before... so that no one cries anymore...doesn't become an orphan or a disabled person...I really want that...
___

* Viktoria's father, like most men between 18 and 60, can't leave Ukraine during wartime as he can be drafted to join the army if the need arises. Most refugee families, including our own, were now separated for over 8 months.