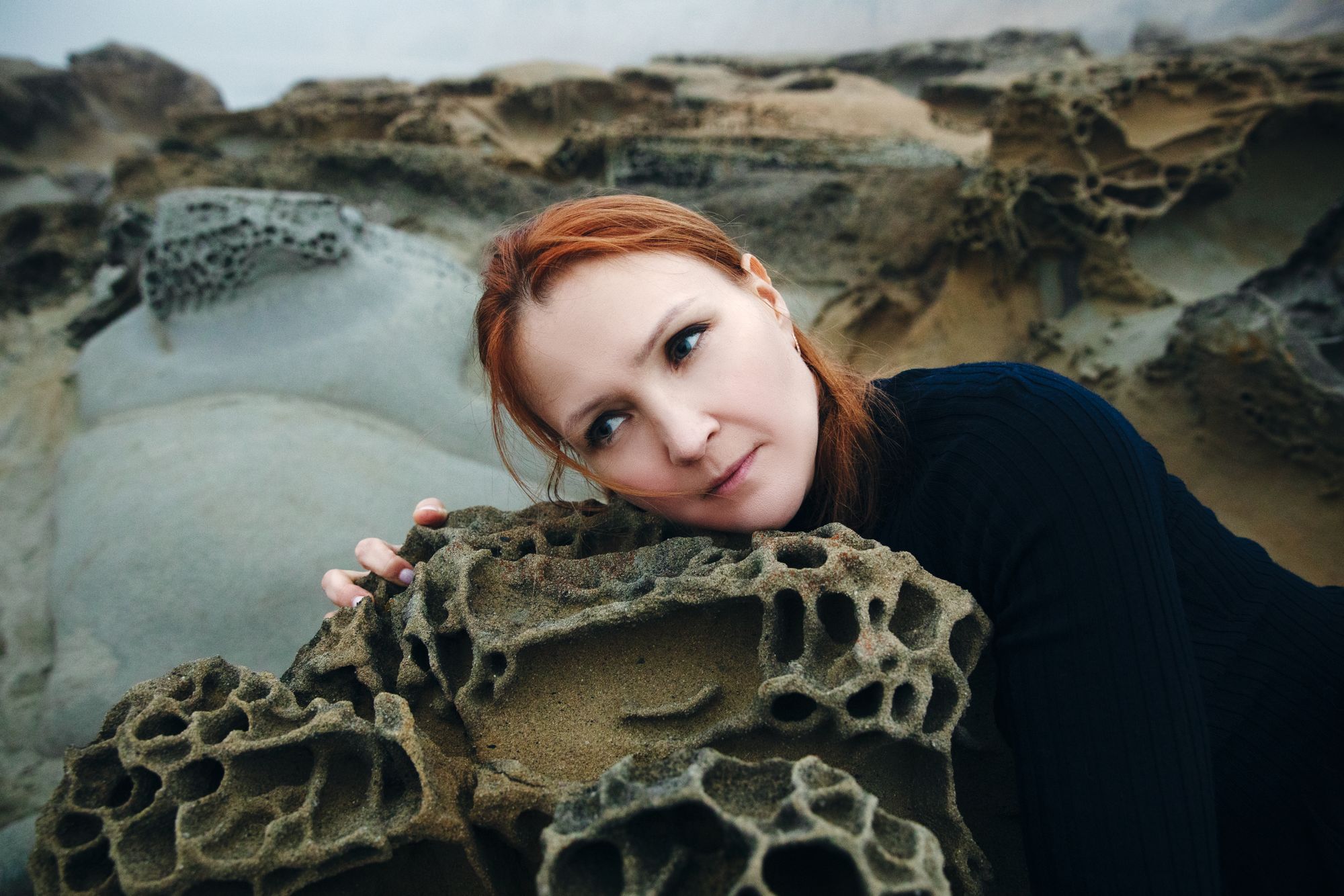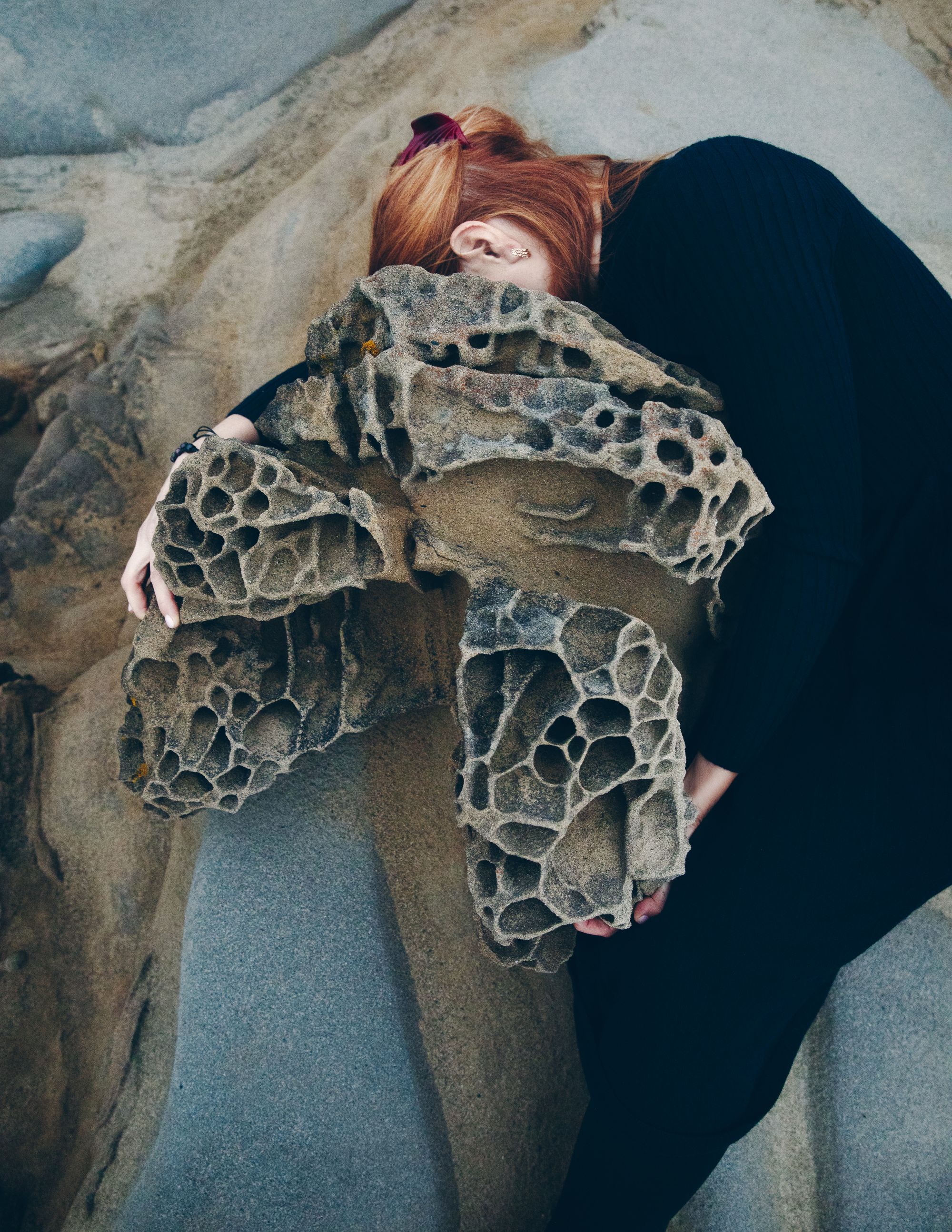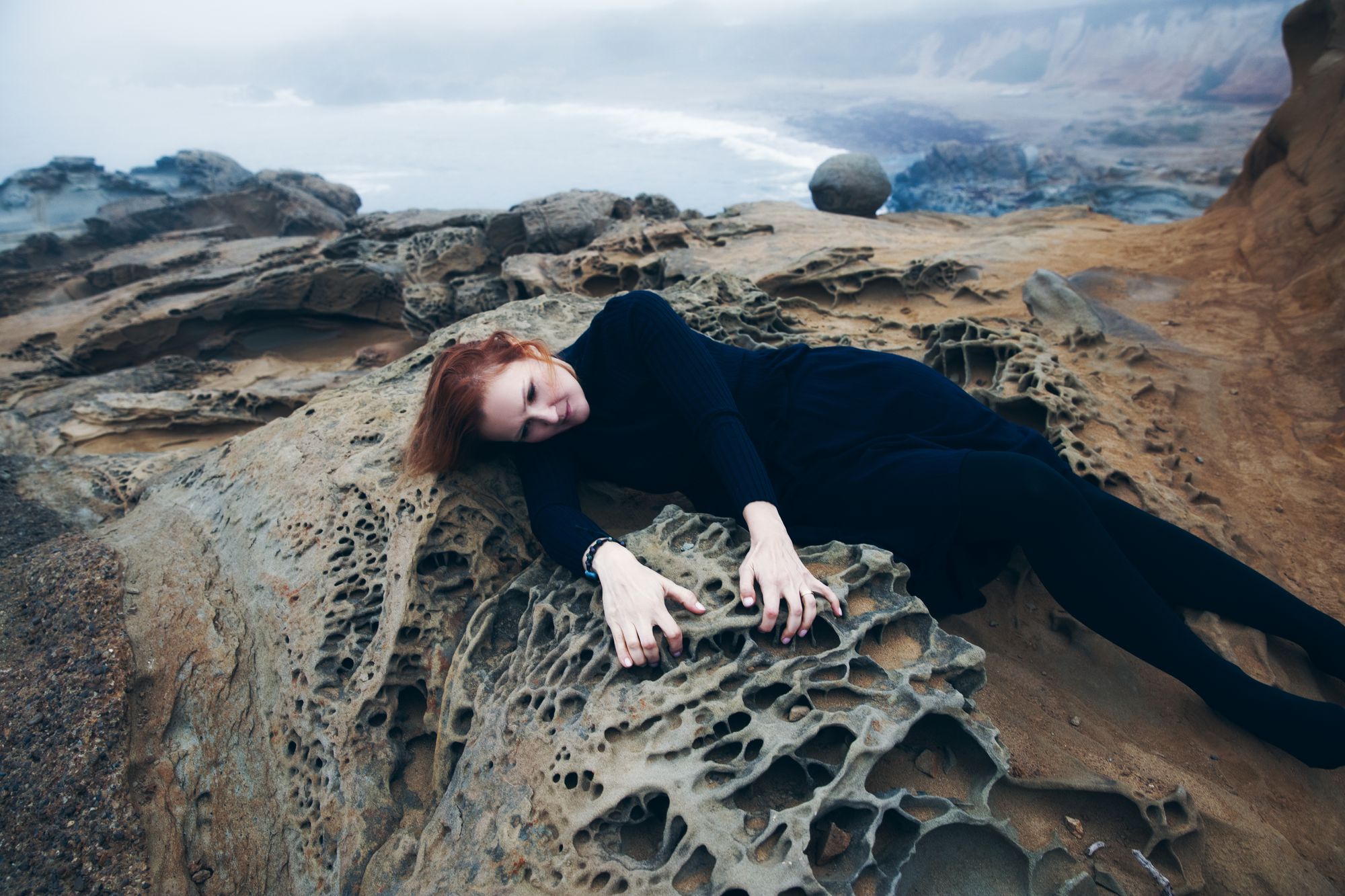 "After the 1st week of frustration, incomprehension, fears, tears, hopes, and depression, I made a choice not to give up and not be one more victim of the war.  I turned to action, joined the volunteering organization You are the Angel and turned my focus on helping those I could."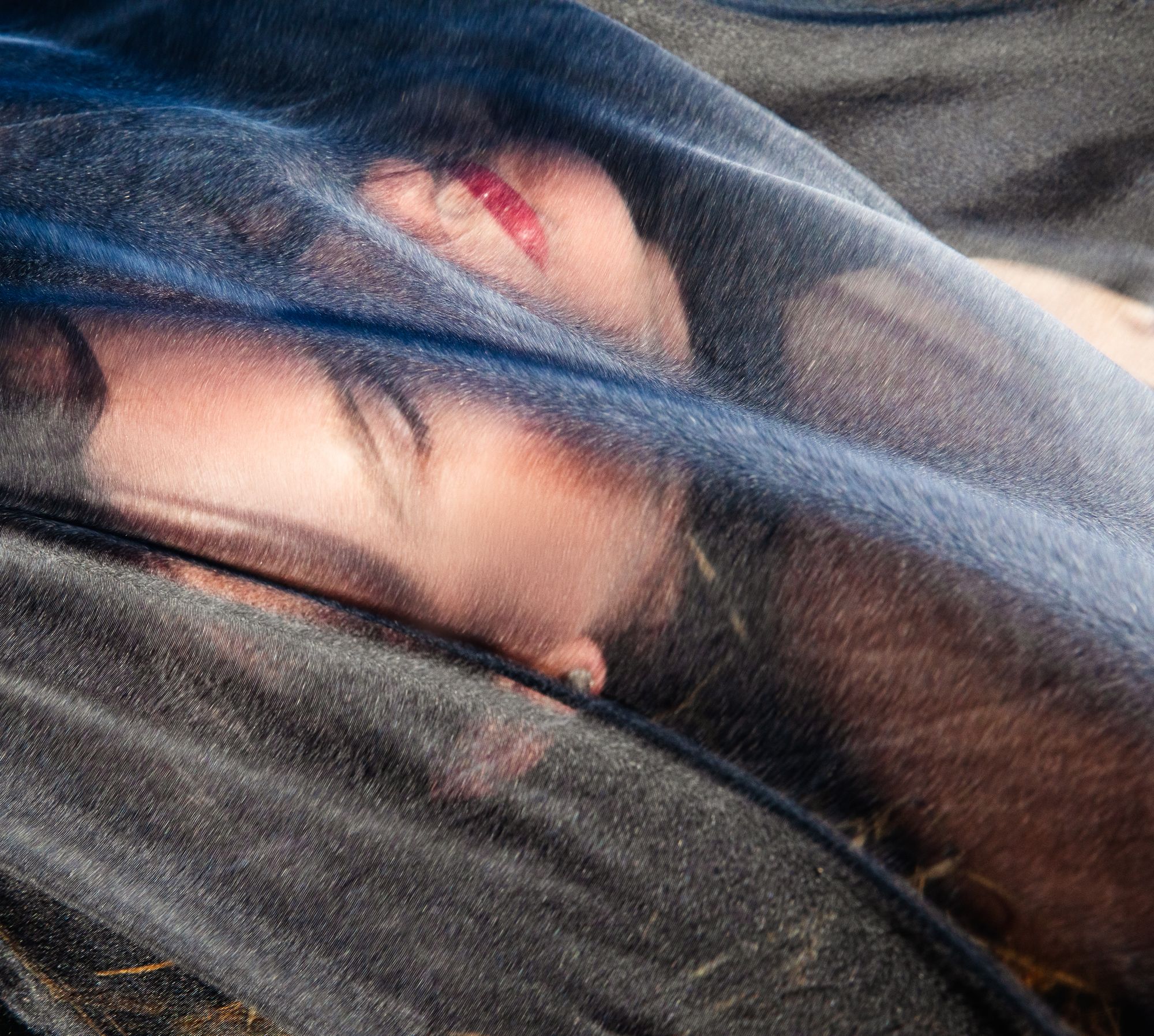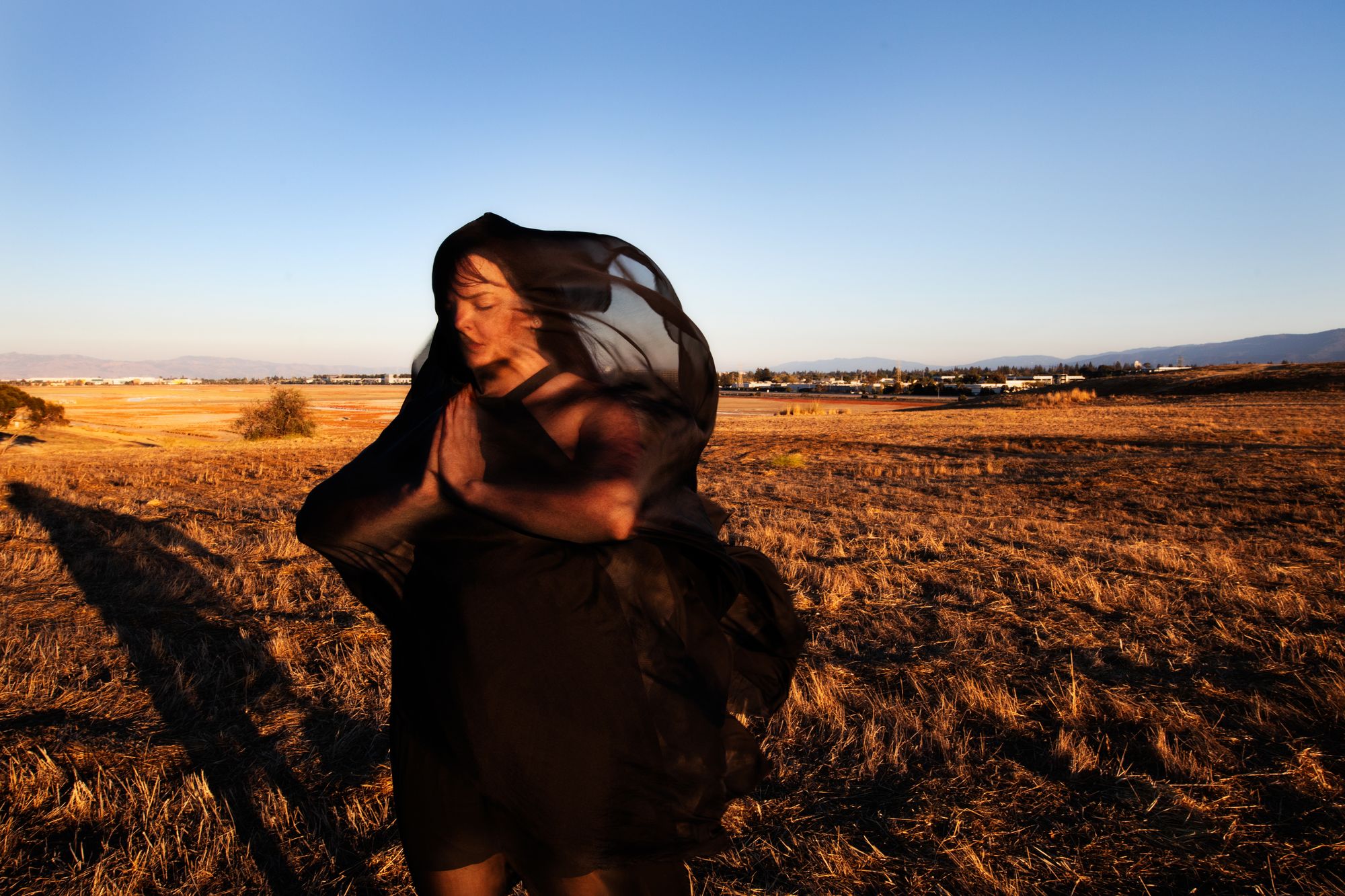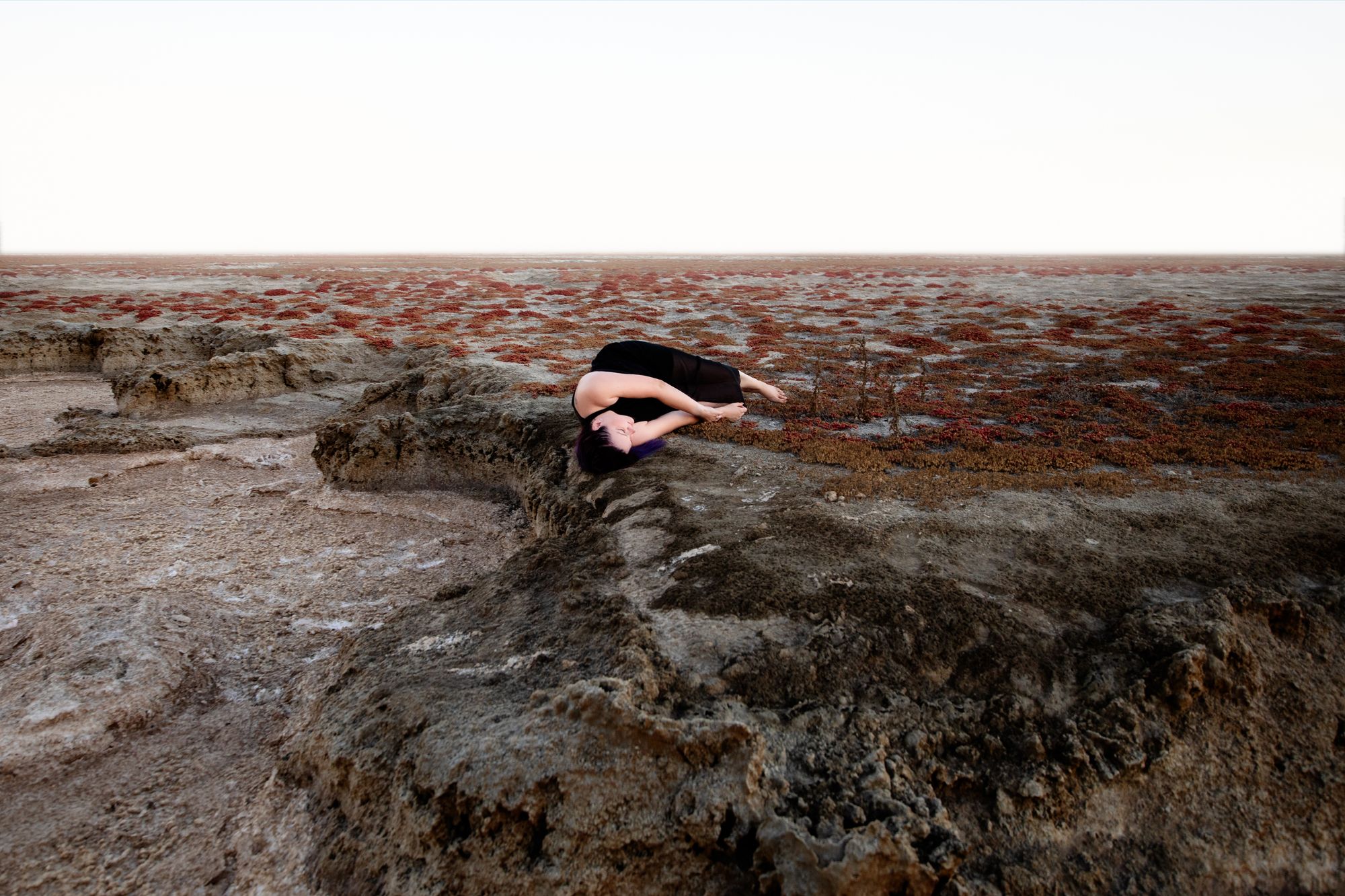 "The shoot is an expression of grief and sorrow for the atrocities suffered by my people, felt not only by myself but all Ukrainians living abroad. It's also an expression of the guilt that comes with the safety they don't have."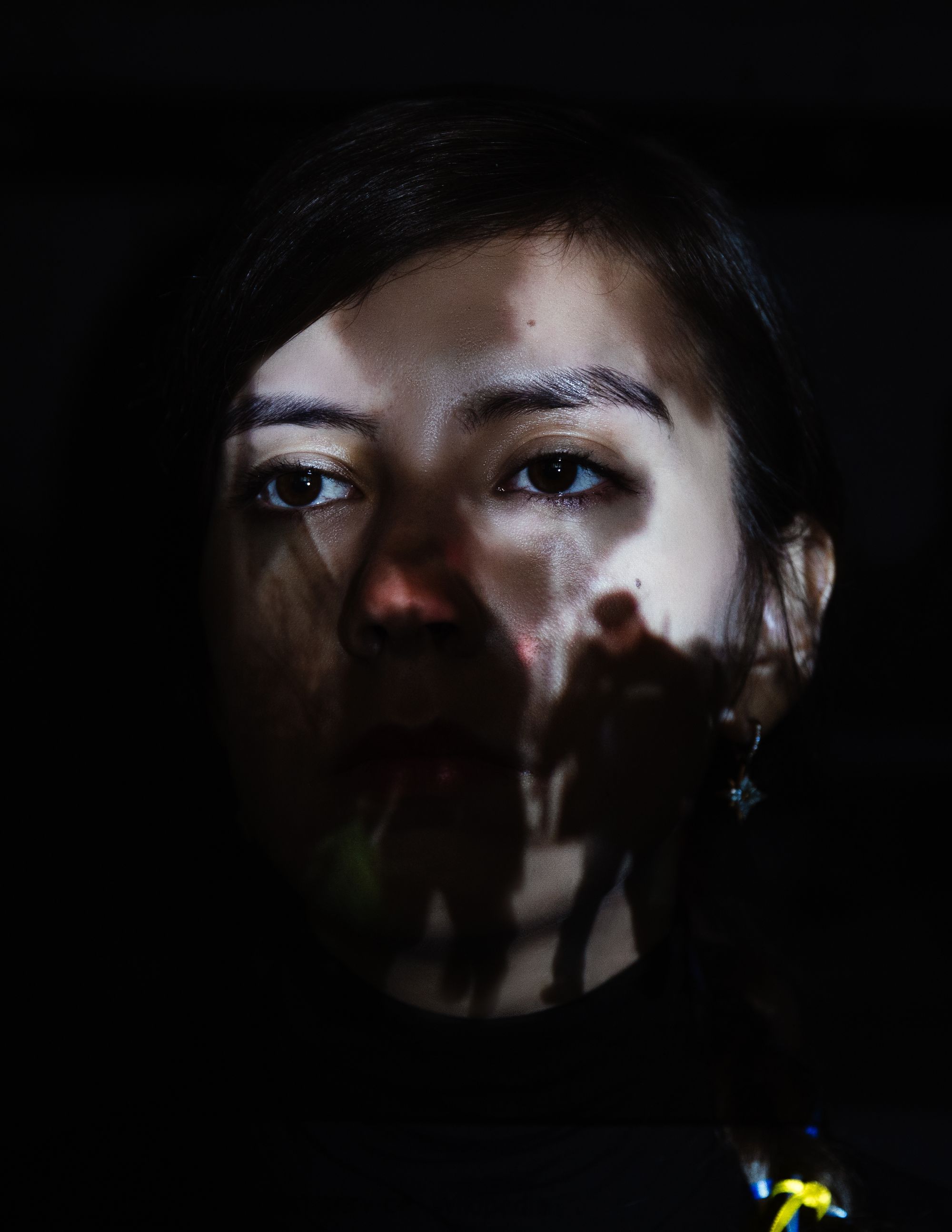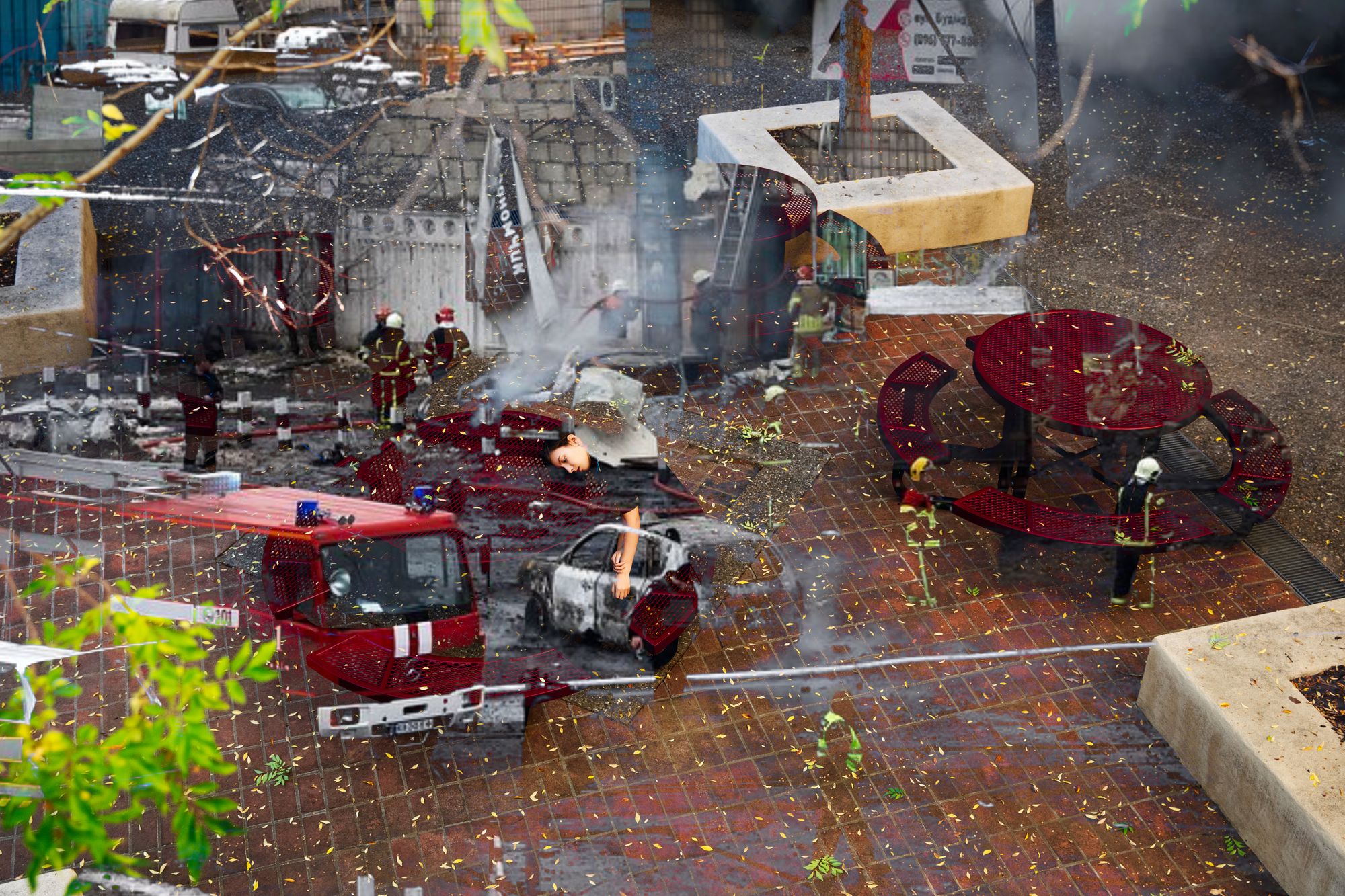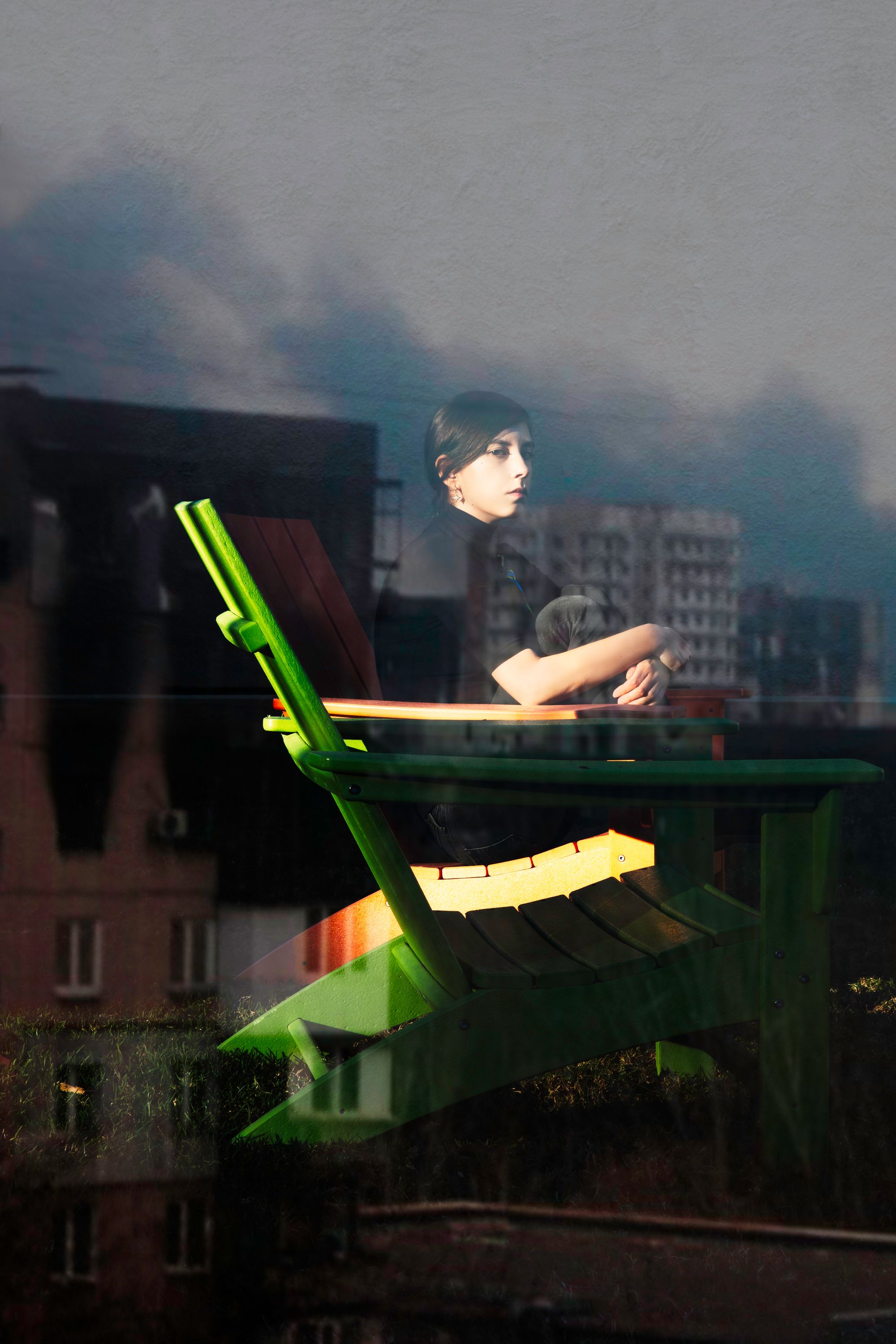 "I just finished a presentation in my lab and was looking forward to relaxing at home, when my mom, who lived in a village in the north of Kharkiv, video-called me. On the screen, I saw complete darkness and heard the scariest thing I have ever heard in my life - "We are being shelled. We have no electricity or water. Dad left for the military base and I am hiding in the basement". I tried my best to comfort her, but under the table, my hands were shaking hard."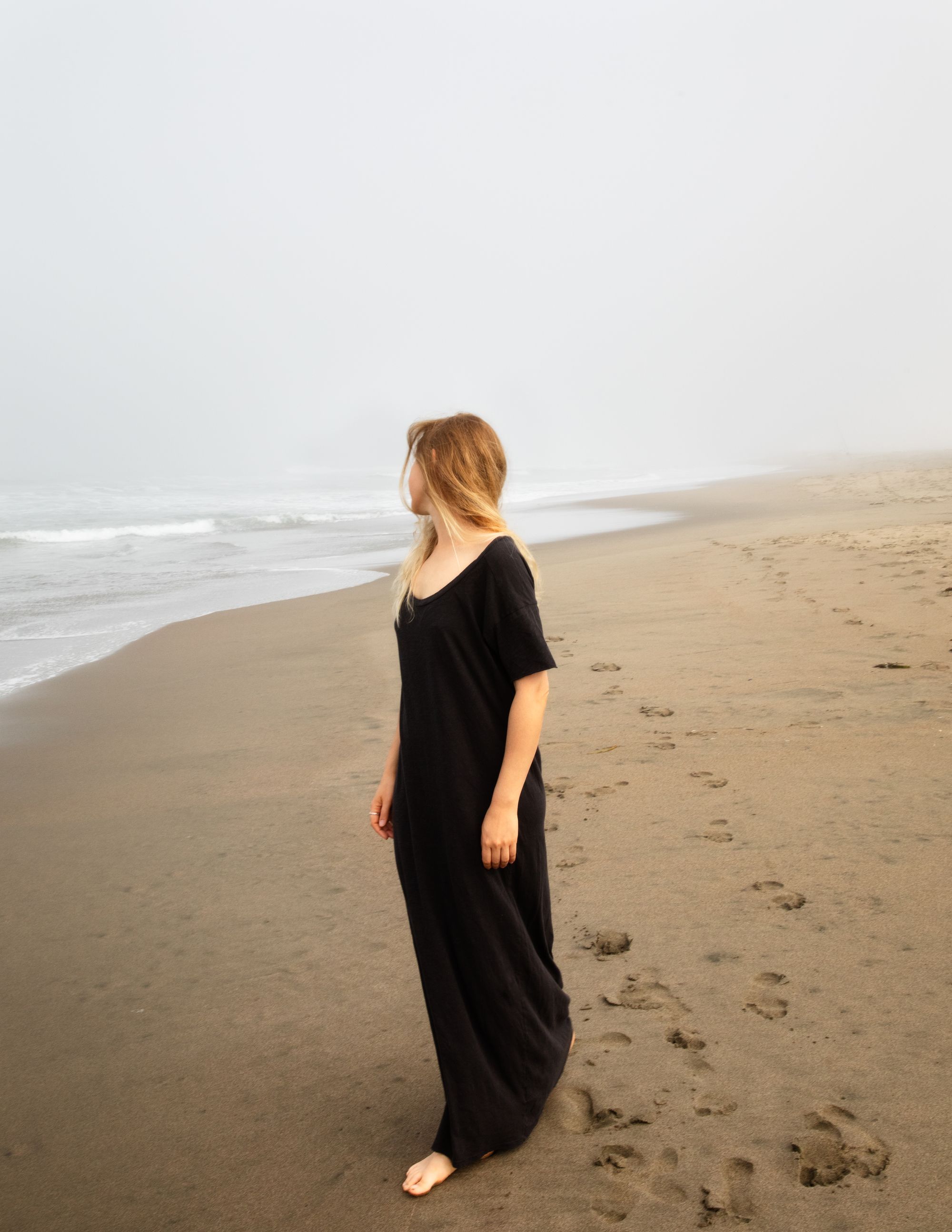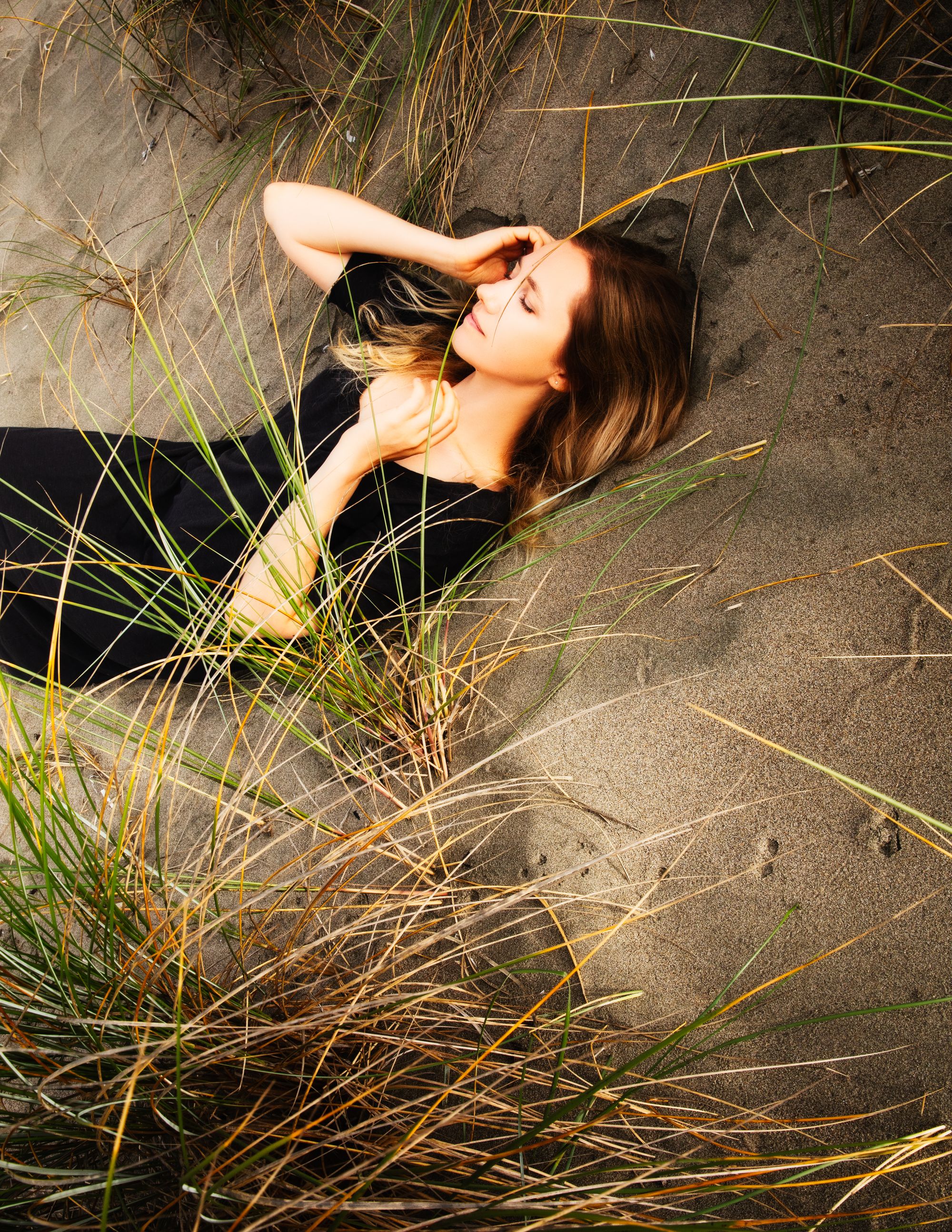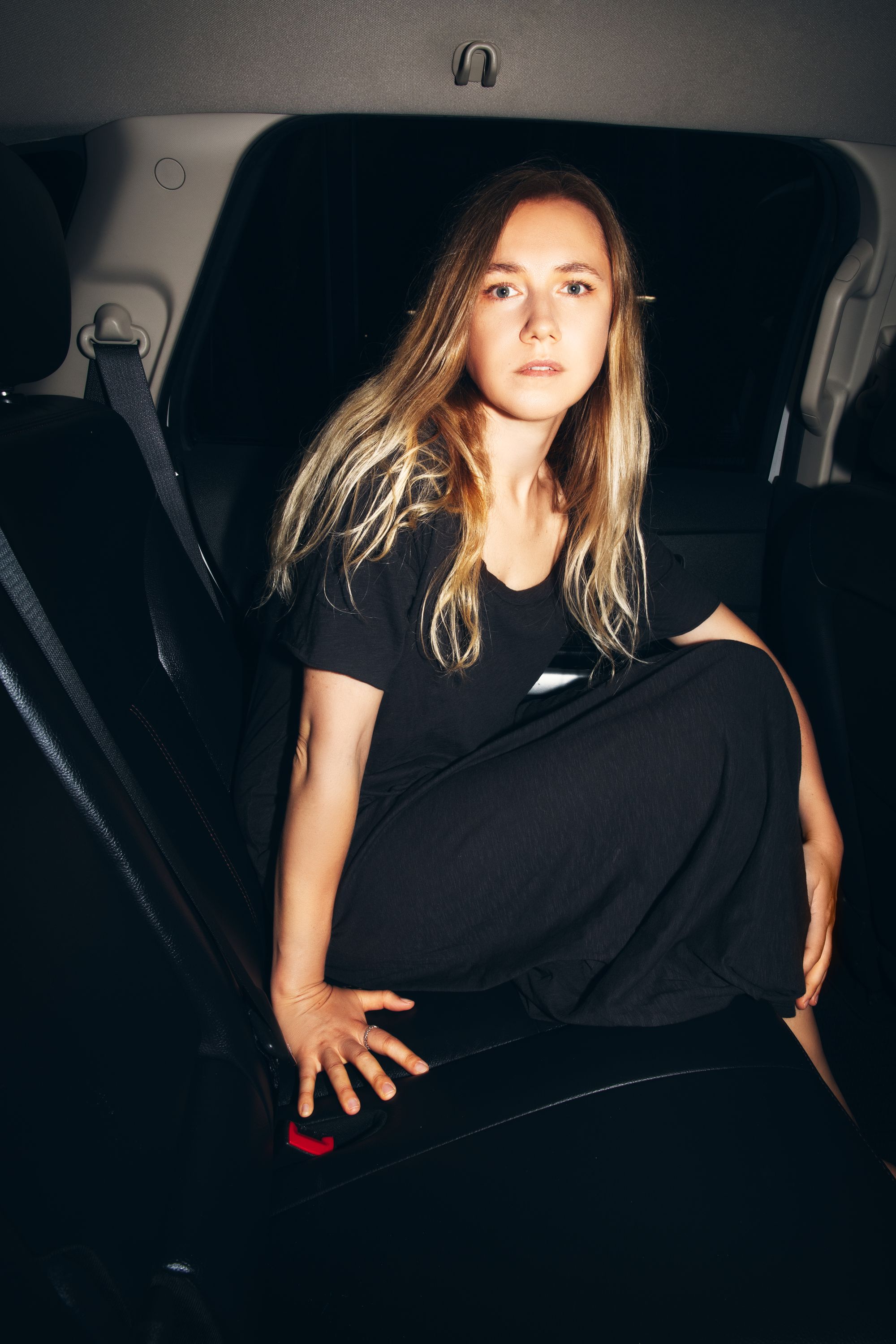 "And so I remembered this feeling when, after so many days on the road, we crossed the border and saw the ocean. I just ran and took pictures of myself and my son, he was also running around the beach. I wanted to remember that feeling."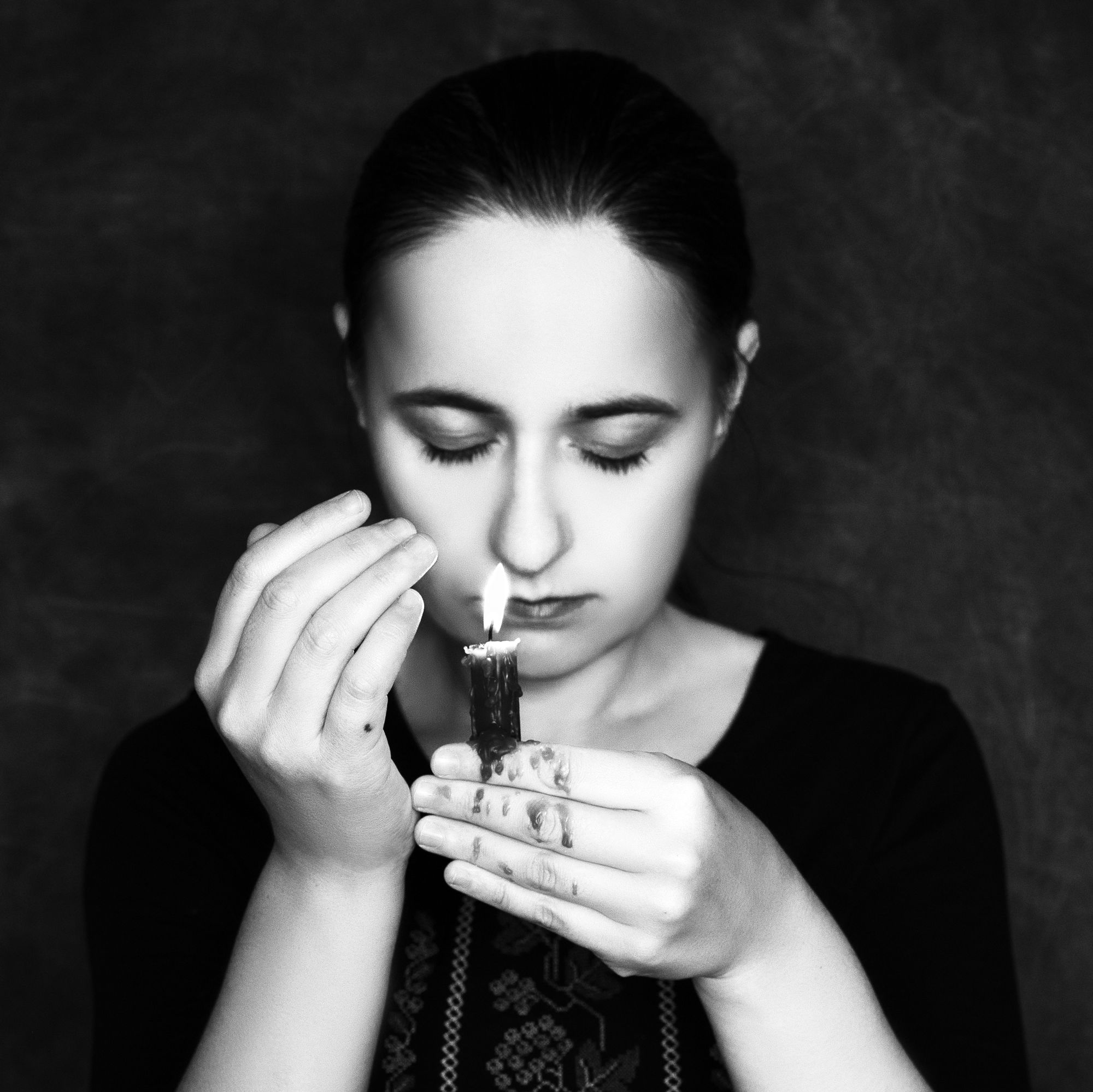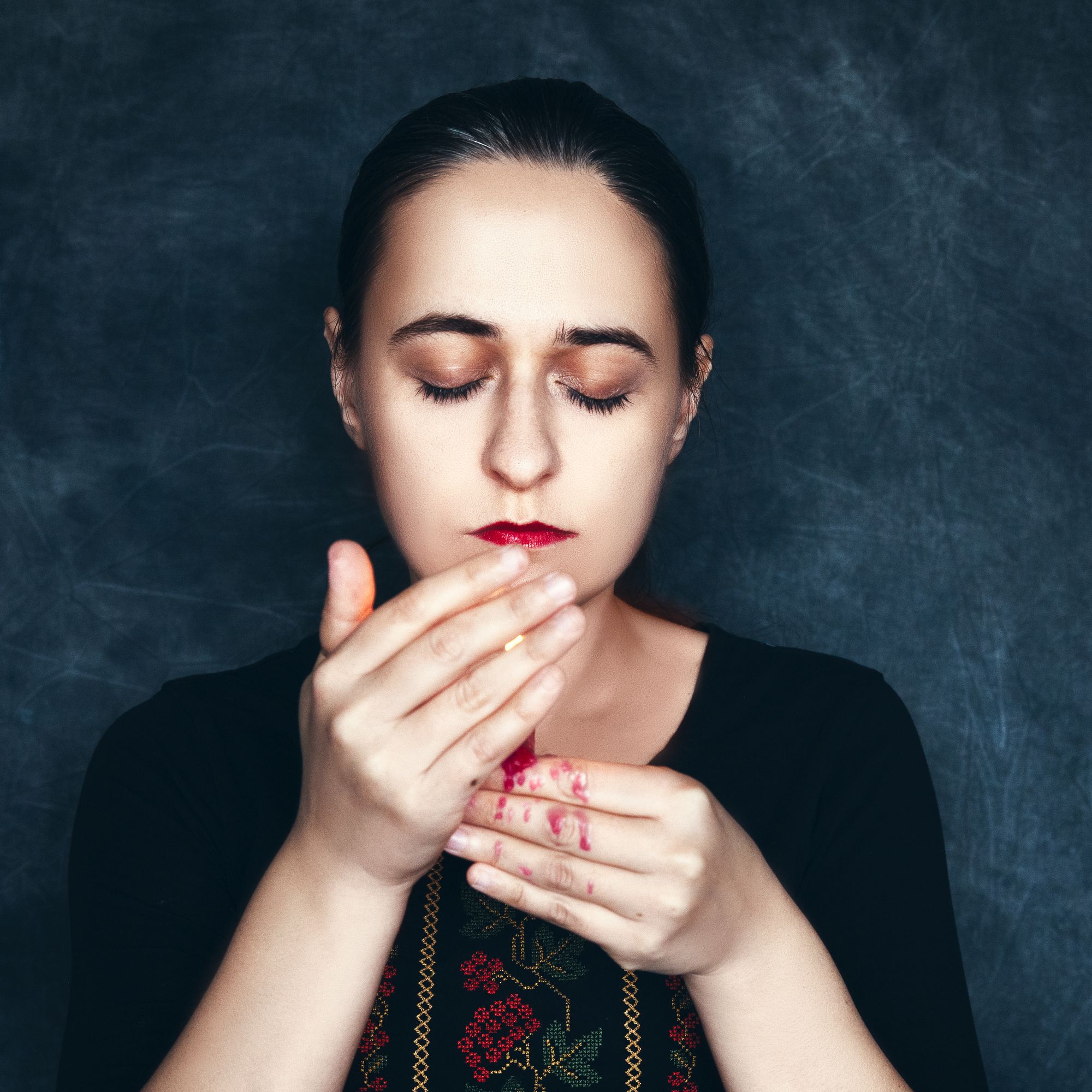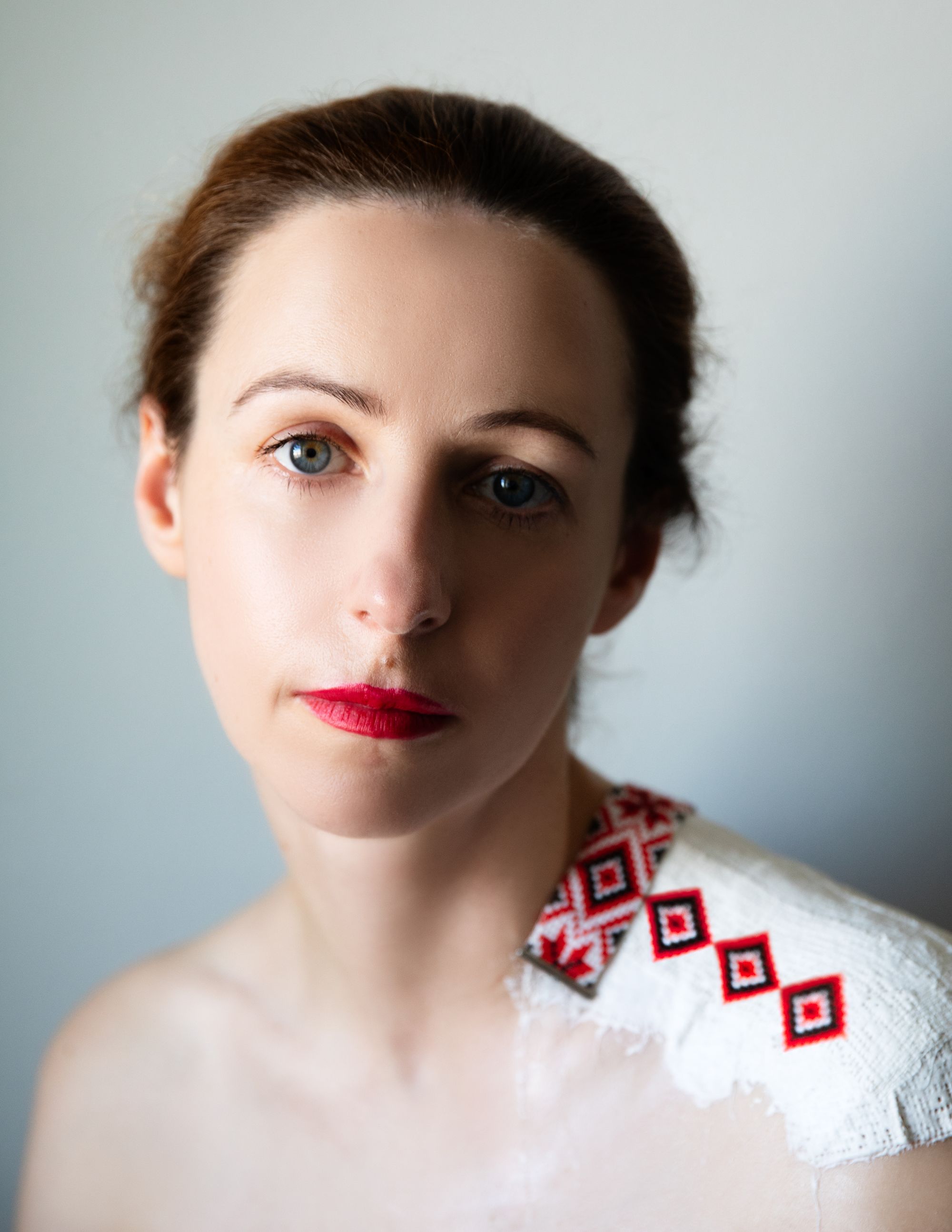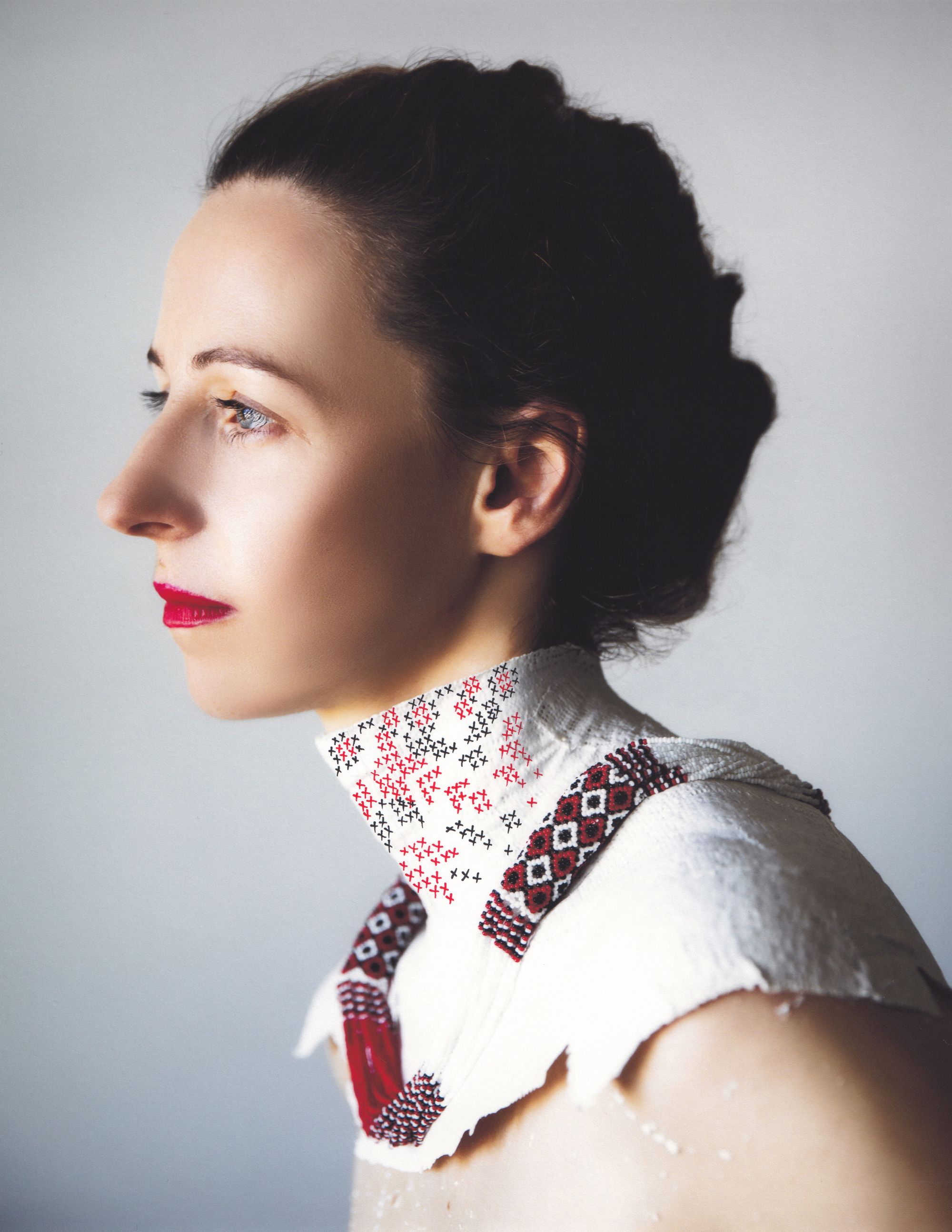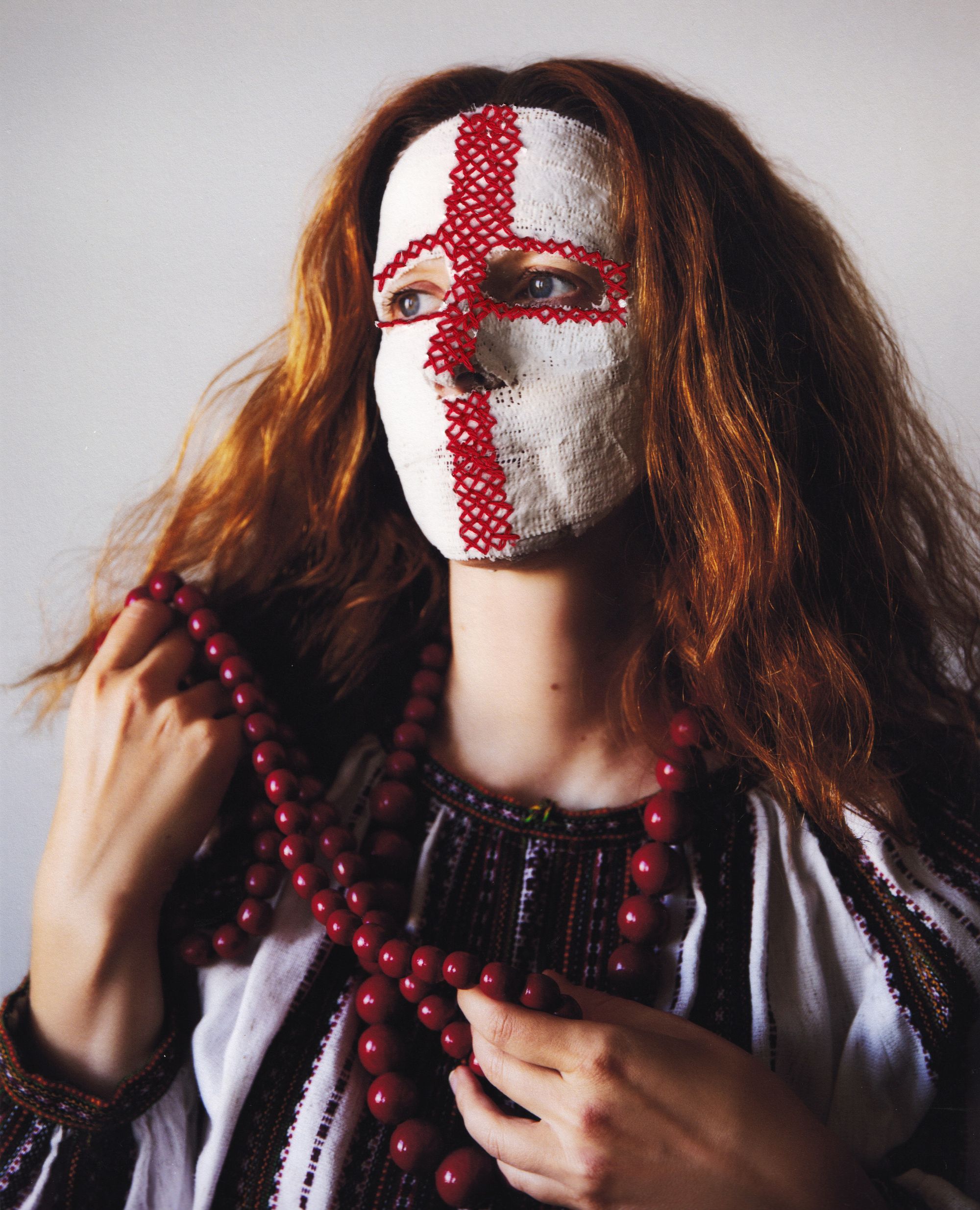 "I have been fundraising in the US, procuring and sending necessary supplies to Ukraine since 2014. My main focus is medical supplies, mostly for emergency medical aid. After the February invasion I was able to leverage the knowledge of the previous 8 years to source medical emergency supplies for two largest US non profits focused on helping Ukraine, Razom and Nova Ukraine."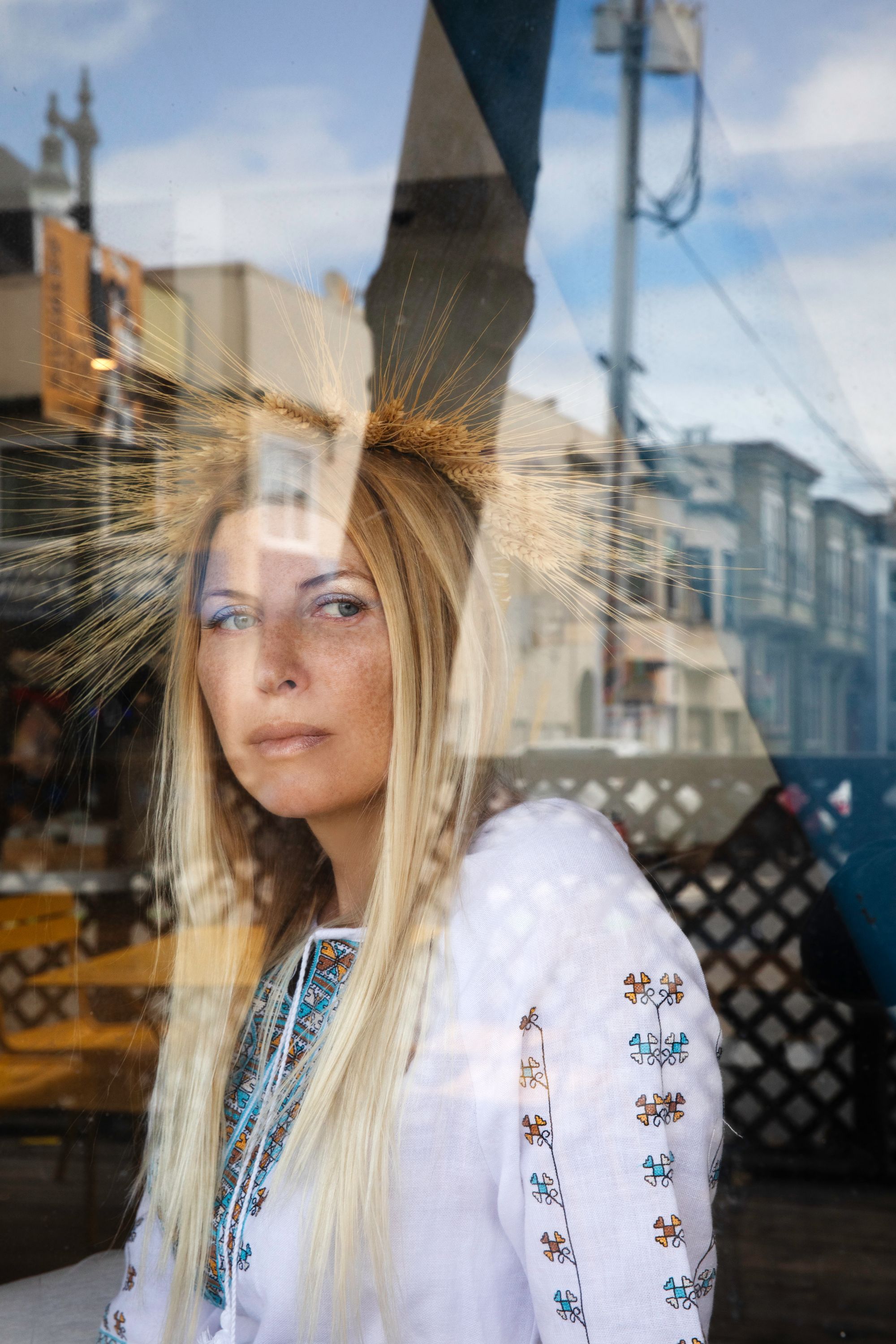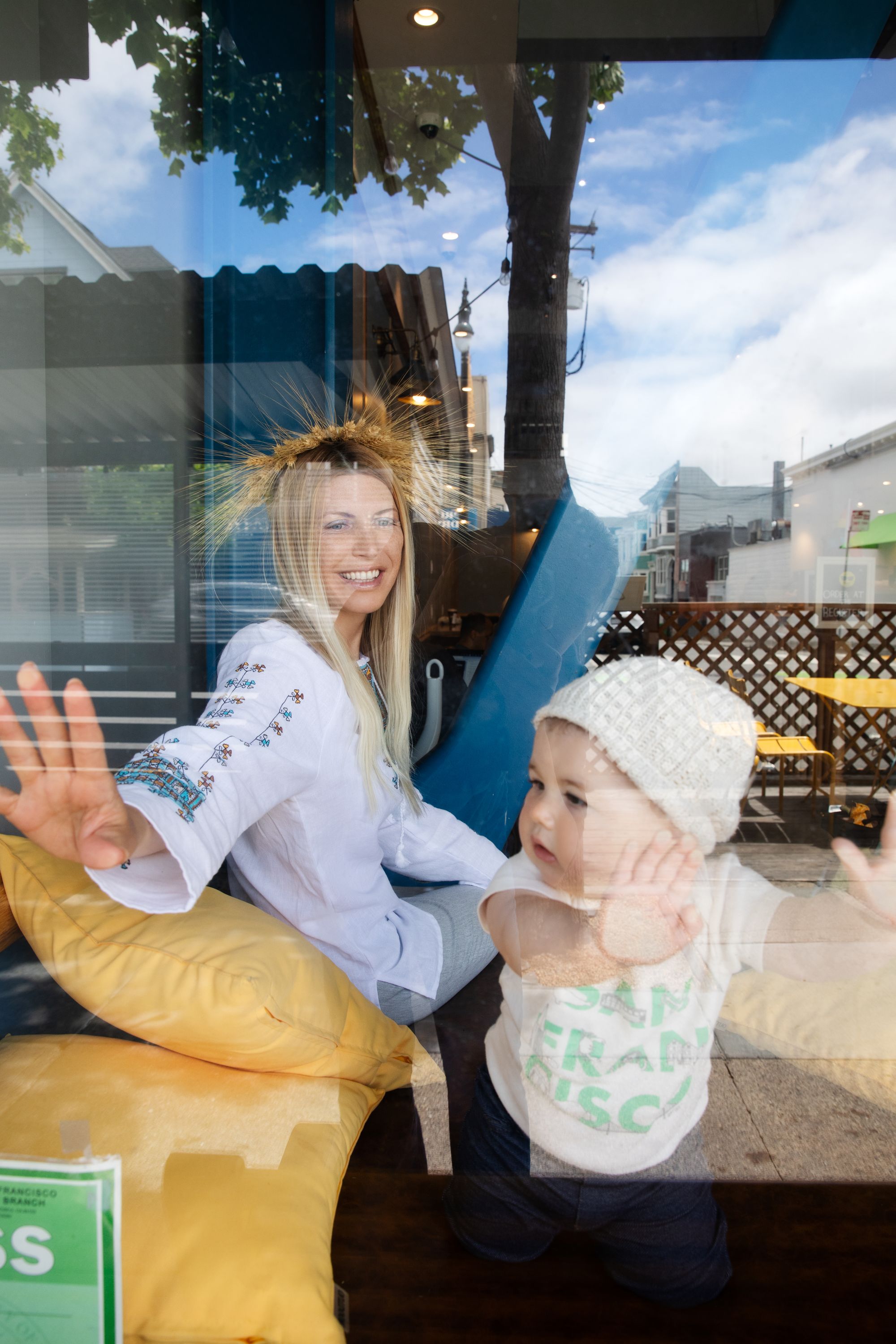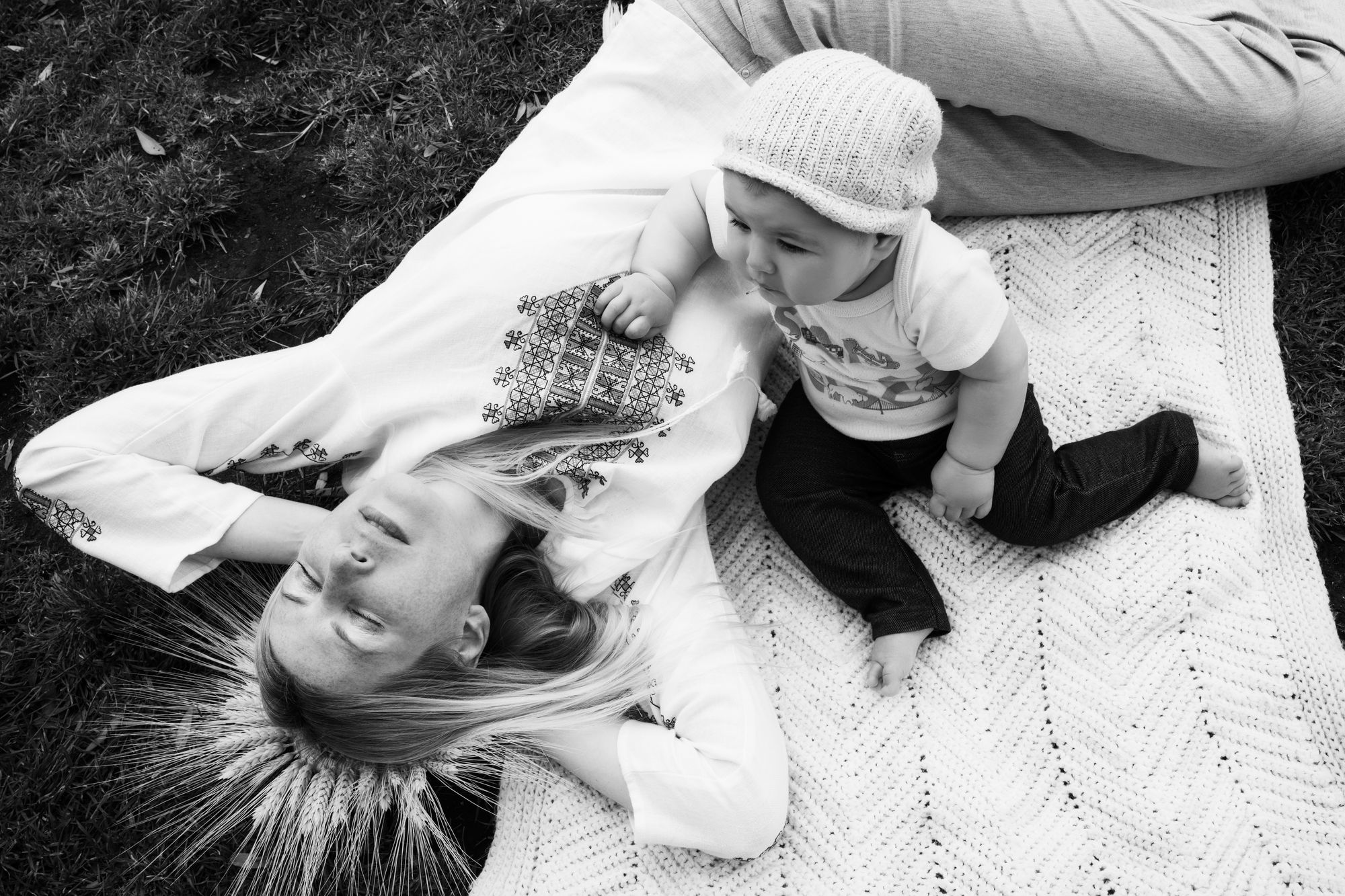 "I could not sleep and had constant anxiety about the future of my country and lots of worries if my parents would be safe. On top of that, I had a newborn baby girl that I had to take care of. We were planning to travel to Ukraine in the summer of 2022 to show the baby to my parents."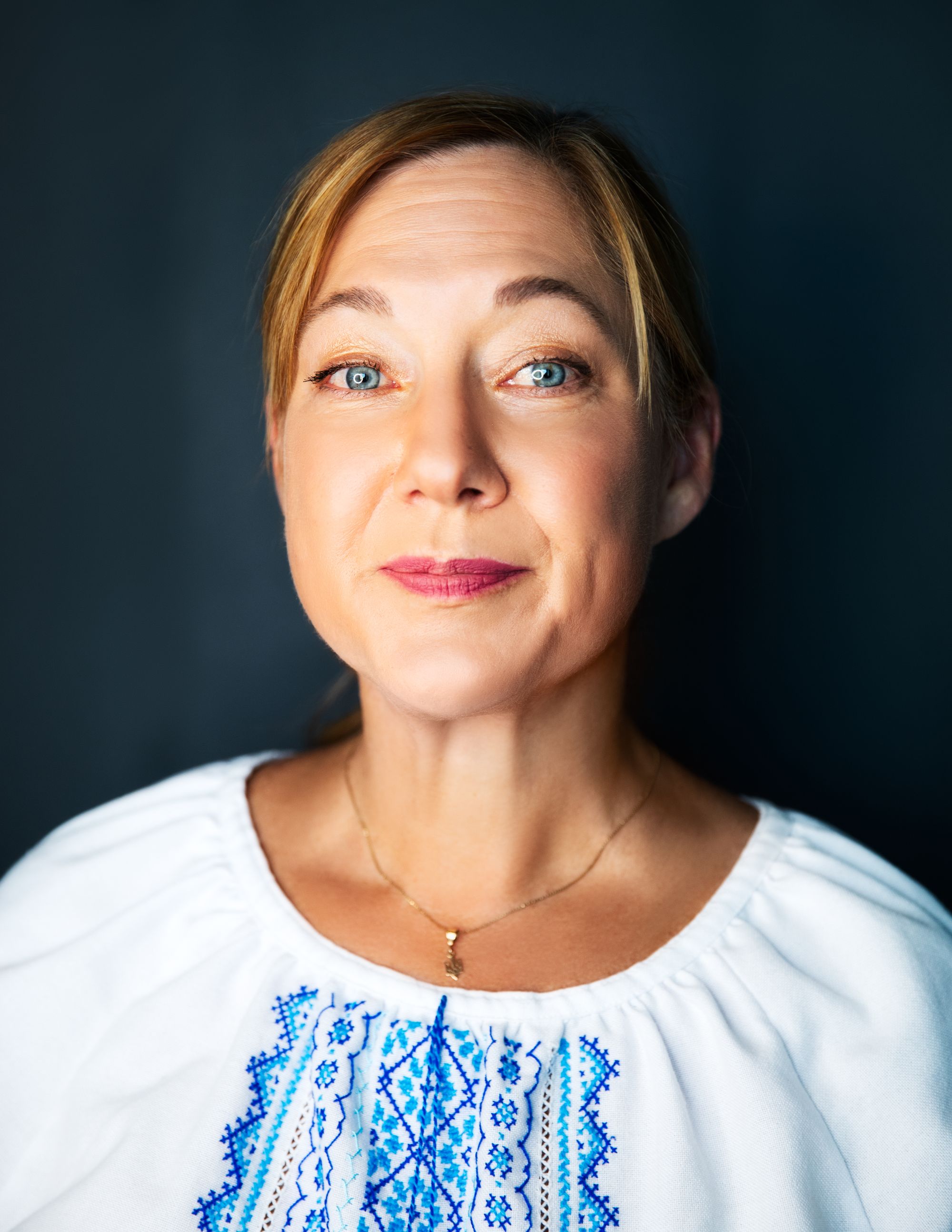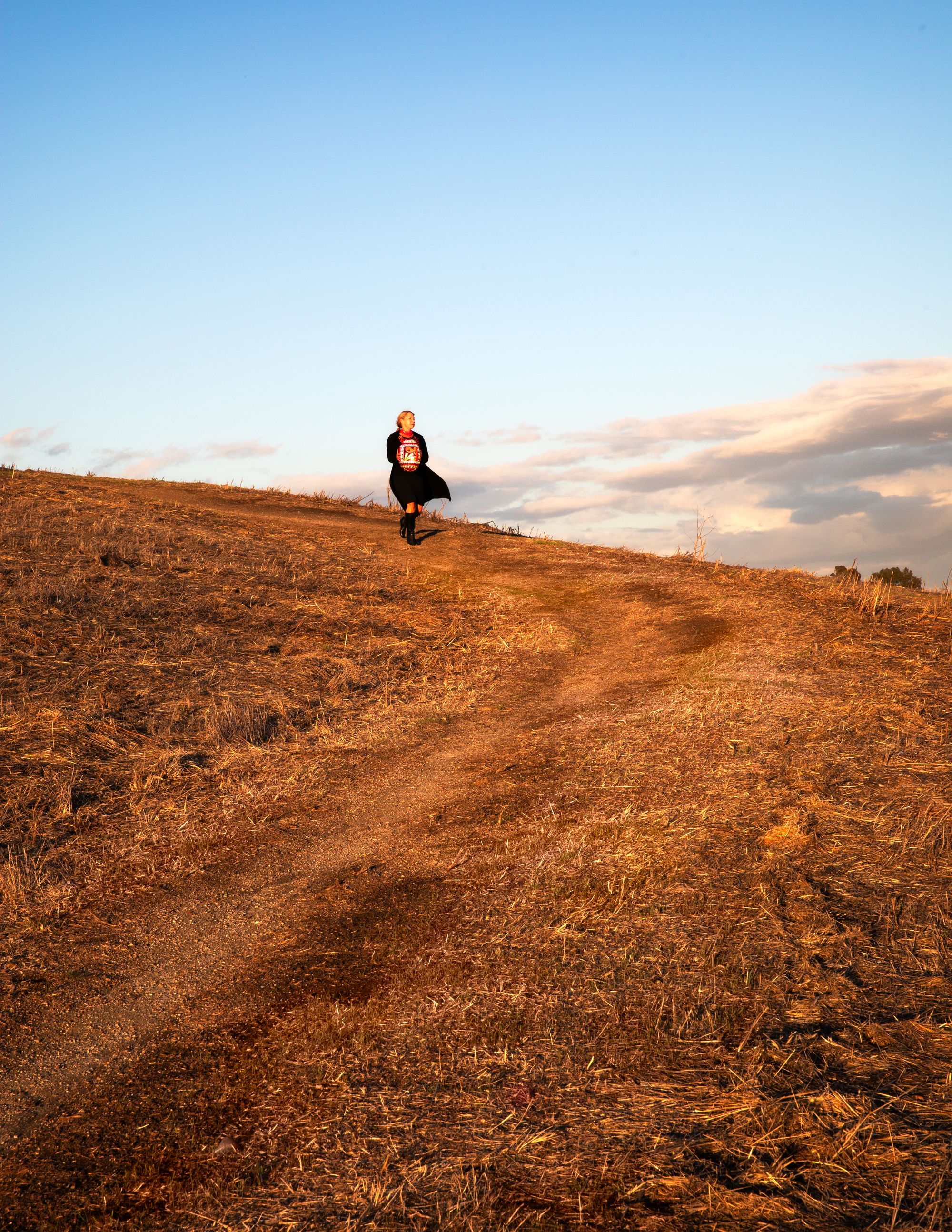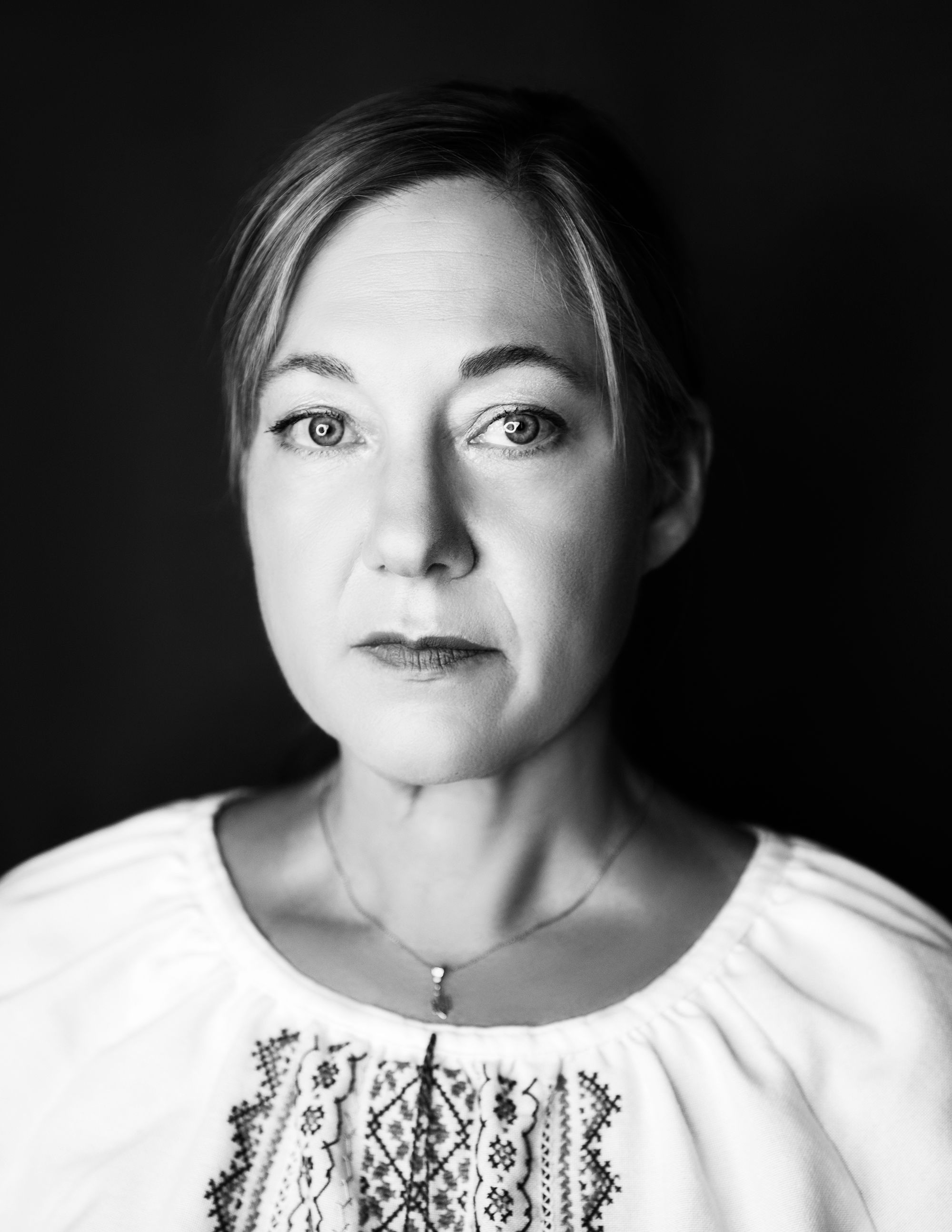 "I was born in the Los Angeles area in 1968, the middle of three children. Our father is from Donetsk and our mother from the village Bidylo, west of Kharkiv. During World War II, when they were just four and five years old, the Soviets took their families' land and made them homeless. They eventually landed in separate labor camps in Germany for about five years. When the war ended, my father's family was sponsored by a farming family in upstate New York (he was 12) and my mother's went to Curitiba, Brazil where they lived for 9 years before making their way to America, my grandfather's dream. My parents met in Syracuse, New York and married in 1959."