Yesterday I spent the evening presenting my work @ RawShow. It was the biggest show I participated in yet, over 800 people showed up during the night. Here are just some pictures & short comments.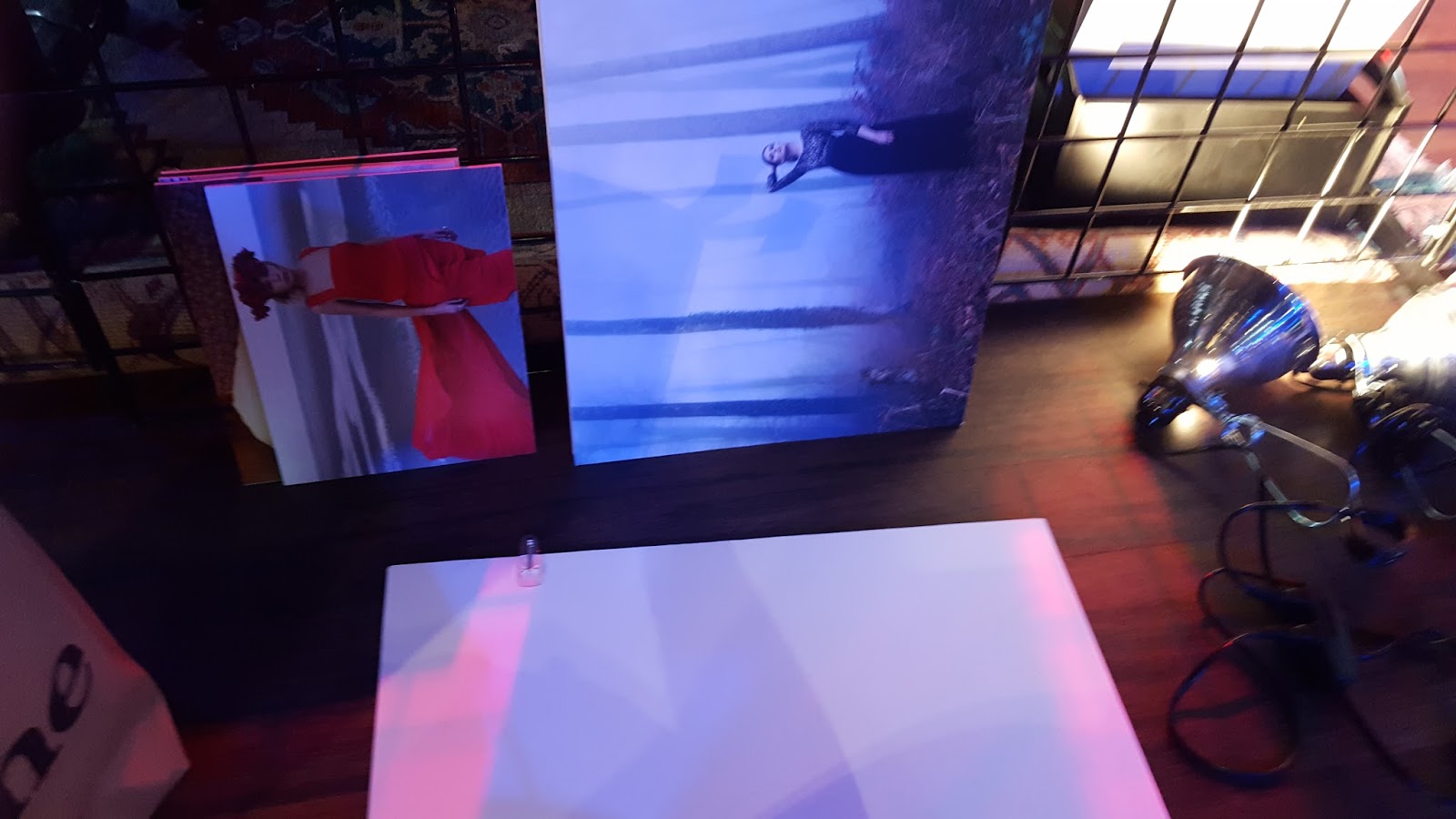 For the show I selected the pictures united by the topic of traveling - I've got works from all over the Europe as well as Kiev, Mongolia and San Francisco. They were mounted in advance on a very light foam, so transportation & installing was a piece of cake.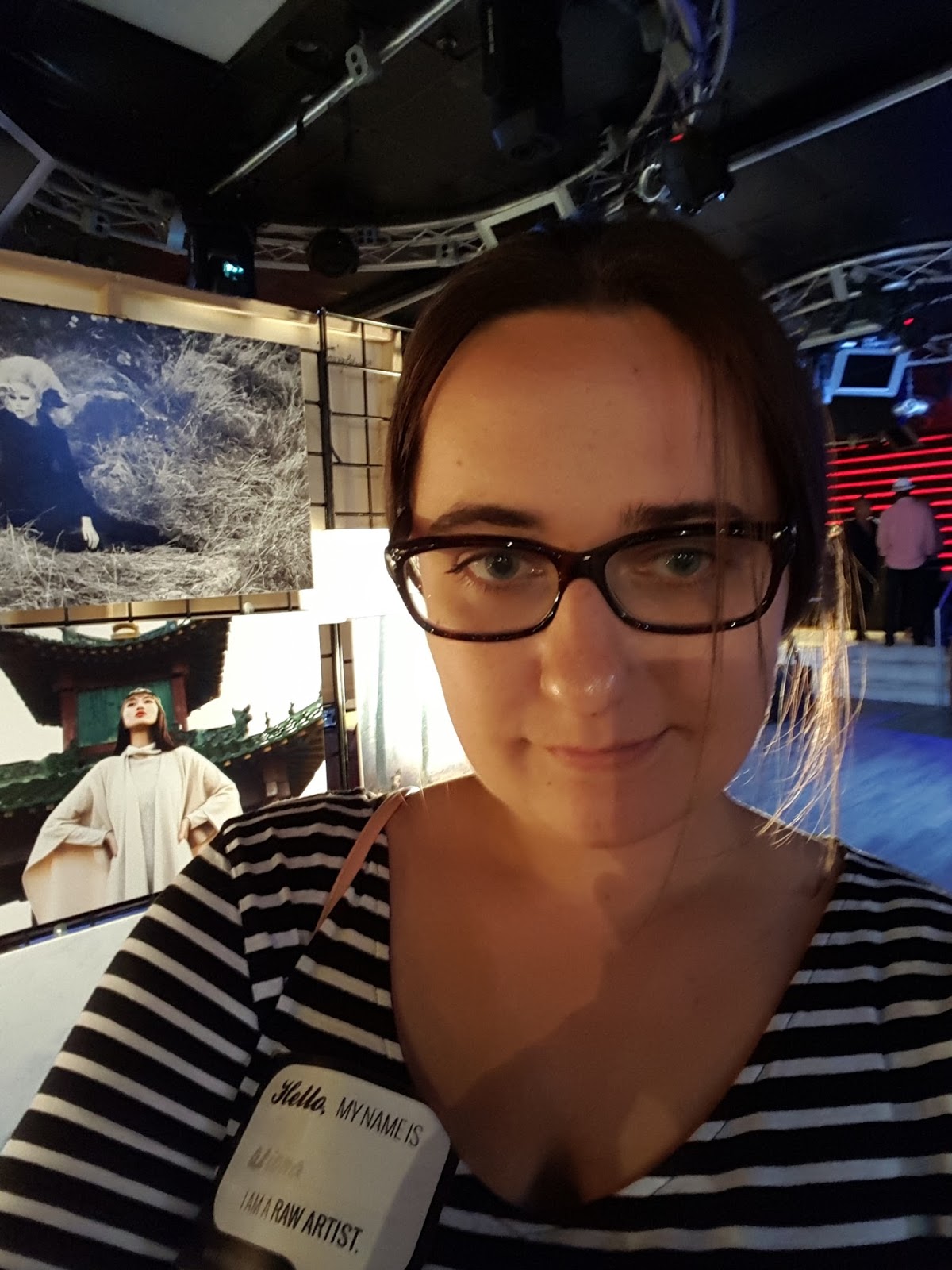 Of course the best part of the show was talking to guests. During 4 hours the show was going on I literally didn't remain silent for a minute! People asked about the places on the pictures, asked which places am I planning to use in Boston, how do I find models. I met some new people from the industry and from outside of it. I was actually surprised that people didn't just look at the pictures, but took time to read the art statement too. But the best pleasure was to look on people's faces when they first see the pictures, I could tell, some of them used to forget for a minute where they are and sort of dive into the picture's world. Normally those people didn't talked to me and looked like they wouldn't want to be disturbed :)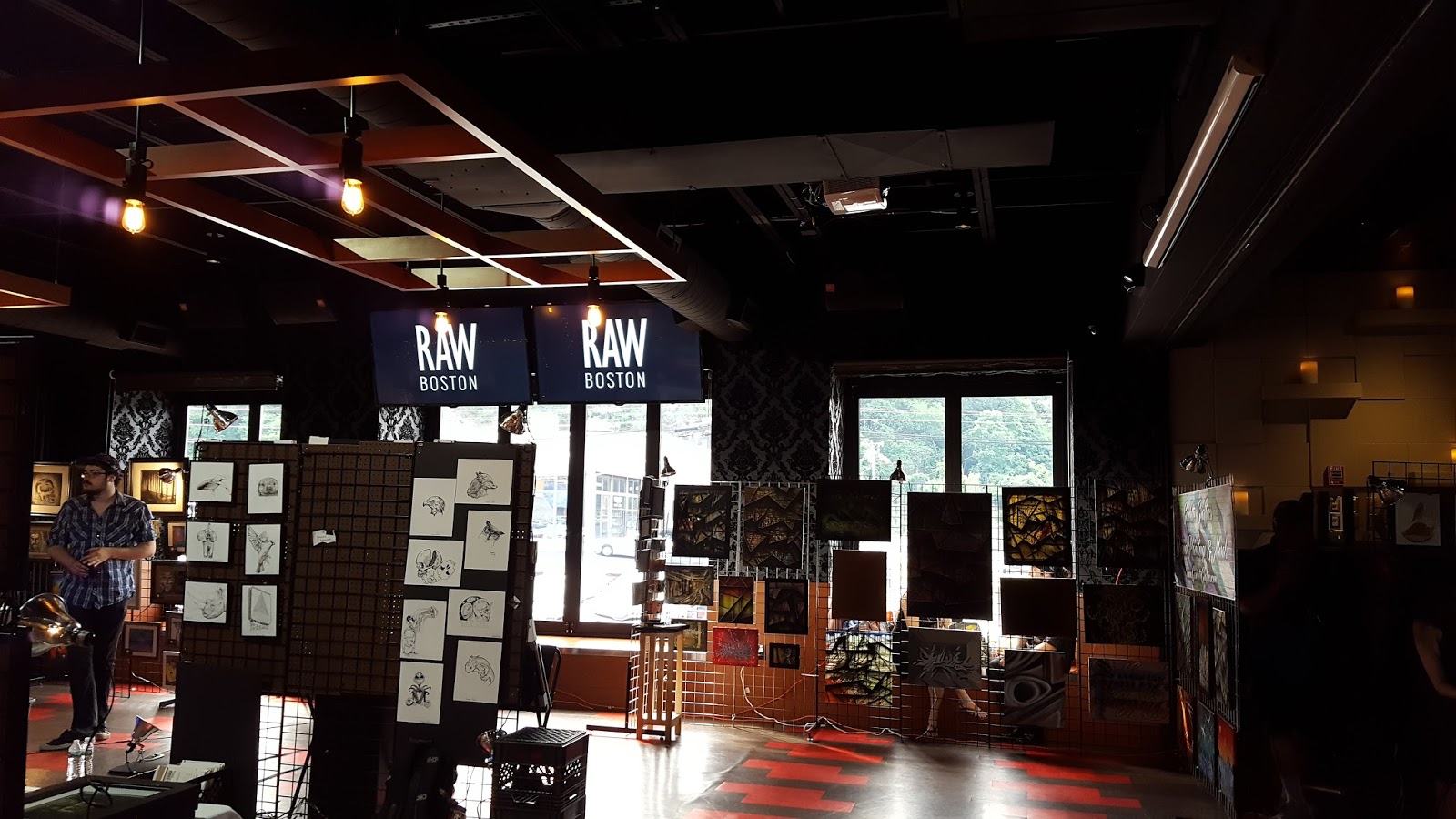 Another upside of the show - I got to look at works of many different visual artists! There were painters, illustrators, photographers, bijoux designers. If I wouldn't come to the show as an artist, I would for sure come in as a guest and buy some amazing prints and postcards :) It was interesting for me how different people talk about their art and inspiration.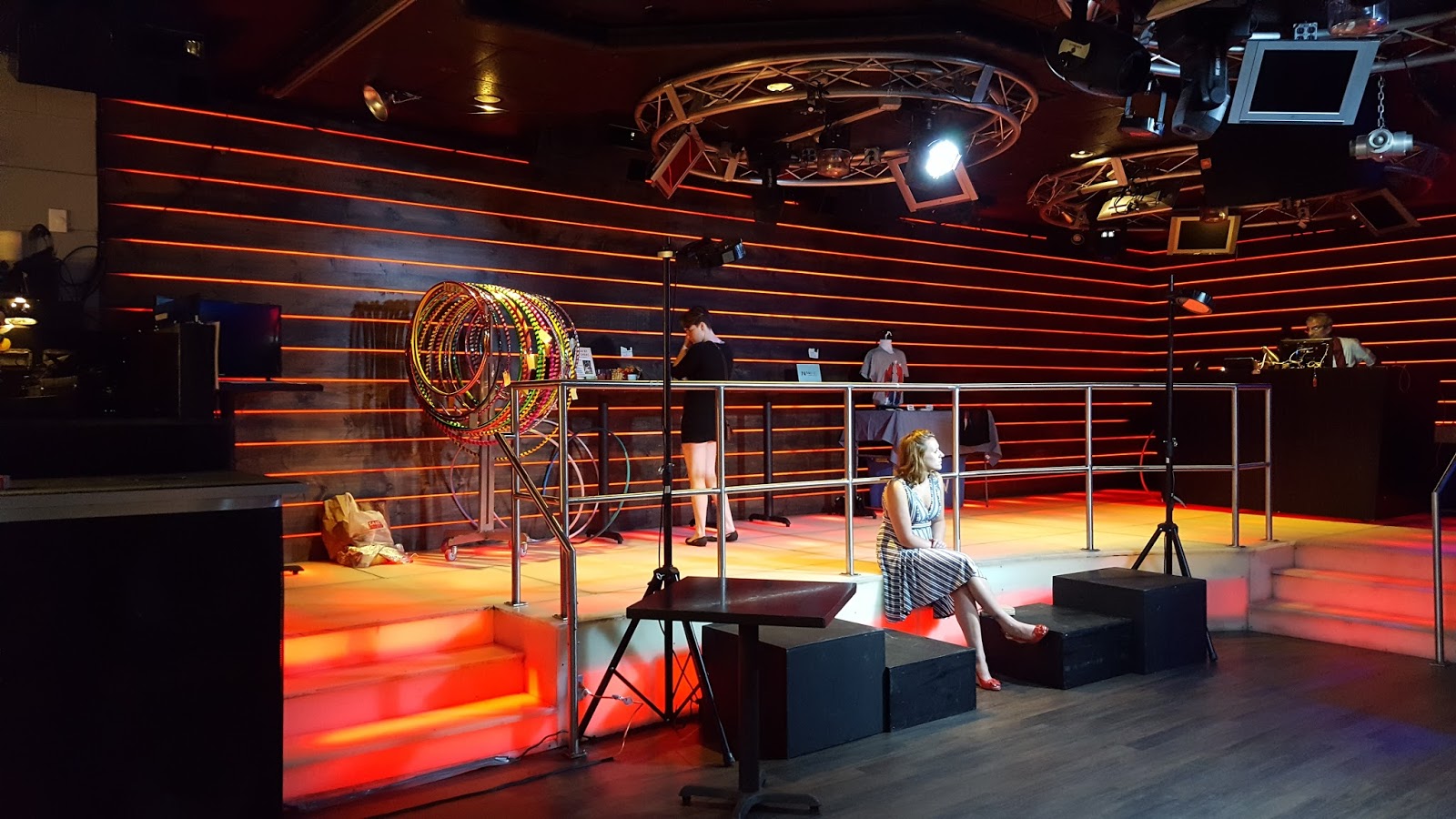 Plus to everything else, the show had a performance part - great music and relaxed atmosphere, work of performance artists and hair&make up models all concluded with a fashion show.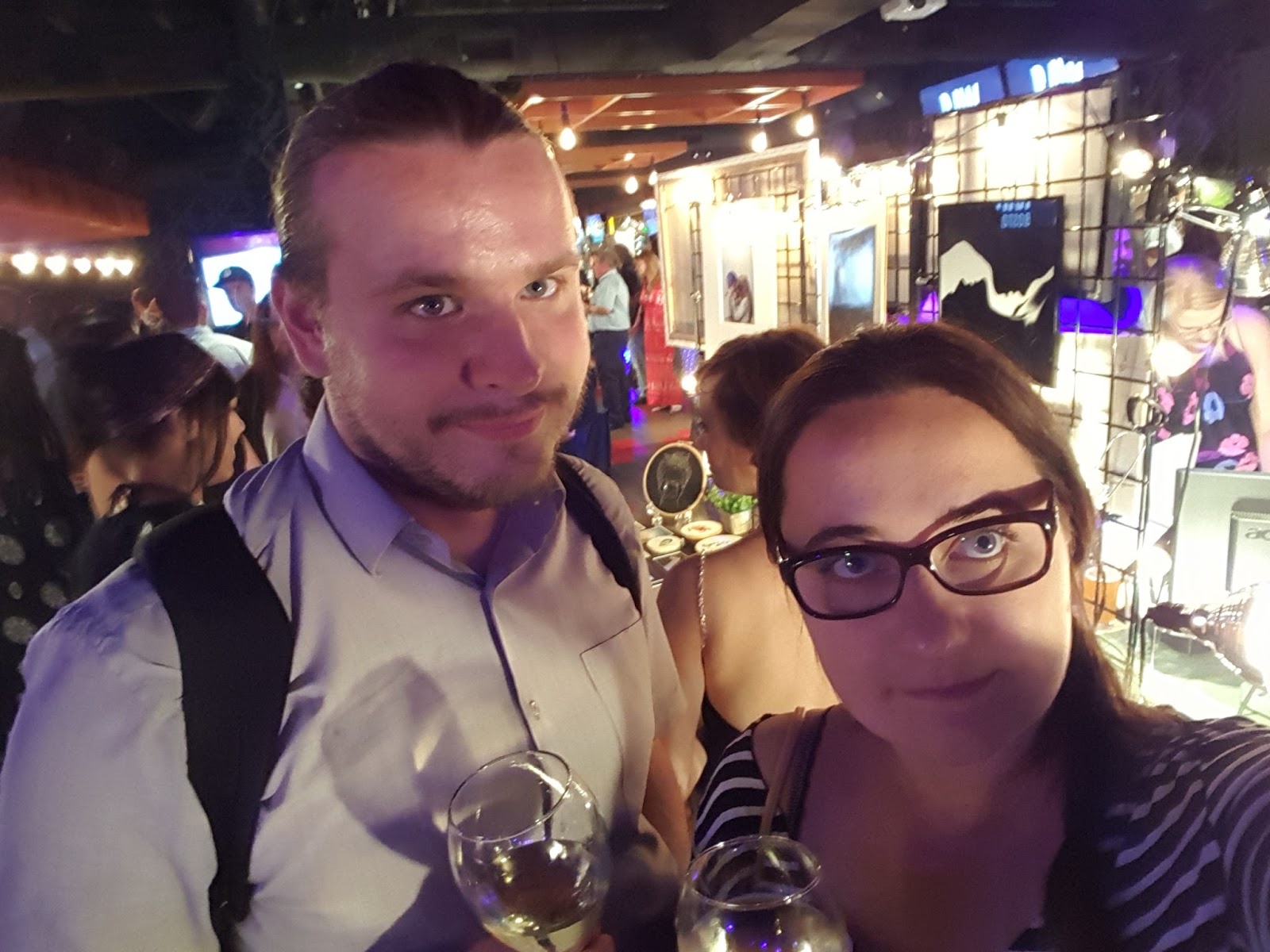 Finally this evening showed me how many great people I already met in Boston - many of my "Dreams" models were participating in a fashion show or make up showcases and some of the people just came to check out my work! And of course this very handsome gentleman on the picture came to make sure I am all set and well appreciated :)