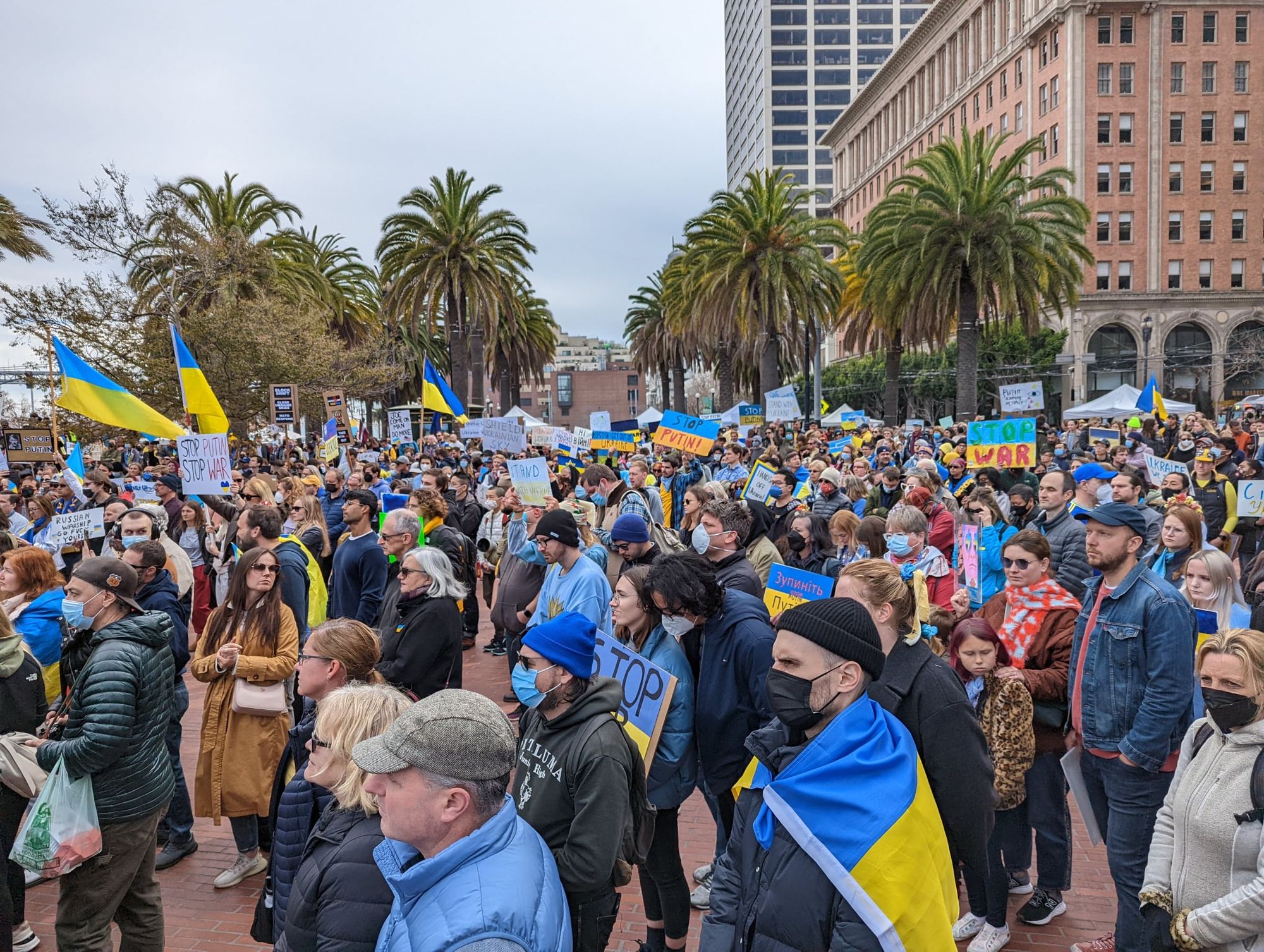 It's been a month today since the war has started. I read somewhere that we are entering the 3rd phase now.
The first phase - the first few days - was just a complete horror and darkness. With the first bombs dropped on schools and hospitals, putin established his name among the few bloody dictators of the 20-century, mere mention of whom makes any civil person cringe.
During the second phase - the rest of the month - we were:
helping to make sure our family and friends are either safe or being where they are by choice, not a cruel twist of fate.
collecting, translating, and sharing useful links.
trying to pair people in need with relevant humanitarian resources.
donating, and asking our communities to donate, as well as gathering for peaceful protests.
The third phase is supposed to be the realization that this is not just one awful week or even a month. The war will continue, and one of the deciding factors of whether the Ukrainian democracy will be able to maintain independence is the economy.
So at this stage, all of us need to help. People in Ukraine need to work if they can, but we, the diaspora, need to work regardless and send the money to Ukraine. This is why I decided to raise as much as I can to help Ukraine stay strong and steady.
Here is what I will do:
I will have a special gallery show with these 3 works: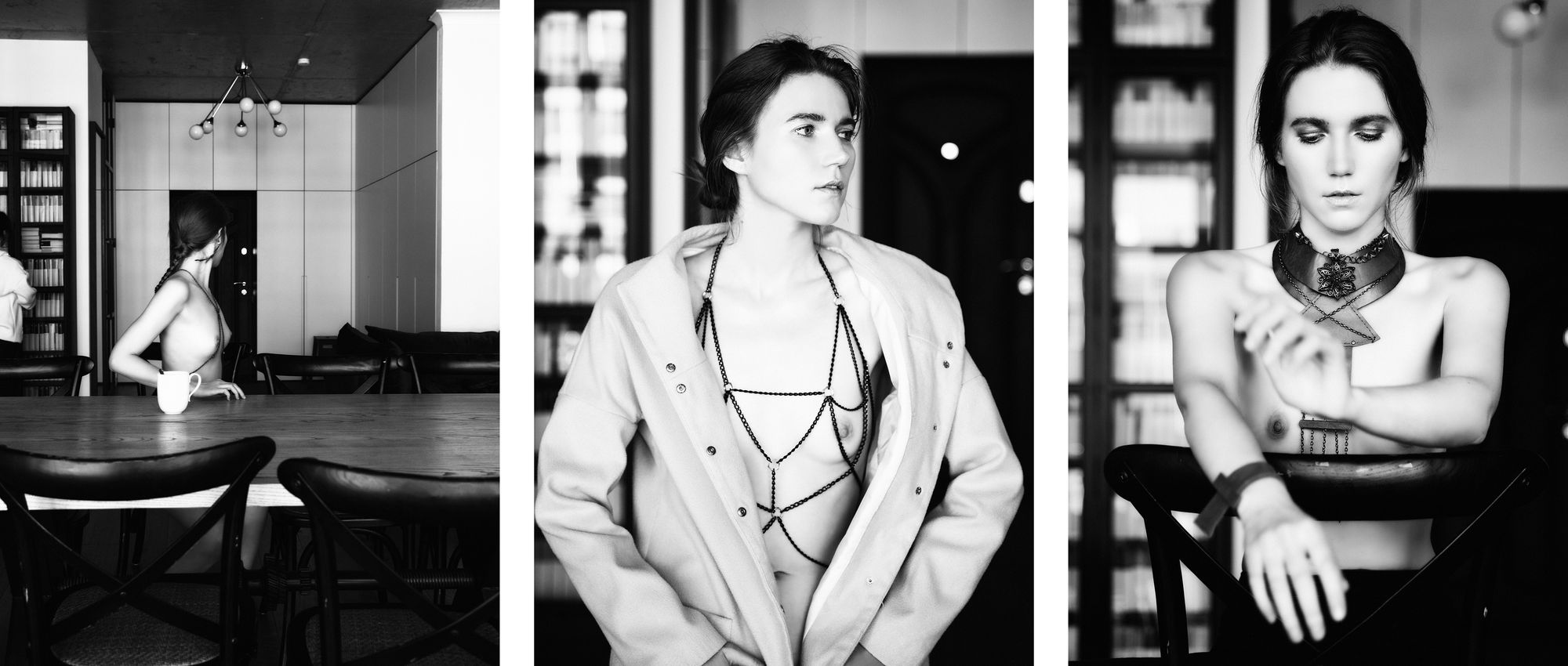 This is our project together with Vira @c_nikol_v, she is a model and an artist located in Ukraine. Pictures are printed on aluminum and will be unique (they will not be ever reprinted). All the proceeds will be donated to causes in Ukraine.
https://www.galleryhouse.art/collections/145517
2. I also printed these cards which will be sold on my Shopify with pay-what-you-want pricing. A Handmade Thank You Card will come with each printed card. The picture on the card was taken in one of the suburbs in Kyiv in 2021.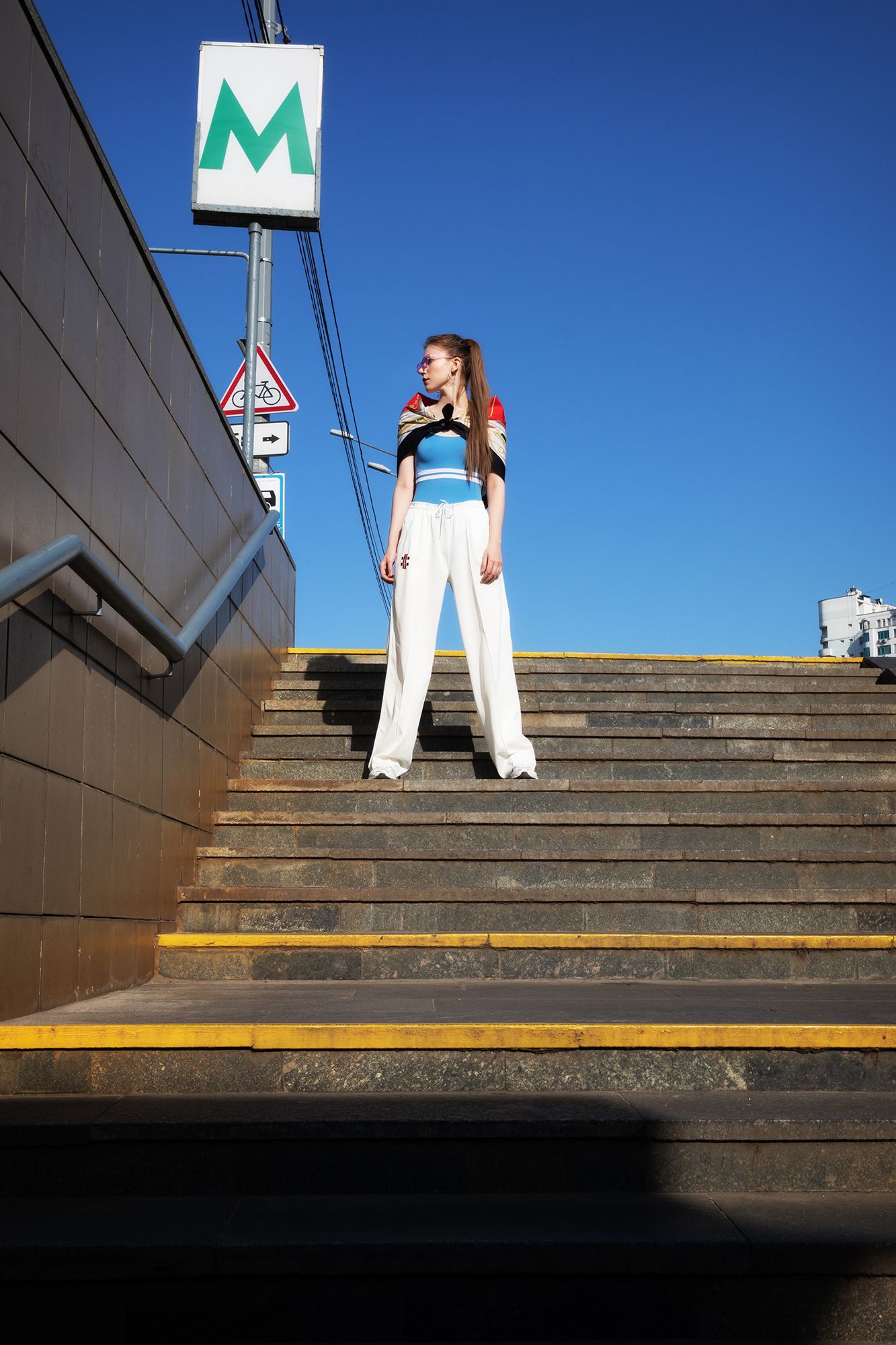 All the proceeds will be donated to causes in Ukraine.
https://aliona-kuznetsova-photography.myshopify.com/
3. I will also donate the proceeds from my commissions in April and May. I am adding 8 additional spots to accommodate higher demand. My normal prices apply:
2-hour photoshoot, "your styling, my vision". Pre-shoot consultation and retouch of 10 pictures are included.  This shoot can be done remotely (please ask for references). Ideal for headshots and social media needs. The rate is $350.
4-hour photoshoot, "tell your story". Development of the concept, recommendations on the beauty team, extended possible locations, retouch of 15 pictures, possible magazine submission. Ideal for creative expression, portraits of artists, smaller editorials. The rate is $500.
8-hour photoshoot, "time to shine". The in-person pre-shoot meeting, recommendation of designers/stylists and the beauty team, concept development, any location(s) that can be done in one day trip. Retouch of 25 pictures, possible magazine submission. Ideal for interview/book back cover portraits. The rate is $800.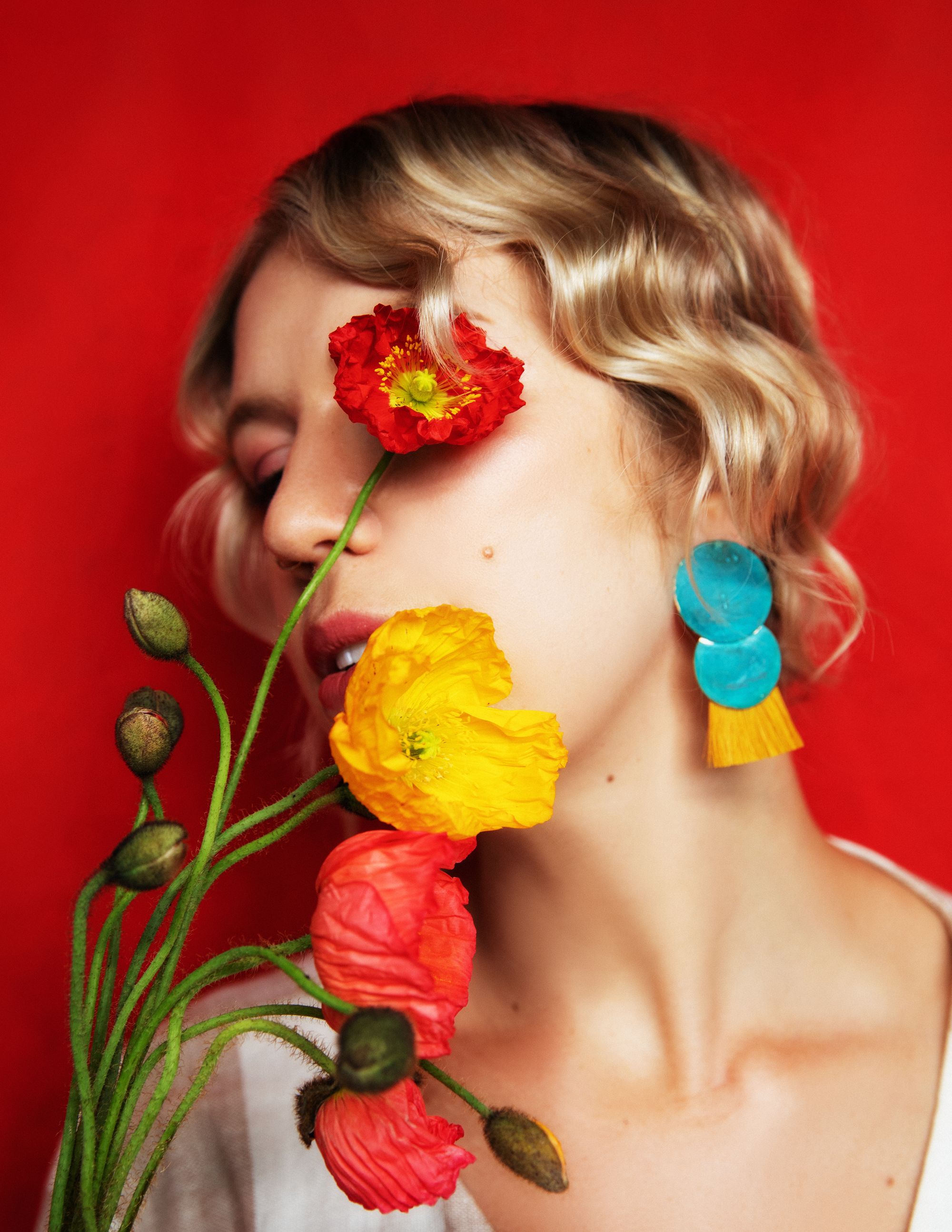 Booking at aliona.kuz@gmail.com. All the proceeds will be donated to causes in Ukraine.
4. Finally 20 additional hours of consulting will be available for photographers. We can talk about submitting your work to magazines, retouching pictures, building a funnel for portraits of fashion clients, or applying for membership in a gallery. Consultations are available all over the world via Zoom. The rate is $70/hour. Booking at aliona.kuz@gmail.com. All the proceeds will be donated to causes in Ukraine.