|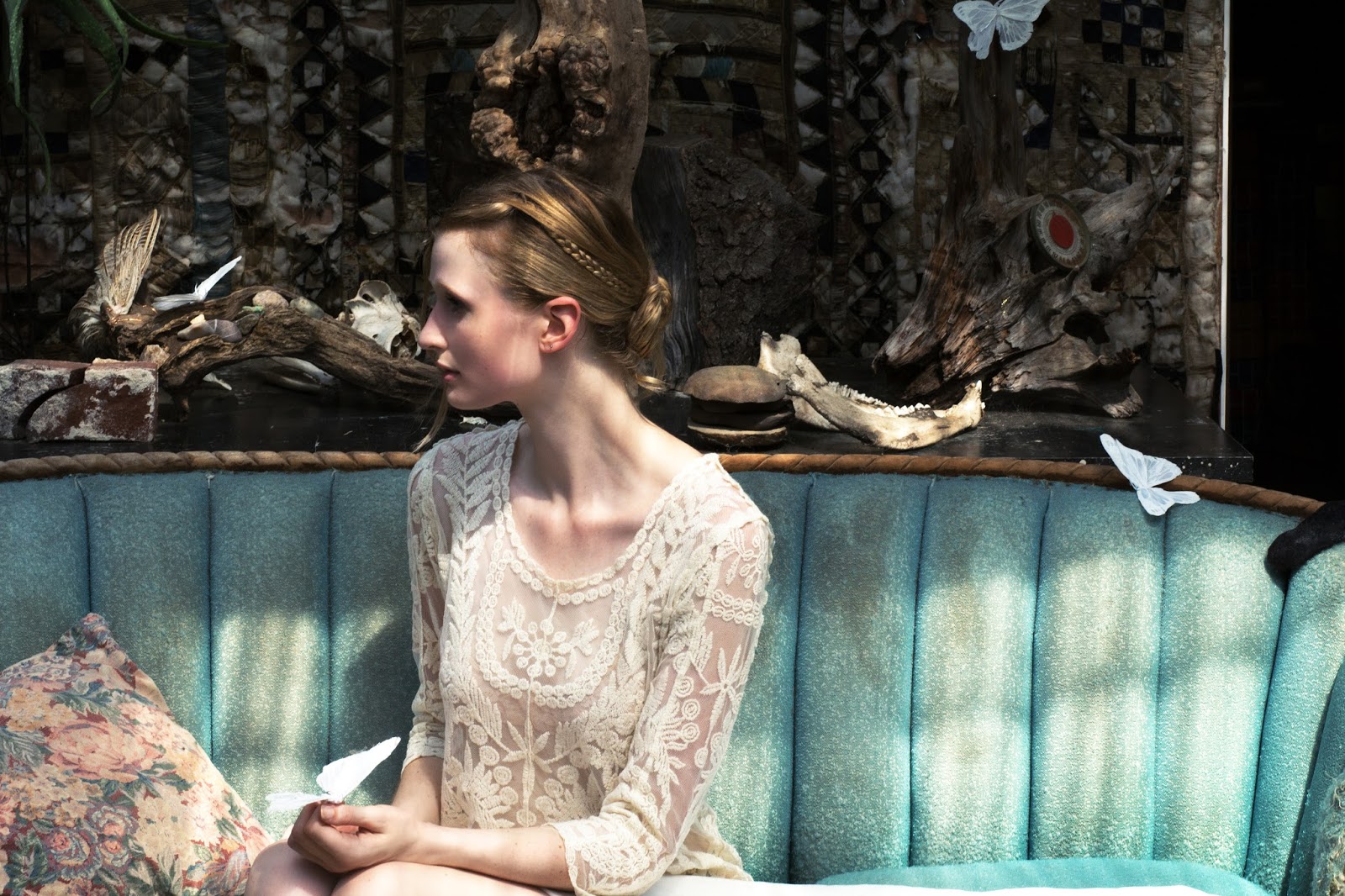 | | Model - Alena Renay |
Dream project is the first longterm project I had as a photographer. Working on fashion editorial one start to formulate the idea a month before the photoshoot, gets one or a few days for production and submits the result. The whole process takes around 2 month and normally and several projects are running simultaneously. Dream project was different: I got to spend 3 month on the topic, working only on it, I shot 12 stories with 12 different models and different teams in 3 different cities. Here are some of my reflections on the experience:
research: it's better to pick the topic you are really interested in, because after a few weeks of research I've started to dream about Dream project :)
preparation: went on somewhere between the old and the new world - we were relocating. I decided to not engage with the agency, but select every model myself - for Dreams strong personalty was more important then being signed.
|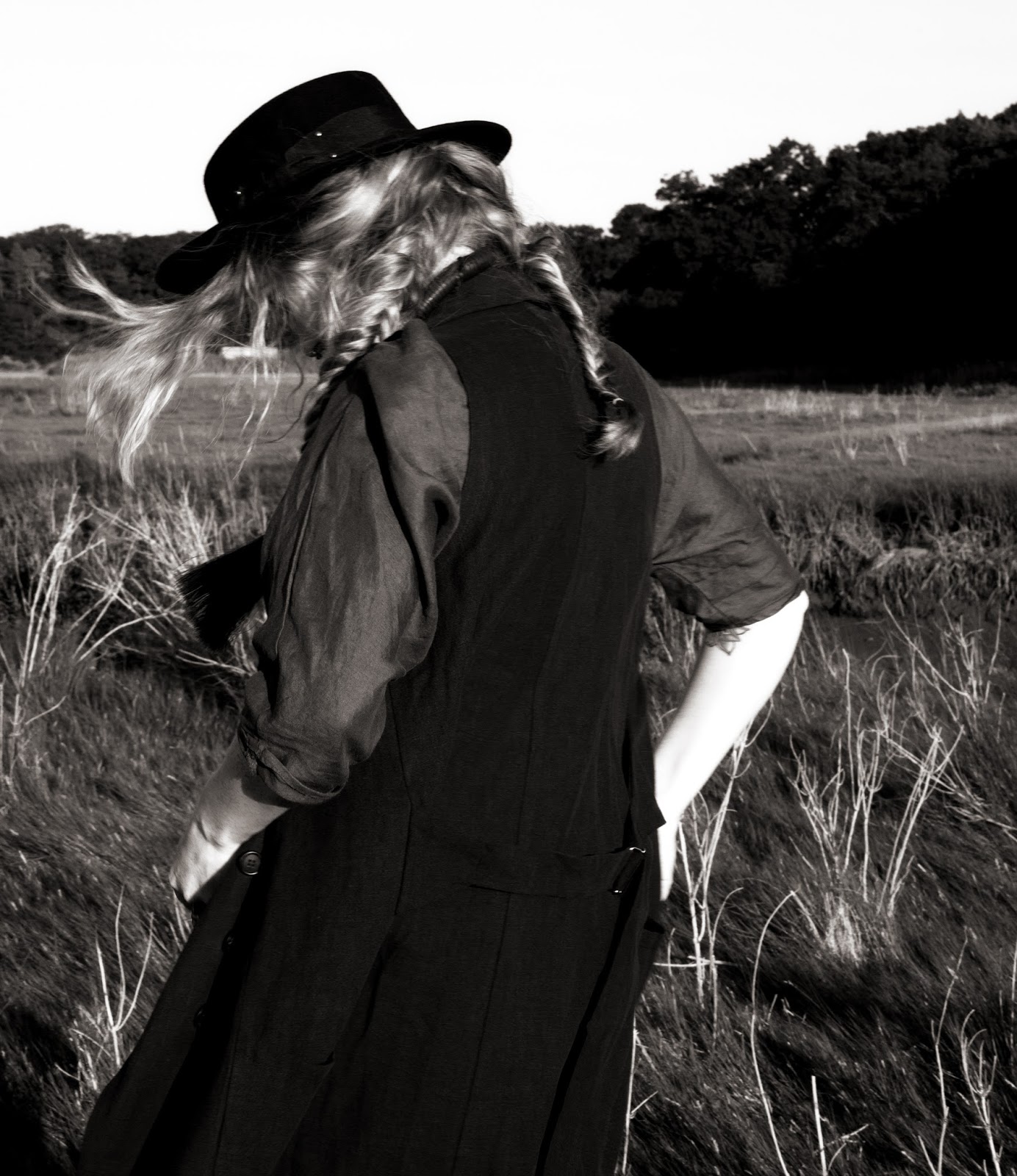 | | Model & MUA - Dazirae Reynhart, stylist - Anastasia Kontchaeva |
production: the most interesting thing was to hit the questions and ideas during one photoshoot and build on them during the next one.
editing: well, I had an idea at some point to make something really strange (as it's already a dream) like a purple forest, but at the end we limited ourself to letting the Autumn come in Summer for dream#11
presentation: this part was very new, starting from formulating art statement all the way to preparing a big opening :)
|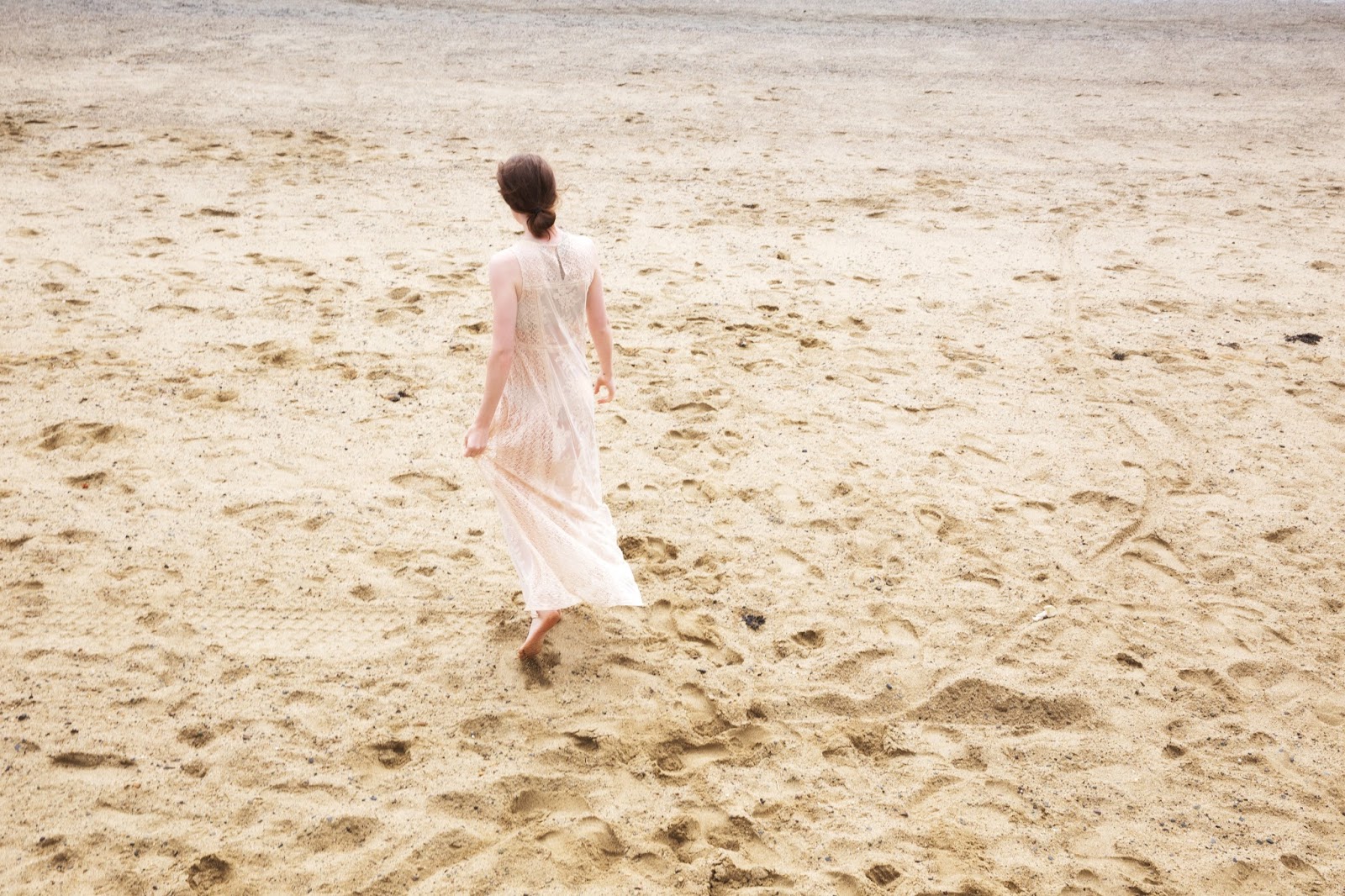 | | Model - Kendra Wilkinson |
All in all, Dream project has been a really unique experience and I am looking forward to starting another project - Elle - next year.