Yesterday we were shooting fashion editorial in Japantown, San Francisco. I was working with two models from two totally different posing styles and it made me think about how the same editorial can end up looking very differently depending on this tricky model-photographer connection. As a photographer it's my job to provoke the model to show her best possible moves and for me to do so I came up with three scales that I describe below.
|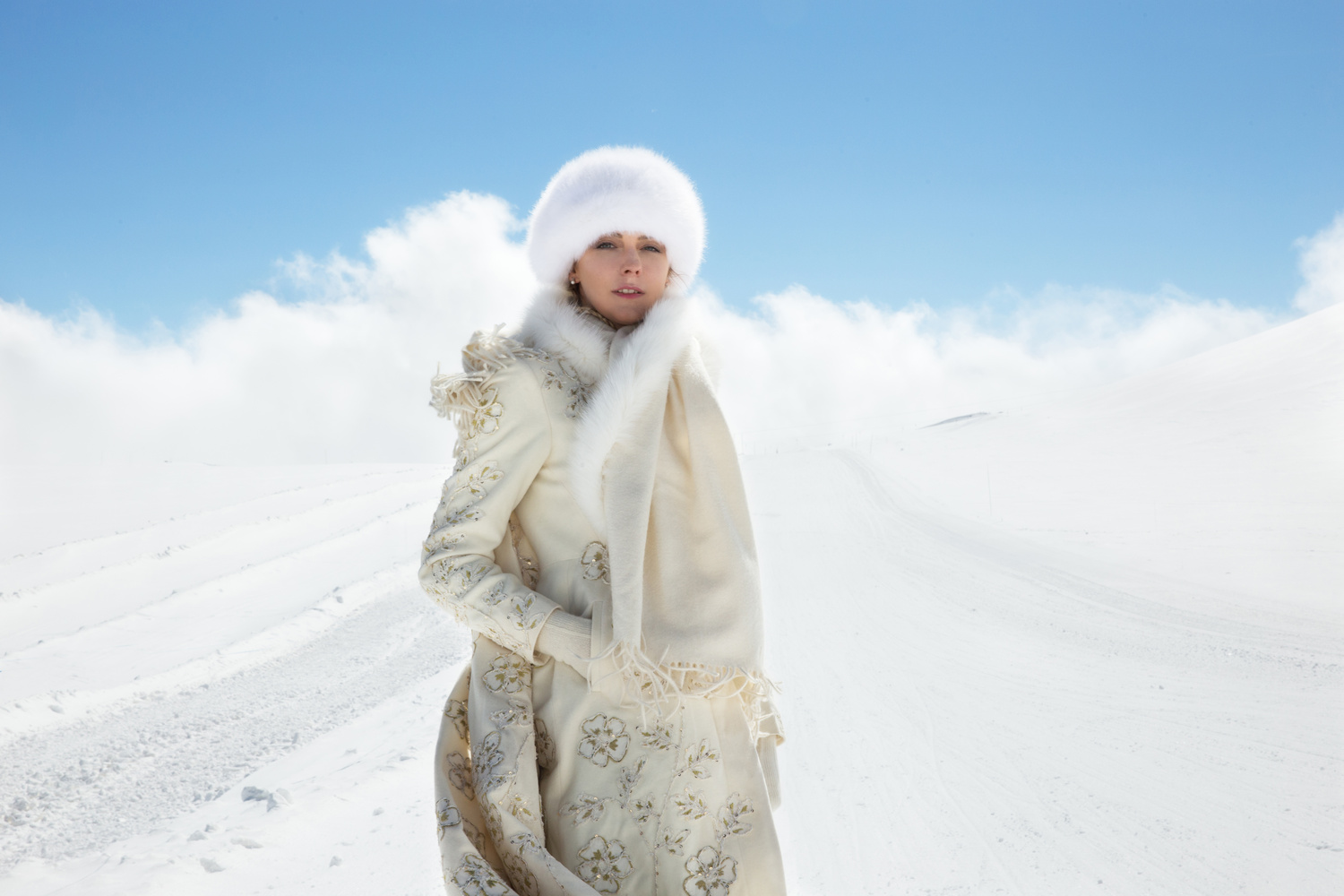 | | Model - Sylvia Minkova MUAH - Elisabeth Peclard Stylist - Sodgerel Yadamtsoo Seuret @Salyse |
Static vs. Dynamic
Some models look best when they are walking/jumping/swirling or dancing, others can take one pose and give you small changes with every frame until you know you got a perfect shot.
Models with the static style do great with strong directed light and beauty editorials, you can give him/her very precise direction (chin up a bit, open you lips 1-2mm) as you approach the perfect combination of the angle, light and expression.
|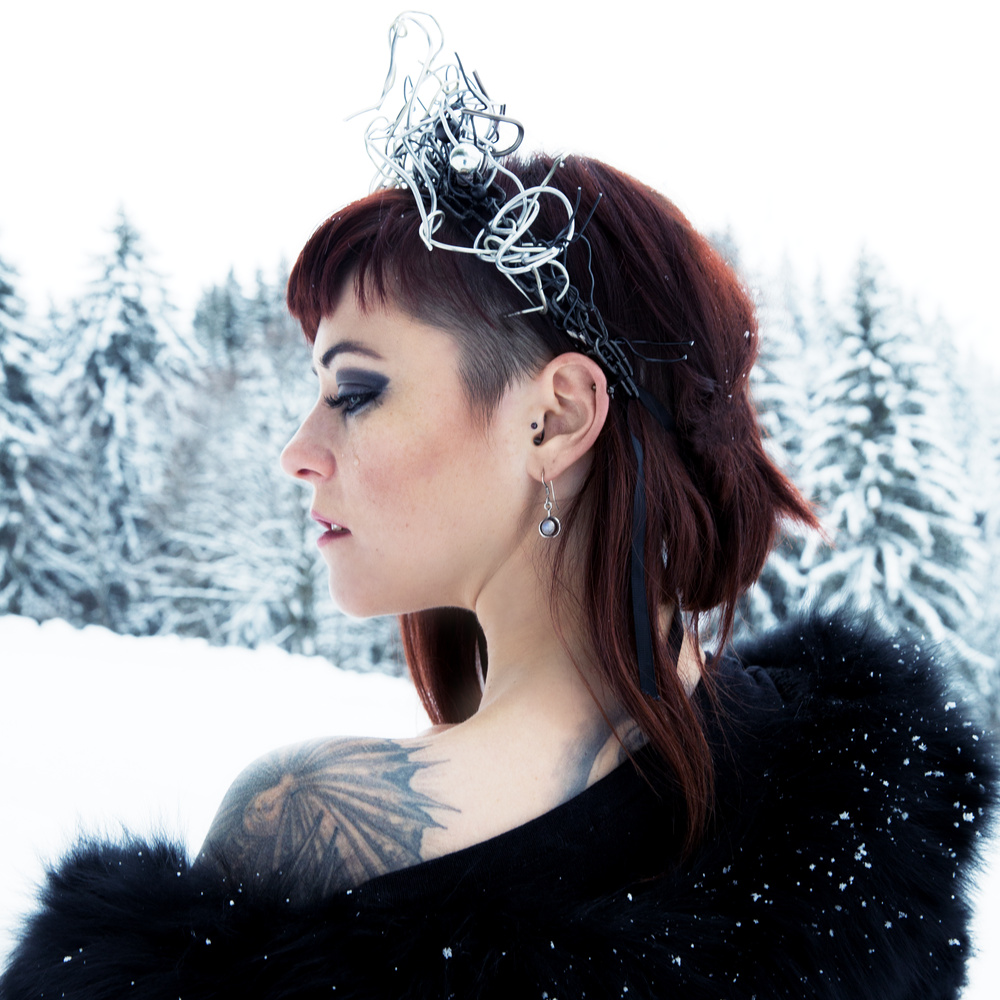 | | Crown - Cre-tiff |
Model with dynamic style feels too micromanaged when you give her small directions - tell her what to do, but not how to do it (walk along this line, turn in the middle, let's do this again).
Their strongest suit is street fashion and everything that requires spontaneity. When working with them it's better to give the right emotion and let body language follow.
|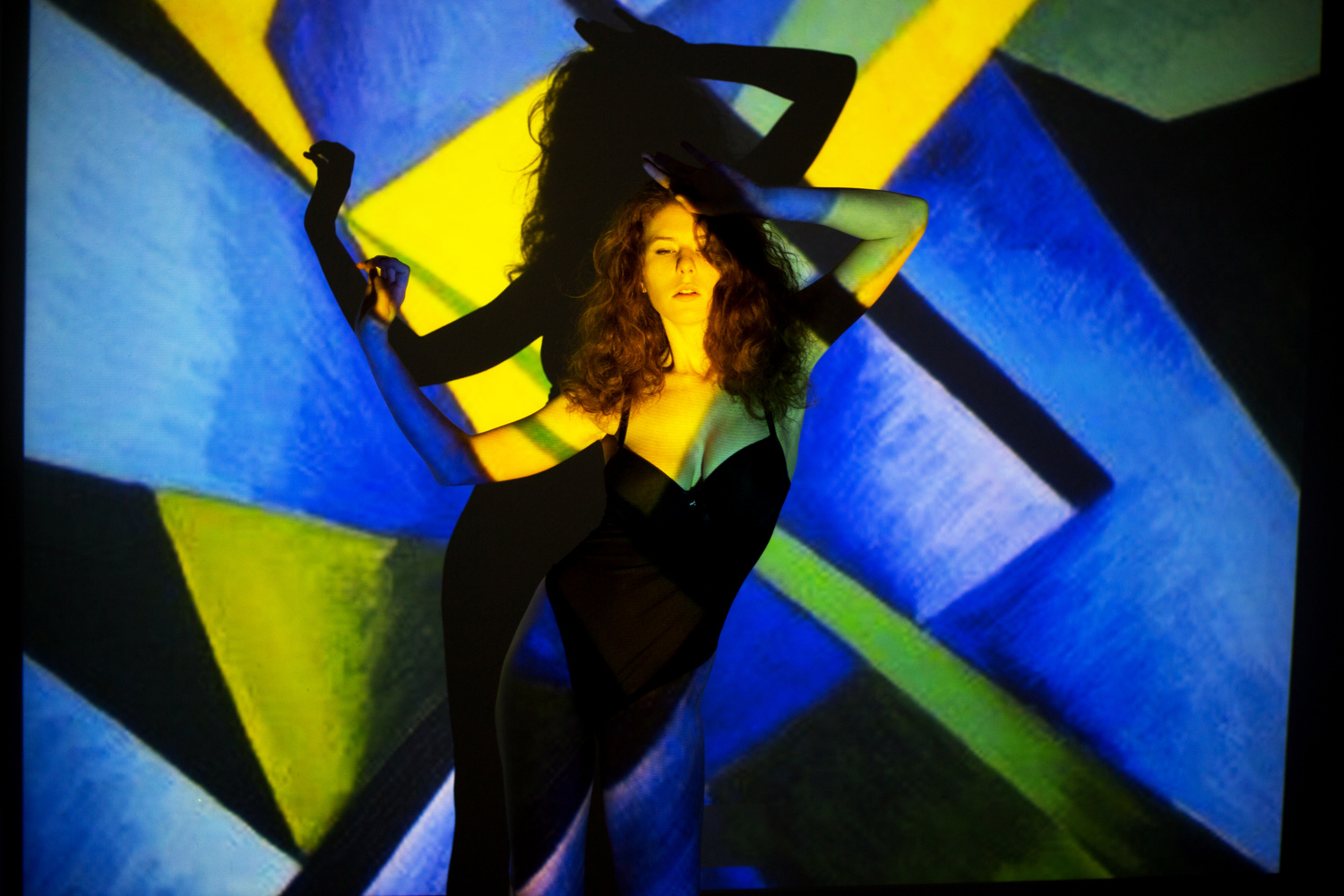 | | Model - Freyja Gember @Salyse |
Posing vs. Acting
Some models have a toolbox of 20-30 great poses that they know perfectly how to use, others relay more on the inner emotions to generate something new every time.
Posing approach is great for a structured photoshoot with the rigid timeframe. It's very good for commercial work and editorials with complex styling. When working with posing model, explain her which lines will prevail in your composition and how her body should look edgy or natural or fluent.
|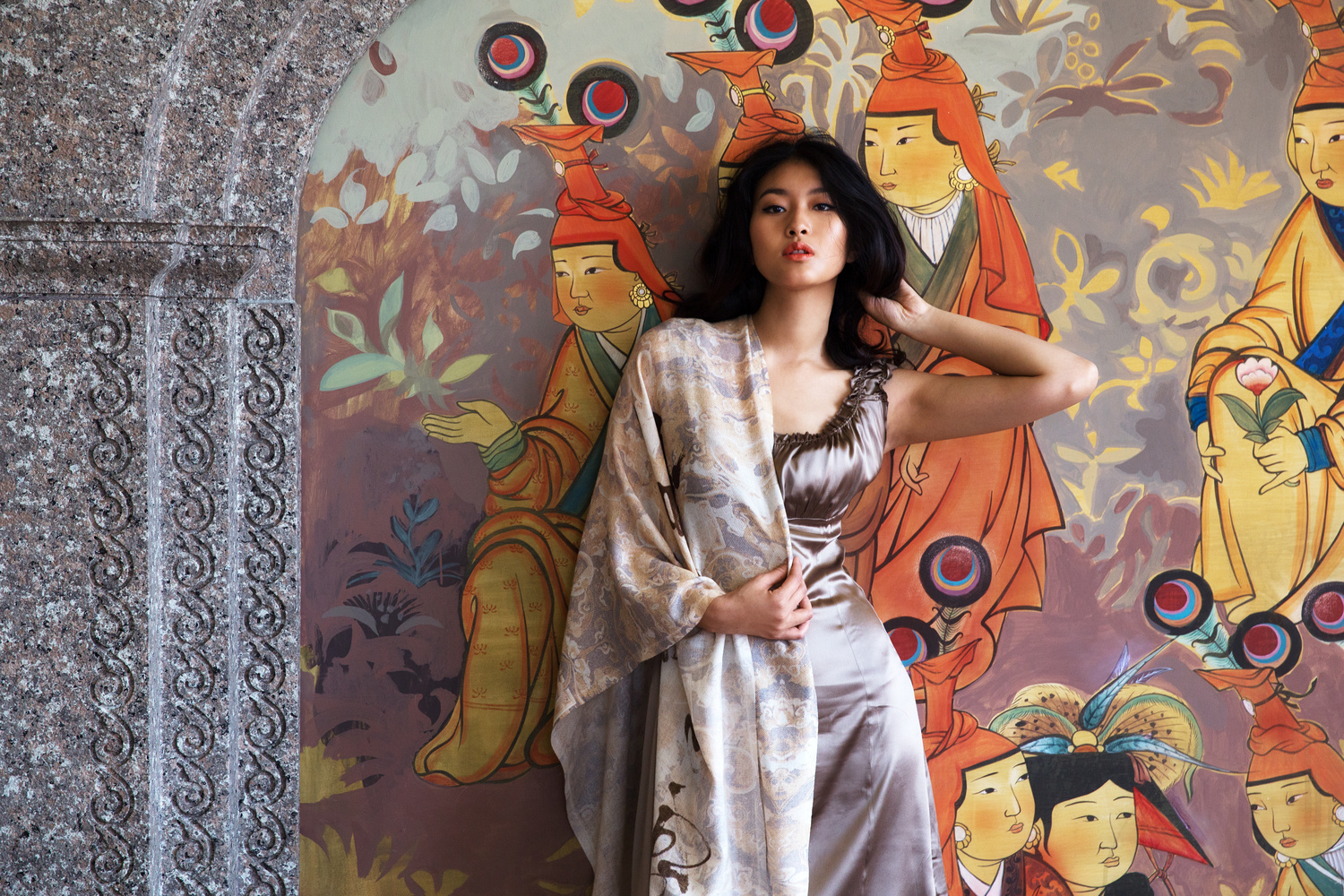 | | Model - Eenee Jaki Stylist - Sodgerel Yadamtsoo Seuret @Atlas, Lucire, En Vie |
Acting models are great for art projects and "learning by doing" type of editorial. Explain the model the character she plays, it's self perception and transformation throughout the story. It is a type of model that can handle instructions of "be more elegant" type.
|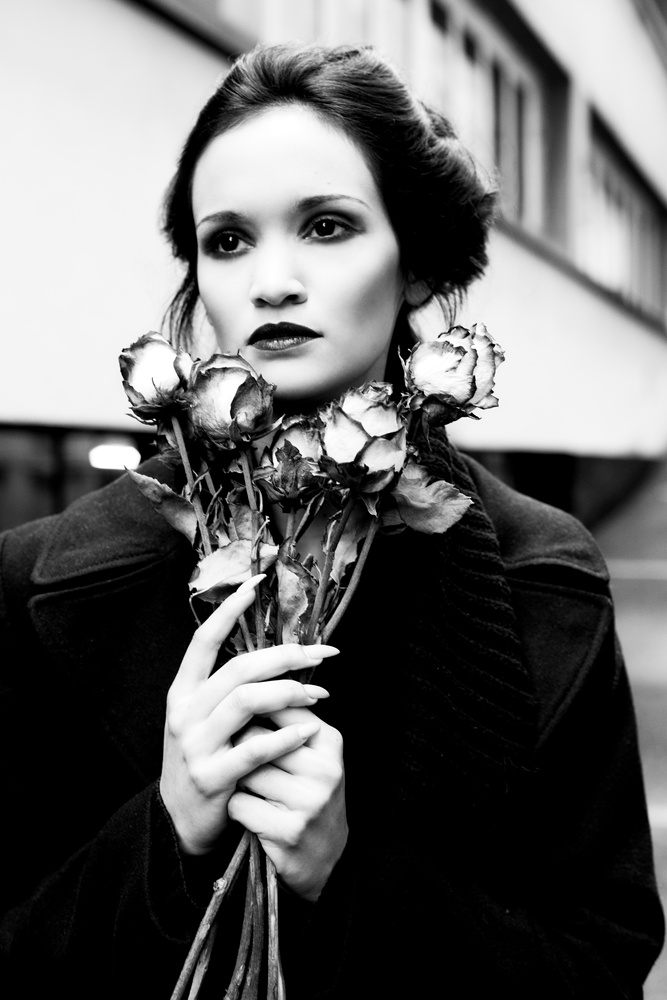 | | Model - Mélissa Montavon MUAH - Janine Gunti |
Diva vs. Artist
I think this scale is pretty much self-explanatory. Some models see the photoshoot as a way to show their amazing beauty to the adoring public, others see their body as a canvas for the artistic expression.
Paradoxically diva models often has less confidence, they need to make sure they look flawless and not silly. They are amazing for glamorous photoshoots because the more chick they look the more they strive. Remember to always give her/him enough admiration.
|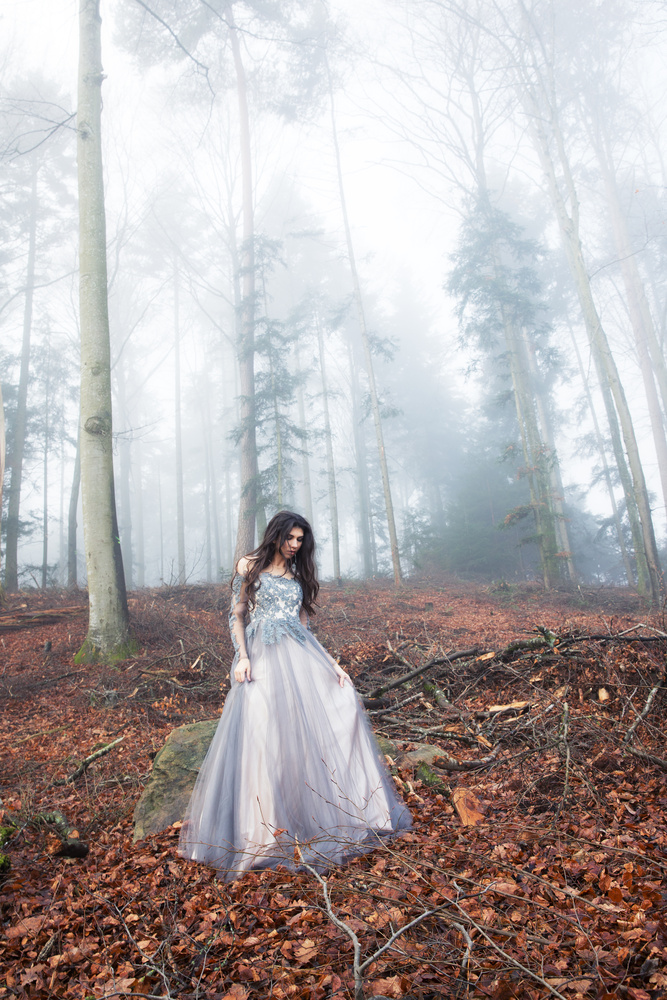 | | Model - Elisabete Vilas Boas MUAH - Julie Fuhrmann Styling - Marisa Lustenberger @The Storm Magazine |
Artist models are your co-creators. They are great for edgy and arty editorials and also can handle a very avant-garde looks. Don't forget to share your vision with artist model, explain her/him your inspiration and thought process, it's important for such models to feel that her ideas are taken into account.
|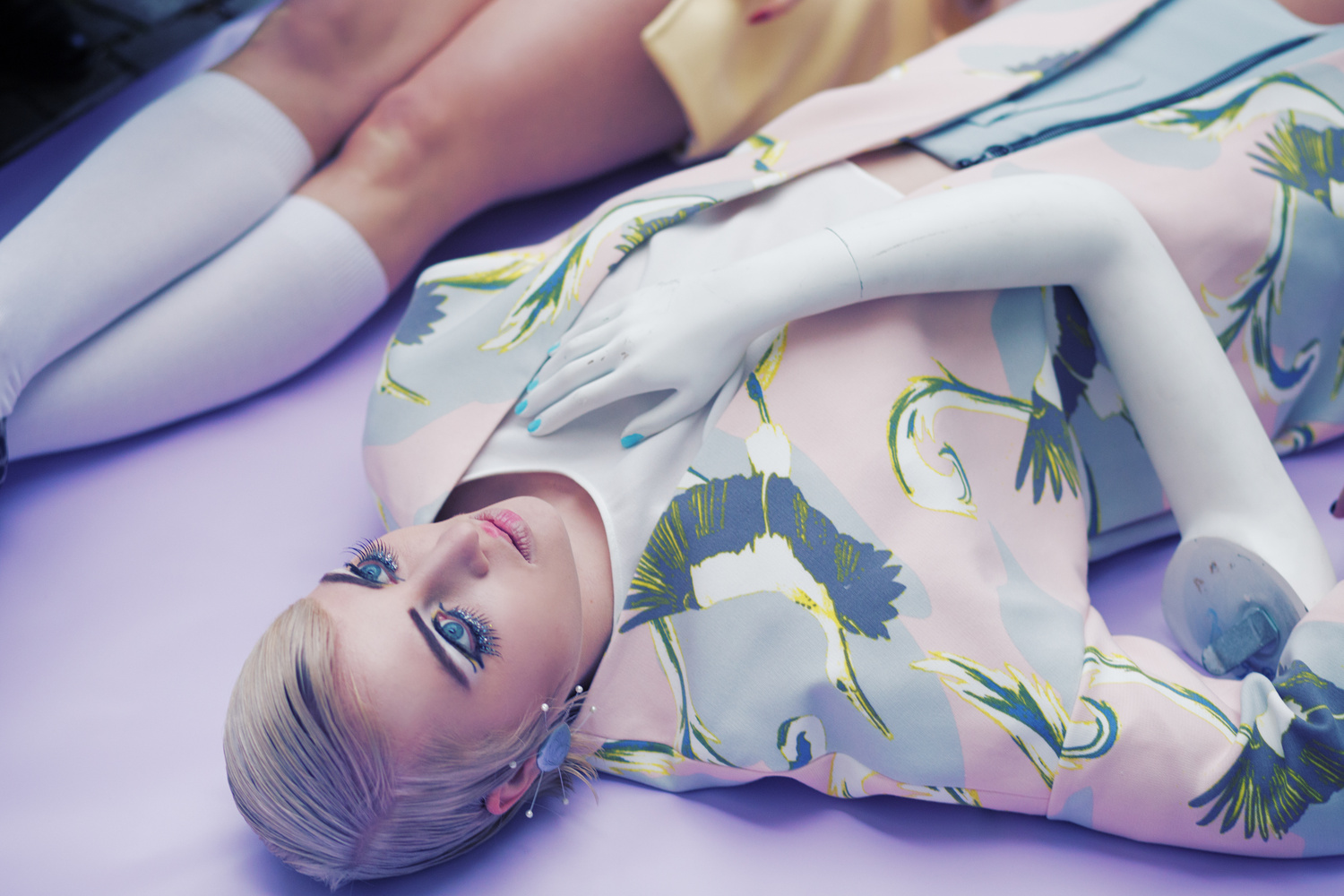 | | Model - Eva We MUAH - Carina Callegaro Stylist - Julia Percia Davis @Hacid Magazine |
Bonus: Method of Transparent Camera
I love to work with people from outside the industry, especially when it comes to man characters. But if a person has his/her first photoshoot and can't neither pose, nor act, what artistic means are left? In this case instead of looking the certain way I help my models to feel the certain way so body language and face expression will follow. I would ask a model to think about something he or she is most proud of or think about an ex, who was a really difficult person. My goal here is to make the model forget about the camera and express the emotion as if they are just telling me their stories.
|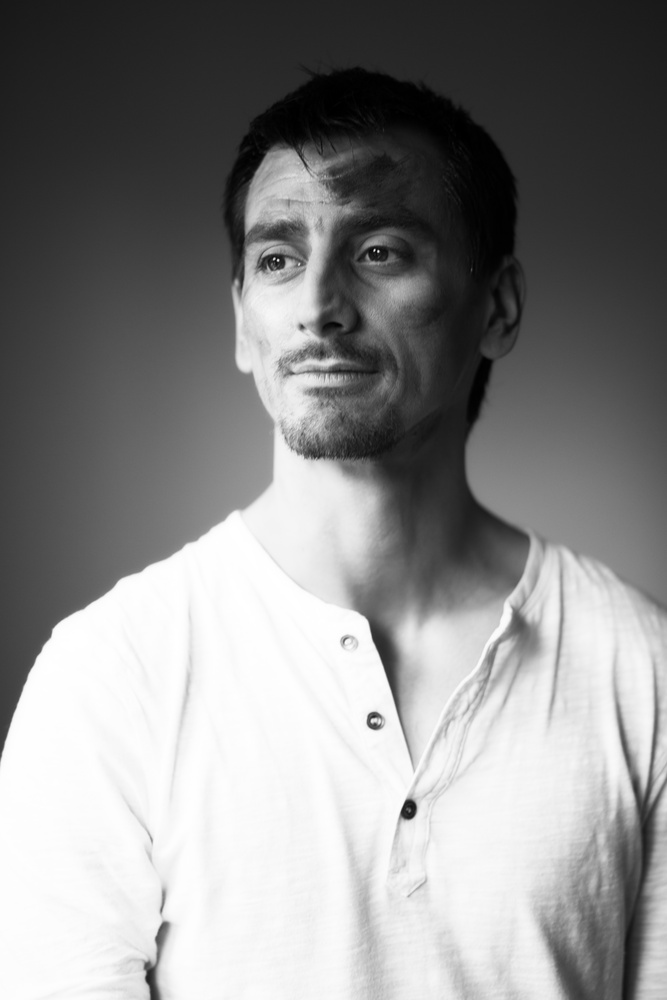 | | Model - Cedric Duchene MUAH - Diane Bracciale @Institute Magazine |