Just wanted to write today about one thing that confuses me...this syndrome of a huge team.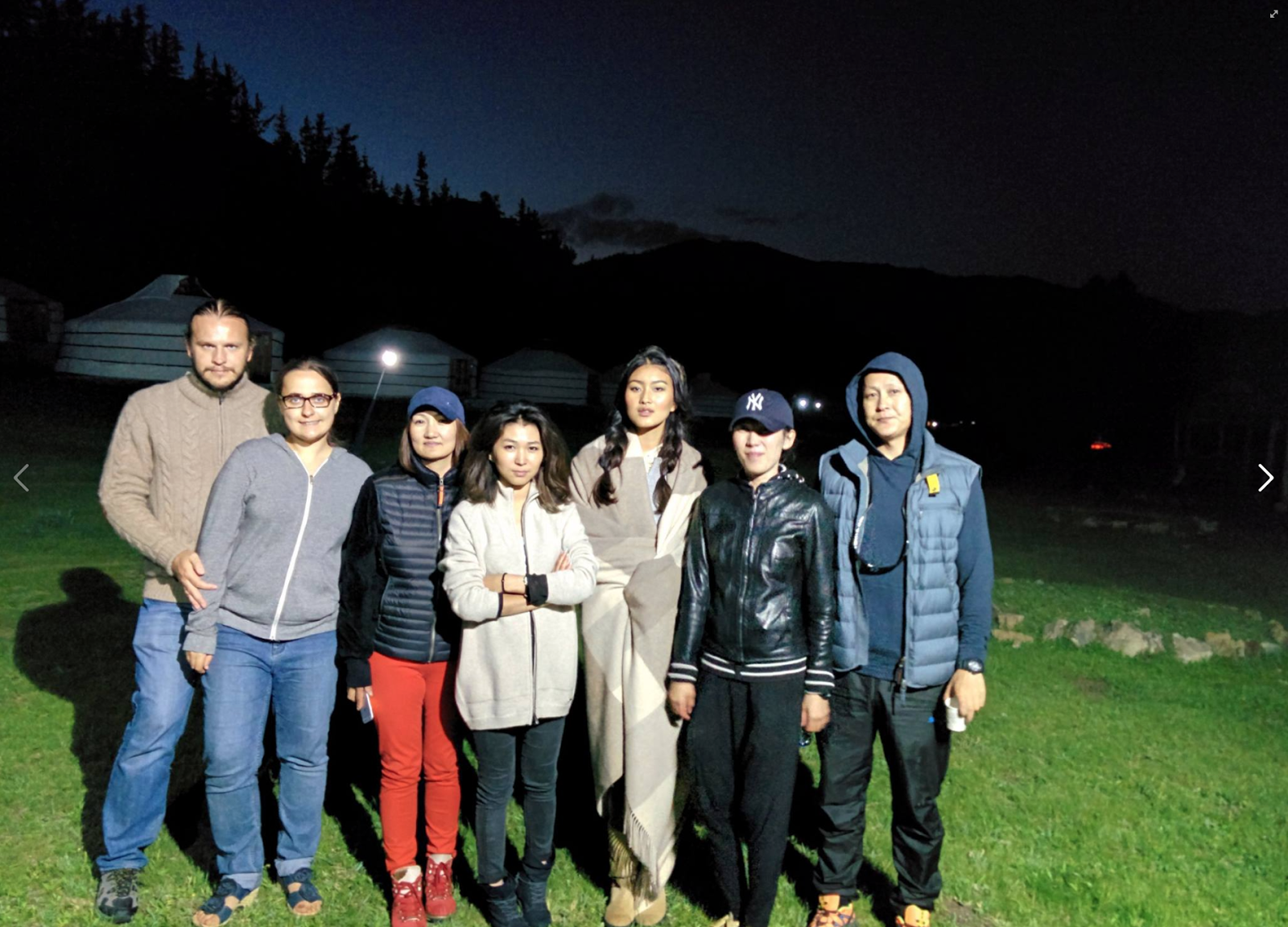 You write to a model or she writes to you first, and the first thing she asks is "will there be the MUAH? How about stylist?"
I have worked with many teams, big and small and I can say with certainty, the size of the team doesn't affect picture's quality, nor popularity, nor ability to be published.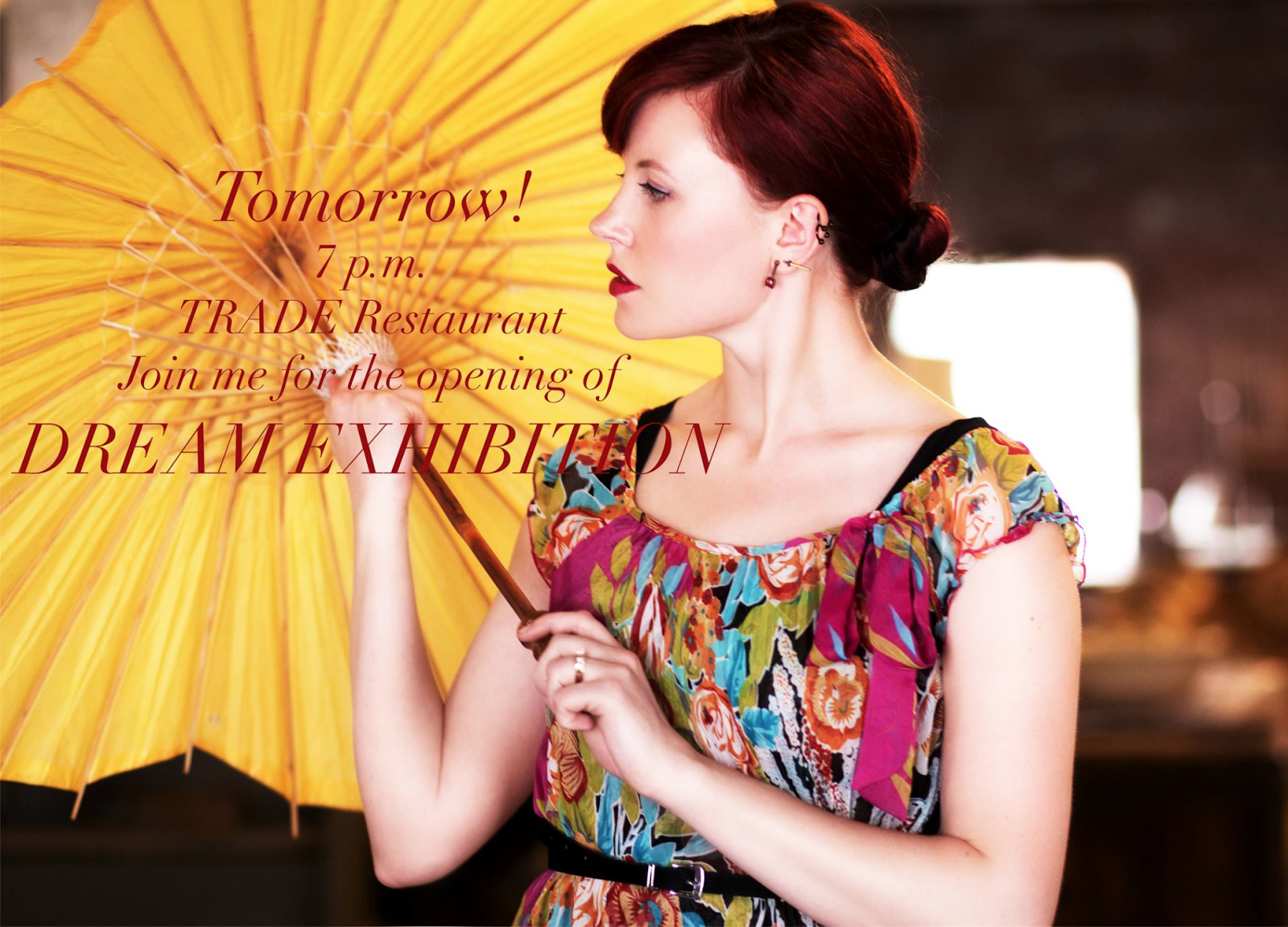 Simple example: in October I will have my second picture published with Dark Beauty magazine (over 1.3 millions fans on FB alone). This time we will be both online and in print. The picture was done by a small team - MUAH, model and me. Model was swimming in the quarry under the rain. Wearing her own dress. Simple, but deliberate make up, no lighting, no brands. The reason photo got published is because of the creative idea and it's implementation.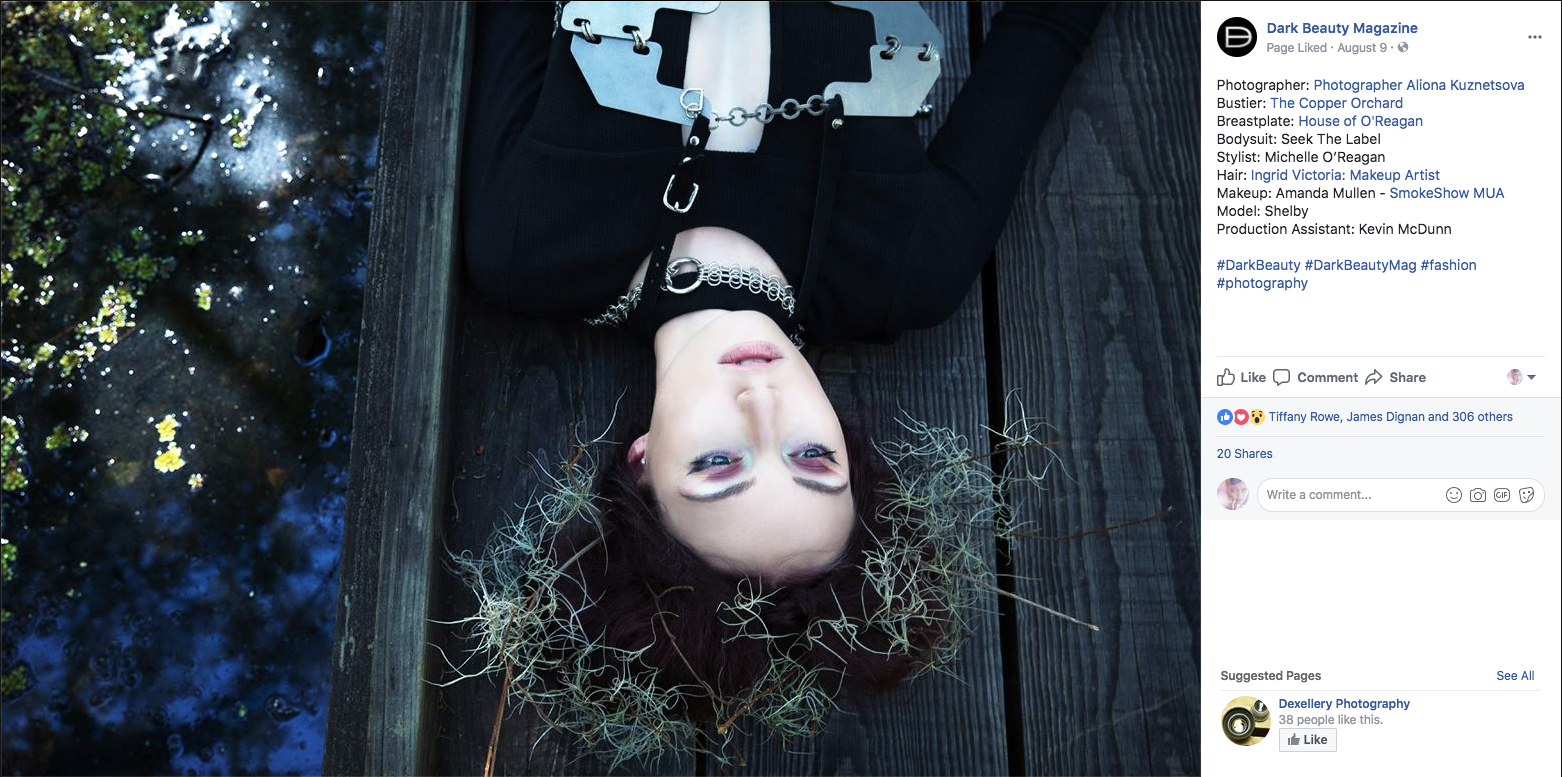 Another example - The Dream Project - my first personal exhibition in the US, huge prints on the walls of Trade restaurant, opening reception. Only one of 4 works involved the make up artist, none involved stylist. Another one - "Misplaced" series - published as a fashion editorial even though it was model's first photoshoot, no MUAH or stylist involved - we had the idea and we implemented it. Icarus (aka Stand By Me) for Institute Mag - also with a first time model and we had only two looks - jeans with black and with white T-shirt. Most popular picture on my FB (it scored over 6900 likes) - new model, New York City, rain, photoshoot lasted 20 minutes.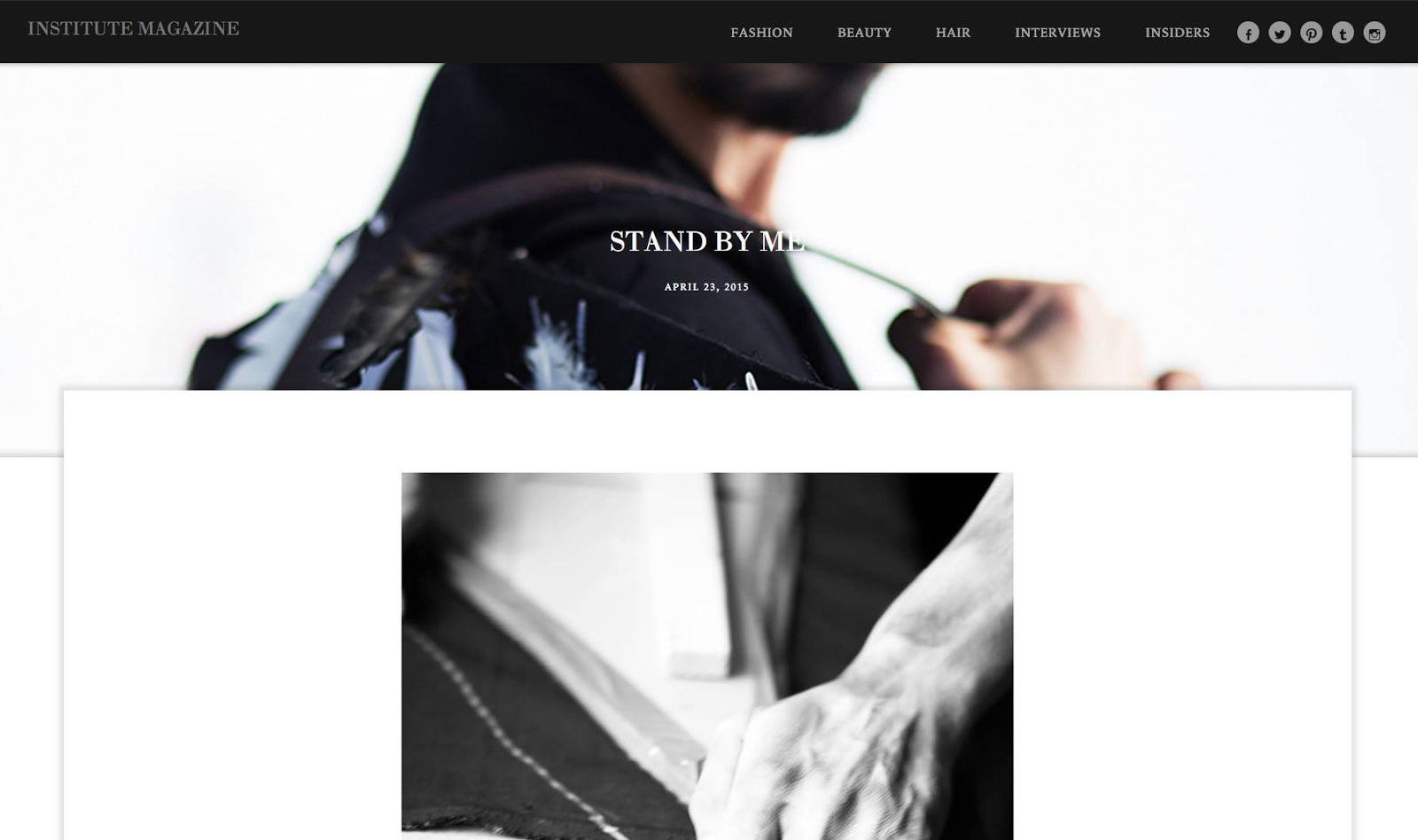 What I am trying to say is... photography is about moments, and sometimes to create a moment you need a skilled stylist, make up artist, very experiences model, complex vision. Much like my mermaid or Mongolia travels or our latest picture on Vogue Italia website. But sometimes what you need most is the connection with a model and the feeling of adventure and extra people on set kill both. So my strategy is to only involve extra person if there is a good reason. For instance in New Orleans (first Dark Beauty picture) we needed extravagant make up, hair, complicated styling including rare jewellery, we also needed a boat and an access to swamps, and a person who know the swamps well - so we had 8 people in a team and it was amazing. For Dream #2 picture (6.4k likes) I just wanted to show a person who I find extremely beautiful inside and out, so it's been just two of us and it was amazing as well.