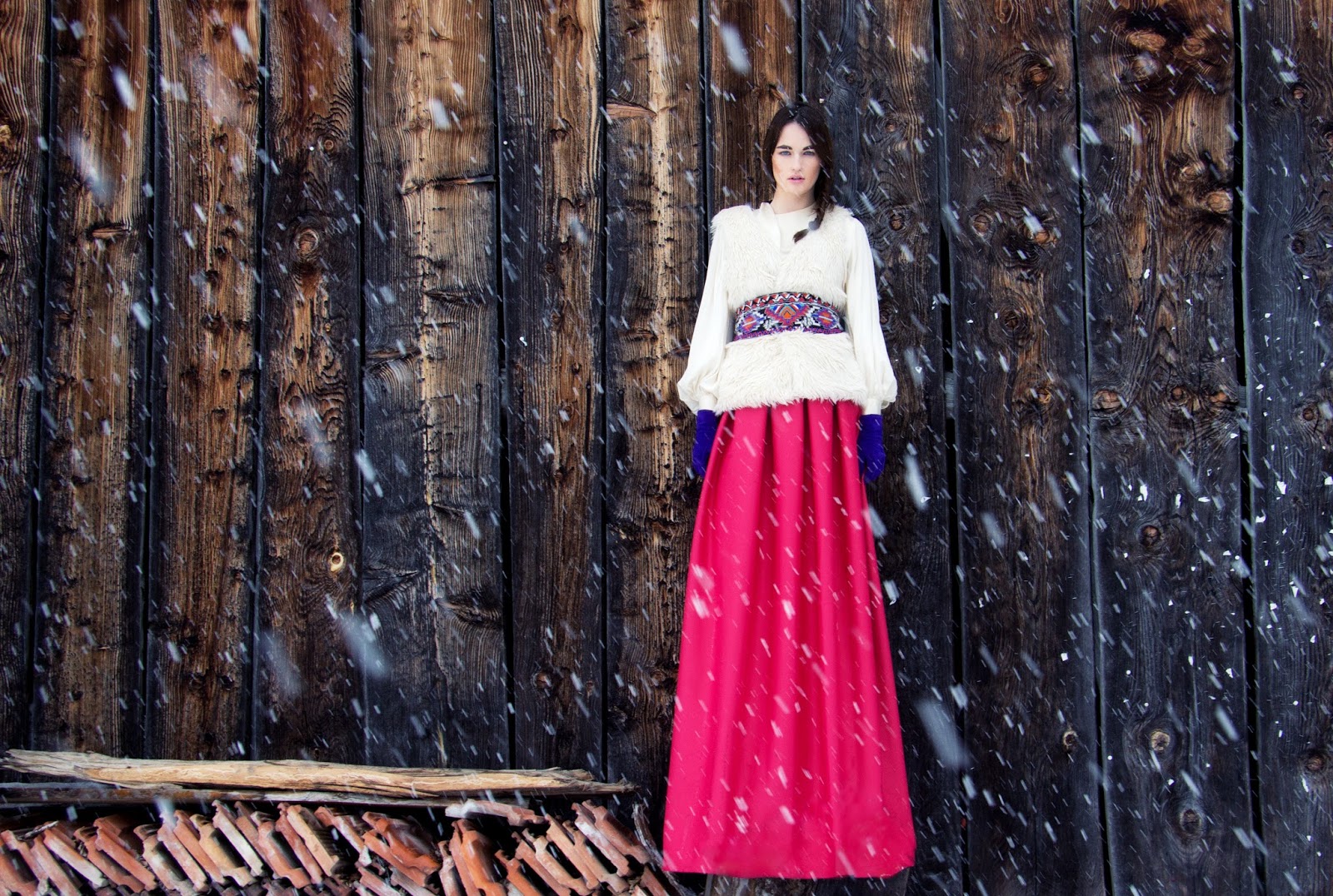 I have some news today. It looks like this winter I will most probably relocate to the West Coast. But before that I have time for one last amazing project!
My time in Boston was wonderful - during a bit more then a year I completed and published over 20 fashion editorials, participated in RAW artists showcase, were represented in Liquid Arts and had 3 personal exhibitions. I finished and exhibited Dream Project and On The Road project traveling to 11 states. But there is one thing that I didn't do yet - I didn't have a chance to work during a snow storm.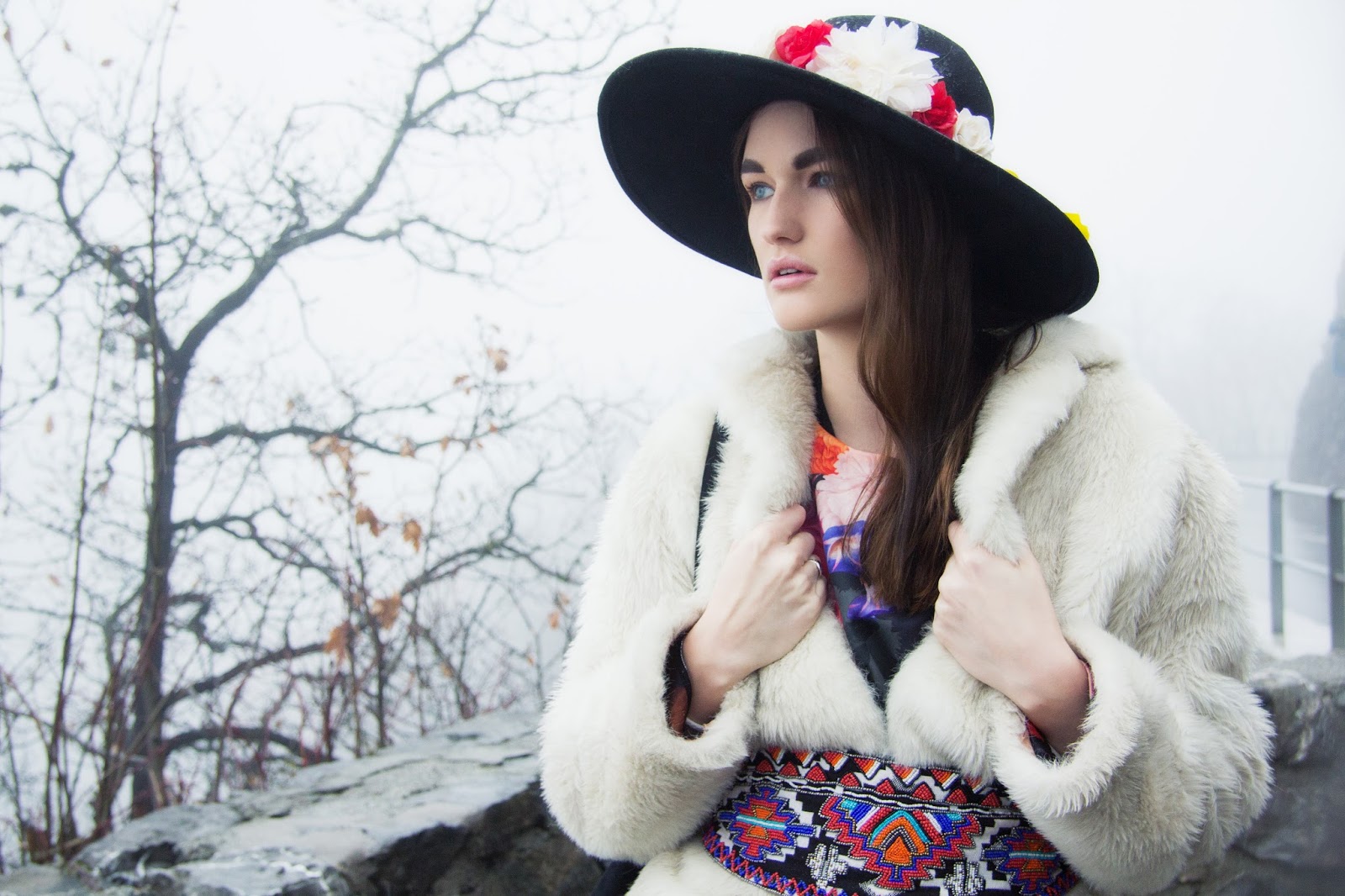 Last winter there was several beautiful blizzards in Boston and I had an idea to work under the snow from the first storm. But there are some problems I needed to solve first:
There is an obvious problem of cold weather, which I knew how to deal with from my Moscow and Swiss snow photoshoots
But bigger problem is that snowfall lasts only a day and snow holds for maybe 2-3 days. One only knows about the storm a few days in advance, so it's virtually impossible to form a team, pull the wardrobe and arrange a photoshoot in time. It gets even worse as the transport does not work properly during blizzards
Even if we would think the logistics through, there is not a lot of wardrobe that can survive the snowfall. Also fashion looks are normally cold, if we would wear proper storm clothes, we would have to deal with too much volume :)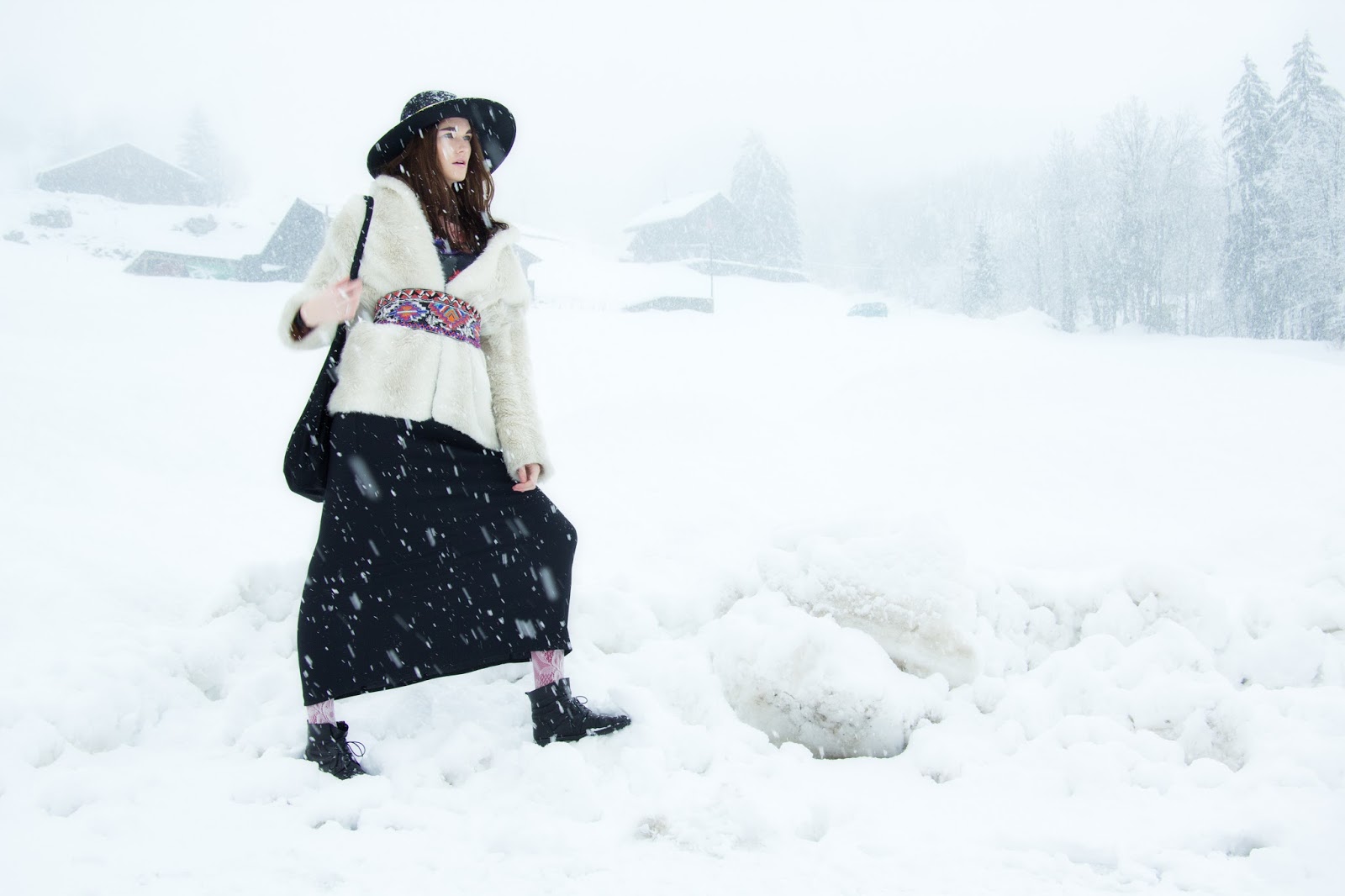 Each problem I mentioned can be solved with proper preparation. So I invite you guys to team up and solve it with me!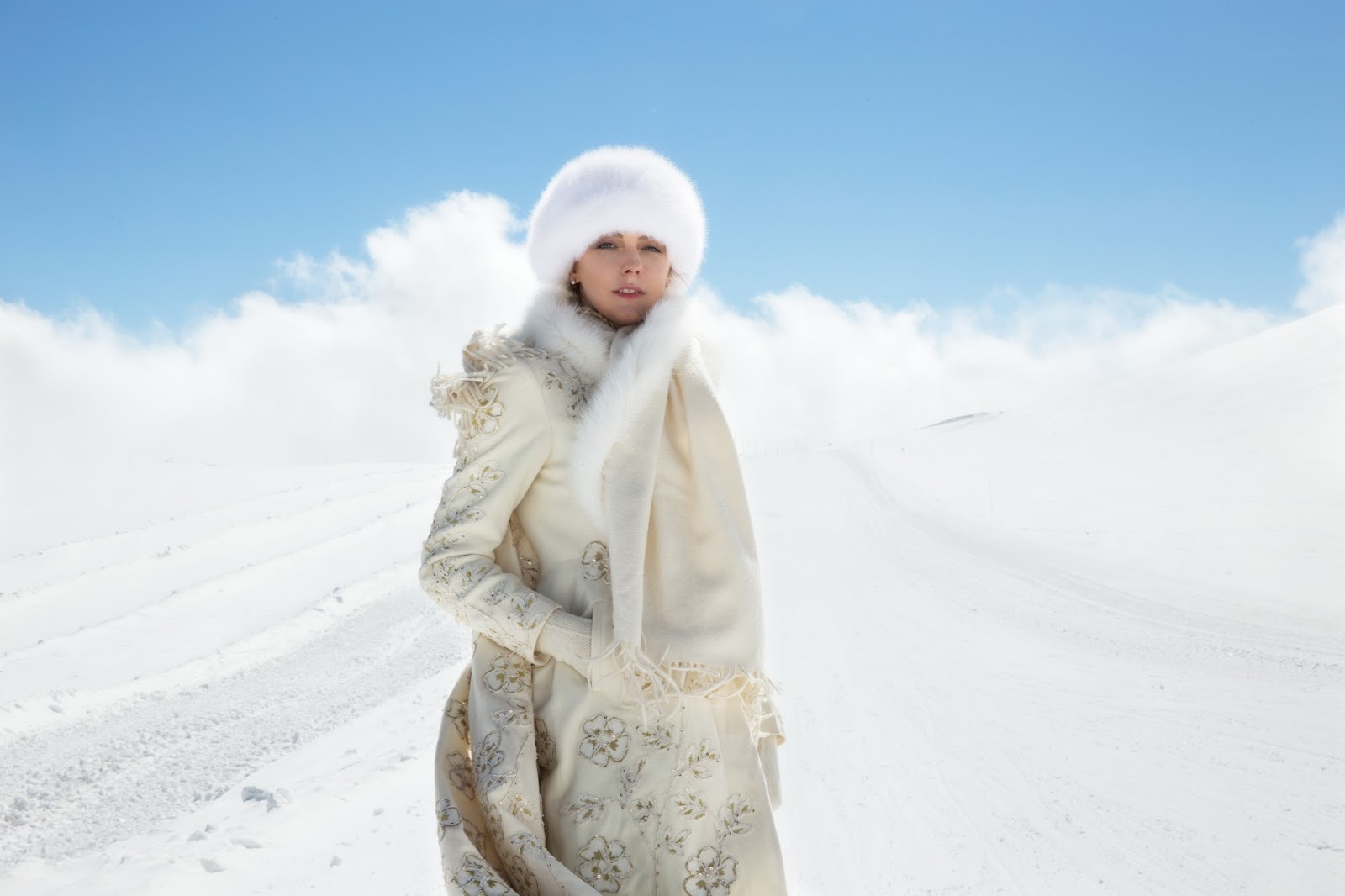 We will have a special closed FB group dedicated for the Perfect Storm series. Hopefully we will have models, make up artists and assistants in the group. Before each storm there will be an update where people from the group available during that particular storm will coordinate. In parallel I will reach out to the designers in search for clothes that could fit to the stormy conditions.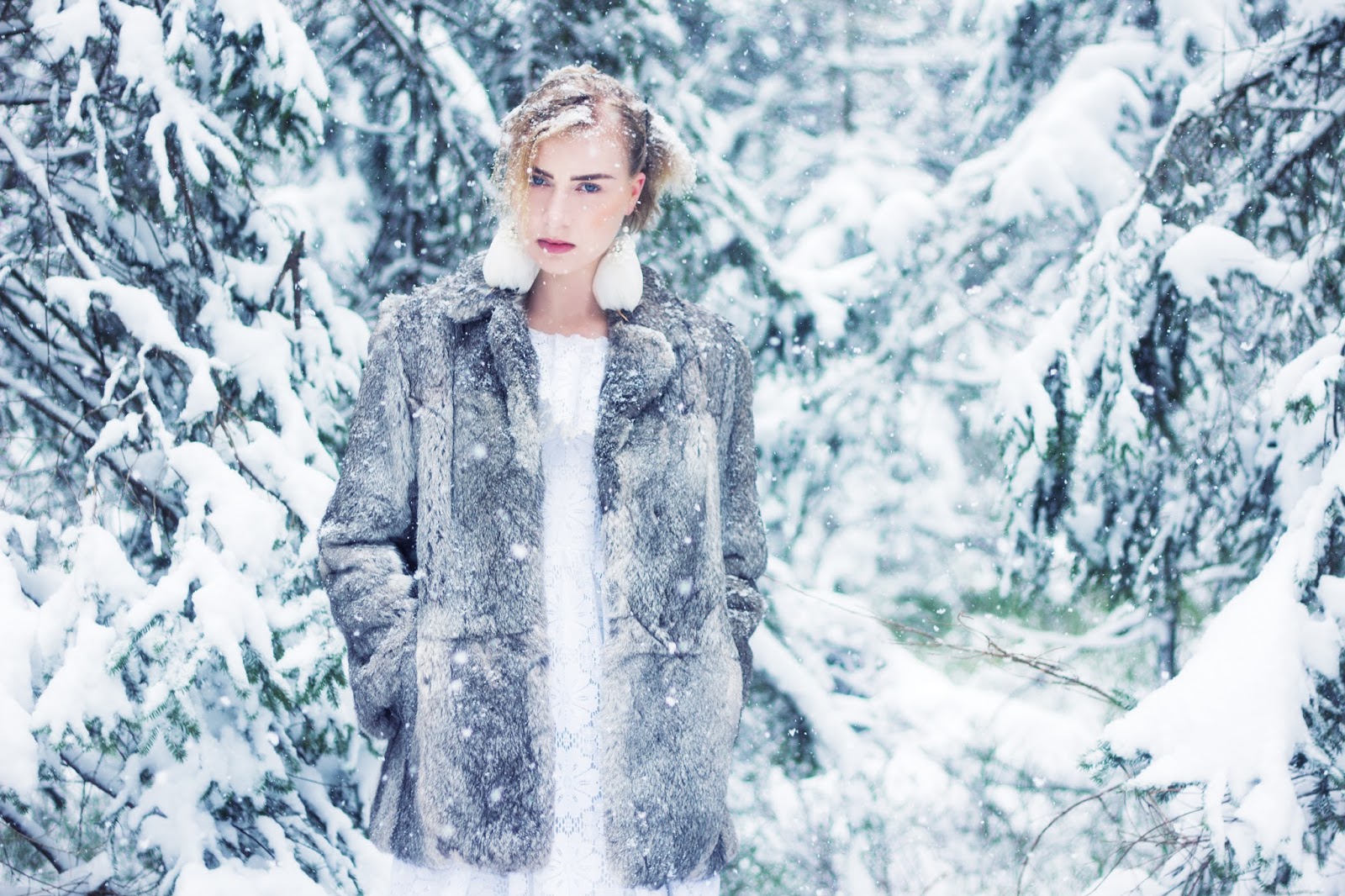 Even working for an hour (and 1-2 outfits) each storm we will be able to create a great editorial by the mid January and get it published in February issue. We will also be submitting best shots to Vogue Italia Online along the way.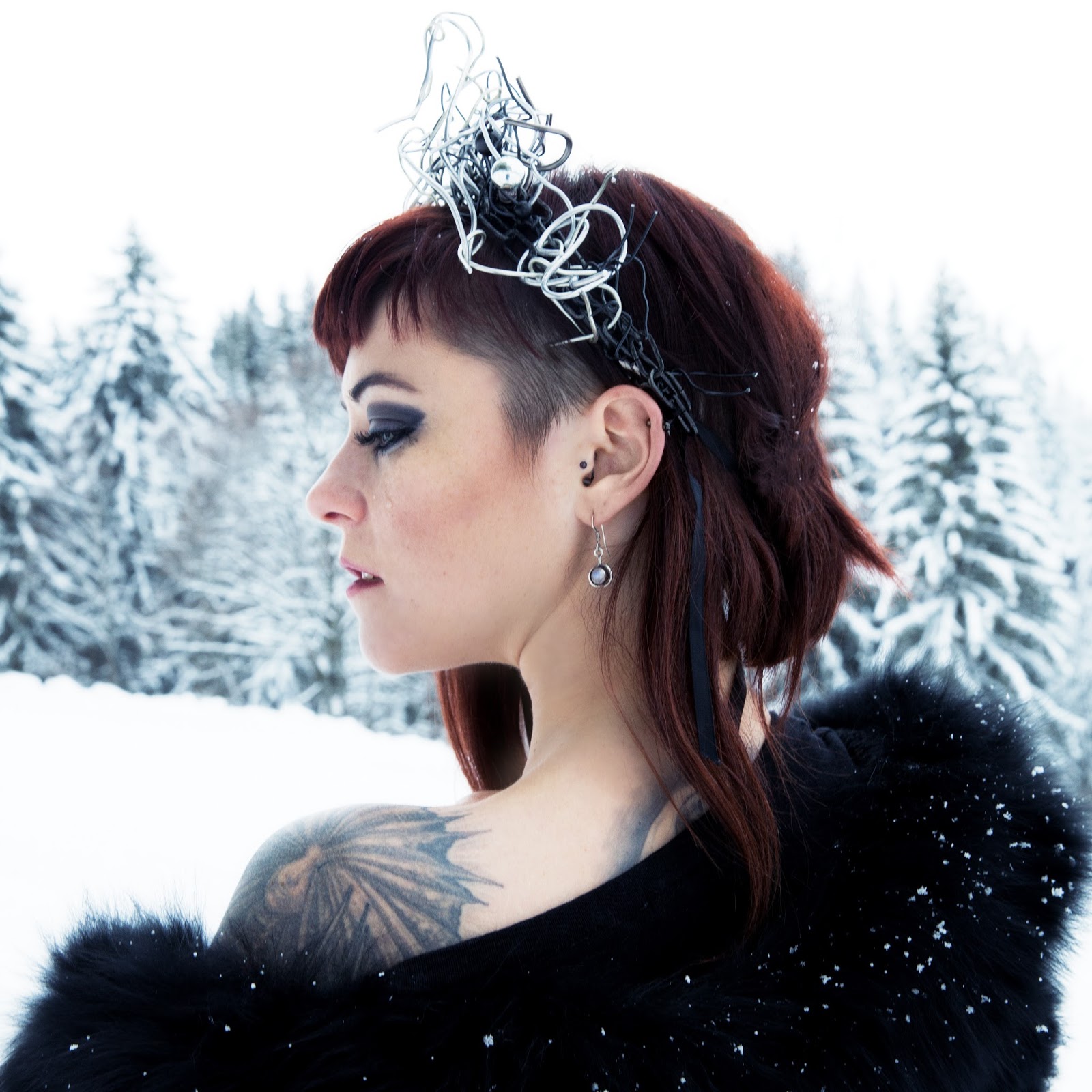 If you like to participate in my storm-hunting, contact me via email (aliona.kuz@gmail.com) and I will send you the invite to the group if I think your look would fit to the vision I have for this editorial.
Can't wait for the blizzards :)