One of the questions that I get a lot from new photographers during masterclasses is about organizing a project from the beginning to the end. Today I will try to describe the framework for mid-size editorial project. The framework reflects my own experience and is not the only possible solution. Also for the projects that last longer and develop the theme gradually over the years the framework will be more complicated.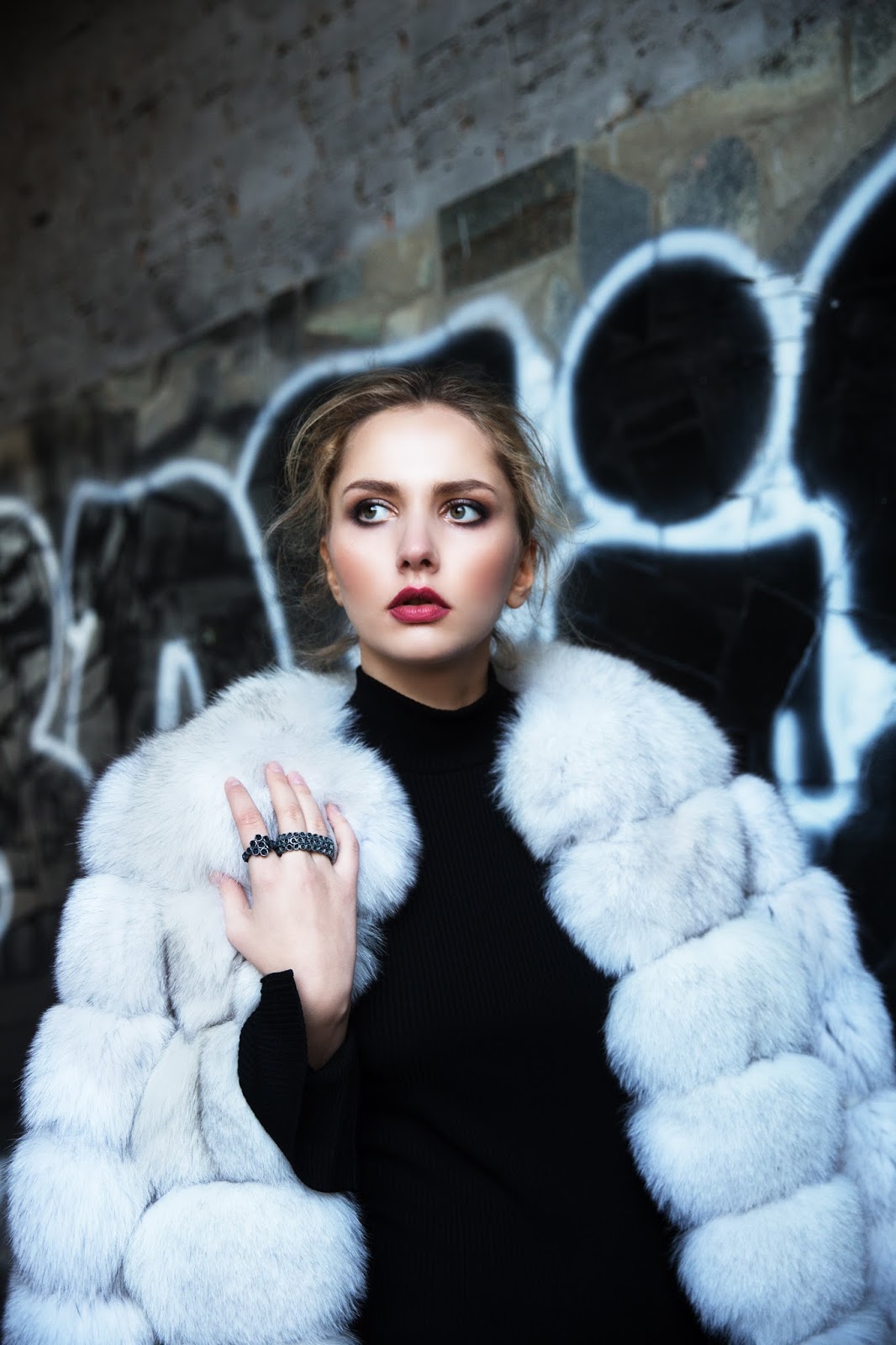 Step 1 - Idea appears suddenly, at it's own schedule, but to have more ideas in general, it might be good to do your visual research for a bit every day.
I never write the idea down because it should be recurrent or exciting enough to be remembered otherwise I won't have enough motivation to spend time working on it.
In the first moment the idea is very vague and gives only a starting point, not the whole story. I like to give it at least a week or two of background developing before I start consciously working on it.
Example: I know that I will travel to Kiev and I want to make a photoshoot based on my childhood memory of 1990th
Step 2 - Implementation. When I feel like I have a clear vision of what the story is about I try to ask myself what visual language will communicate the story in fullest. Here I think on logical and visual levels. Visual would be color pallet, composition style, dynamic or static, light situation. Logical would be wardrobe style, particular backdrop, model's appearance.
During this step I do a lot of research on Pinterest and my own photo collection. Yet it's very important to allow time between collecting ideas and generating your own solution. If you don't have this time there's a threat of (consciously or unconsciously) copying of what has been done already.
Example: In the idea with Kiev I would look on urban pictures made in the US and Europe as well as in Asia and ask myself about what's unique about my own idea. I would decide that the wardrobe should be chic and the backdrop should be very poor, the lighting should be from up like in small yards of some houses on Podol (old part of the city)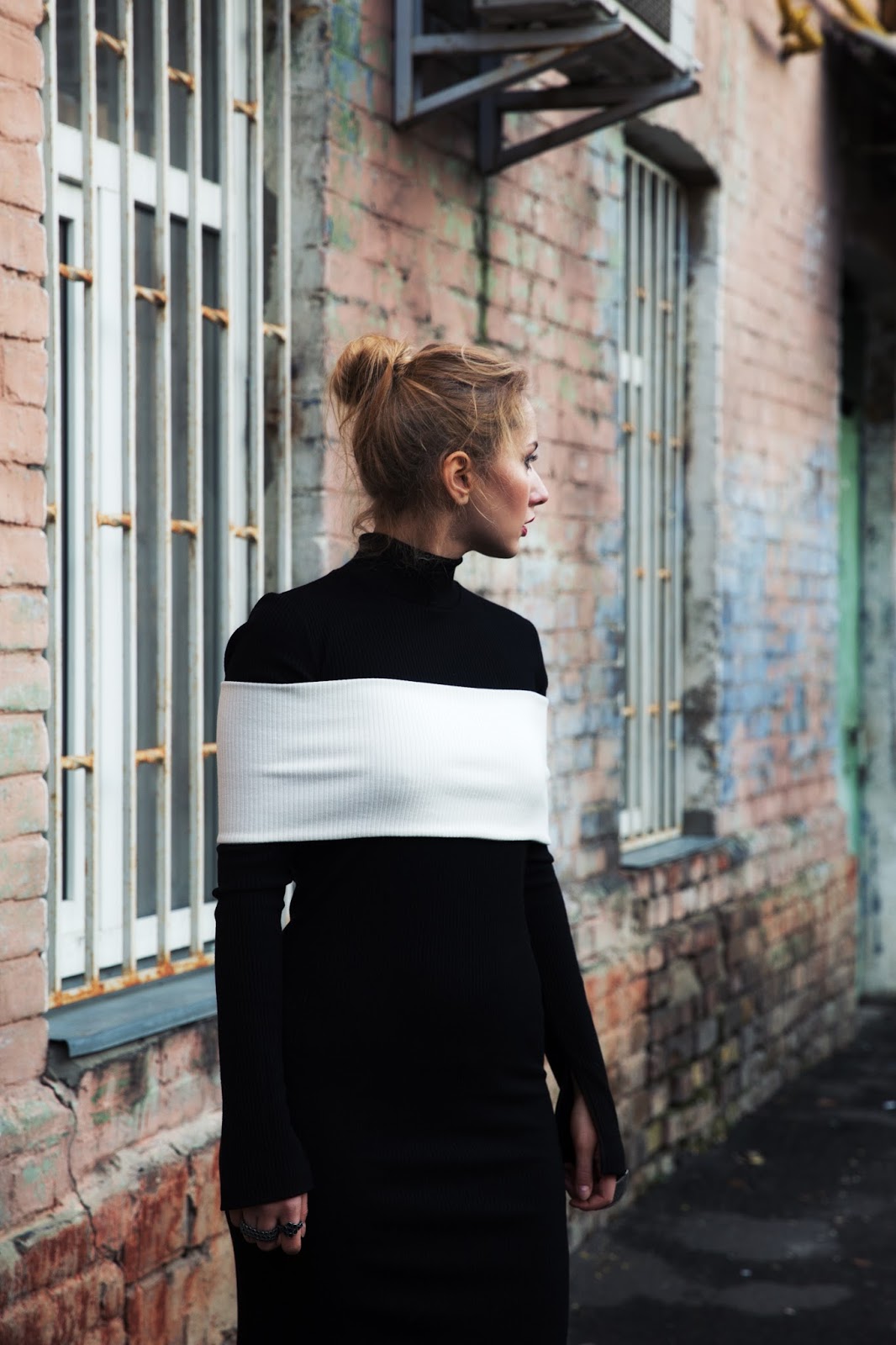 Step 3 - Mood-board and/or Statement. Now it's time to communicate your idea to a team. For the fashion idea it's best to have a mood-board plus one paragraph of explanation. For more artistic ideas statement is more important and sometimes there are just no pictures to show with it. Normally it's enough to send the email with your materials, but another times it's best to pitch your idea in person.
When working on this first mood-board be as broad as possible, show several different possible treatments of the idea, add a picture even if it shows only one aspect of the look, for example possible hair style.
When you approaching a possible team member (especially for the first time) ask yourself what's in it for the given person - is it joy of artistic expression, possibility to showcase new collection, publication of work?
Example: with the idea above the mood-board contained some pictures with the snow, some frames from the movie made in St. Petersburg about 1920th, some more urban NY stuff with experimental wardrobe and more.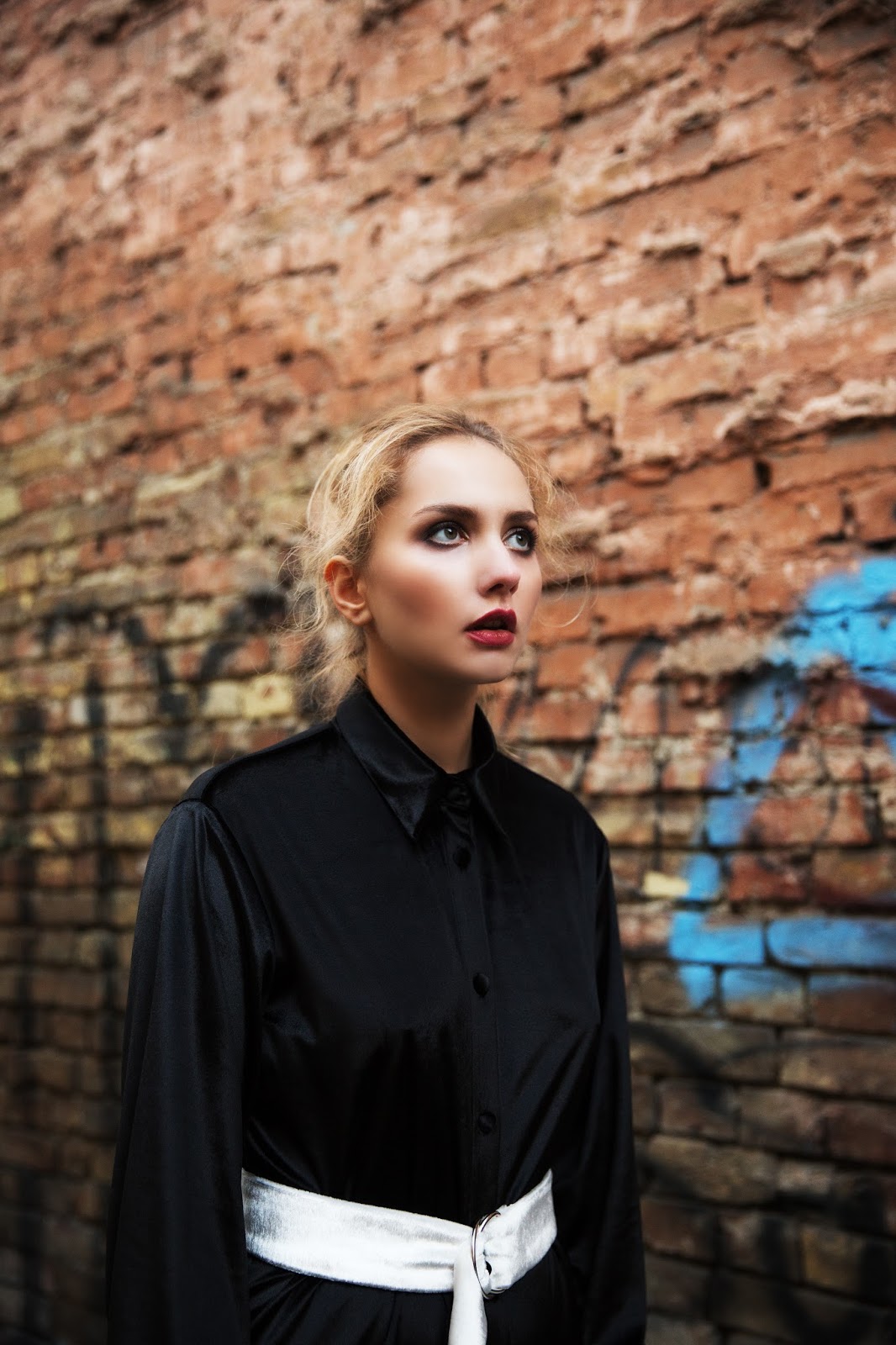 Step 4 - Development. Now it's time to bring your story into real world. Which side of the story is most crucial - is it particular wardrobe or particular model or place? Set this central element first.
Example: in the story above I wanted to showcase some local designers because I saw a very good level of creativity and craftsmanship, but not enough exposure of their work. So I first found 3 designers and set the date with them. After that both me and them worked on involving the MUA and model we know for this given date.
Ideally during this part everyone on the team participate in idea development and finding the best resources like places, props etc. Also everyone works on the particular mood-board for his/her area of expertise. People on the team can comment on how they like or dislike other member's solution, but not dictate their own.
It's one of the questionable parts of my framework (some people like to work with art-director who coordinates everyone), but I like to give people as much freedom as possible inside the theme because I feel that creatives show best performance when it's on their terms.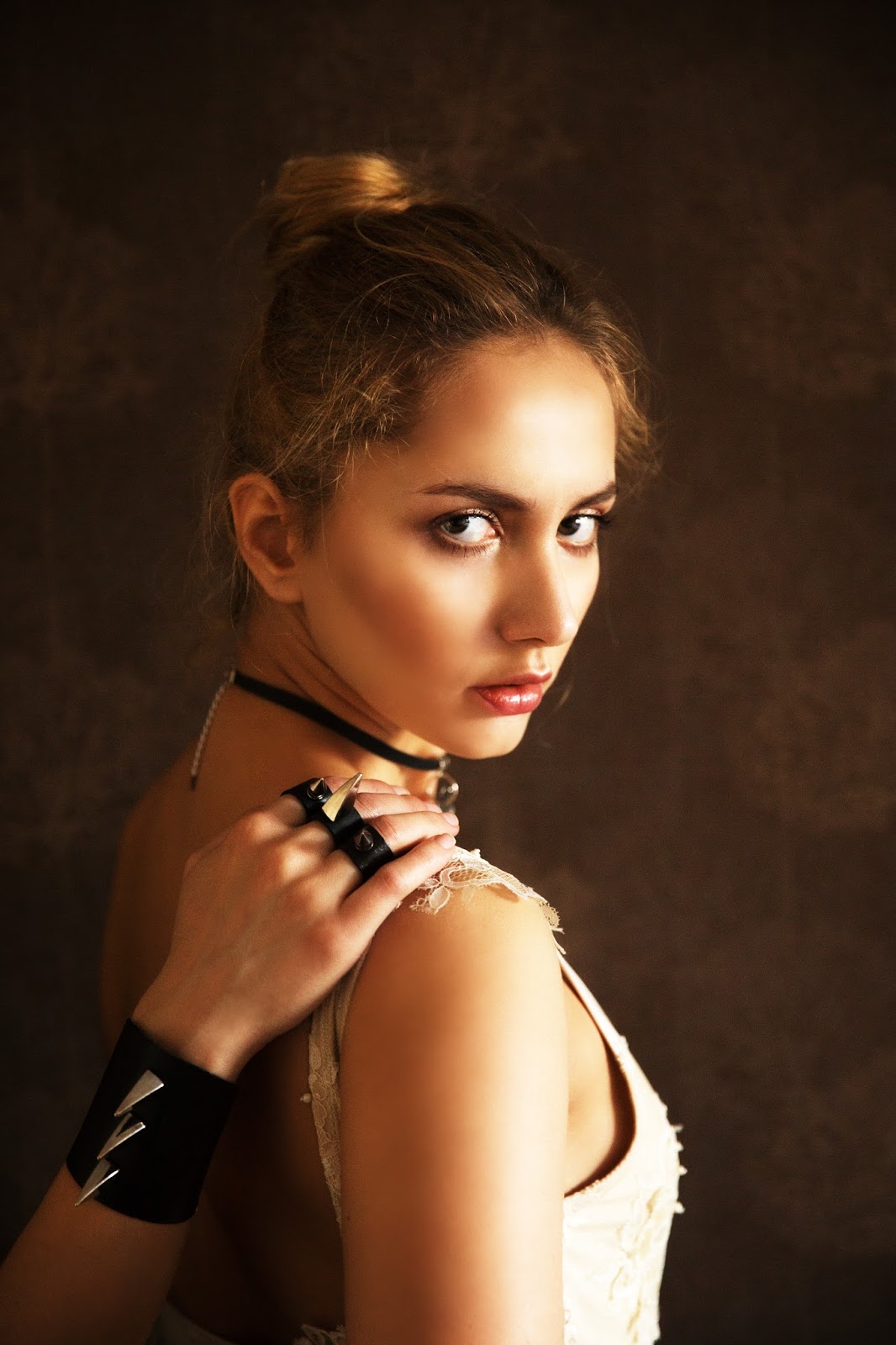 Step 5 - Production. This part is the main focus of my blog in general, so we won't discuss it too much this time. Just as a bullet point list:
I try to maintain a peace of mind during the photoshoot - no phone, no discussions of life or next photoshoot, no food breaks until it's done
I try to come on set with short yet inspirational brief where I explain the character and the story. Even if models heard the idea before it helps to sparkle interest and inspiration.
I try to have a good structure and timeframe, people need to know how much time it will take to plan accordingly and preserve energy level. 4 hours photoshoot with a lot of drive is better then 12 hours slow and steady, unless you are shooting catalog.
Each team member should have space for experimentation and trying new things. But it's better to not do it all at once because it would be hard to coordinate all the ideas. I like to experiment with poses and moods in the first part and then when I found a direction start to play with more experimental make up and hair.
I find it really important to do a small thing at the end like group photo or high-five round to end the photoshoot on happy tone.
Example: for the story above it was quite cold outside so the first look we were doing inside to find the right mood, the next one outdoors, but just near the place we prepared. This looks are centered around the outfit. Only last two looks were done at the special location as have much more focus on the surroundings which form the story of the full series.

Step 6 - Postproduction. So, for most of the team the project is done now. For me - not so much. Before starting the selection process I like to wait at least a week. The reason being, the day of the photoshoot I remember which photos felt like they will be very cool. So I would tend to chose them in stead of actually cool ones. I think every photographer here gets what I am talking about :)
My philosophy in post prod: I try to make the picture closer to how it was planned in my head - removing unnecessary details and making it more volumed, sometimes splitting cold and warm colors and using my secret filters.
Sometimes I can retouch the same face differently for different purposes. For example in b/w emotional portraits with adult male model I would leave all the skin texture because it holds person's story (most frequently used facial expressions at least), and with fashion editorial I would retouch the same person almost fully.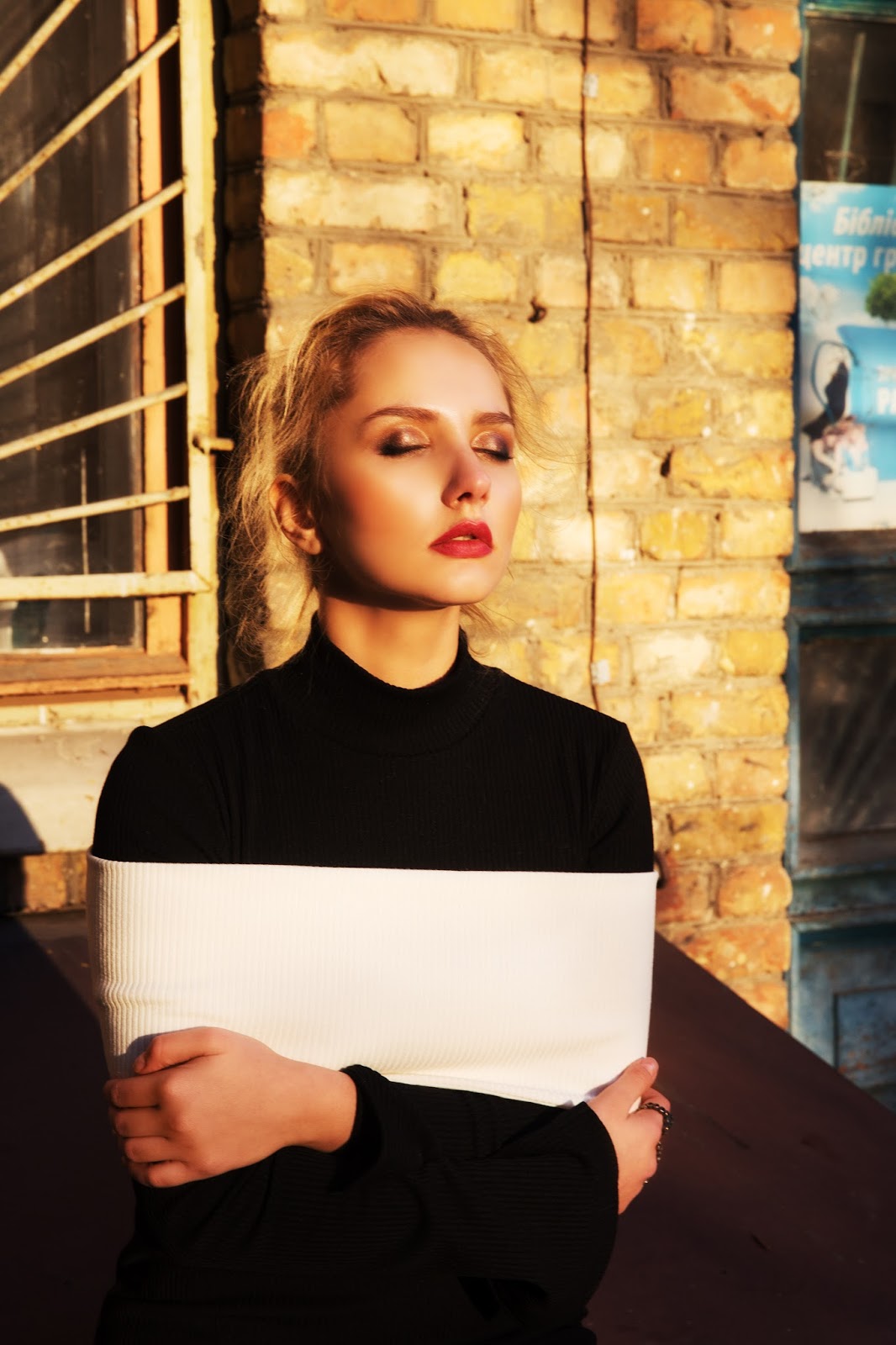 Step 7 - Magazine Submission.  After the pictures are ready I send them back to the team for team-only viewing. I ask the team to send me all the correct references and style info.
When I now see all the materials I try to get a clear feeling about what magazine the story belongs too. How many looks have we done? How diverse are those looks? Are they main stream or experimental? What is really special about the story?
It's very important to try to see the story with the fresh eye and write the new statement for it - this time for an editor. After the statement is ready I select several magazines who's style I feel might fit to the story, then I set my priorities among them and send the pictures out.
Step 8 - Featuring. As soon as the pictures are published, I feature them on my social media. Every channel has different format: on Instagram I publish some tear-sheets and some hi-res, sometimes a bts or video of the whole story; on FB it's always 3 best hi-res; website has all the high res as a slide show.
Last, but not least I take time to reflect on the whole series creative process. My main question is: did the series turned out as I planned? Did I communicate clearly the initial idea? Some series, even if they are well published can be a fail because I didn't manage to communicate what I wanted, some others, while more obscured, might be the important step towards bigger series or project,  but that's another story :)