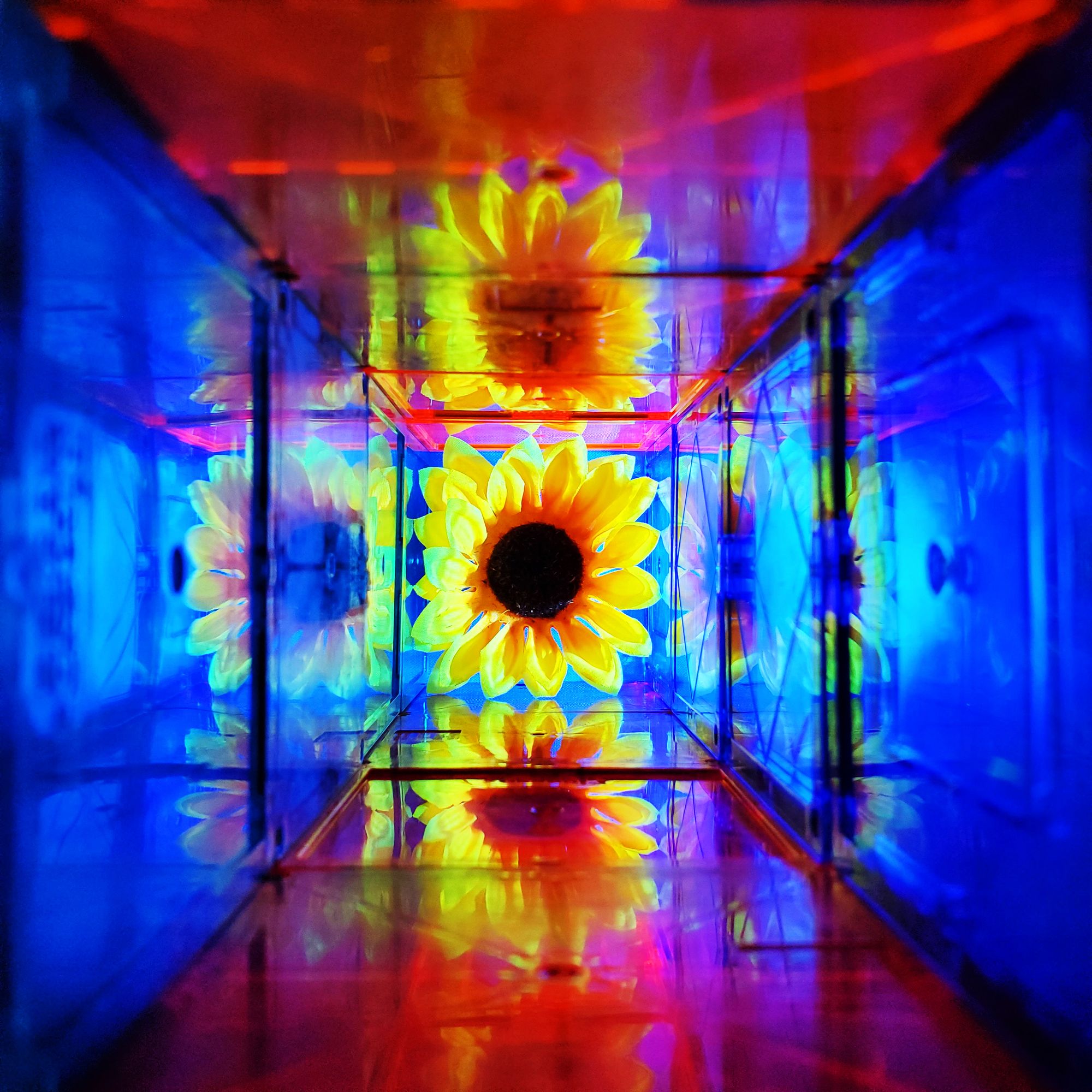 Andrew G. was forced to leave Ukraine with his Mother and Sister

I am always trying to help my family. My father was not able to help my mother in Ukraine and I can't imagine trying to stay back when my mother said we needed to leave, so I wanted to go with my mother to help her and to help with my little sister. At the time, I was sad to leave because I had a lot of friends there and only had one year left of high school before going to college. I was planning my future life. I had been preparing for Ukrainian exams. When we left, I was sad to leave all of the preparations and plans I had made. I was just hoping that everything would be good here. Everybody told me I was the "man" in the situation so I felt responsible for my mom and my sister. I am an optimist, but my mom had so much to worry about. It was hard to make clever decisions along the way because everything was happening so fast.
I felt the most worried when we were trying to cross the border into Poland. It took us three days with limited fuel and there was nowhere to refill our gas. The husband of my grandfather's sister was helping us. It was not legal for me to drive and mom was not sure of her driving skills, so we had to rely on others to get us across the border. It was late at night. We would move 1 meter and wait five minutes. In Poland, the language is completely different. The systems and culture are different. We didn't know how people would treat us, if they would be angry with us.
In the hotel in Poland where we stayed until we got our Visa, we met a woman named Olga. She helped with the transportation. Told us what we were allowed to do and not allowed to do. She spoke English and she had a lot of people that she knew to help us navigate the visas and other challenges.
When I arrived in America, I felt kind of lost in my thoughts. In some ways I feel happy. I know there are a lot of opportunities. However, I was ready to go to college, study, and earn income, so sometimes I feel sad that I lost my hopes and plans. In Ukraine, I knew how to prepare. Here, the entire system is different.
When I got to America, there was a lot of new stuff to learn. The language was different, the people were different. I am still scared to do homework in English and worry about how to get my GPA up and prepare for American exams. I just learned about this SAT exam two or three weeks ago. My uncle bought me this huge SAT book, and I don't even know what to do with it. I find it funny that people wear white socks everywhere here, not worrying about them getting dirty. Also, people do not worry much about what they wear and dress more comfortably. In Ukraine, teenagers are more concerned about what others think about them by what they are wearing.
Andrew Gutsaliuk- Refugee from Ukraine