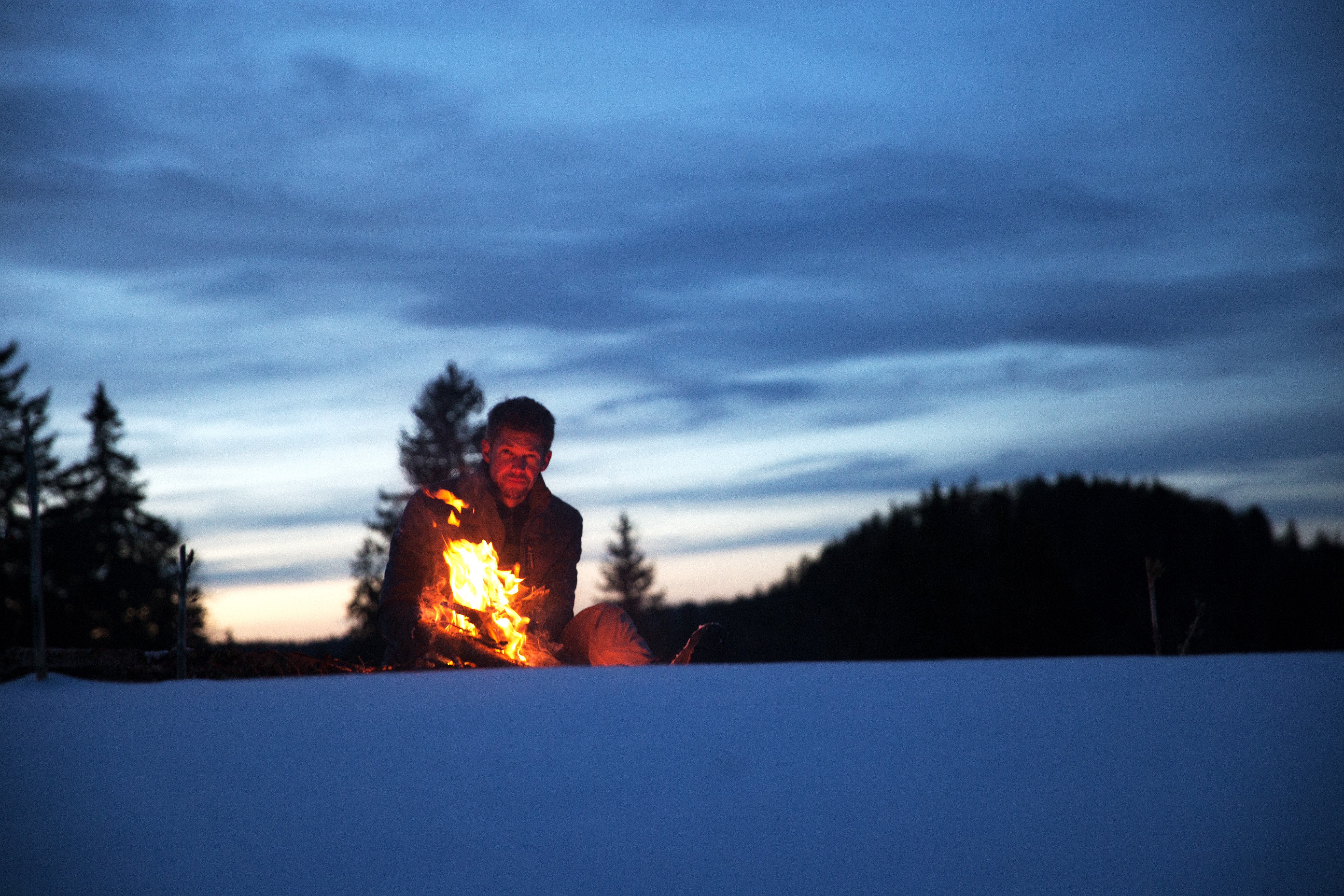 So, for most of the team, the project is done now. For me — not so much. Before starting the selection process, I like to wait at least a week. On the day of the photoshoot, I remember which photos felt like they would be very cool. So I would tend to choose them instead of actually cool ones. I think every photographer here gets what I am talking about :)
My philosophy in post-prod: I try to make the picture closer to how it was planned in my head — removing unnecessary details and making it more volumized, sometimes splitting cold and warm colors and using my secret filters.
Sometimes I can retouch the same face differently for different purposes. For example, in b/w emotional portraits with an adult male model, I would leave all the skin texture because it holds a person's story (most frequently used facial expressions at least). With fashion editorial, I would retouch the same person almost entirely.
Got a question? aliona.kuz@gmail.com