As you probably already heard, starting next year we will have something extra special in the group - we will start a curriculum. The reason I think we need to do it is because for now I aways get the same questions for our webinar and if we will have a vector we will be able to progress together a bit.
I am not saying each of us will need the whole course. The Portrait block will start very simple, from the things you probably already know, but we will use if to build a frame for our creative process. Fashion blog will build on this frame both for organizational questions (how to build a team, how to talk to agencies and so on) and visual questions (light, coloristic, composition). Finally Fine-Art block will be all about building a big project and structuring your process on the bigger scale.
After every 4-5 lessons we will have a webinar, you can tune in when you feel like it is going to be beneficial and you can take a private lesson if you feel you need some additional support in the area. In parallel, as usual, we are going to share useful links and discuss ongoing situation depending on what the year will bring.
Finally I am adding out program here for you to see what will be going on: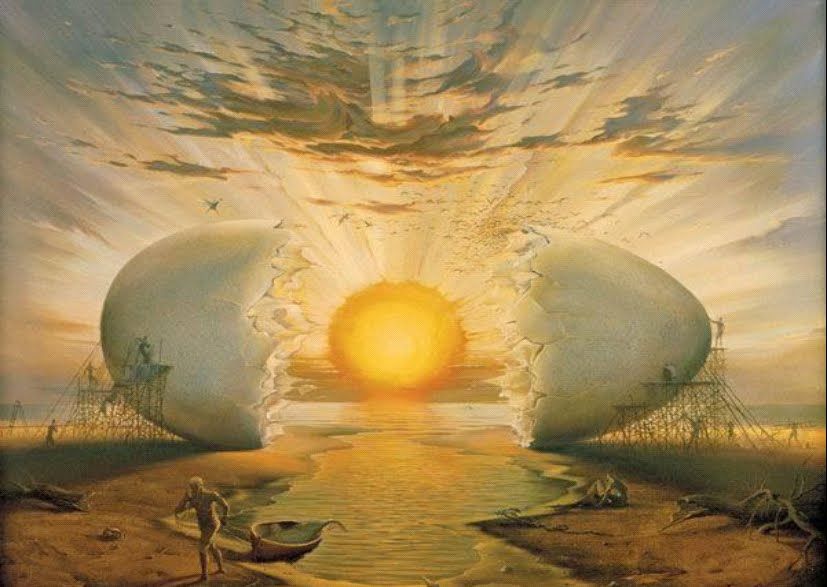 Block 1: Inspiration  
Week 1: Creative Universe
Week 2: Creative Process
Week 3: Types Of Creativity
Week 4: Looking For Inspiration
Week 5: Webinar
Block 2: Portrait
Week 6: Portfolio
Week 7: Mood-board and Letter
Week 8: Transparent Camera
Week 9: Light: 4 Portrait Schemas
Week 10: Light: 4 Types Of Light On Set
Week 11: Webinar
Week 12: Light: Physics Of Light
Week 13: Basic Retouch: 5 Tools
Week 14: Basic Retouch: Curves
Week 15: Promotion: Social Media From Photographers
Week 16: Webinar
Block 3: Fashion Editorial
Week 17: Wardrobe In Photography
Week 18: Teamwork: Model
Week 19: Teamwork: HMUA
Week 20: Teamwork: Wardrobe
Week 21: Webinar
Week 22: Lighting on Location: Sunny Day
Week 23: Lighting on Location: Overcast And Rain
Week 24: Coloristic  
Week 25: Coloristic Case Studies
Week 26: Composition
Week 27: Composition Case Studies
Week 28: Lighting On Location: Evening
Week 29: Studio Lighting For First Timers
Week 30: Advanced Retouch: Game Plan
Week 31: Advanced Retouch: Frequency Separation
Week 32: Webinar
Week 33: Advanced Promotion
Week 34: Case Study - 1
Week 35: Case Study - 2
Week 36: Publication With Kavyar
Week 37: Publication Without Kavyar
Week 38: Webinar
Block 4: Fine-Art
Week 39: Projects Examples And Art Statement
Week 40: Big Project Organization
Week 41: Case Study - 1
Week 42: Case Study - 2
Week 43: Case Study - 3
Week 44: Webinar
Week 45: Kickstarter
Week 46: Advanced Retouch: Concept And Stylization
Week 47: Advanced Retouch: Composing
Week 48: Promotion: Awards
Week 49: Promotion: Exhibition
Week 50: Final Webinar