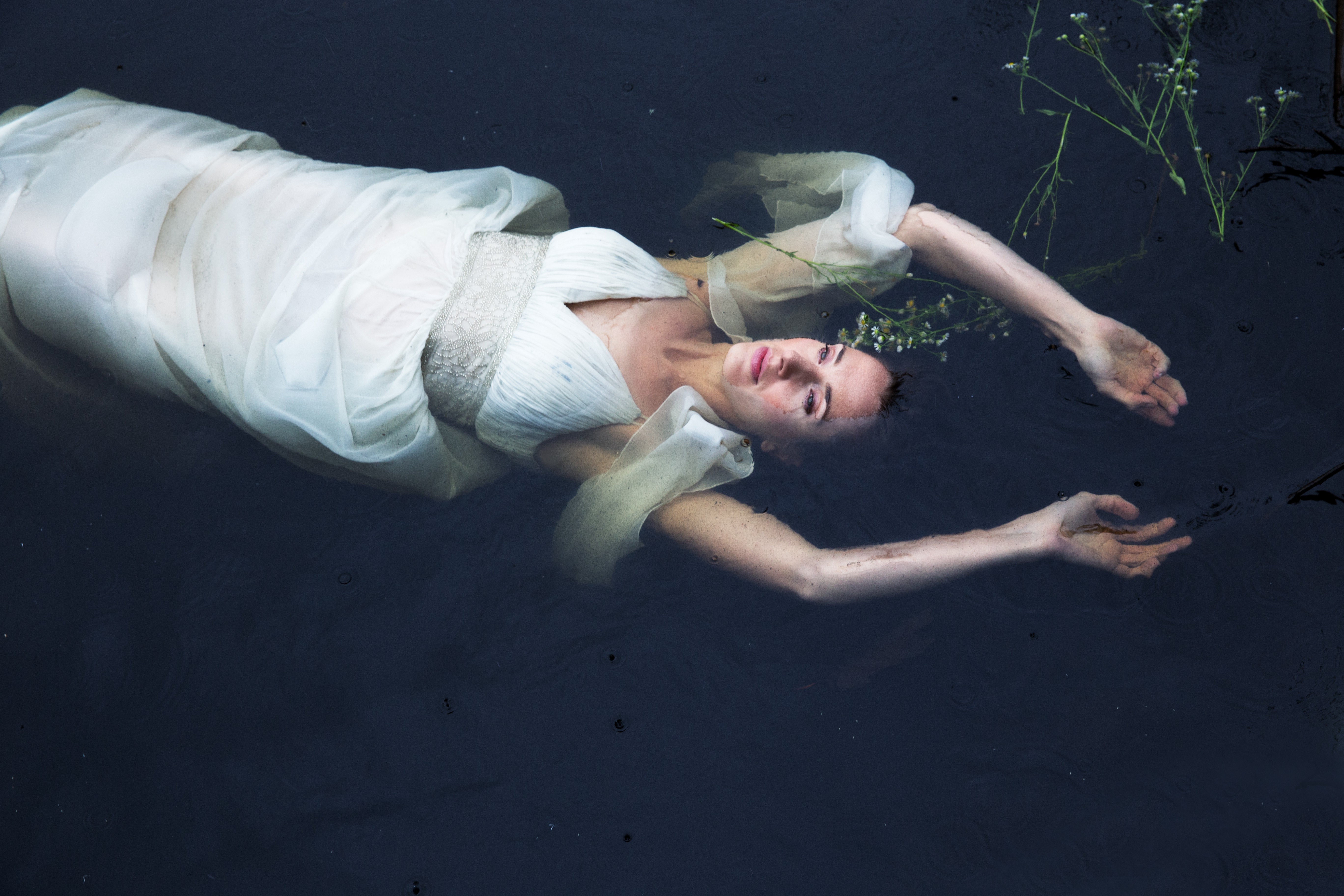 It certainly took some time and also practice to be able to connect with a particular theme on set immediately from one shoot to the other… changing moods, expressions, posture etc.
As previously discussed the original moodboard, wardrobe and HMUA all play an important role in preparation for a shoot. The more detailed the story is outlined, the better to visualize the idea! On set I am in the moment, clear, focused and completely free of judgement (my own). I listen to the photographers instruction and guidance and the story will develop on it's own (Clients, designers, HMUA etc may also have great input!).
The images will be most authentic if the moment becomes real. I try my best to react rather than act from the inside out.
A tip I can pass on is to NOT look at any of the images during the shoot! There are many reasons for me not to peek…For example, it's a teeny tiny screen, you can't see the actual image well anyway, and also with only one snapshot, there is no way I could fully grasp the whole storyline or imagine what the images will look like later on post editing (Unless of course the photographer is so excited they just can't help but share ;)).