This was not brought up by a question, but the discussion started on my Instagram after posting a model call for a model taller than 5'8" and size 2. Those were my client's requests for a look-book of the new collection. And the topic was brought up about "When there will be some job for 5'6" model"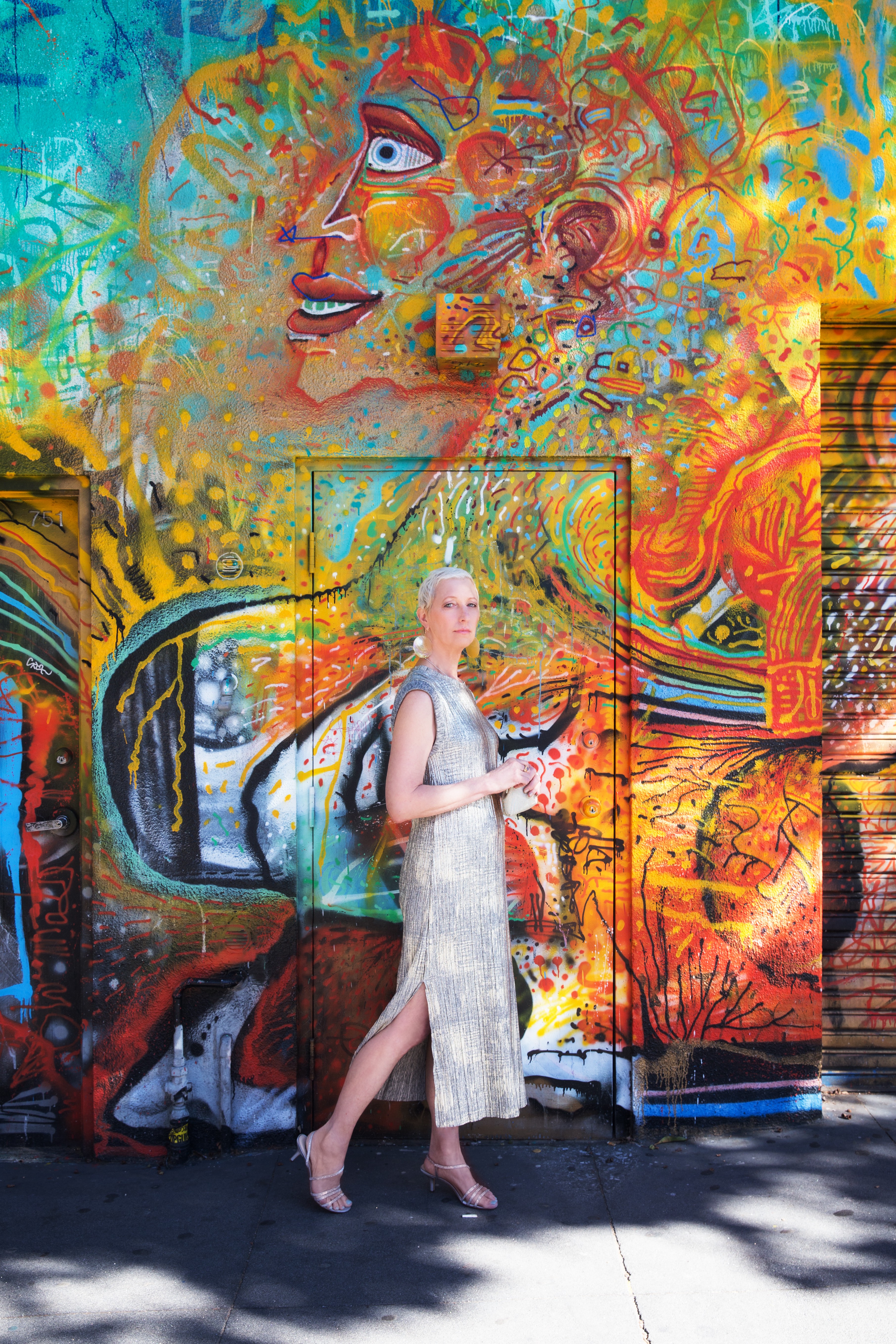 My IG community knows that for my editorials I work with many sizes, shapes, and backgrounds. If I shoot a beauty editorial I don't care if the model is a size 2, I would like to be able to choose from as many beautiful faces as I can. When the wardrobe is not the focus of the photoshoot, I like to work with both tall and petite girls, in fact, I worked with a girl during my latest visit to NYC, who was petite, but with amazing proportion and body language and it was perhaps the most inspirational shoot of the season.
At the same time, a client who sends me sample dresses has to pick a size and a length. And you don't want a midi dress to look mini in pictures as well as you don't need the dress with a length above the knees to fall lower and read differently. You don't want to mislead your clients and misrepresent your idea.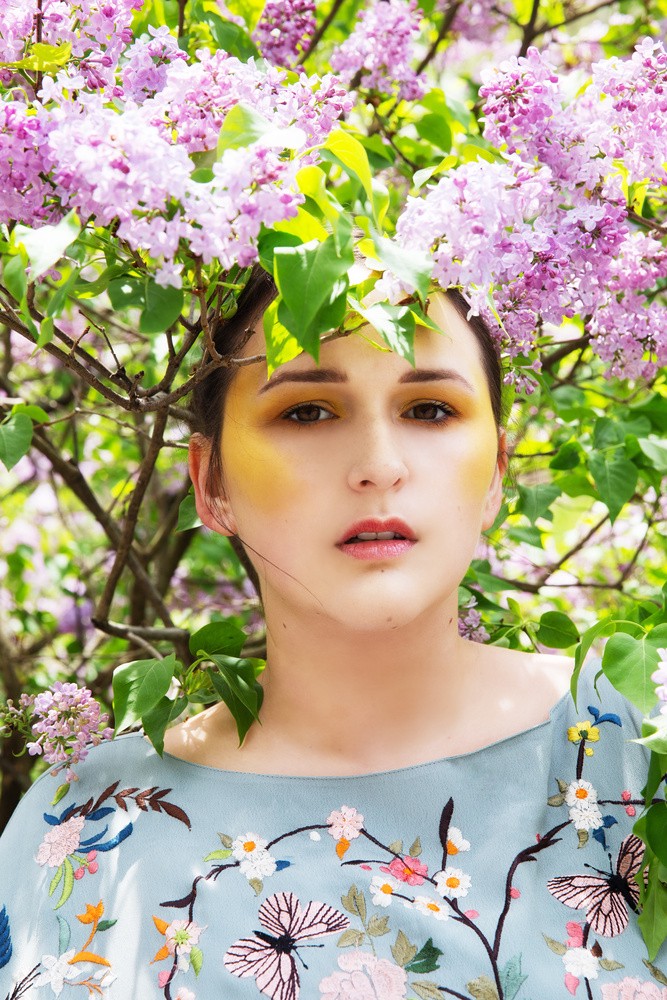 Now to the question of paragraph one. If you would like the modeling to be more them a hobby and more material than art-vent for you, you need to find your niche. Take my example, when I was a 19-year-old photographer starting in the concrete jungles of Moscow I would go after any job: weddings, portraits, band promotions, concert reportage, actor's headshots, calendars, newborn, even product photography was a fair game. What it led to are many unhappy clients. So with time, I picked my first direction: weddings, portraits, and model portfolios and I started to put my time and effort into these topics. I went to master classes, read books, networked and saved pages from magazines. And very soon I started to have returning clients and referrals which showed me I am doing things right (or have a ridiculously low price:)))). Then even inside my specialization (wedding, portrait, model portfolio at that time), I developed my own style. People in Switzerland used to tell me it's very Russian, and people back home perceived it as European, but both knew it's Aliona and people with related aesthetics approached me — now specifically for me.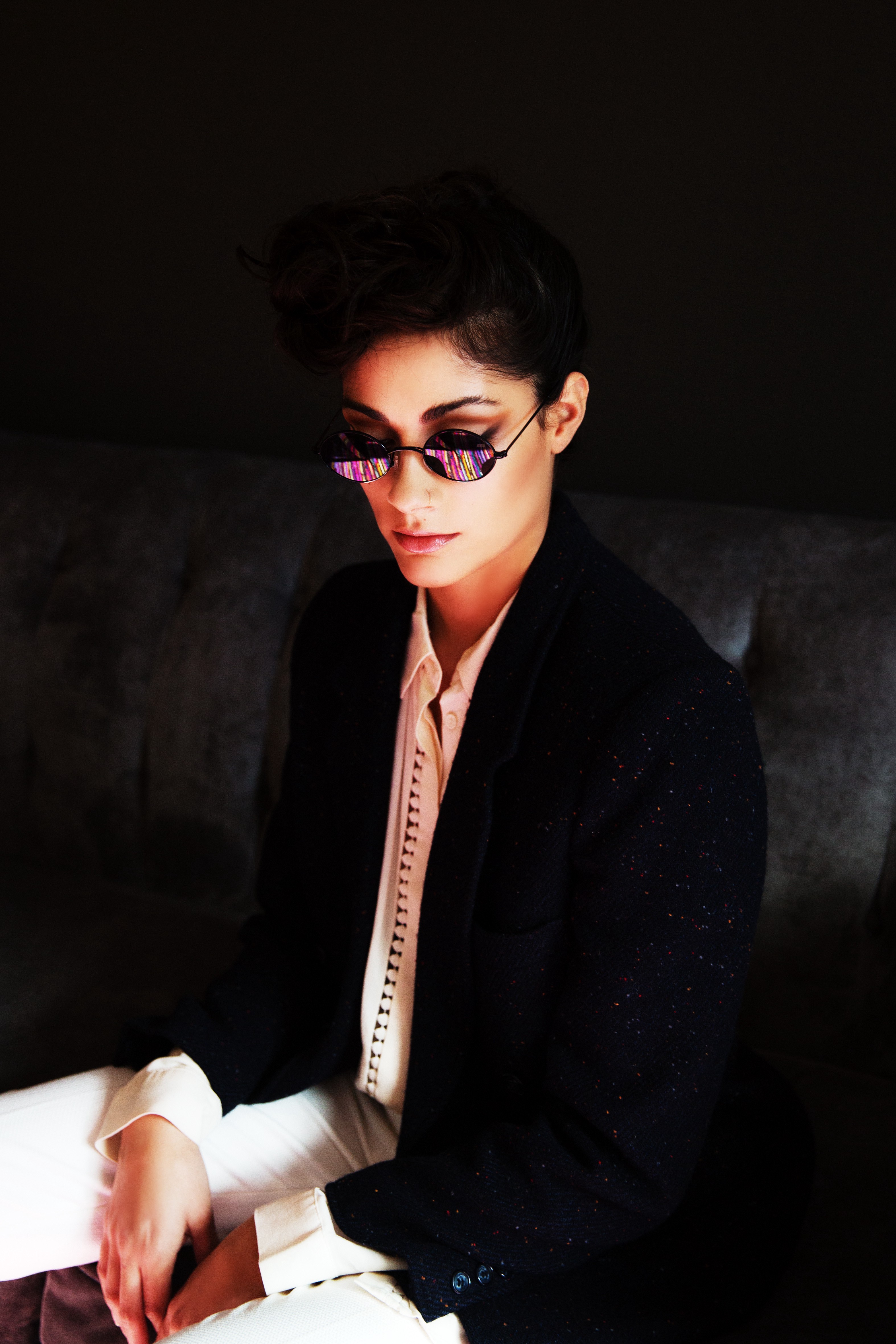 I know >5'8" requirement reads to many girls "you are not tall enough" and it's hurtful because there's nothing you can do about your height. But I would advise seeing your parameters and your personality as a way to define your niche. Be it jewelry, sport, art-nude, fashion blogging, or lifestyle. Take what you have and develop a persona around it. If you chase any job you see, you'll be all over the place and often disappointed, but if you really focus and be you, good things will start to happen.
Would you like more articles like this?