A lot of people ask me about shooting selfies (how to focus, how to set off a timer) so here are a few tips and tricks on the technical side of this weird genre.
The simplest way to focus: put the standing lamp where you will be standing and focus on it. Then set the camera into manual focus and use a 10s timer to get yourself in the right spot and pose. This option has a lot of limitations and is very suboptimal, but it's simple as a stick, so you can try that one today.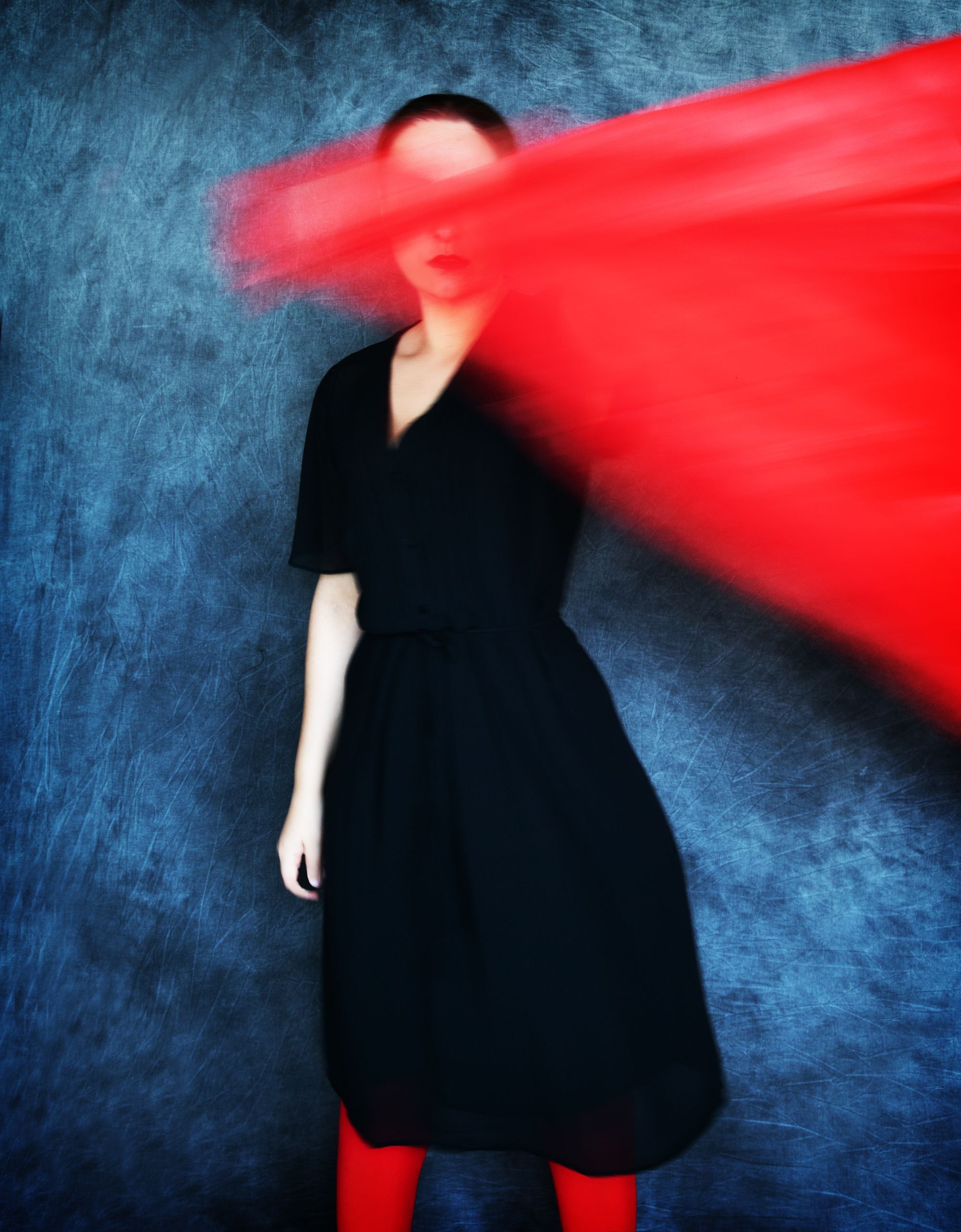 2. If you want to settle comfortably behind the table instead of running around, buy yourself this remote control: https://www.bhphotovideo.com/c/product/683524-REG/Canon_4524B001_RC_6_Wireless_Remote_Control.html
Add a lot of batteries too, and remember that sometimes it's a bit tricky to set off, especially in strong light. Still, it gives you much better flow and a possibility to focus on what's important - emotional expression. And no need for manual focus = crispier pictures.
3. Next, what if you need to focus so well that you don't want to spend time clicking and hiding the remote? Or what if you are too far from the camera to activate it?
Watch the first third of this video to see how to make your camera click every x seconds:
https://www.youtube.com/watch?v=0ChZERKSBZY

4. What if you need to check the composition though? Shooting selfies sometimes feels like shooting blindfolded. Watch your frame directly on your phone to determine where to stand for the best composition:
https://www.youtube.com/watch?v=N5lSwTB-CRc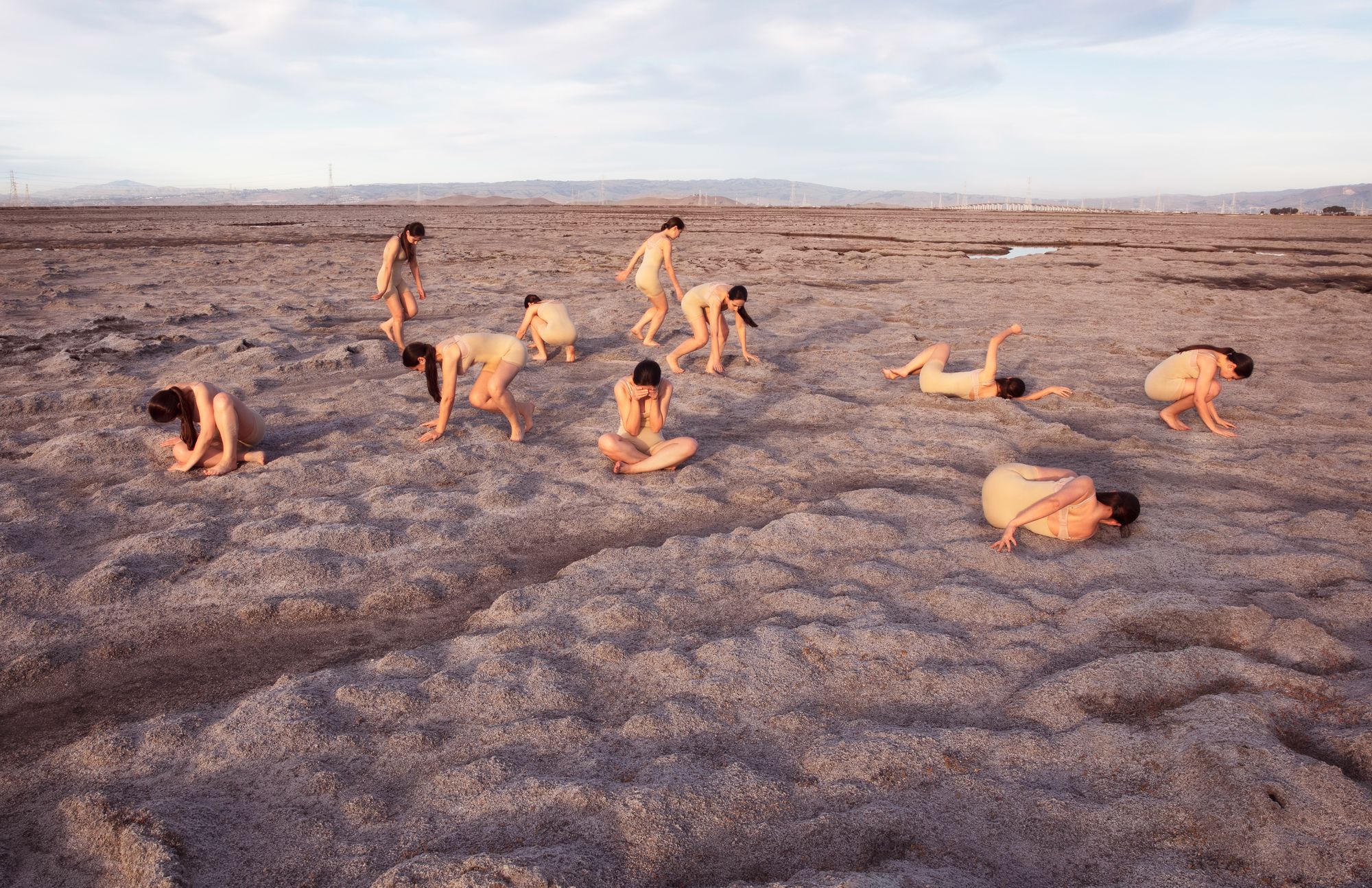 Finally, if you know you will need to layer dozen of pictures together, remember to switch focus back to manual after the first and main image. It will be very unnatural to have every bit of frame in focus when building a perspective.
Good Luck :)