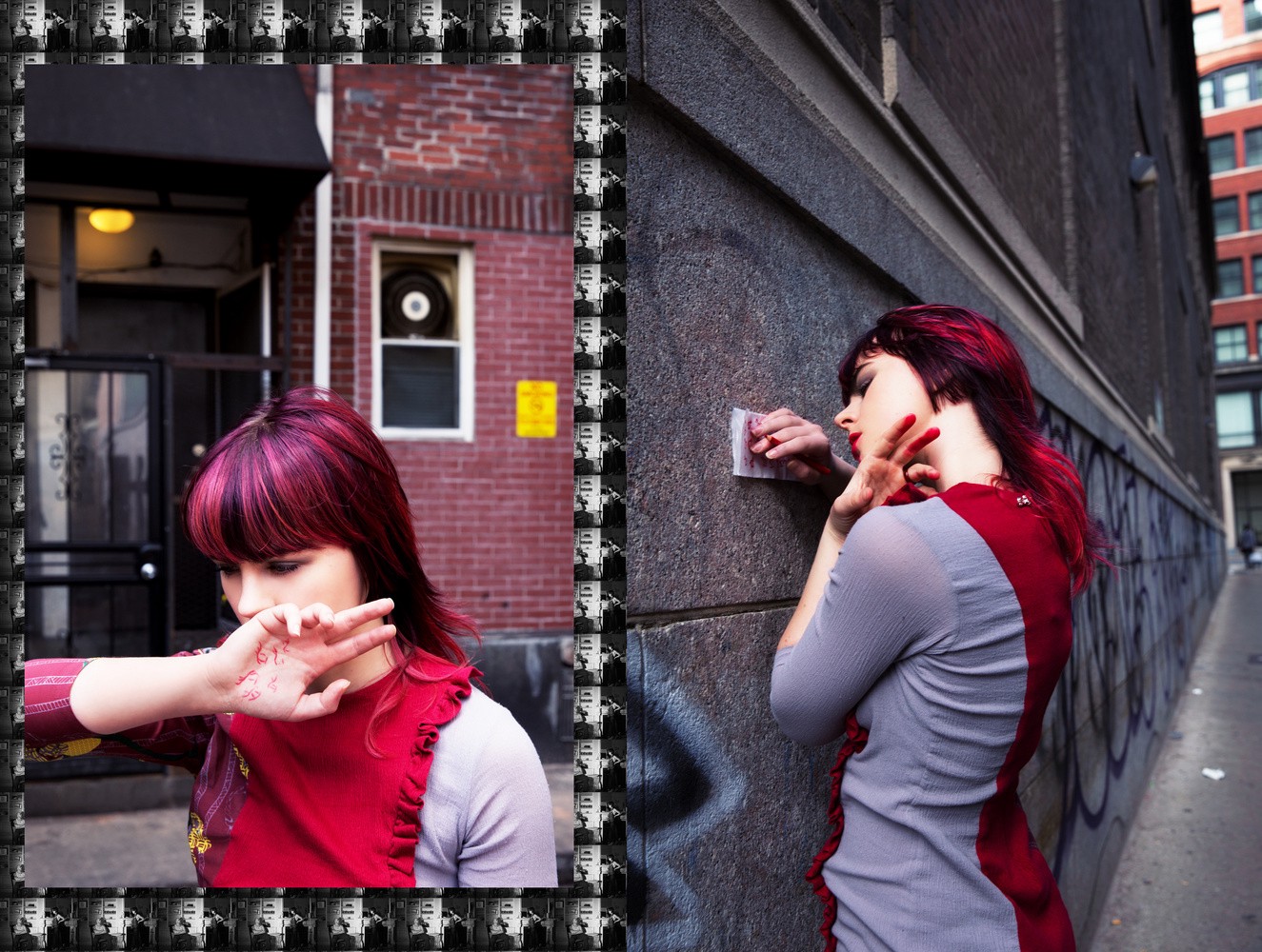 Ok, so next week we will do the interview with this girl: @showmethemundi
She is a model and visual artist, and it's rare to see a person who's body expression and mind expression are so well correlated and strong. I would think it's almost always one or another.
We worked together twice, once for fashion editorial inspired by magic realism and another on more personal series called "Procrastination". Both series ended up being a step further art-wise from what I normally do. Mundi is one of the models who would take your ideas, and melt them together with her own, and then you can build up on that and she will build up as well and at the end you are left with something you couldn't imagine at the beginning.
As usual, you guys get to pick Mundi's brain about modeling, creativity and art during this and next week (aliona.kuz@gmail.com or https://www.instagram.com/aliona.photography/) and she will answer 3 questions of her choice (I hope she'll pick one of mine too!) next week Monday, Wednesday and Friday
NextUp:  How To Prepare An Exhibition