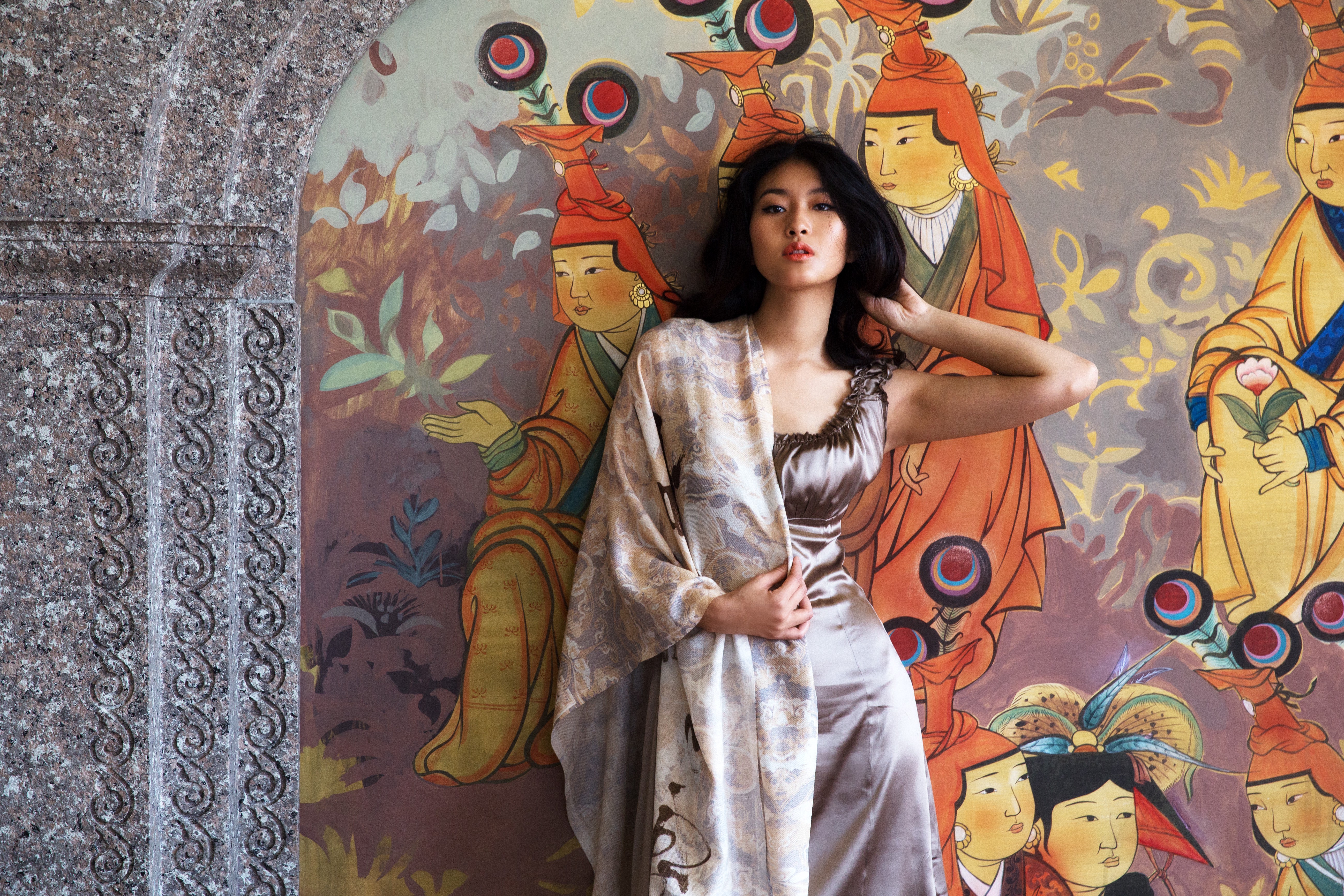 Posing vs. Acting
Some models have a toolbox of 20–30 great poses that they know perfectly how to use; others rely more on the inner emotions to generate something new every time.
The posing approach is excellent for a structured photoshoot with a rigid time frame. It's perfect for commercial work and editorials with elaborate styling. When working with the posing model, explain to her which lines will prevail in your composition and how her body should look edgy or natural or fluent.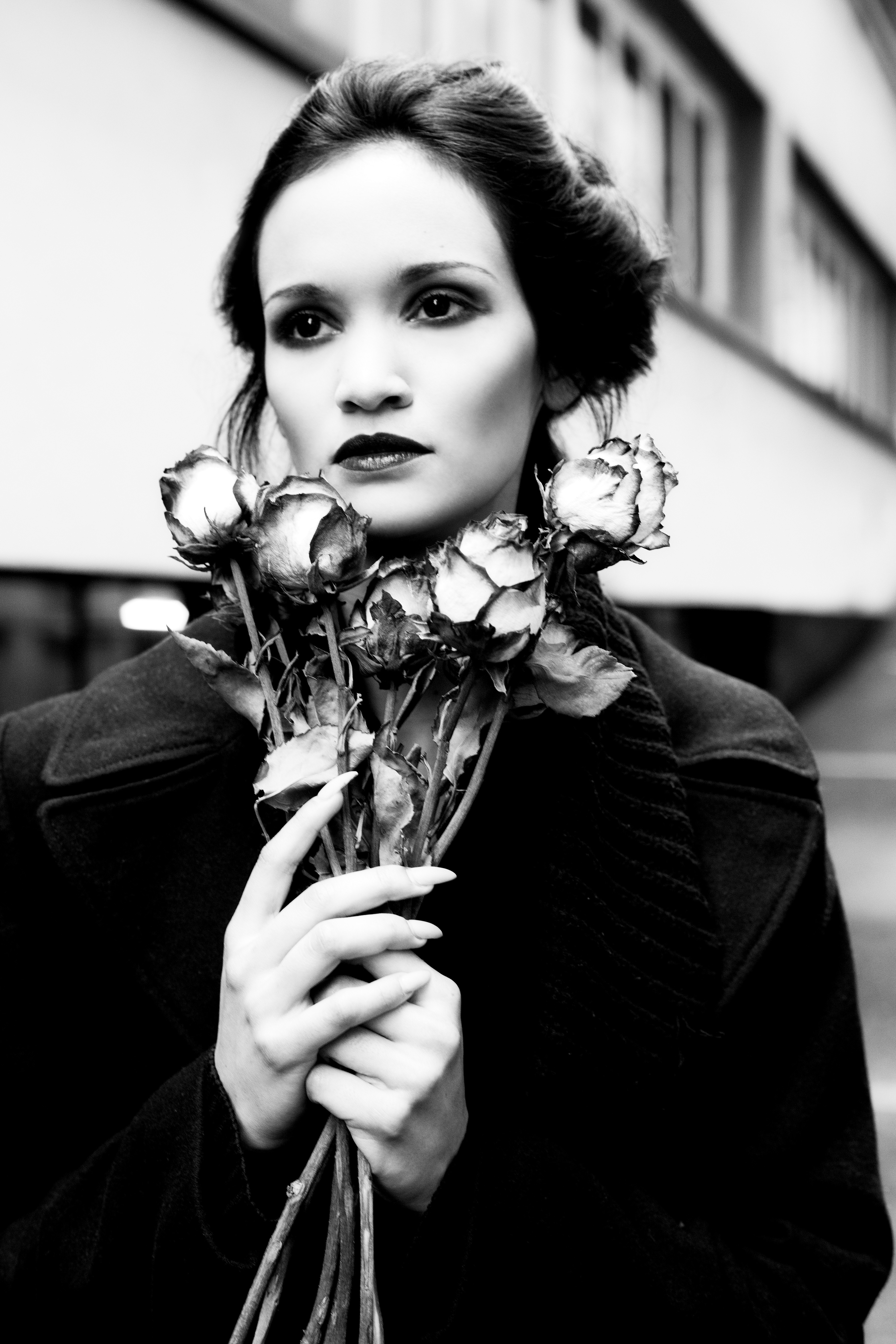 Acting models are great for art projects and "learning by doing" type of editorial. Explain the model the character she plays, it's self-perception and transformation throughout the story. It is a type of model that can handle instructions of "be more elegant" type.
Diva vs. Artist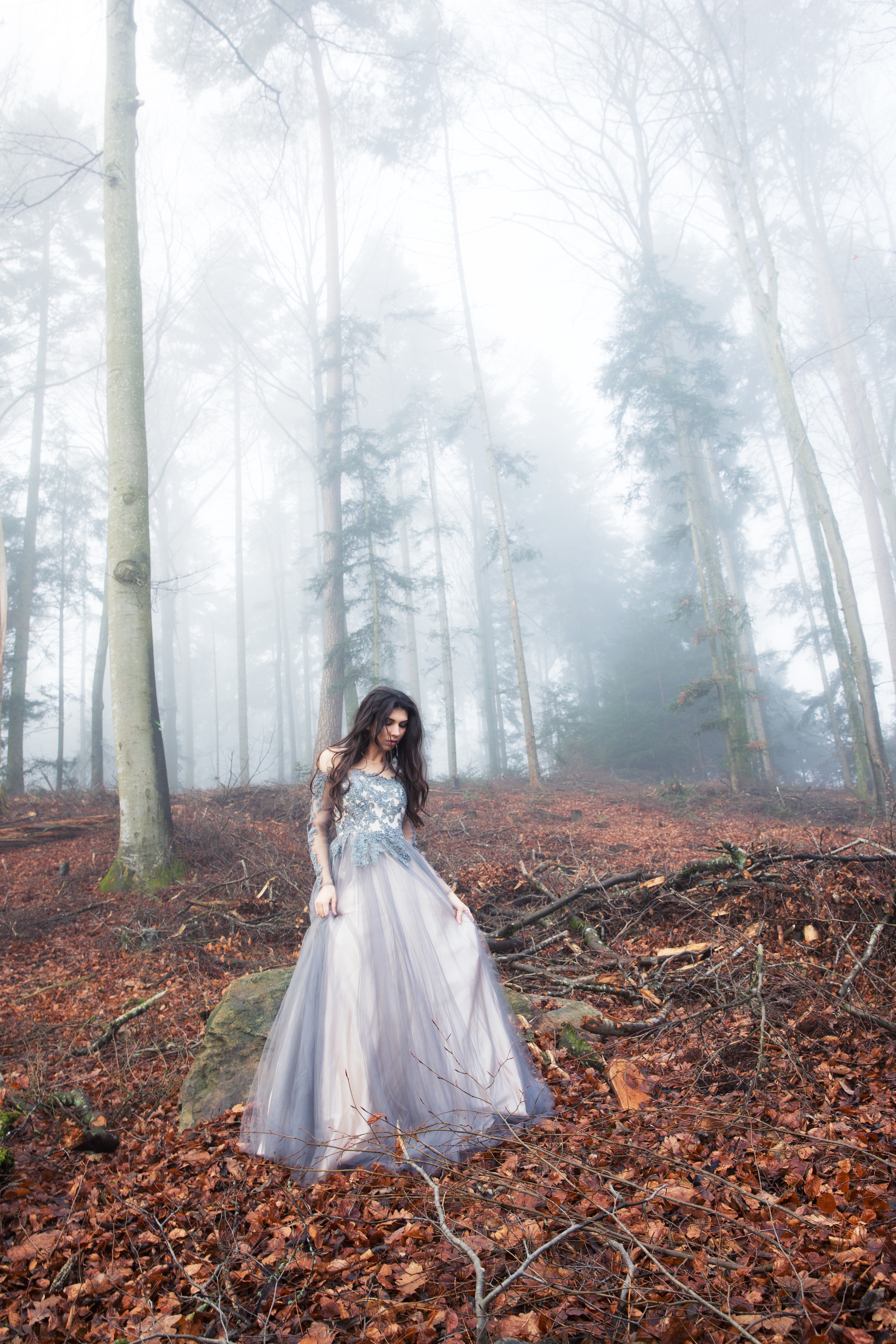 I think this scale is pretty much self-explanatory. Some models see the photoshoot as a way to show their amazing beauty to the adoring public, others see their body as a canvas for artistic expression.
Paradoxically diva models often have less confidence and need to make sure they look flawless and not silly. They are amazing for glamorous photoshoots because the more chick they look, the more they strive. Remember to always give her/him enough admiration.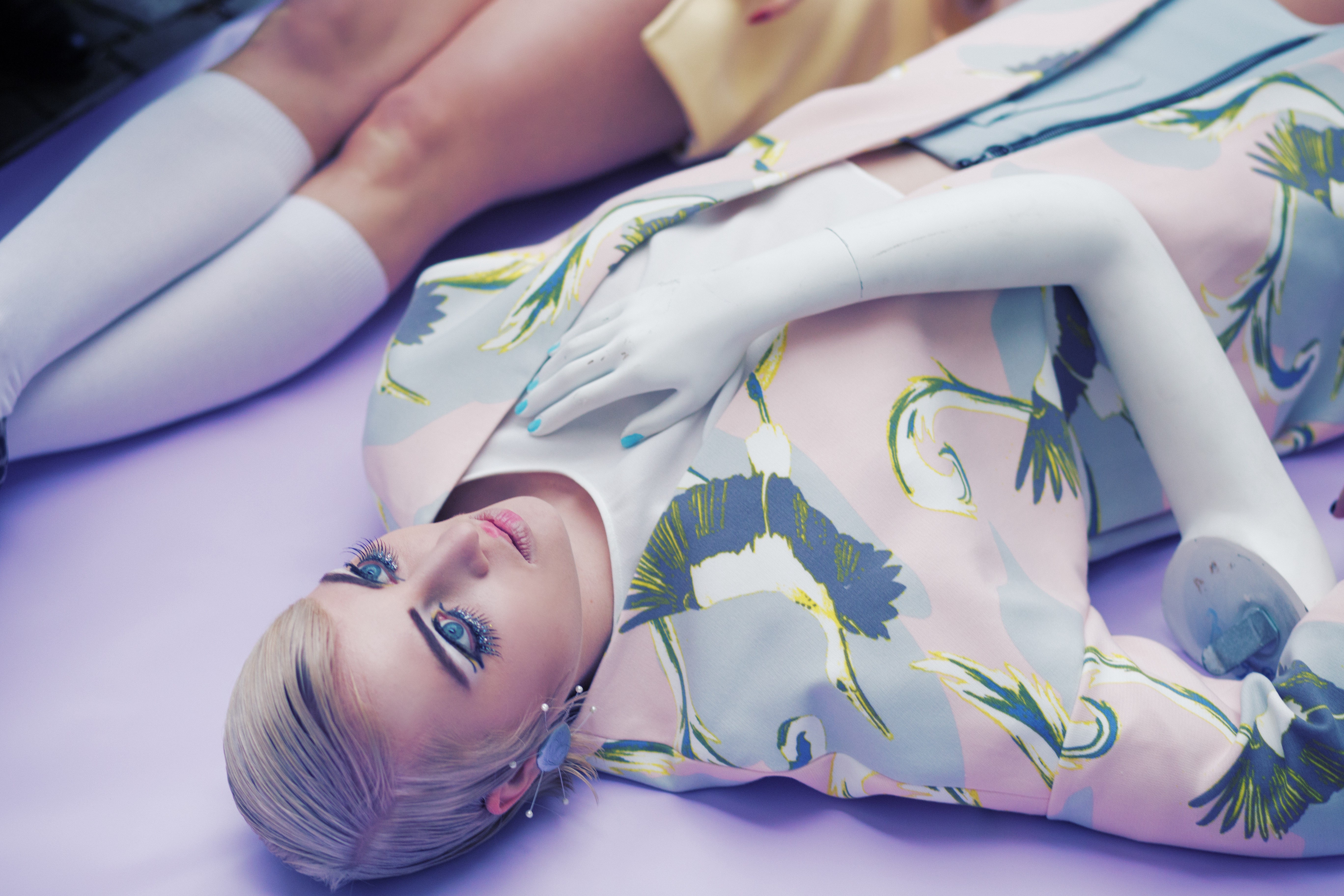 st models are your co-creators. They are great for edgy and arty editorials and also can handle a very avant-garde looks. Don't forget to share your vision with the artist model, explain her/him your inspiration and thought process, it's essential for such models to feel that her ideas are taken into account.
On Monday, we will conclude our tutorial with some thoughts about working with people from outside the industry.
NextUp: Question from Franziska about how she connects to the character.