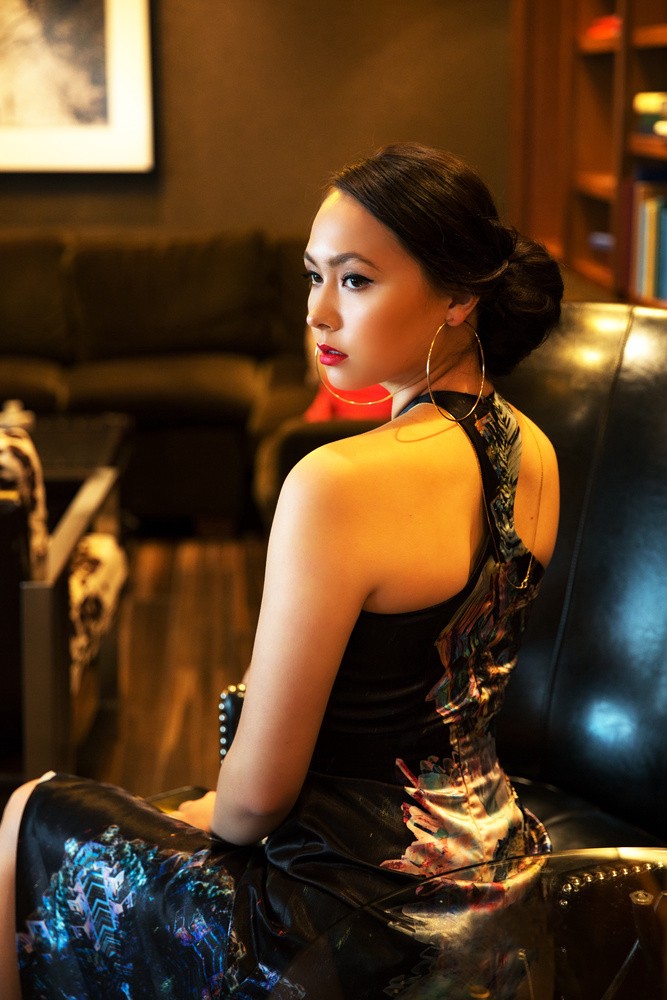 Understanding of light is one of the cornerstones of working as a photographer. Light is your brush if you will, so you need to know it's properties well. Having a master degree in physics, I could write a very long and boring tutorial here, but I will try not too. In stead we will go through several properties of light and explain some tricks involving this properties.
We will talk about studio and location light together and equally. The difference is, in the studio you are building the light you want, and on location you are finding one.
First week we will be talking about basic light properties: reflection, contrast&edge-structure and texture/color balance.
Then we will look at soft light in studio (soft box, umbrella, window with no direct sunlight) and outside (cloudy day or shadows). After that we will go to beauty dish and golden hour light and finally hard light (cone, reflector, open sun) as well as contra light (which is not the property of light itself, but an important case of working with it). After that we will spend one more week on advanced tricks like how to use colored filters, how to soften the direct sunlight and how to work on the location at night.
During this lighting marathon I will give priority to questions around light and explanation of the lighting in some of my works. If you have a question contact me here.
NextUp: Question about light for non-photographers by @rlincolnmakeup_