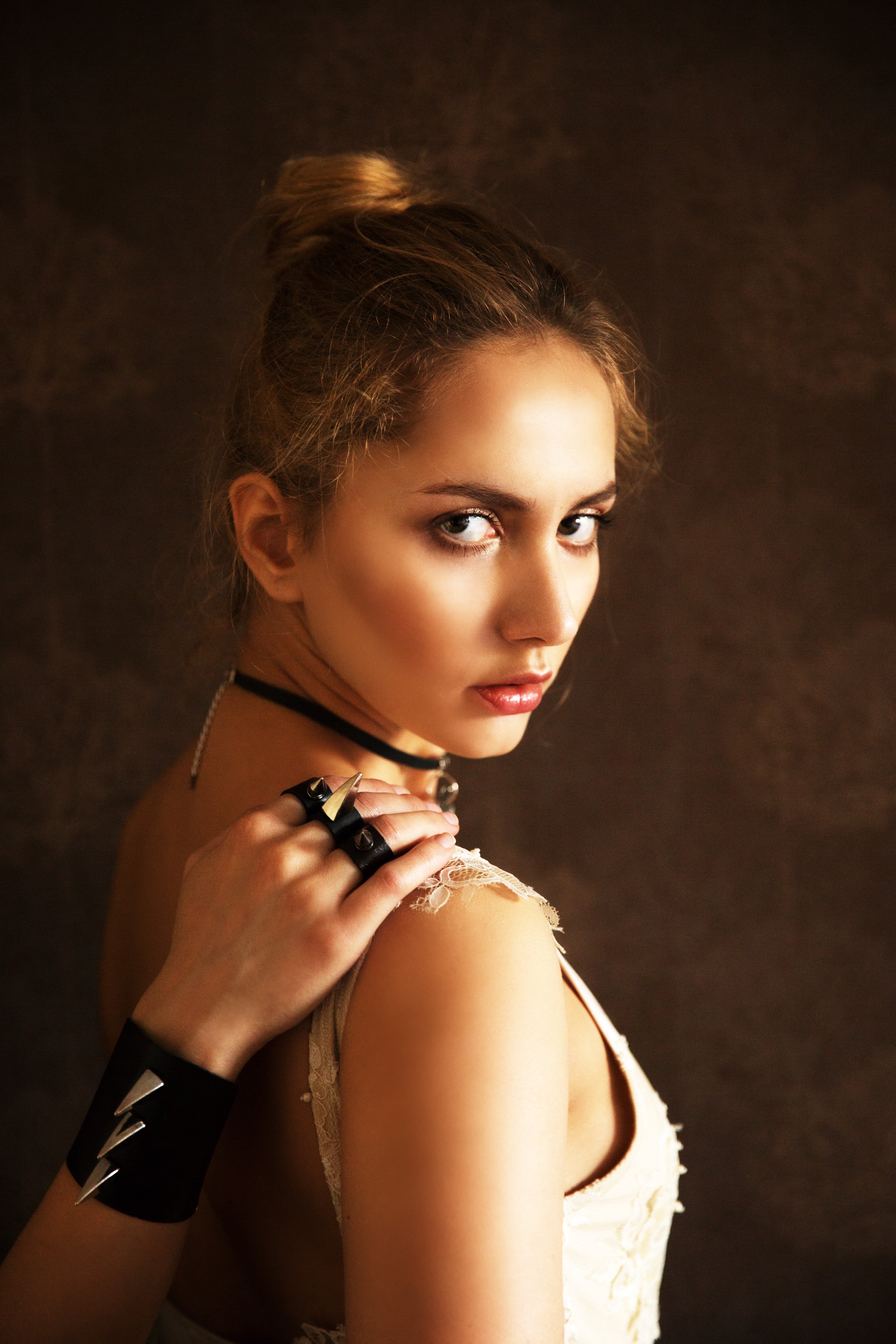 Step 4 — Development. Now it's time to bring your story into the real world. Which side of the story is most crucial — is it a particular wardrobe or a specific model or place? Set this central element first.
For example, in the story above, I wanted to showcase some local designers because I saw an outstanding level of creativity and craftsmanship, but not enough exposure to their work. So I first found 3 designers and set the date with them. After that, they and I worked on involving the MUA and model we know for this given date.
Ideally, during this part, everyone on the team participates in idea development and finding the best resources like places, props, etc. Also, everyone works on a particular mood-board for his/her area of expertise. People on the team can comment on how they like or dislike other member's solution, but not dictate their own.
It's one of the questionable parts of my framework (some people like to work with art-director who coordinates everyone). Still, I like to give people as much freedom as possible inside the theme because I feel that creatives show the best performance when it's on their terms.
NextUp: Question of @hidayatphtato about my EF 85mm 1:1.8
Got a question? aliona.kuz@gmail.com