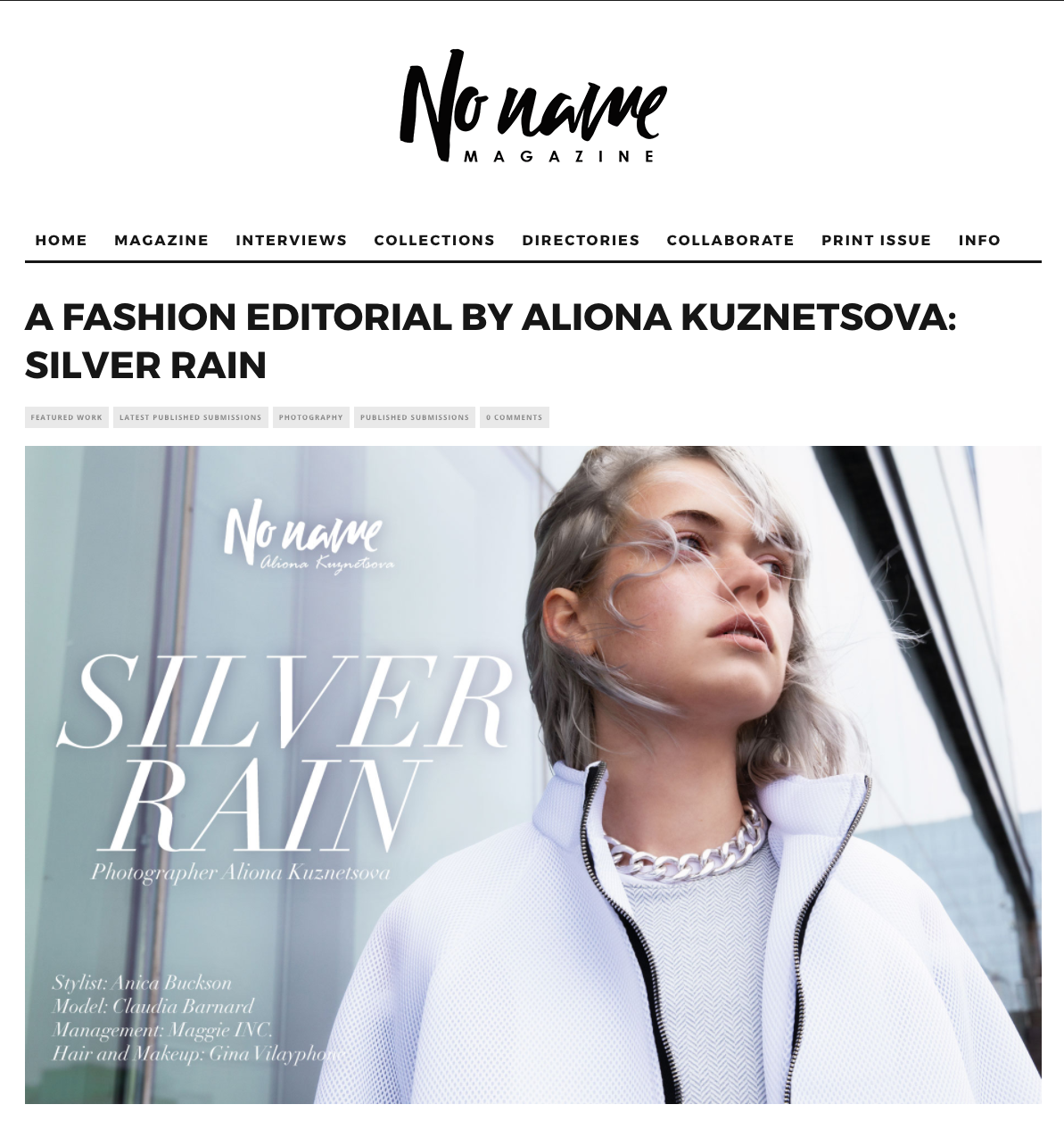 There is more then one way to get your pictures published. Below I describe the way that worked for me, but maybe the job can be done better/easier. If after reading you still have some questions, please add them to comments and I will try to answer.
Traveling the US I work with a lot of creative teams. I noticed that being published in a fashion magazine brings you some sort of validation here. For many people it's the first thing they mention in their bio (often not even mentioning the name of the magazine). At the same time I often see photographers with publication-ready pictures who have no idea where to start. Guys this post is for you :)
How do I know? At this point I can say that I publish almost everything I produce. Probably with the exception of things that I reserve for my exhibitions. I have been published in over 30 magazines including Elle Swiss, Marie Claire, Forbes, Institute, Atlas and others.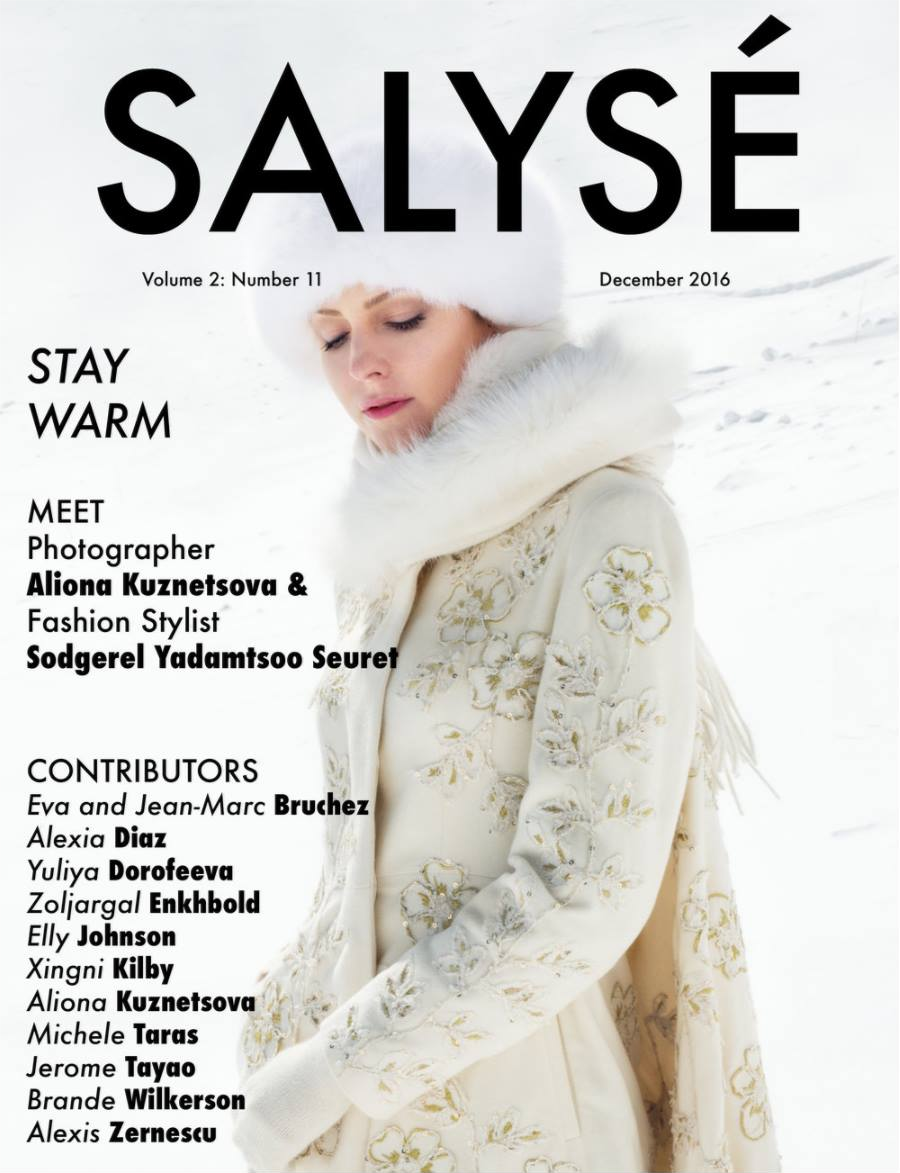 Why you want to publish? Most magazines do not pay you for the editorial just because there are plenty of other talented photographers who want to be at your place and ready to do it for free (and sometimes even to pay the magazine for publication). But being published you are getting two things more valuable than a paycheck — visibility and access. Lots of locations, designers and agencies will help you out for free as long as the pictures will end up in the magazine and many clients will choose you over competitors if they frequently see your work on glossy pages.
Are you ready? Below I will tell you about 5 simple steps you should take in order to publish your editorial. It's easy, but it's a huge chunk of work too, so before you proceed ask yourself if these are the steps you are ready to take right now. Are your works at the same level as pictures you see in magazines? Do you have a good team? Do you know how to tell a story with your pictures? A little footnote — don't ask your friends and relatives if you are ready. They heard you talking about your editorial ideas, saw you retouching pictures for hours and comforted you when you were upset about that harsh comment in your network. For them you are the best artist in the world — you are their artist. For this decision you need to use your own, professional judgement.