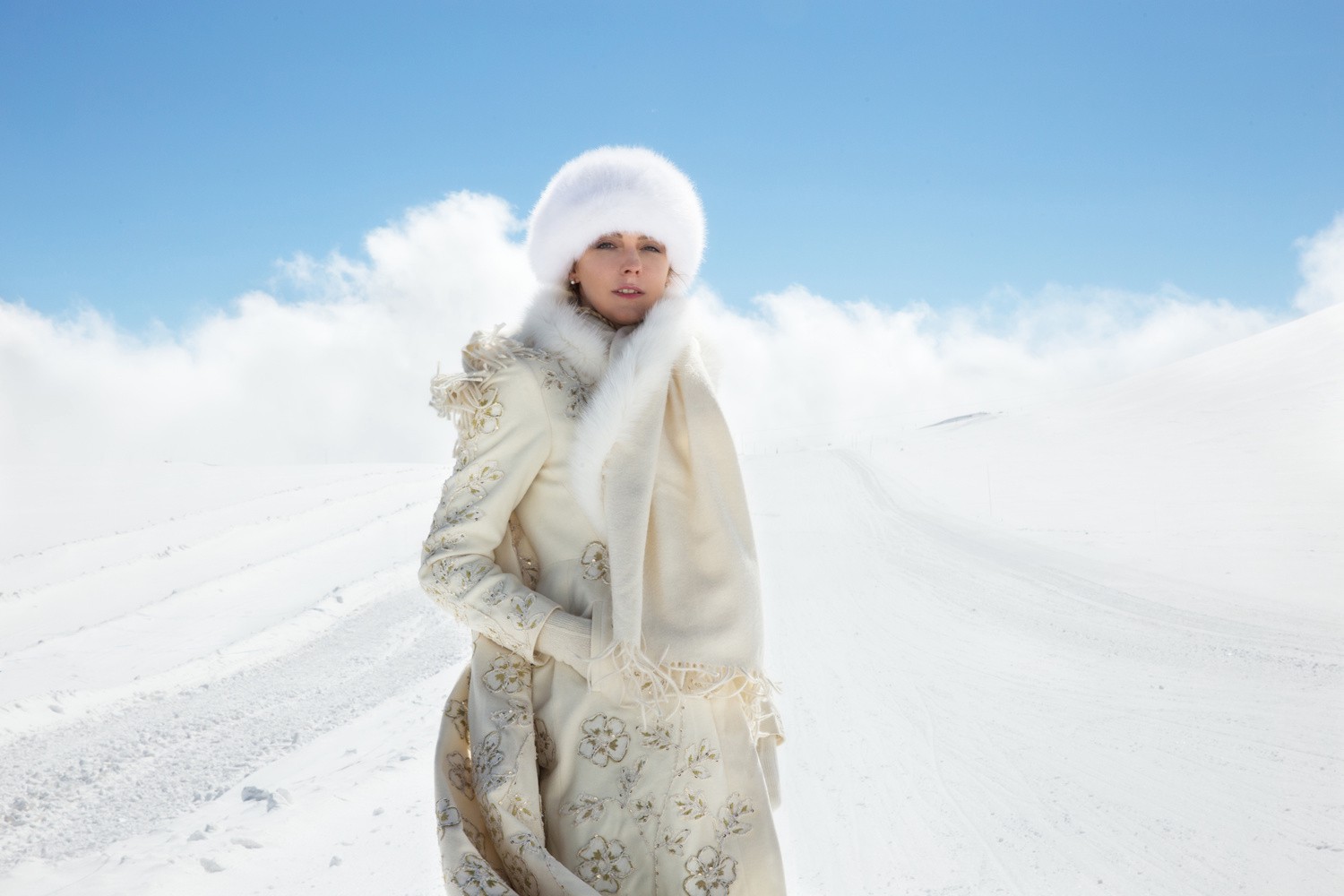 Today we will talk briefly about mountain photoshoots — this (and travels) is a part of my portfolio that gets most wow-s and questions during friendly chats after my masterclasses.
I was fortunate enough to live in just 1 hour drive from Alps so I did mountains photoshoots every chance I got — first for my editorials and then for my clients. I think it makes sense to divide them into summer and winter photoshoots as they present different set of challenges.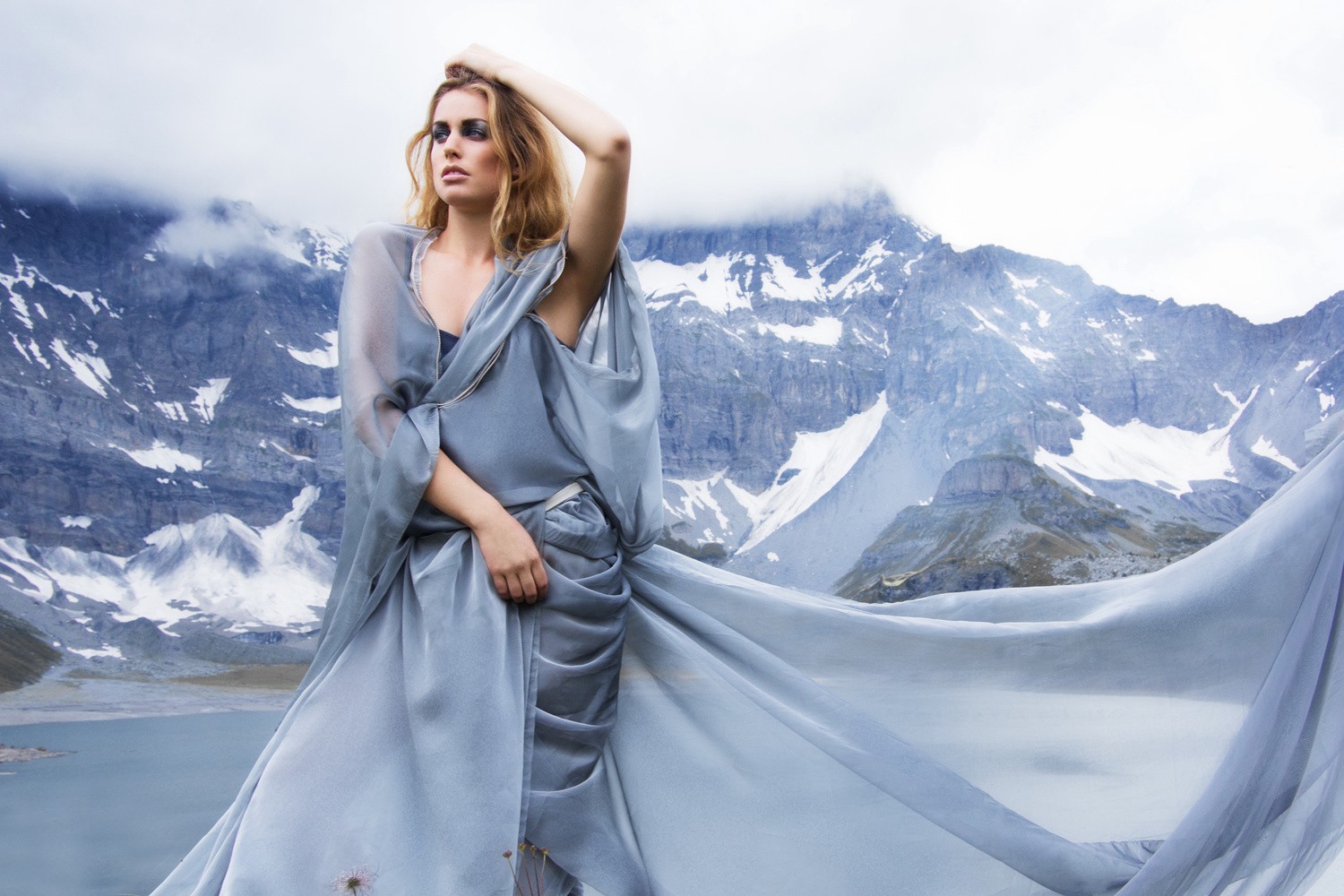 In Summer the biggest experience was to do 2 days photoshoot that would include a hike to the mountain lake which wasn't approachable by car.
If you hike with clothes in your backpack it's no way to avoid wrinkles — make sure you know how to photoshop the fabric afterwards
Morning is very cold high in the mountains even in July — your model could be ok posing during the day, but unable to work through the sunrise
Speaking of which, if you plan to use golden hour make sure you don't have slope covering the sun in the morning (evening) — by the time the sun rise above the slope the light won't be soft anymore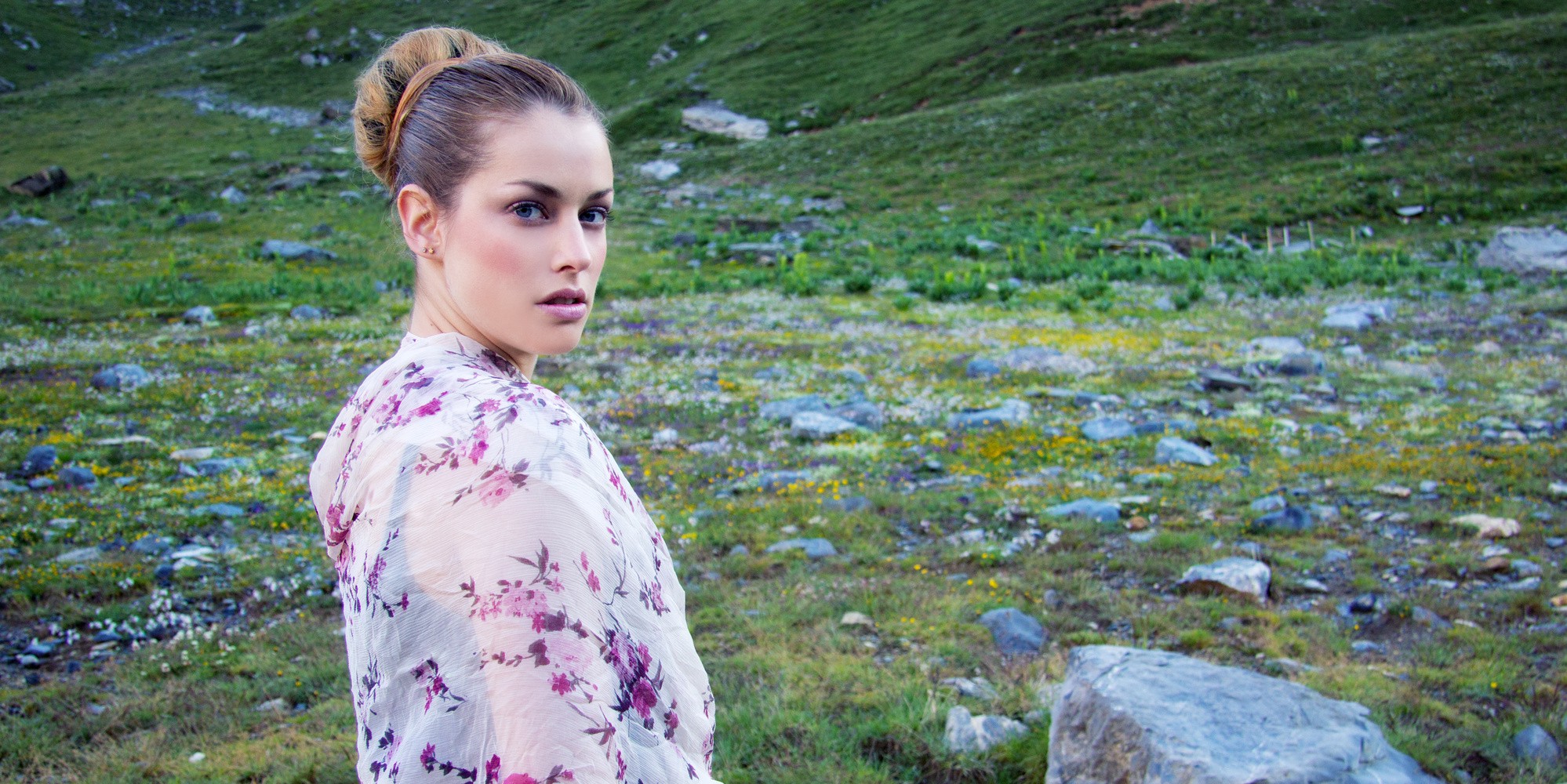 In Winter I wasn't adventurous enough to hike so we just took a cable car to the top of the mountain.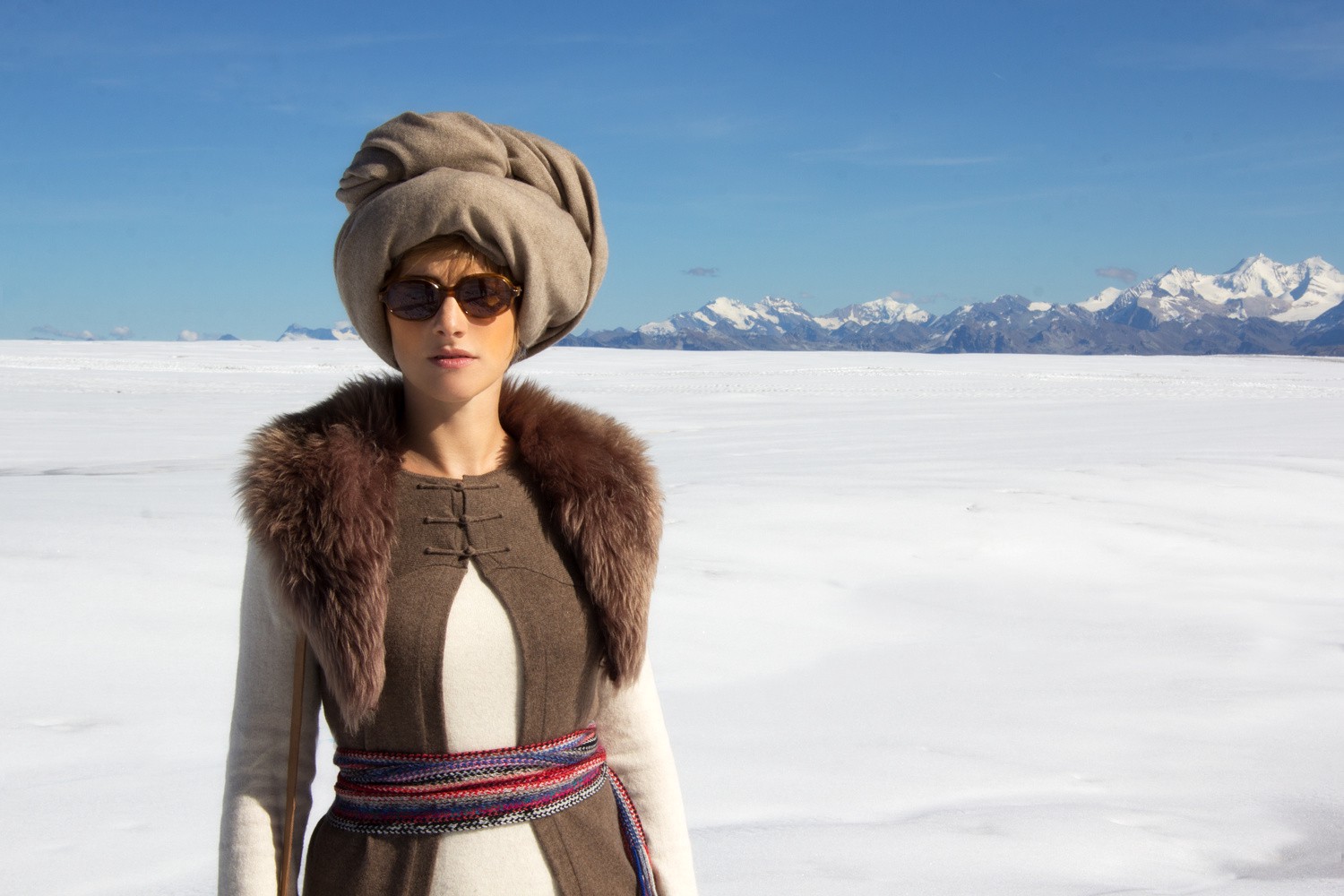 When you are thinking about how cold it will be, factor in the wind which is often strong on the mountain top. 0F with and without wind are different conditions both for you and your model
Also it's best to visit location by yourself once to find good spots because every semi-dangerous cliff with good view will likely have safe fence that will disrupt natural backdrop
Finally clouds are often stuck at the mountain tops so you can put all the effort into preparation and come to the view below. Make sure to check both forecast and live camera view of your location online.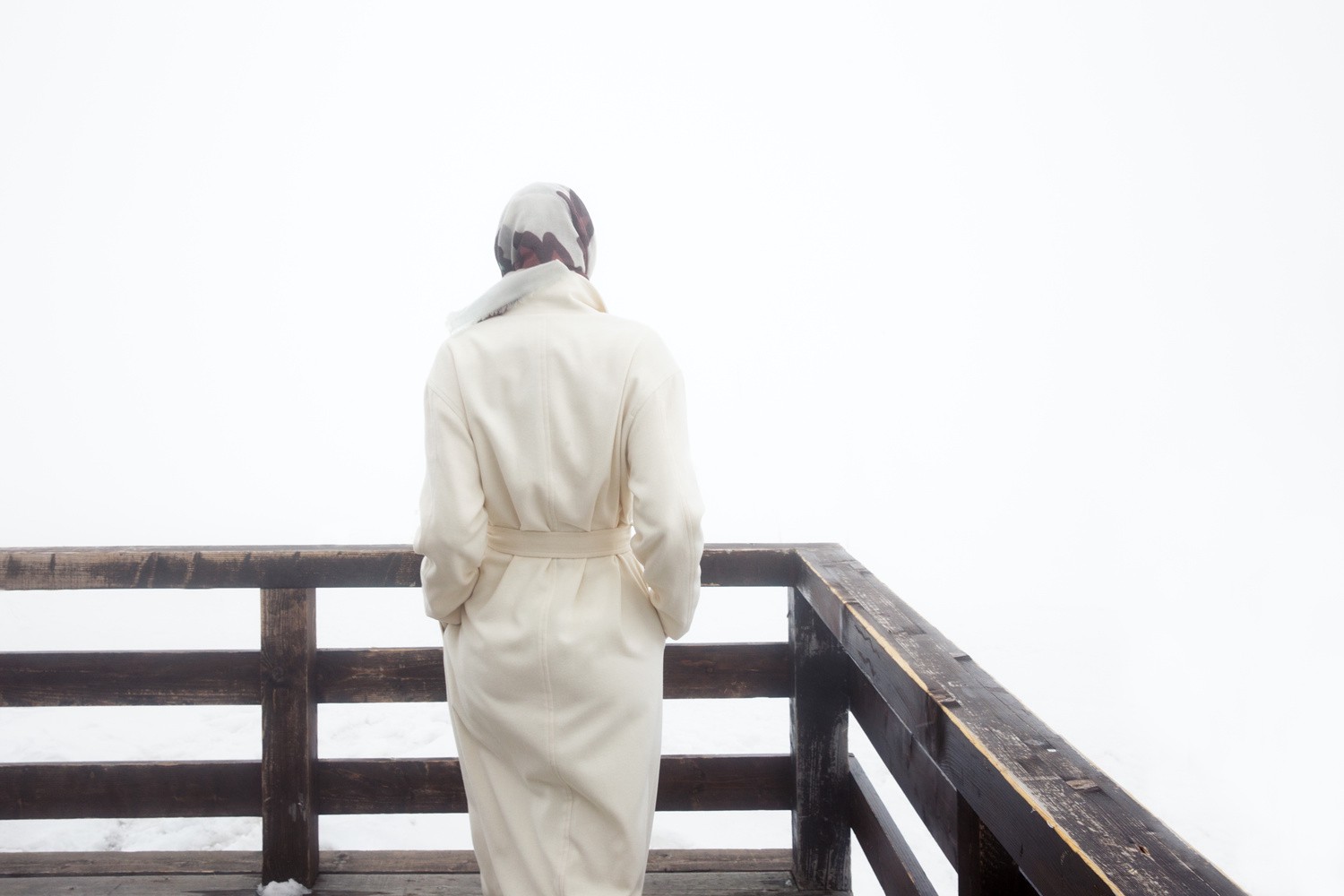 NextUp: A small patch to by lighting tutorial about distance from the light to the model. By the way, I am super happy about the amount of likes and feedback I got for this tutorial so far, I try to answer small questions directly, and big ones here. Make sure to check out the tutorial and ask your question!