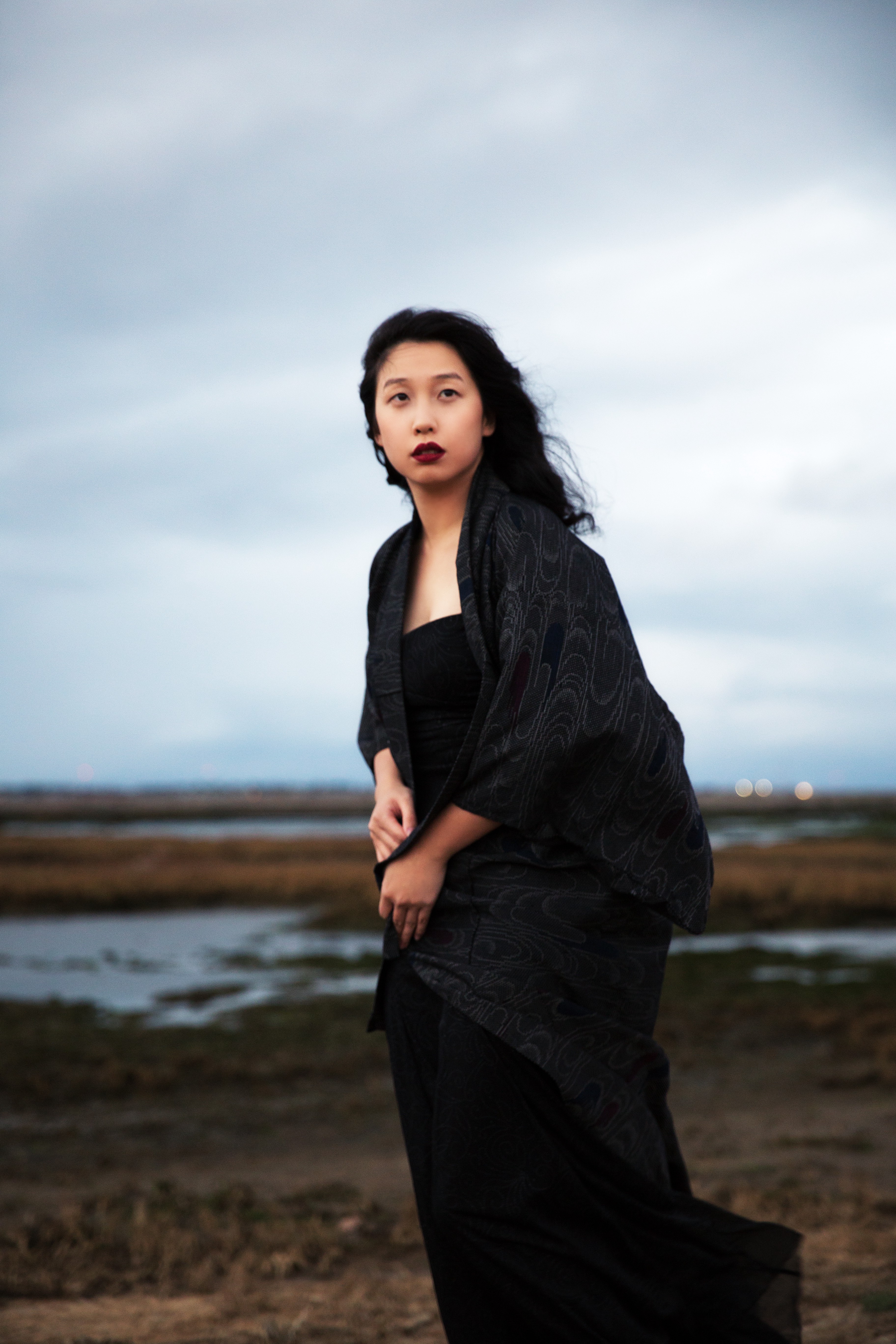 I got a question about doing a photoshoot in twilight and I thought today I could address that. It's interesting to notice that when we photograph we often don't try stuff because we can find a reason for it not to work in our head. Like mixing certain ratio of temperatures or trying out reflected flash when it's dark or like working on high ISO throughout twilights. The flaw in this approach is that you have a reason that might or might not spoil your picture, and if you won't try you won't know.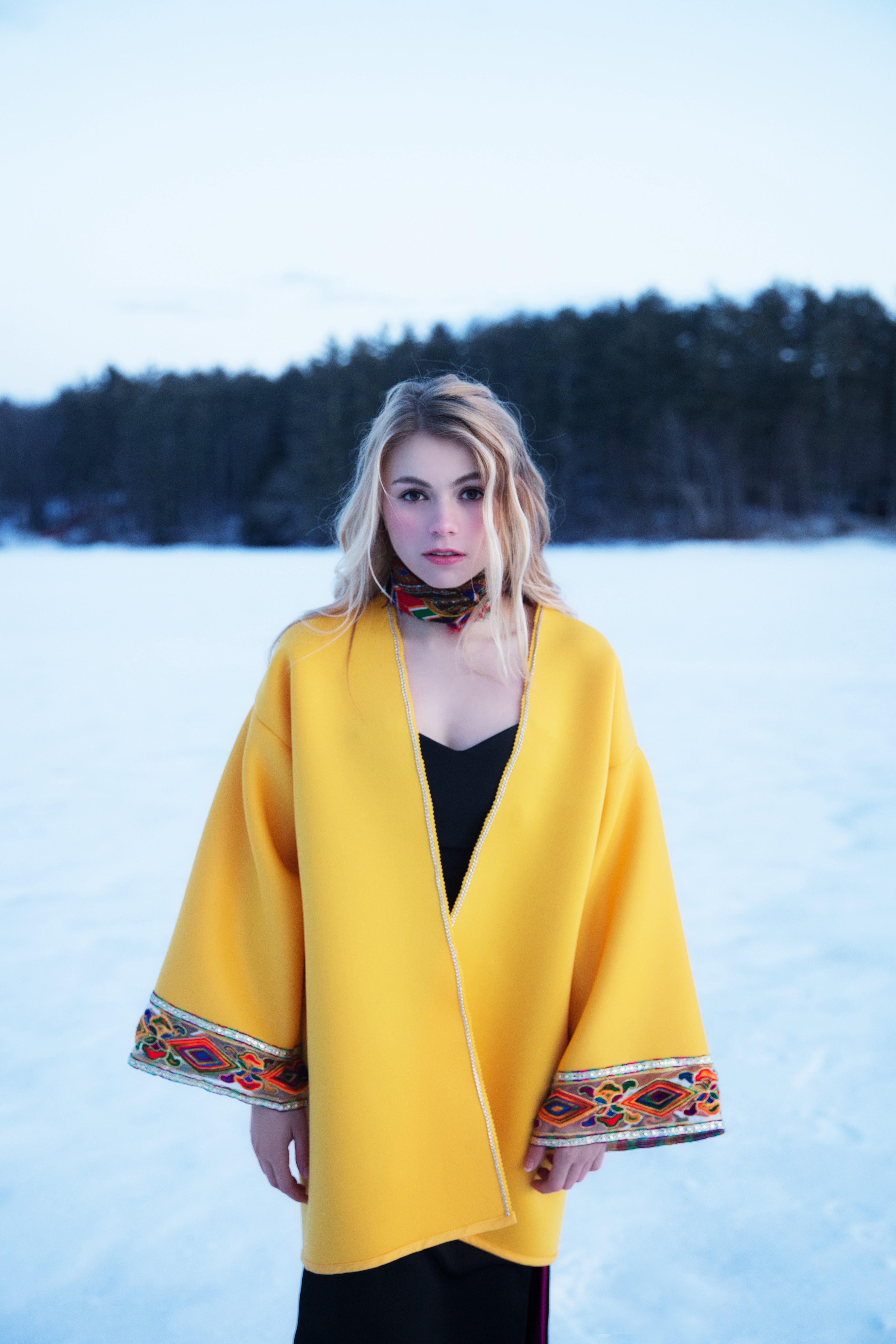 At the same time it's not the best idea to do the whole photoshoot in experiment settings just to figure out that your idea didn't work once seeing the pictures on a big screen. That's why I try to have 60–80% of the safe part and experiment with the rest. Say in twilights I would start working an hour before sunset, do some golden hour photos with iso 400, 1/200, 5.6 and then as it goes darker I pump the ISO up to 2000 getting moody and noisy pictures, so my final settings would be 2000, 1/100, 1.8.
After doing this I found out that grain has an artistic value in itself (at least for Vogue Italia Online) because it makes you guess what the picture looked like initially and imagination often does a better job then camera when it comes to little details. Plus everyone will reconstruct the picture according to his/her taste and mood.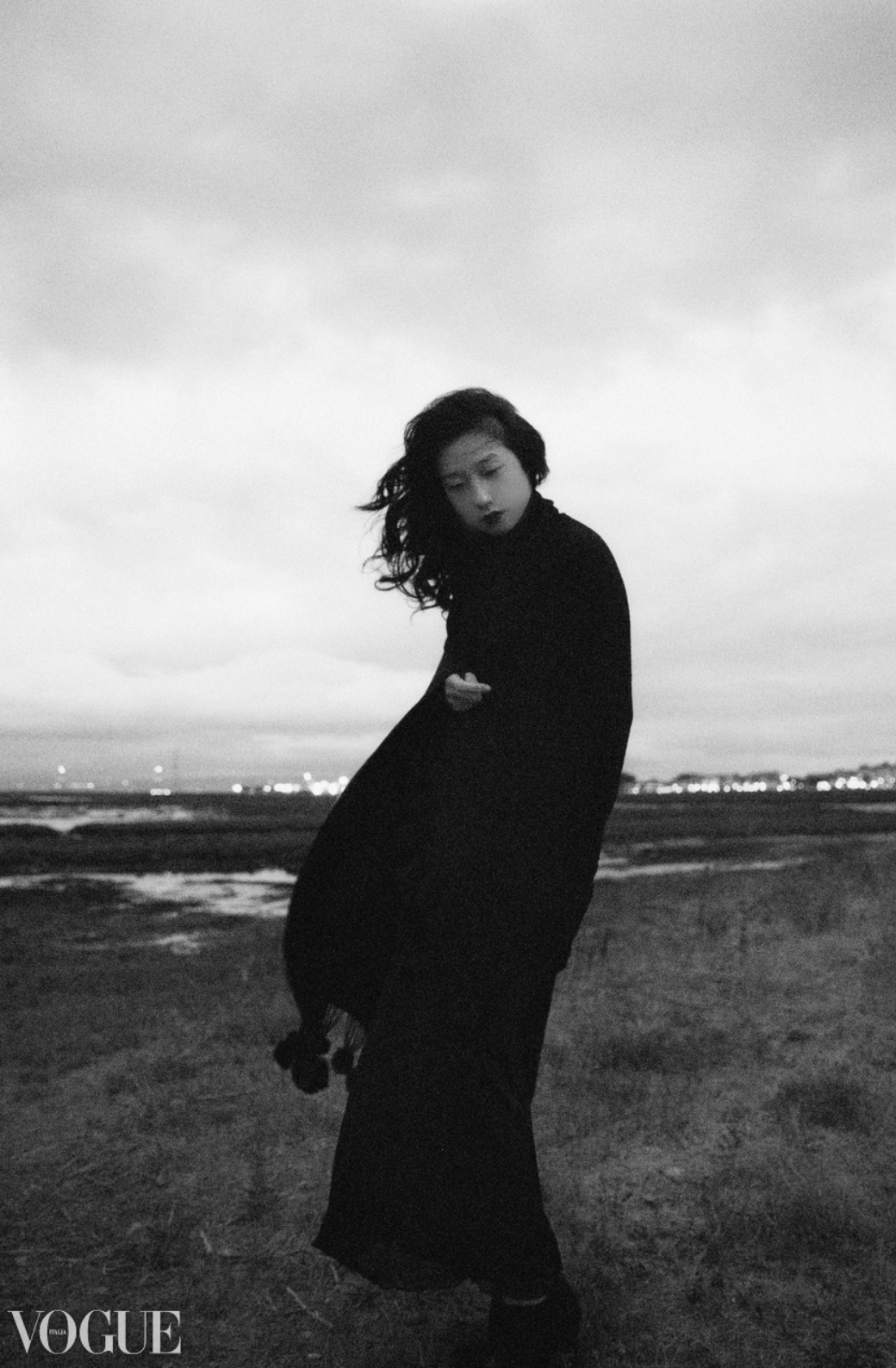 Was this interesting?