First thing first: if you are hired by a bigger client to work inside the team, normally you won't have a lot of choice regarding the stylist and both of you will work for the art director. In this case your job is to focus on two things: good light and your angles. For me it's a nightmare and wherever I have a choice I work without art director. In this case you and a stylist will split the responsibilities - stylist is responsible for model's look, you are responsible for light, backdrop and directing the model on set. Normally the smaller your client is, the more say you get in suggesting a team and organizing the whole process.
But of course most freedom I get is for my editorials, here the story is mine and I have to choose how to tell it. Some stories relay heavily on the wardrobe (https://www.pinterest.ch/alionakuz/home/) if it's the case I know I will have to work with a stylist. Other stories are more conceptual and you just need a wardrobe to support the story color- and texture-wise https://www.pinterest.ch/alionakuz/jacksonville/, in which case I can pull looks myself from the network of designers I know. Finally, sometimes your story is conceptual and you just need to get something that won't distract you from the concept (https://www.pinterest.ch/alionakuz/simple/)  in which case I prefer to rent something or use some of the model's regular clothes. In the rest of the post we will go through pluses and minuses of these 3 options.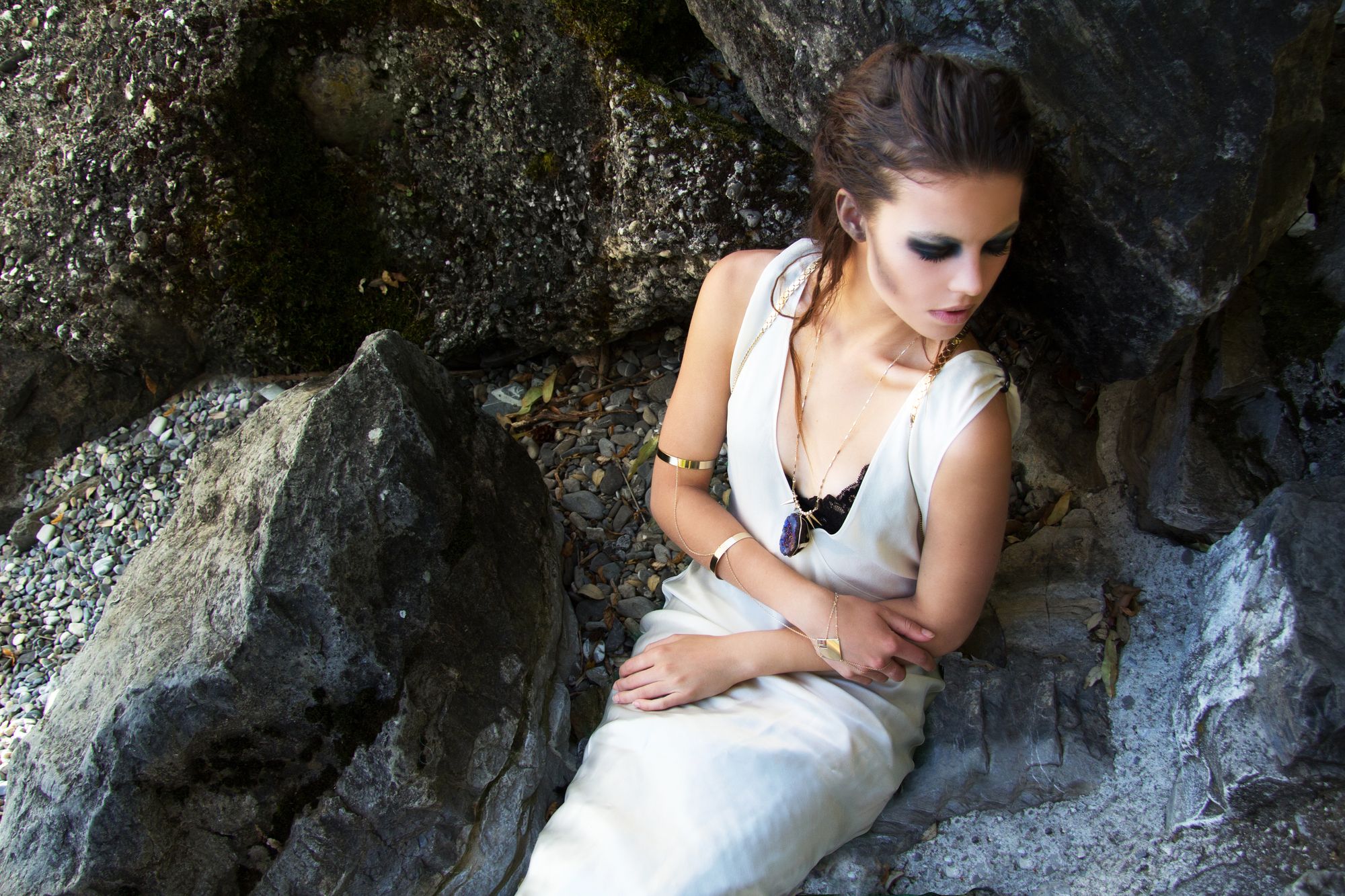 Working with a stylist.
Where to find: your own network, FB specialized groups, ModelMayhem
Plus: you don't have to worry and spend time and energy on wardrobe; you have another creative with his/her share of ideas and more experienced in fashion trends then you are
Minus: you are loosing a lot of control and will have to go with the look you have been given. Some of the ideas you will think are good, will be turned down as cliche or because they don't go with the story. The stylist will probably jump into the frame regularly making a model loose focus
It's normally worth it, if you manage to find a stylist who's aesthetics you like (just as with HMUA)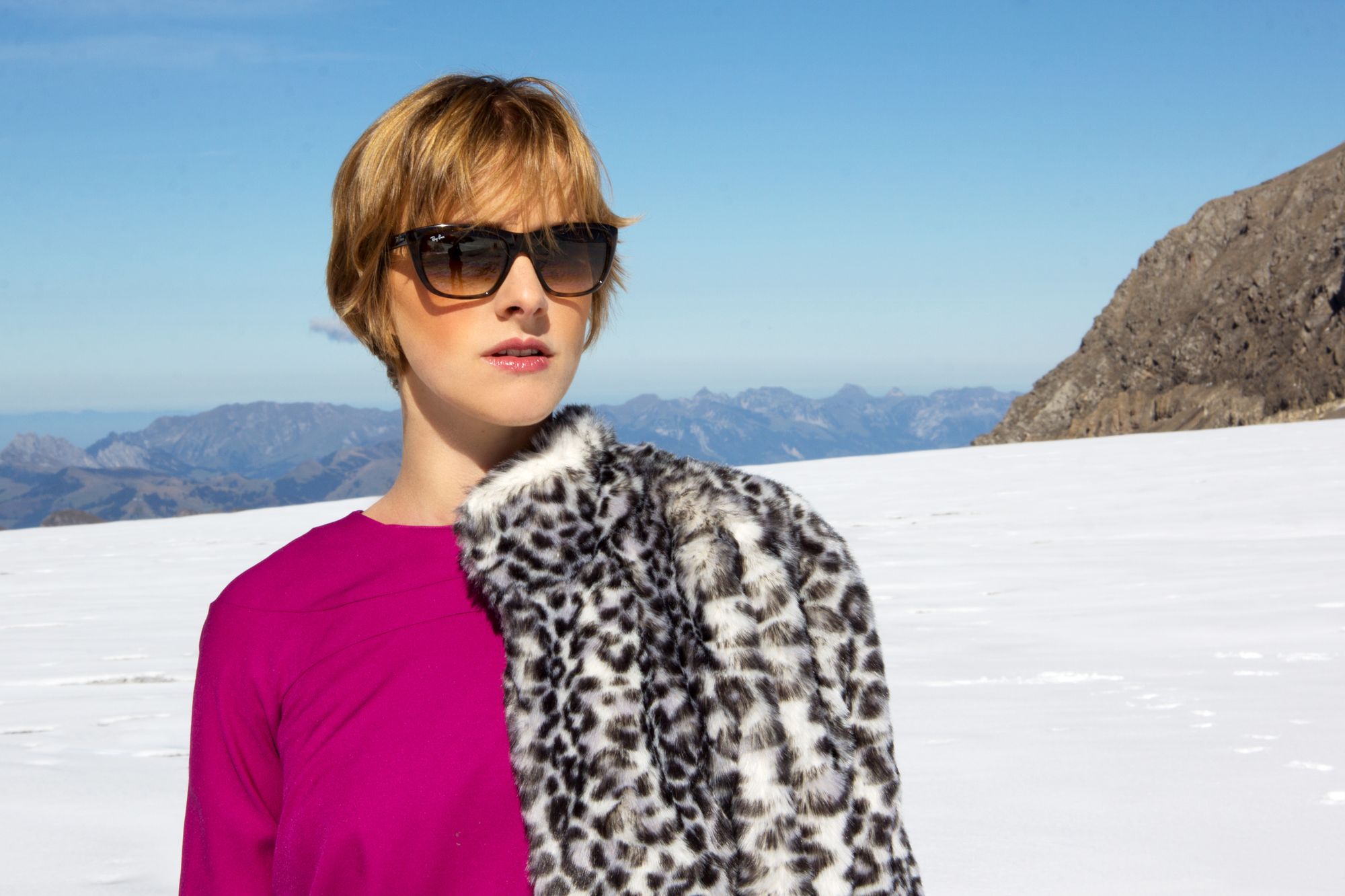 Working with network of designers.
Where to find: you need to slowly build your network over time, sources can be NotJustALable, ModelMayhem, someone your model or HMUA recommends
Plus: you will have a lot of options, but you need a big network to have a few designers in it with matching aesthetics. Using couple of looks by new designer in an editorial will give you good first interaction and can be a start of productive relationships
Minus: you will have a lot of options and you will spend a lot of time, and maybe in the end the result will be worse then what stylist could have brought to the table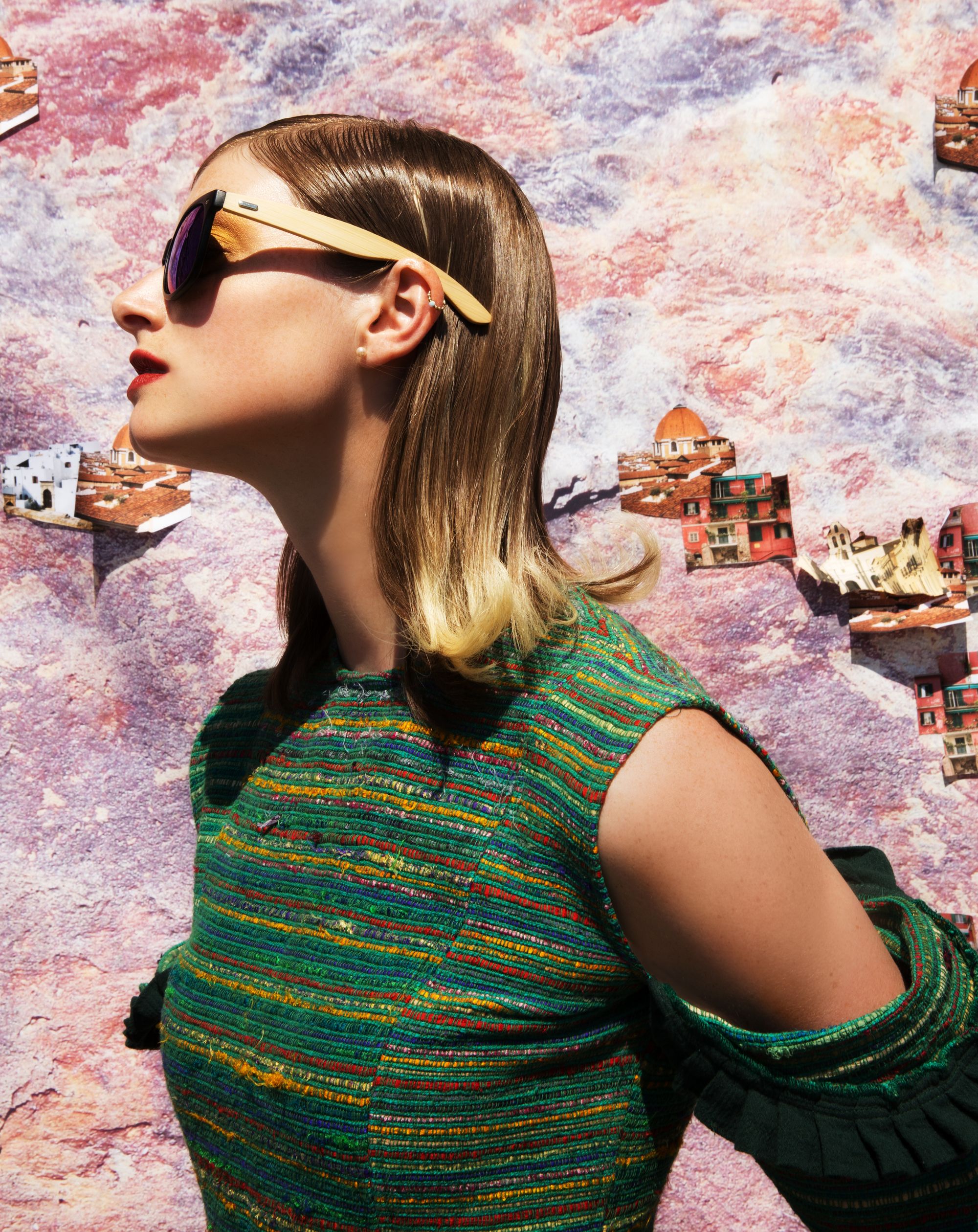 Working with one designer.
Where to find: again you need to slowly build your network over time, sources can be NotJustALable, ModelMayhem, someone your model or HMUA recommends
Plus: you already have a cohesive collection you just need to build your story around it. Also sometimes designer and his/her vision inspires you a lot. Designer can also allow your model to lie on the ground in a garment or get it a bit wet on the beach, which is unacceptable with most looks with a stylist and anything with the boutique
Minus: a lot of magazines will consider it advertorial, not editorial and will only publish it as an ad for designer if compensated. Also be careful to not end up making a look-book for free in stead of magazine-worthy experimental pictures.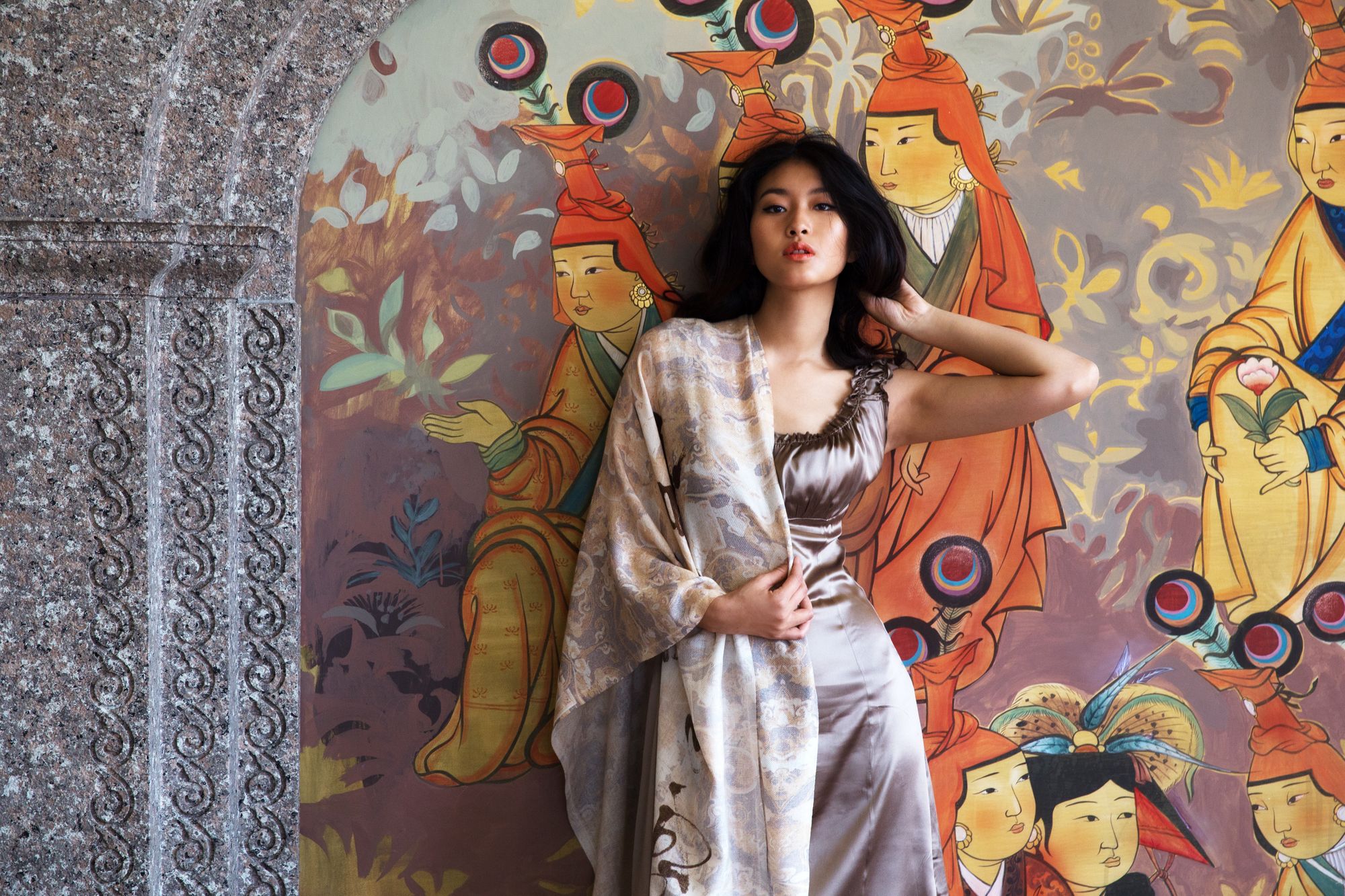 Working with a  boutique.
Where to find: normally the boutiques I pull from are my former or recurrent clients, appearing in my editorials is an added bonus
Plus: the wardrobe will be cohesive (boutique has it's own style), but more diverse then one designer's collection, so it's easy to create the vision you will be happy with. Boutique owners also are often into helping you to build a set and what not
Minus: not every month of the year is good for this collaboration - you won't be allowed to borrow something during sales season and the thing you wanted for your story might be gone by the time you are ready to shoot. Also be ready to add "provided by XXX boutique" to all the wardrobe credits because the boutique is after advertising itself, not it's wardrobe's designers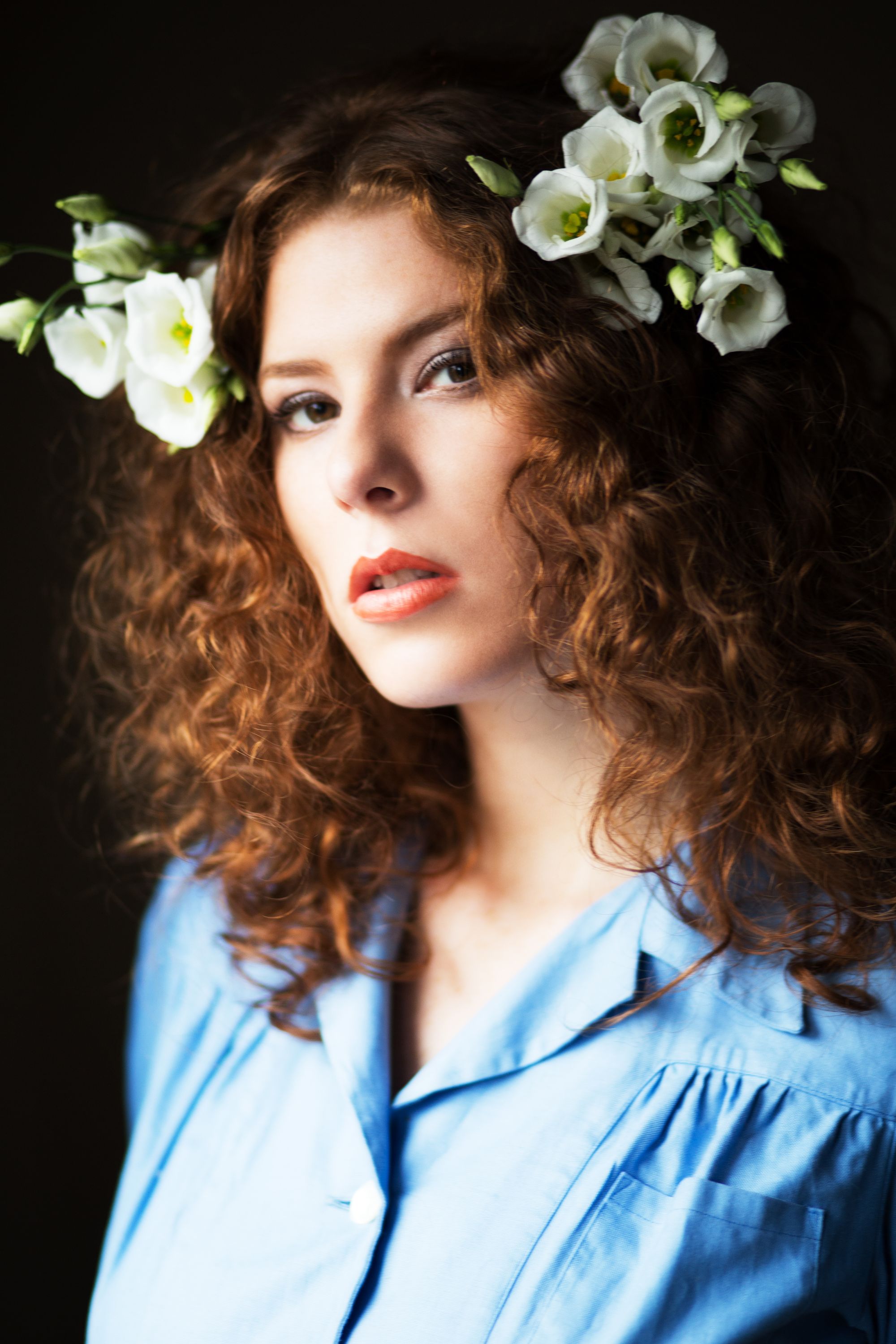 Renting The Wardrobe
Where to find: RentThe Runway, Etsy, Prime Wardrobe with Amazon, theater's wardrobe, fashion museums
Plus: you can find whatever you want, not choose from options. You don't need any network
Minus: budget
You can also buy stuff and then return it after the photoshoot, but it will cost you a lot of karma, especially if we are talking about handmade pieces from a designer who struggles to keep it afloat.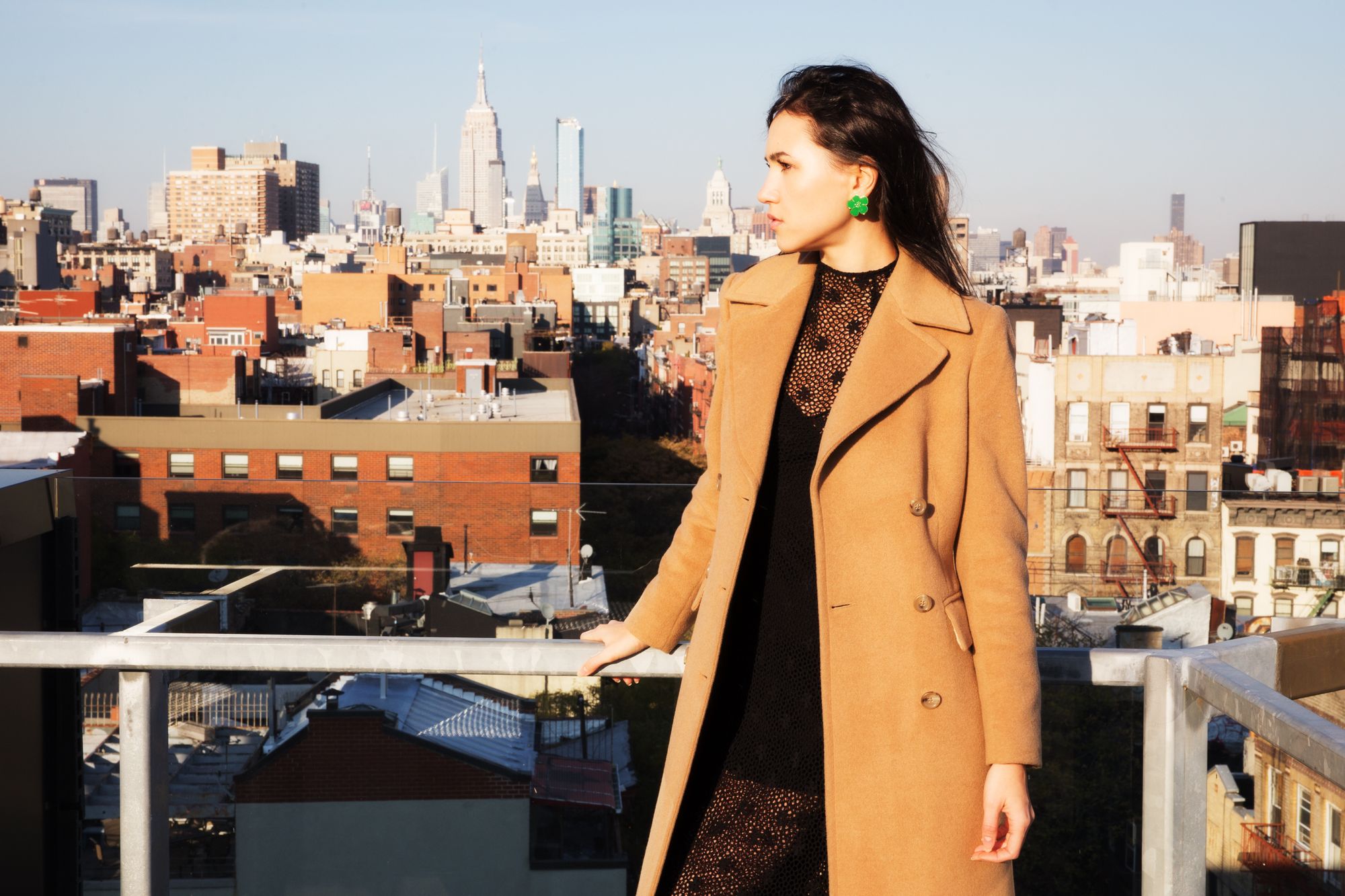 Using Model's Clothes
Some models have quite an impressive wardrobe, especially if they are also fashion bloggers or performers or live in NYC :)