Ok, we will have to take a small detour today to answer the follow up question about whether or not I feel the makeup is necessary working with a male model. For me it depends: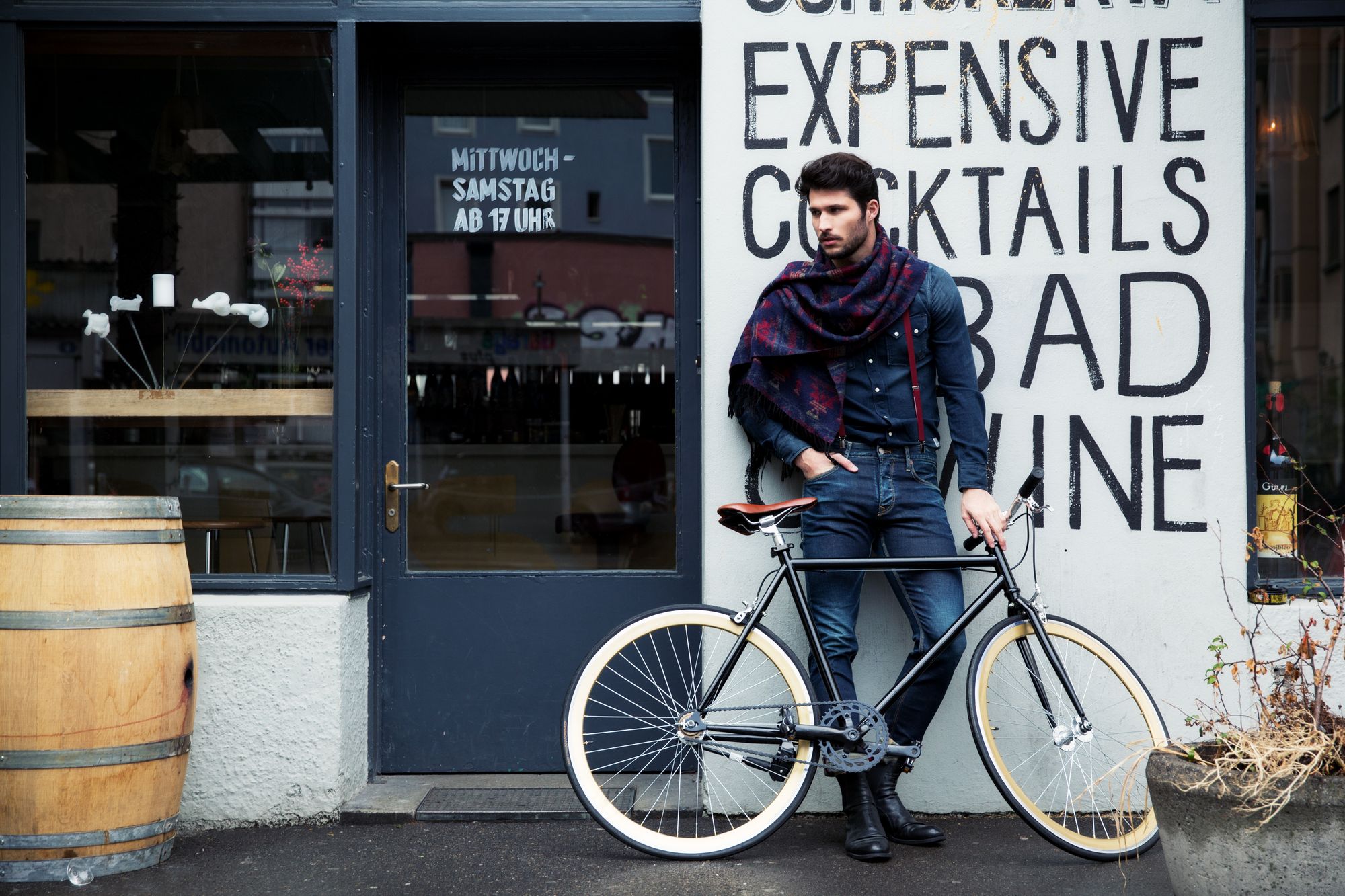 if I work with an agency represented male model for a big editorial I do need his hair and makeup done, whereas when I work for interview or website pictures with a man from outside the industry, I almost never do makeup because I can see how uncomfortable it makes him look and I better retouch more then have a ridiculous facial expression that I can't retouch at all
except sometimes you draw on man's face not to beautify, but to tell the story — you can draw a scar or machine oil for example, or traces of coal or paint — guys are normally excited about this stuff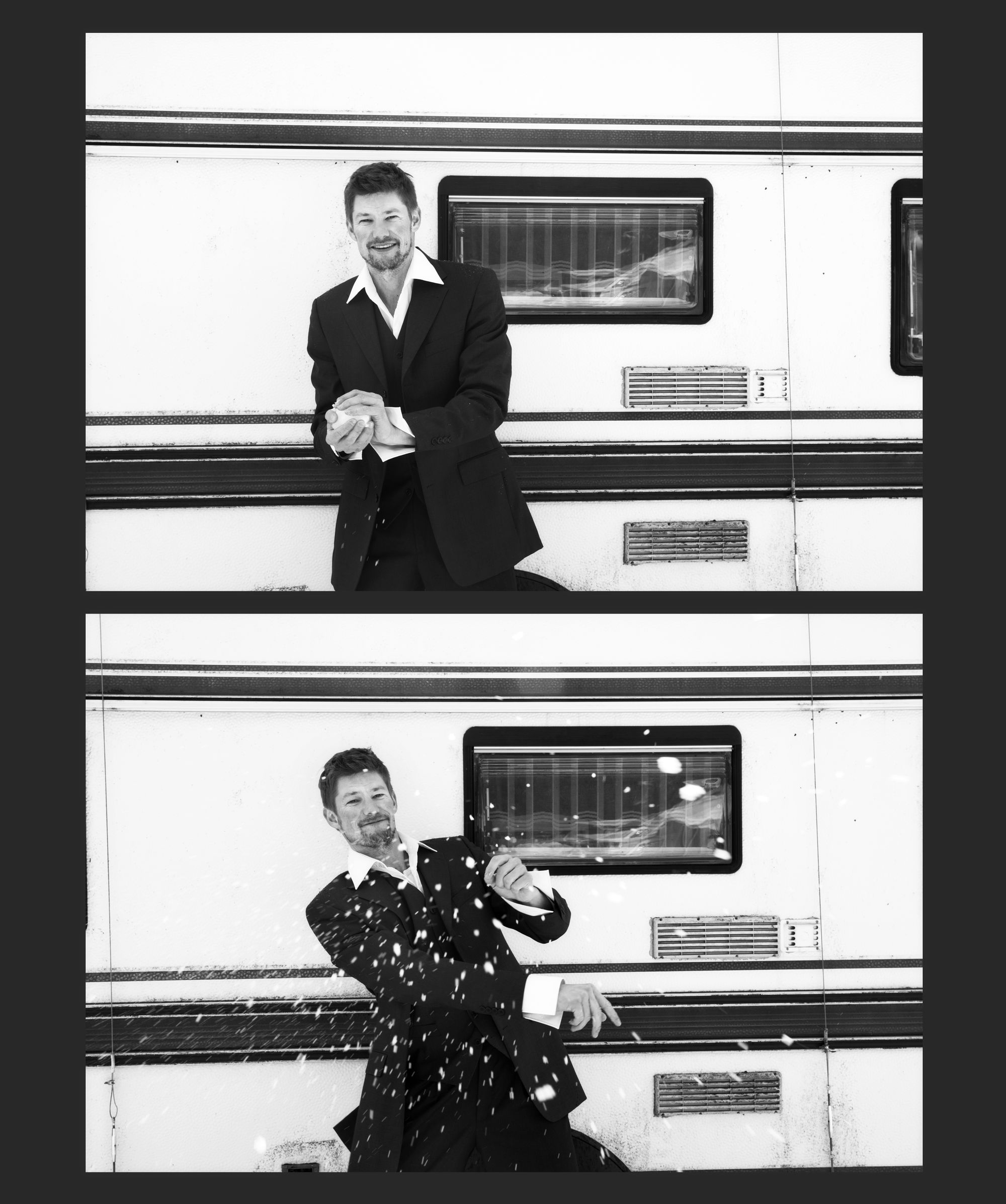 except some guys are more excited about flowers in their hair and making their skin look soft, and I love to work with "feminine" guys because it's nontrivial for me
whatever you do, remember that hair style is even more important for guys then makeup, and yes, good hairstylist can style short hair in 20 different ways. Many guys will go to get a new haircut before the shoot — you can use it as a resource if you are on a budget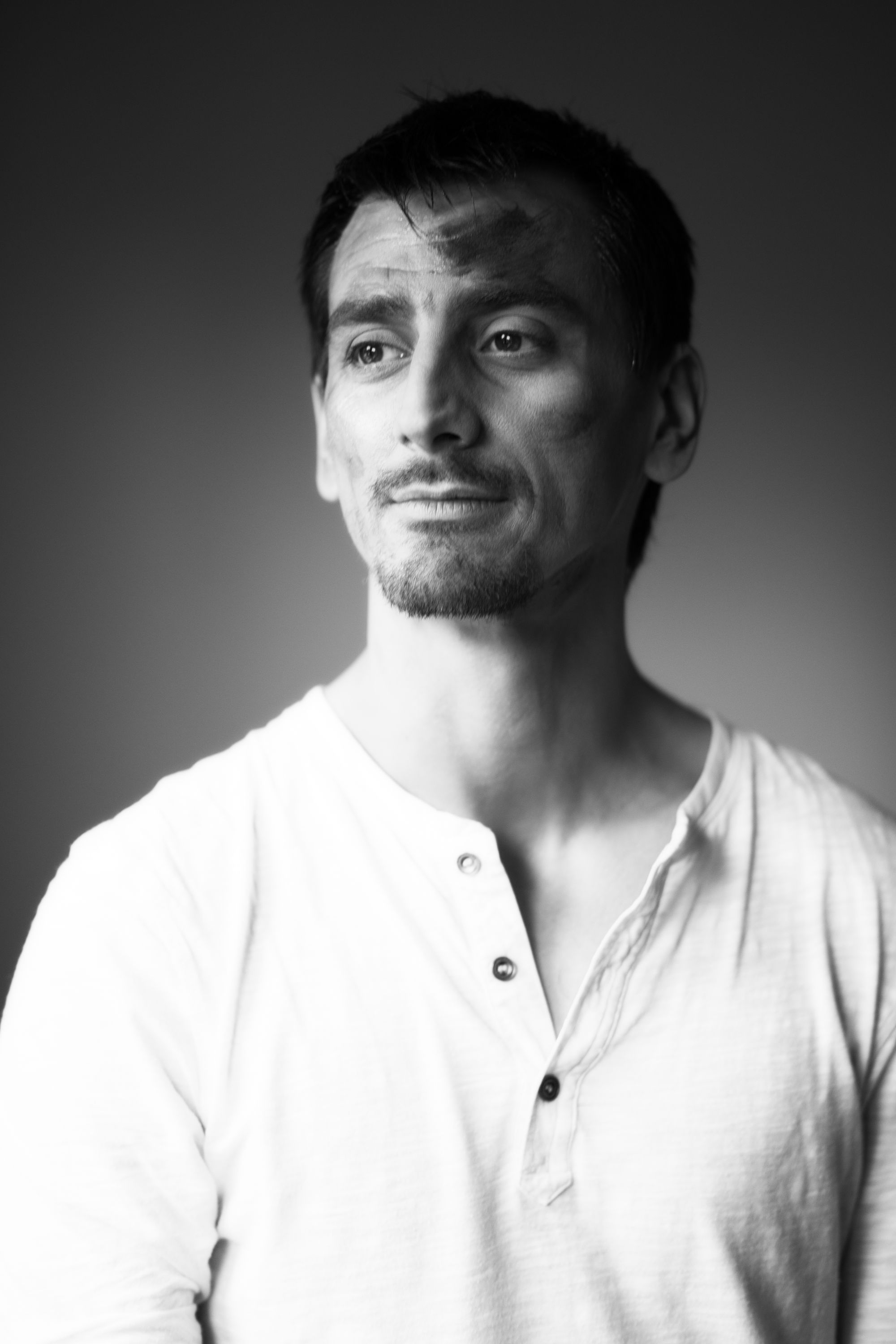 Finally, even though you didn't ask :) I know that many people claim it doesn't make a difference to them if they work with a girl or a man. For me it does, because with a girl I can understand the body language from the inside. I can take a certain pose and know how it feels in female body, not only how it looks. For a guy, I have no idea how it feels to be one, I am constrained with a role of observer. Also I spent a ridiculous amount of energy to connect with a guy in the right way, so I only do that when I have a super cool idea or a client with super cool personality, and it's always very custom-made projects for me.