Okay, guys, so you know I have this blog and personal blog. And I always try to be objective here and subjective there. But it's going to be hard this time because working with a model is a single most personal element of my practice. I mean, sometimes I literally tell a girl, "we got a good light, composition and pose, now we need to turn on the light in your eyes." Fashion is such a may-believe; if you see the model faking it, the whole story is lost even a bit.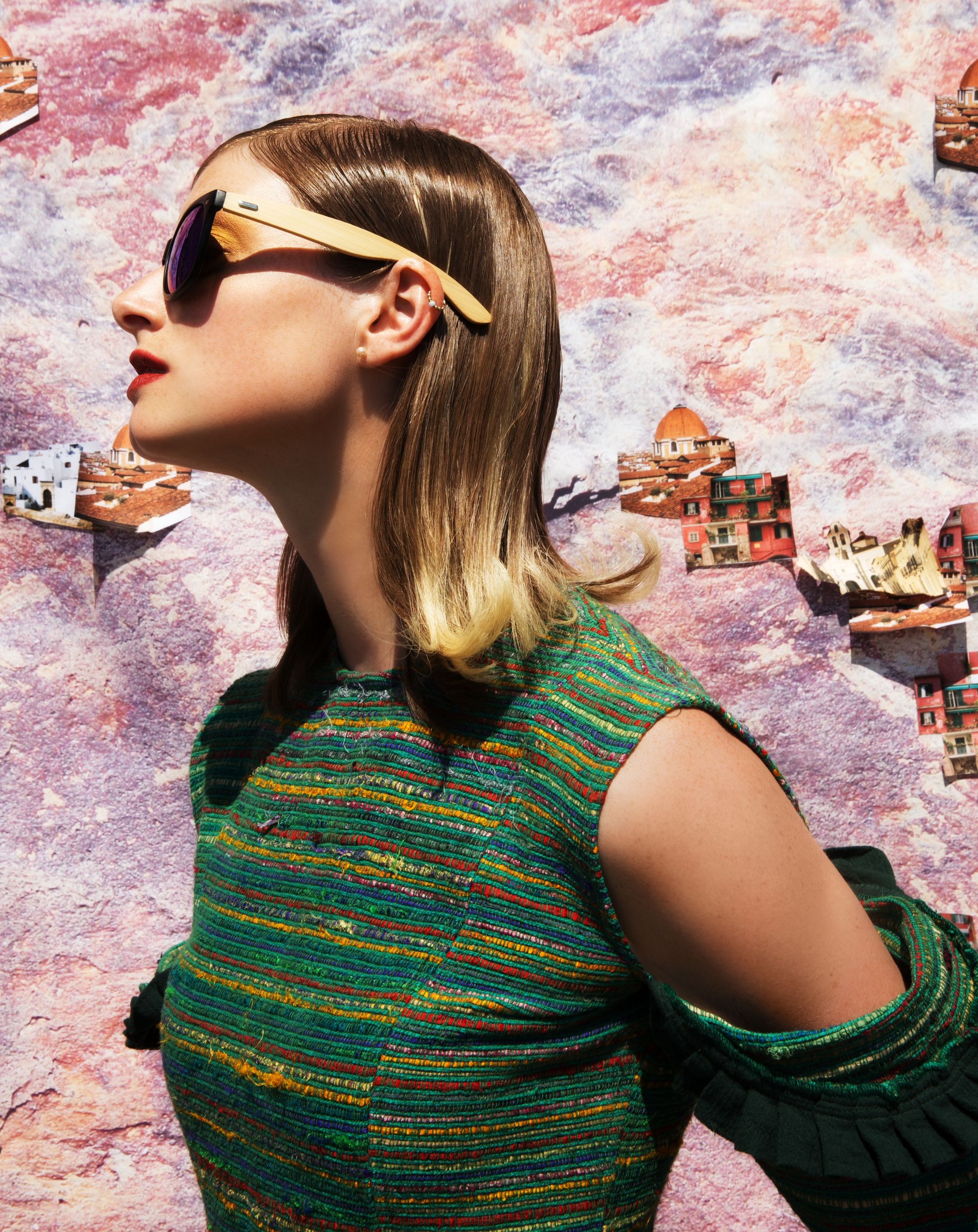 I love to work with diverse models. I think as an artist, one needs to question every rule the field imposed on him/her (but you need to know those rules first:)). So it goes like this:
— sometimes I ask an agency (I work with Maggie Inc exclusively in Boston for my editorials) for a particular model or one of the several I like for the idea. In this case, I can be sure the model will arrive on time and will be professional. Still, I can't be sure she knows my work or particularly excited about working together — it might be just another assignment for her. So when I have a big team, and I know that we won't have time for a lot of experimentation, that's my go-to method
— if I want to really go and try something new, I prefer posting model calls on my Instagram. I have a small family of 1.5K followers over there, all of whom are models, MUAH, stylists/designers, other photographers, and mags, so I know I will get a dozen or so of great candidates. Then I pick someone and also remember a few other people for the future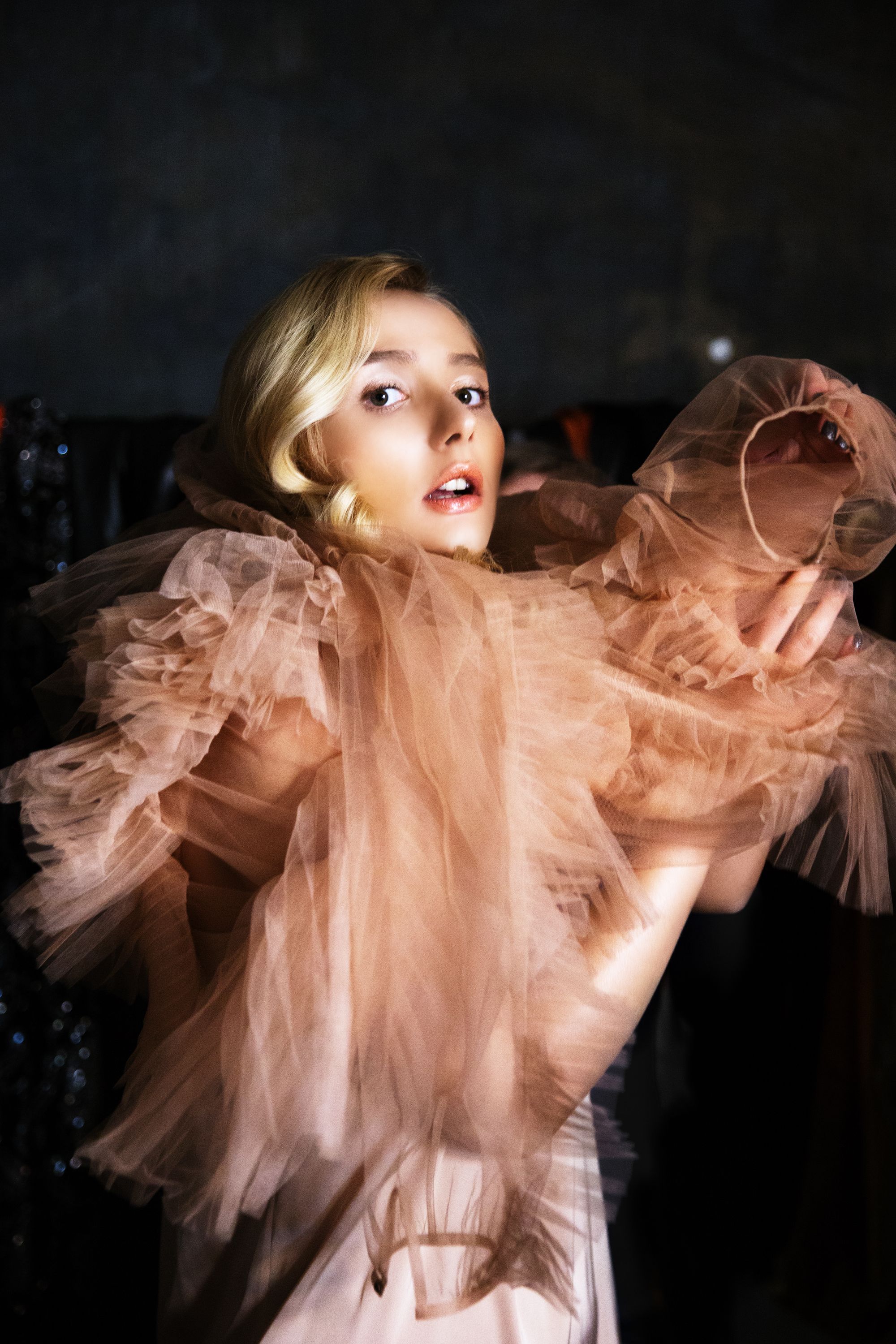 — after the first photoshoot with every model, I can tell if it was a one-time thing (even if the result is beautiful, sometimes the full potential between us is already realized, and there is no reason to try something else), or if it's a beginning of creative dialog that will be going on for some time. When you work with a model for the 3rd or the 5th time, it becomes much more intimate (not in "that" way) — you know each other's style, preferences, and limitations, and you understand each other and trust each other. It allows you both to dive into a particular emotional experience you share and emerges with so much more expressive and honest pictures.
— finally, I really love to work with people from outside of the industry altogether. It takes time, and it takes listening and sharing, but for them, it will be a once in a lifetime experience, and it will really make all the difference. At the same time, you can't impose the story on them in any way, you need to start from their story and develop your visual interpretation of it using fashion may-believe as a tool.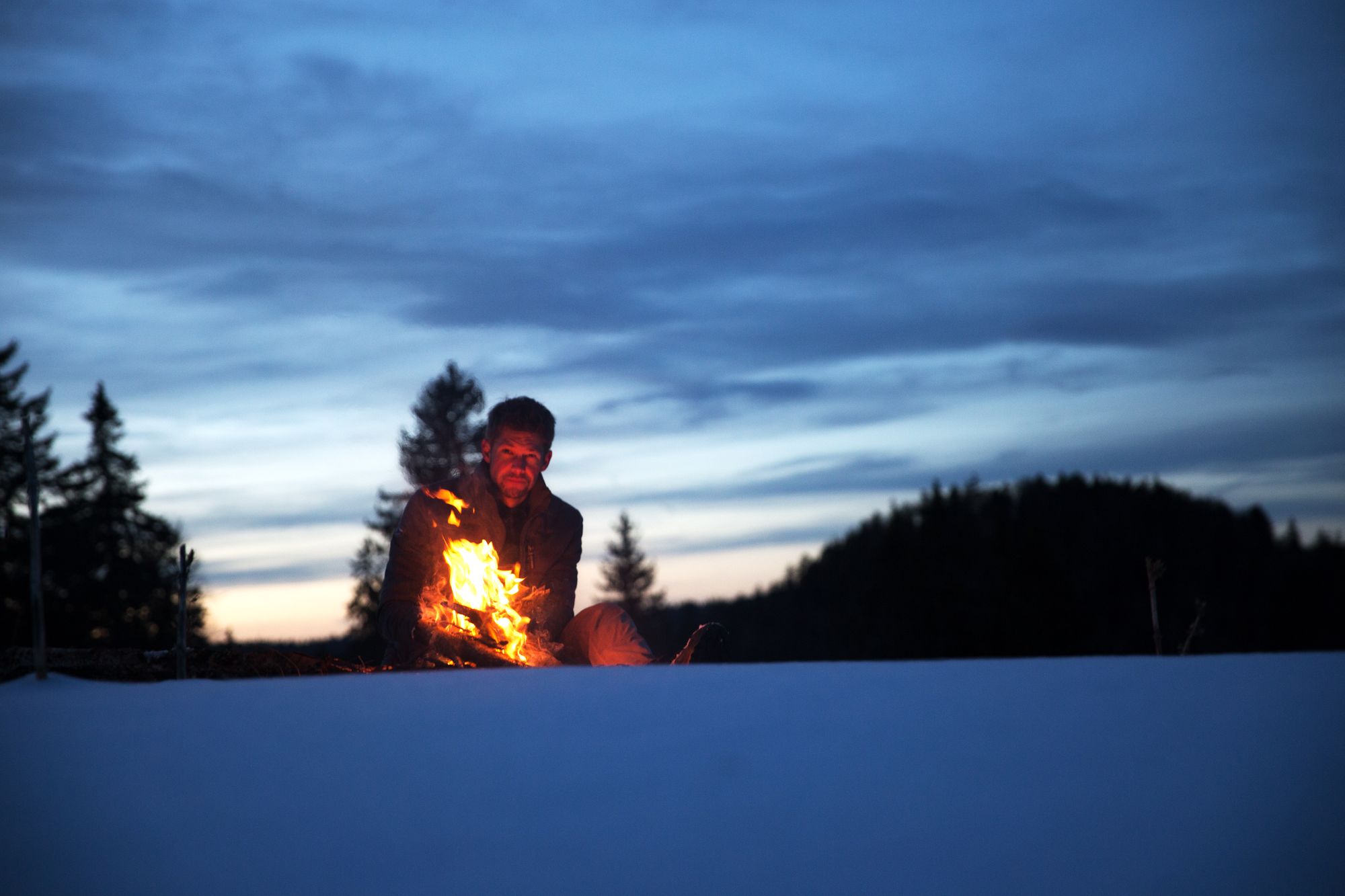 Next Up: Team Tutorial: Models — On Set