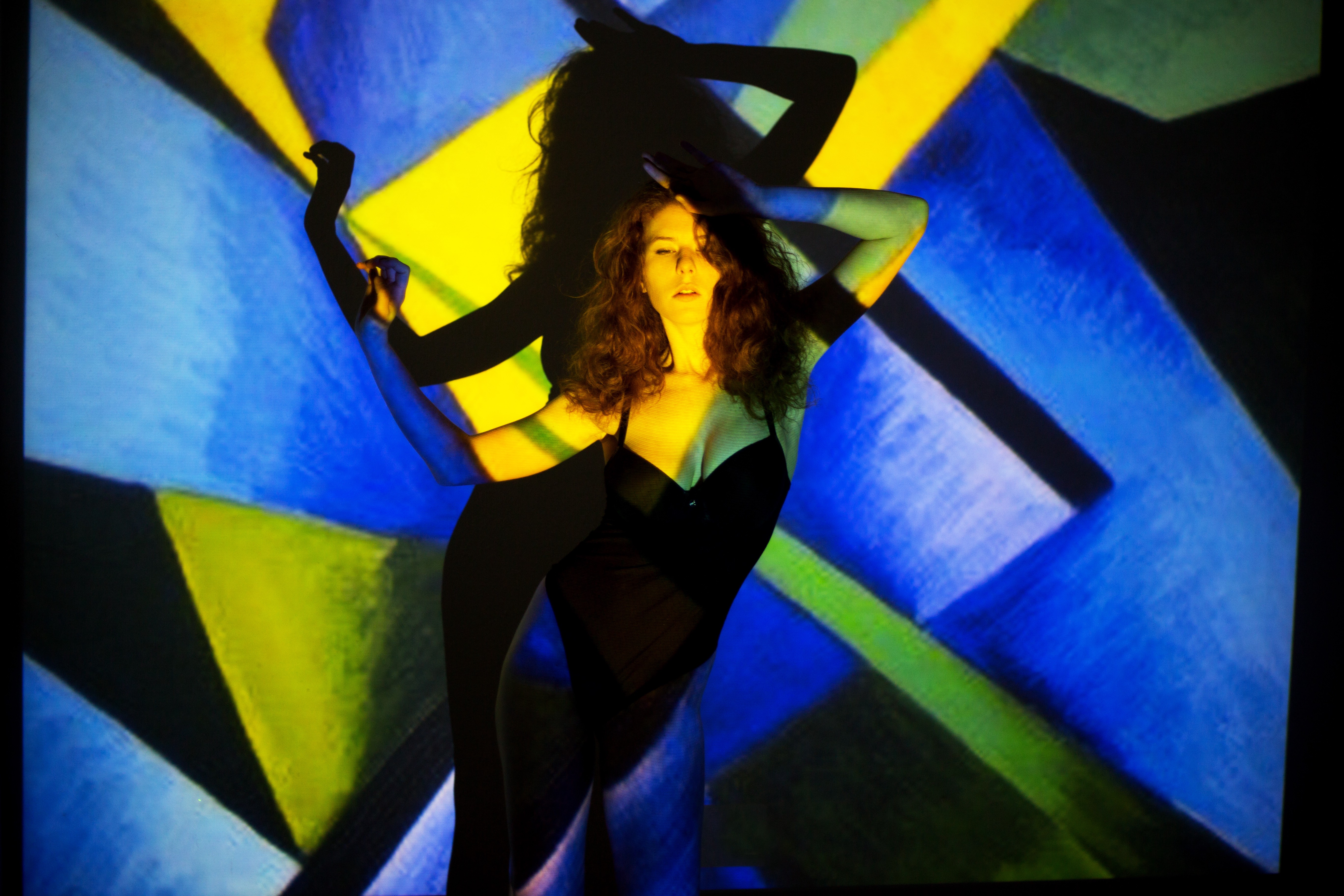 Happy 4th of July, guys!
Today we will walk through an older tutorial that you can binge-read here, and it's about working with a model. Too often on my masterclasses, I see how the photographer just waits for a model to "do her thing" without giving her any directions about poses or mood. Meanwhile, the model doesn't know what composition you have in mind or what emotion you are trying to capture. Being left in the dark, he or she starts to do a set of catalog-like poses to make clothes look good. Your job as a photographer is to co-create with a model, give her/him your perspective as well as understand her/his own style.
So here goes a short description of posing styles I saw in my practice. We have 3 axes: Static vs. Dynamic, Posing vs. Acting, and Diva vs. Artist — every axis, of course, is a spectrum, you will have well-defined ends and everything in between as well.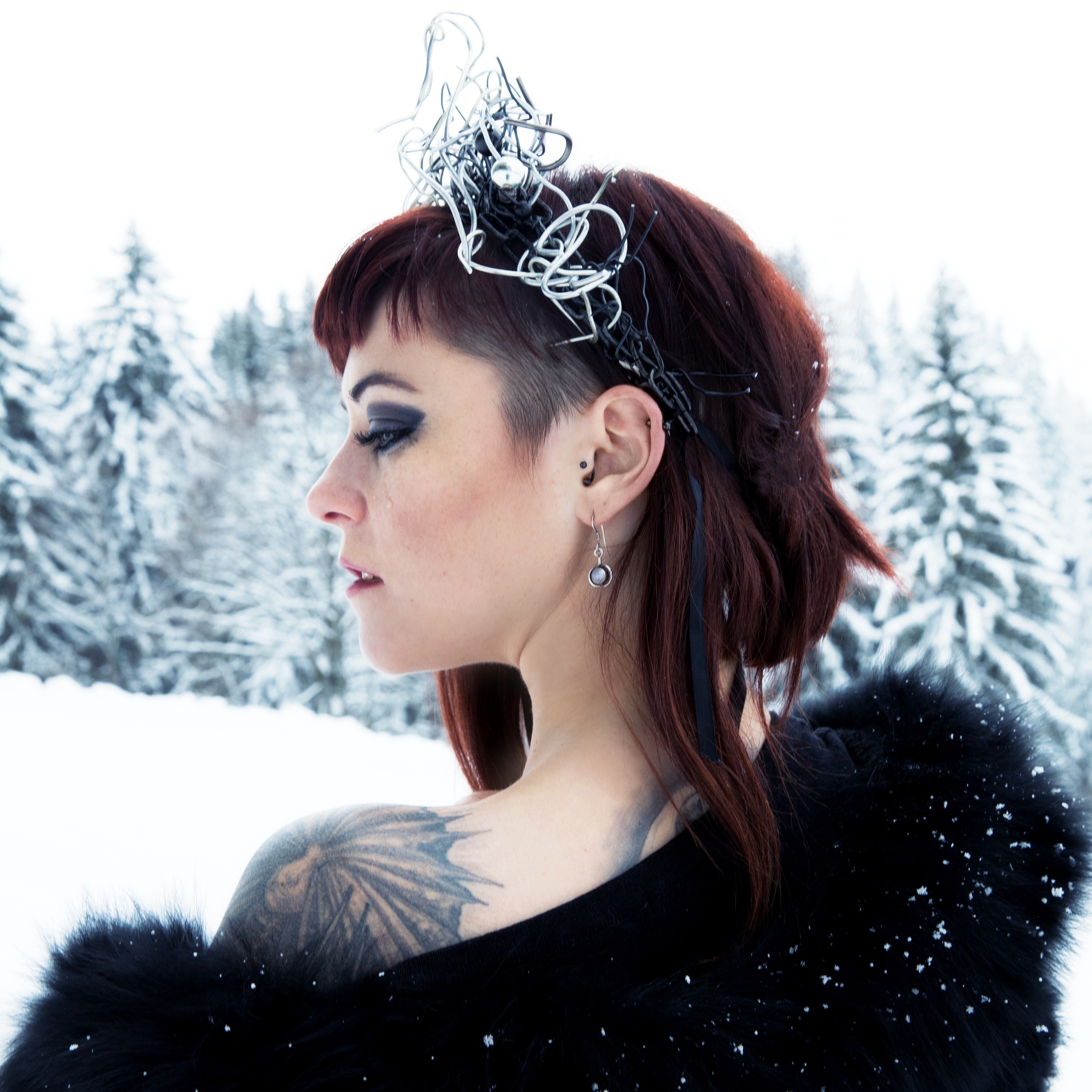 Some models look best when they are walking/jumping/swirling or dancing; others can take one pose and give you small changes with every frame until you know you got a perfect shot.
Models with the static style do great with intense directed light and beauty editorials; you can give him/her exact direction (chin up a bit, open your lips 1–2mm) as you approach the perfect combination of the angle, light, and expression.
A model with dynamic style feels too micromanaged when you give her small directions — tell her what to do, but not how to do it (walk along this line, turn in the middle, let's do this again). Their strongest suit is a street fashion and everything that requires spontaneity. When working with them, it's better to give the right emotion and let body language follow.
NextUp: Question To Franziska About Her Biggest Project And Her Favorite One